The mother of missing woman Fiona Pender has died, it has been confirmed
Josephine Pender, who fought tirelessly to find out what happened to her missing daughter Fiona, passed away on Wednesday afternoon.
Just last month a walk was held along the Grand Canal in Tullamore to mark the anniversary of Fiona's disappearance and raise awareness for the on-going campaign to solve the mystery of her disapperance.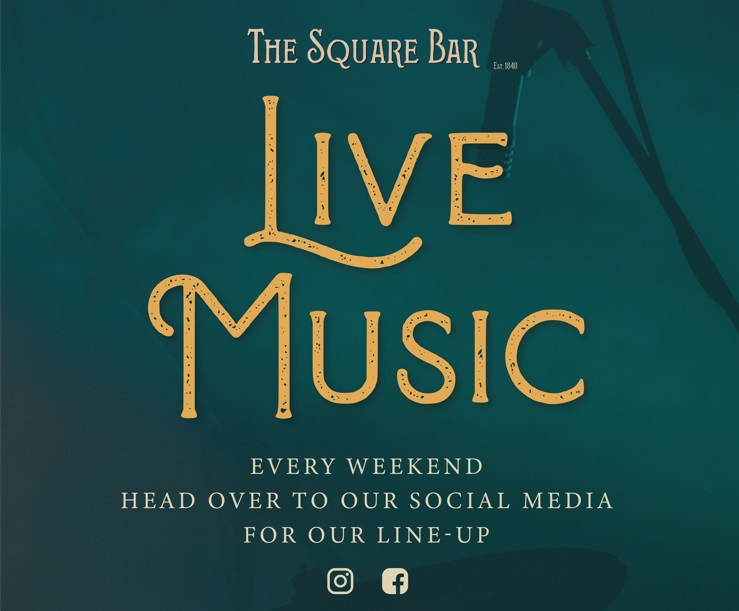 Fiona was seven months pregnant when she went missing from her flat at Church Street, Tullamore, Co Offaly on August 23, 1996.
In recent years, gardai conducted an extensive search in woodland near Rosenallis.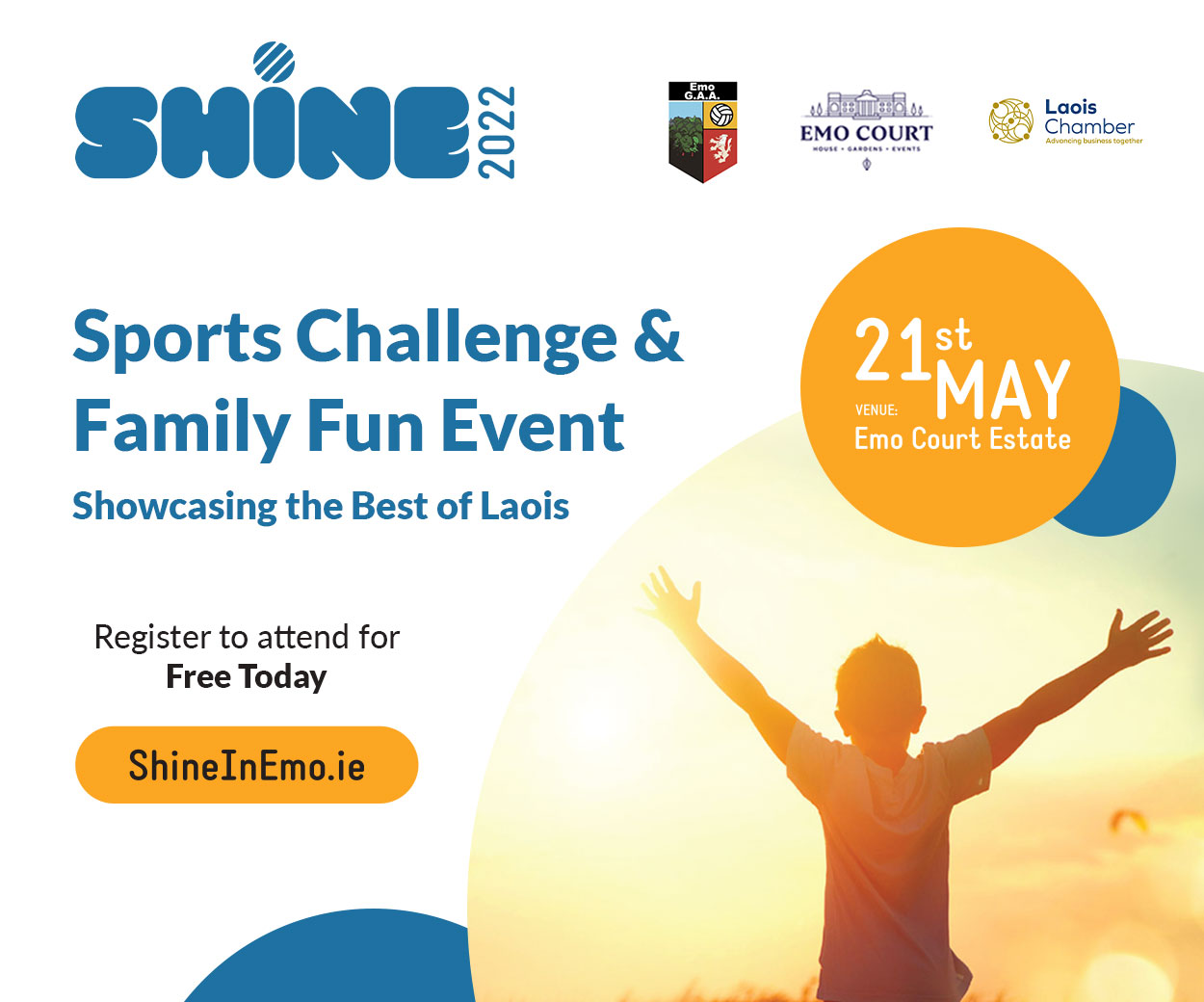 Gardaí at the time said this was the first time they had conducted an "intelligence-led" search.
However, the search concluded without any success.
A large wooded area was cleared during the search, and specialist teams and cadaver dogs were used during the search.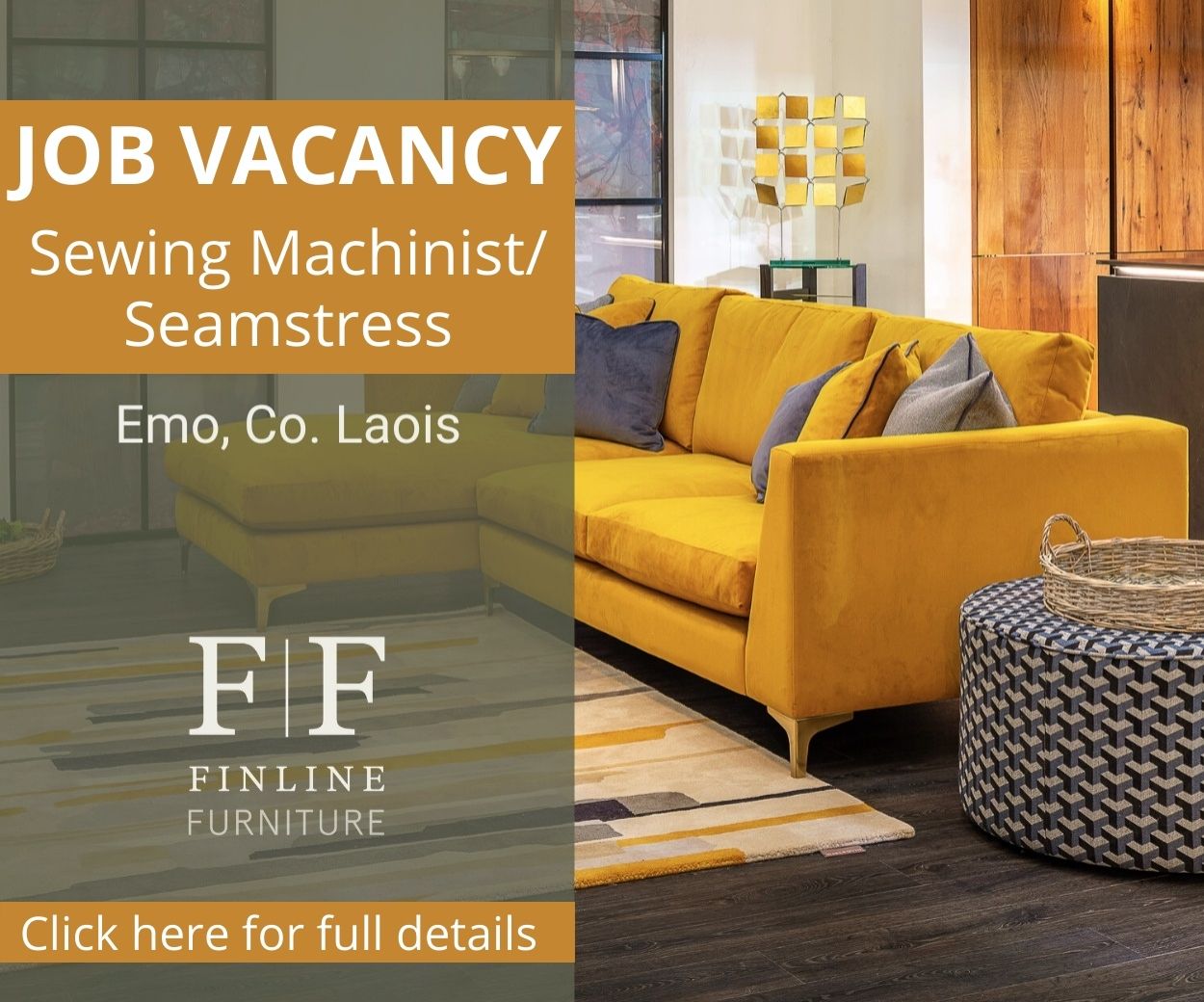 Search
A search also took place for Fiona Pender's remains in the Slieve Bloom mountains several years ago, close to the Monicknew picnic area.
Gardaí had been alerted to a cross with Fiona Pender's name on it, in woodland close to the car park.
A short search there concluded without further information being gleaned.
Fiona's brother Mark was killed in a motorcycle accident in 1995 close to Killeigh village. Their father, Seán, died by suicide in 2000.
Josephine Pender spoke publicly in August about the on-going search and the detrimental affect it was having on her health.
The self-confessed main suspect connected with the disappearance is originally from Laois, but now lives abroad.
SEE ALSO – WATCH: Delight across county as Junior Cert students get their results