Funeral arrangements have been released for the late Josephine Pender, the Tullamore woman who sadly passed away yesterday without knowing what happened to her missing daughter, Fiona.
The late Mrs Pender (68) was a tireless campaigner to find answers on what happened to her daughter, and unborn grandchild.
Fiona Pender was seven months pregnant when she went missing from her flat on Church Street, Tullamore, Co Offaly on August 23, 1996.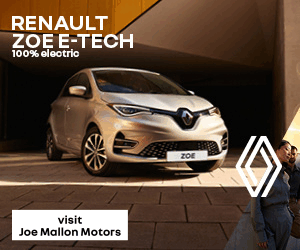 Reposal will take place in O'Reilly's Funeral Home, Harbour Street, Tullamore this afternoon from 3pm until 6pm.
A private funeral will take place afterwards.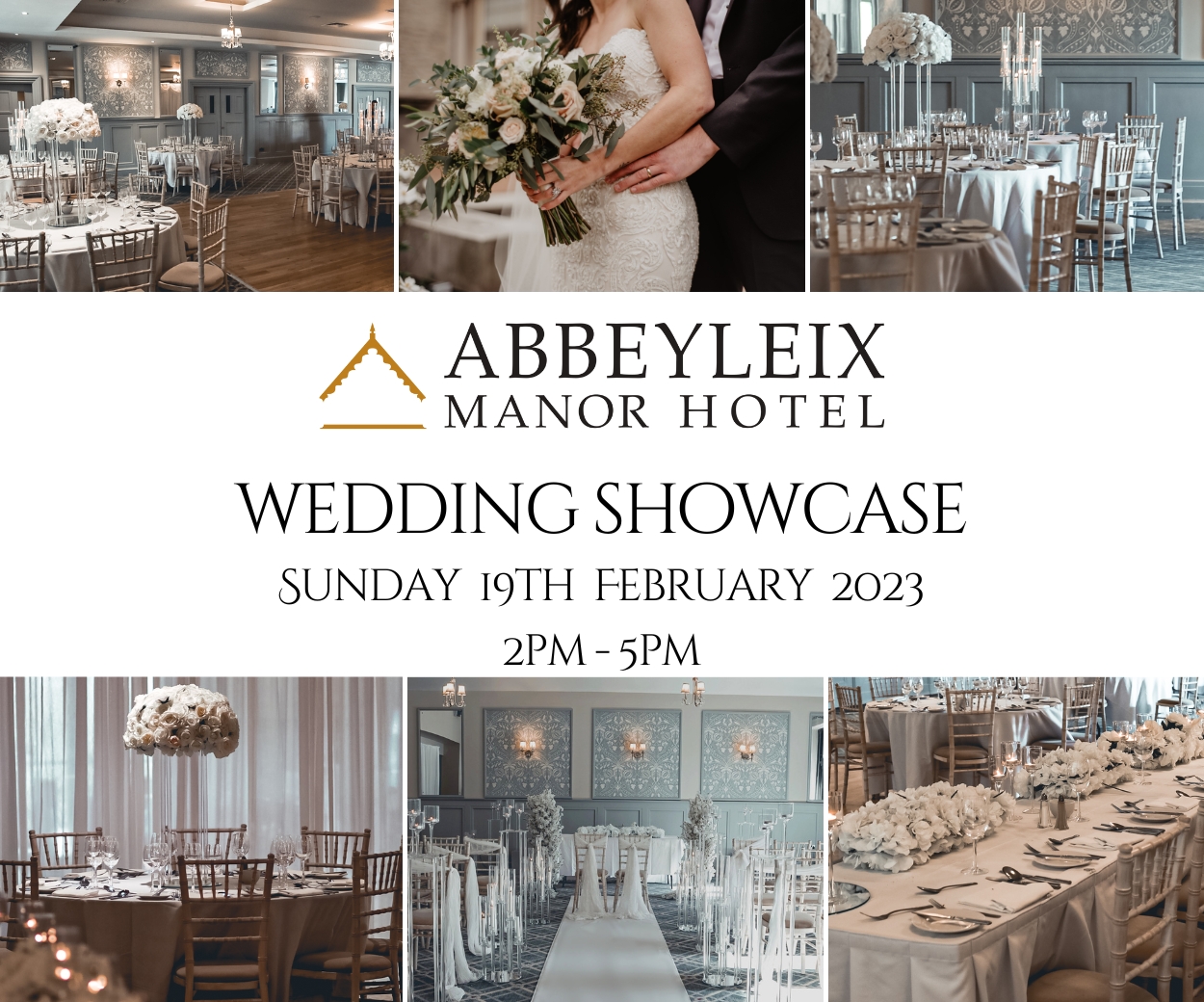 This reporter interviewed her a number of times, from the time her daughter Fiona first disappeared in 1996.
Initially, she held out hope that her daughter would be found alive.
However, as time wore on she publicly stated that she believed someone had harmed her daughter.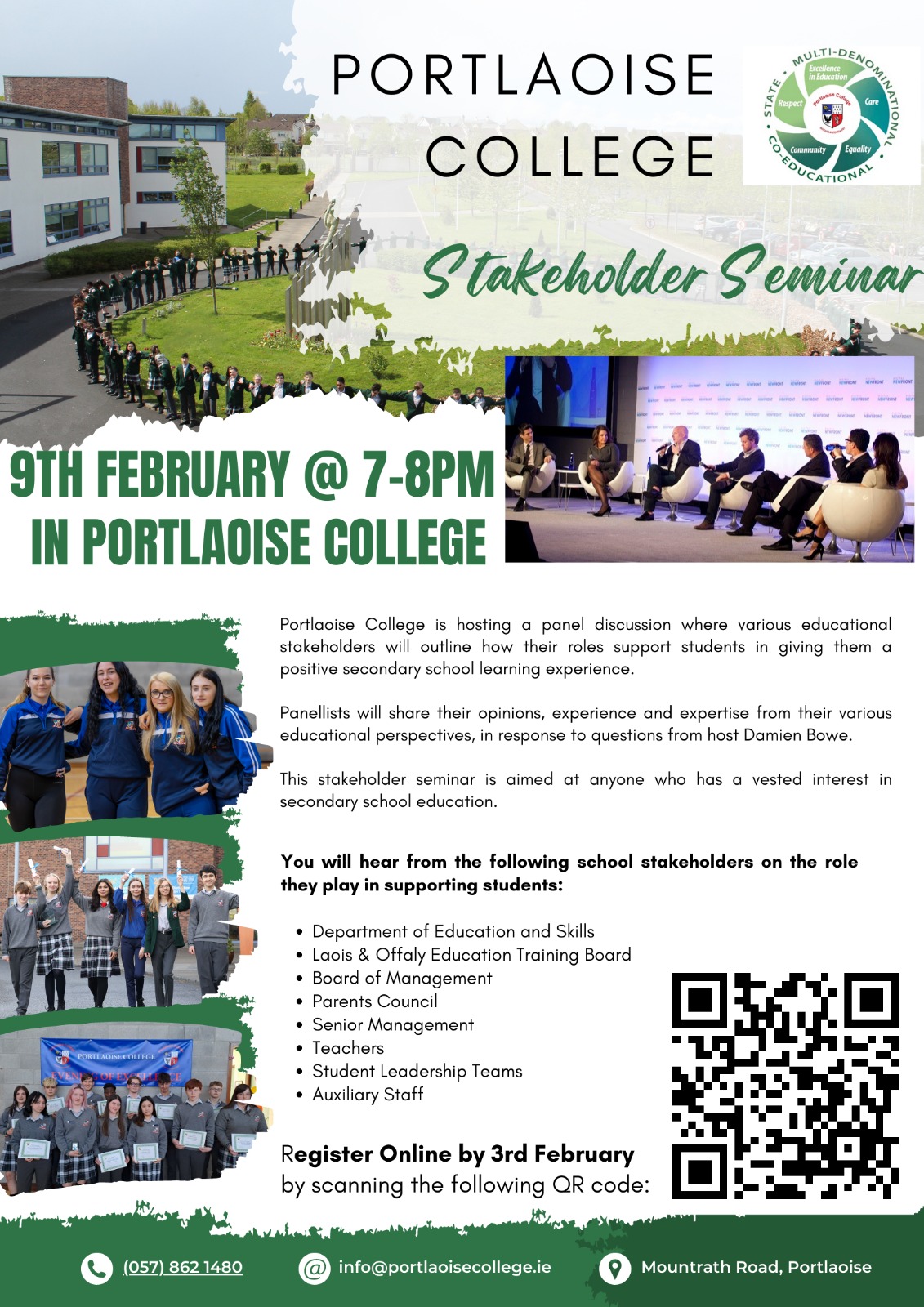 Mourn
She said she wanted to be able to give her a Christian burial and have a gravesite at which to remember and mourn her daughter and unborn grandchild.
Sadly, that wish was never granted.
She spoke poignantly about her daughter and the joy of feeling her unborn grandchild kicking and moving as the birth date came closer.
Recently, Mrs Pender said the person responsible had not only murdered her daughter and grandchild, but had also damaged her family.
Mrs Pender's own health suffered significantly, undoubtedly due to the ordeal.
Faith
A woman of great faith, she said she didn't seek revenge but simply answers and justice.
The late Mrs Pender and her family consistently called on people with knowledge connected to the disappearance of Fiona to come forward.
In recent years, gardai conducted an extensive search in woodland near Rosenallis.
A large area was cleared during the search, and specialist teams and cadaver dogs were used during the search.
However, the search concluded without any results.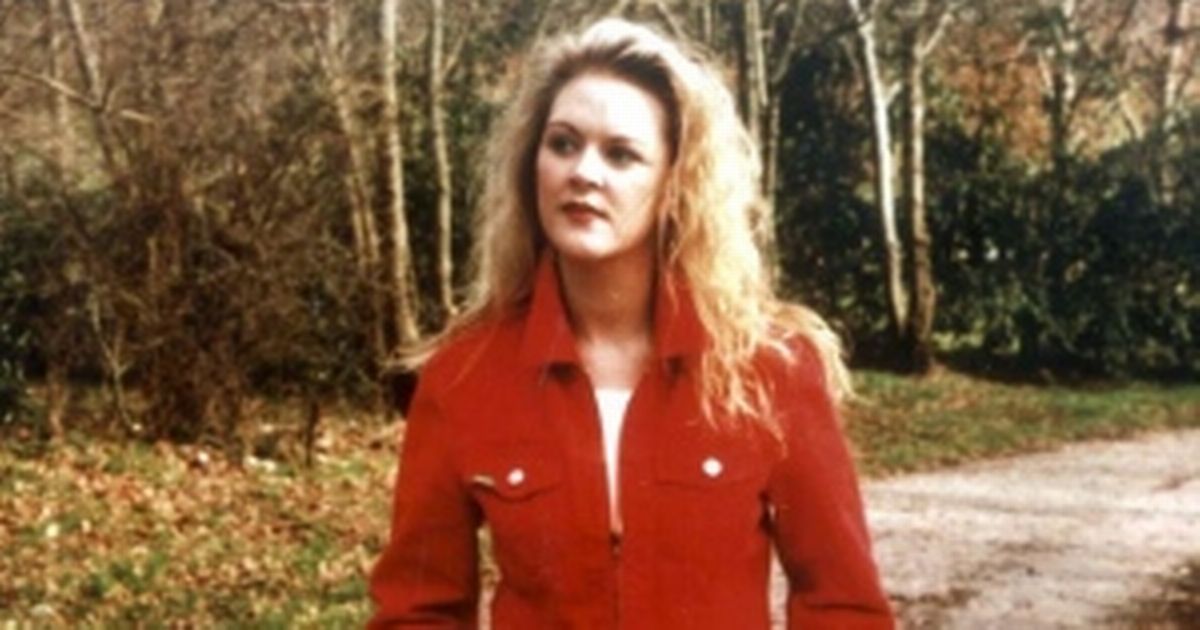 A search also took place for Fiona Pender's remains in the Slieve Bloom mountains several years ago, close to the Monicknew picnic area.
A short search there concluded without further information being gleaned.
Fiona's younger brother Mark was killed in a motorcycle accident in 1995 close to Killeigh village, on the Laois/Offaly border.
Their father, Seán, also died by suicide in 2000.
The self-confessed main suspect connected with the disappearance is originally from Laois, but now lives abroad.
SEE ALSO – Mother of missing Fiona Pender passes away