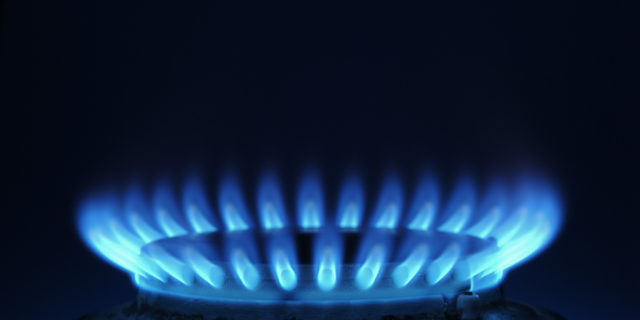 Concerns have been raised about homes in Laois housing estates being locked into gas supply contracts without any alternatives being available.
Sinn Féin TD Brian Stanley says that there are many housing estates across the country being serviced by bulk gas suppliers such as Calor Gas and Flo Gas where there is limited alternative and no consumer protection given by the Regulator.
"We have had complaints about the supply of bulk gas to certain estates across the country which are not covered under the Energy Regulator's remit," he said.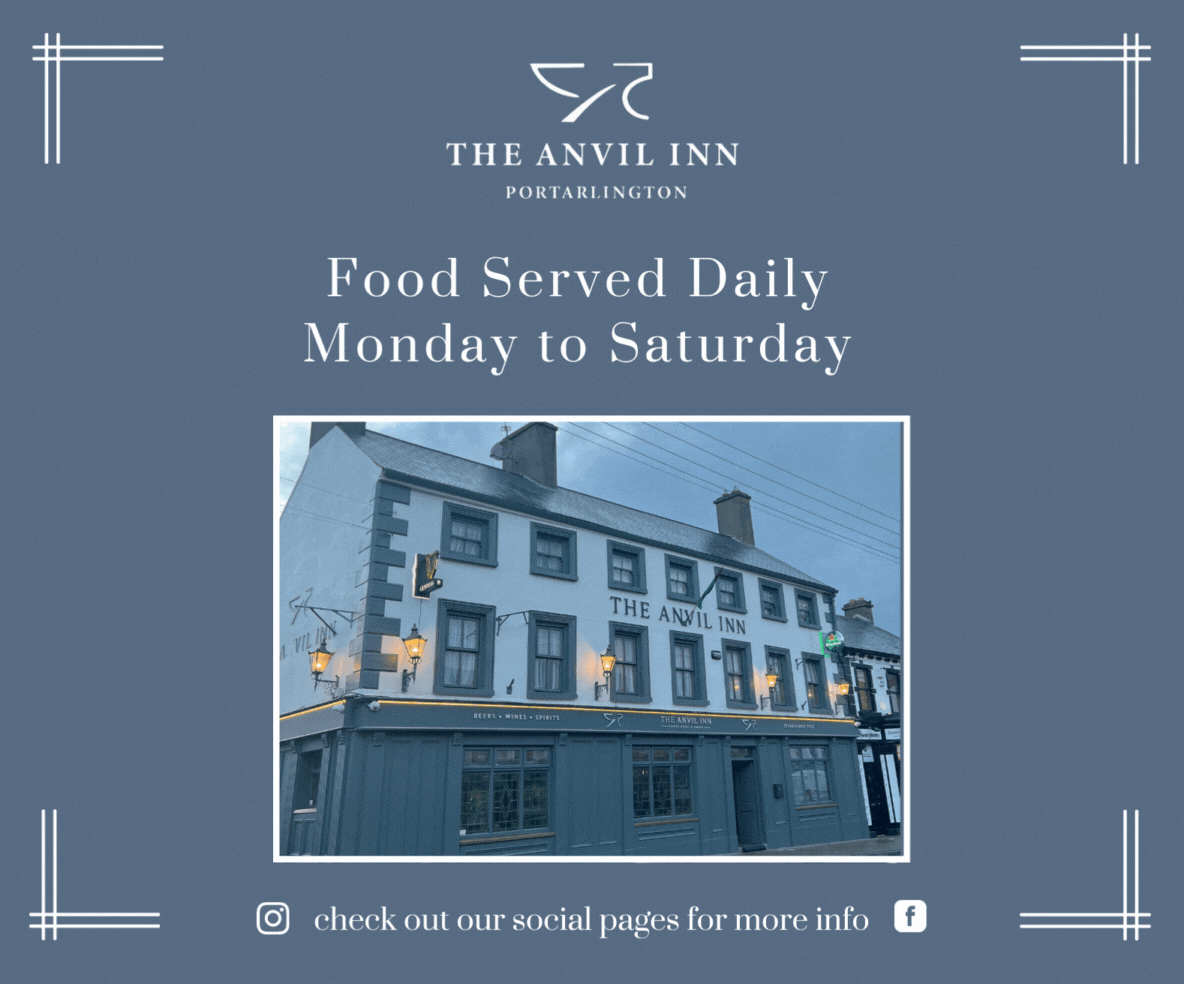 "Bulk gas is supplied to estates in Mountrath and Ballybrittas and the residents are locked into contracts with these suppliers and they don't have the option of getting an alternative, and perhaps cheaper, gas supply," he said.
Questioned
"We raised this with Minister Naughten and we have questioned the Commission for Energy Regulation (CER) in relation to their remit in protecting these customers and they said they have no powers to intervene.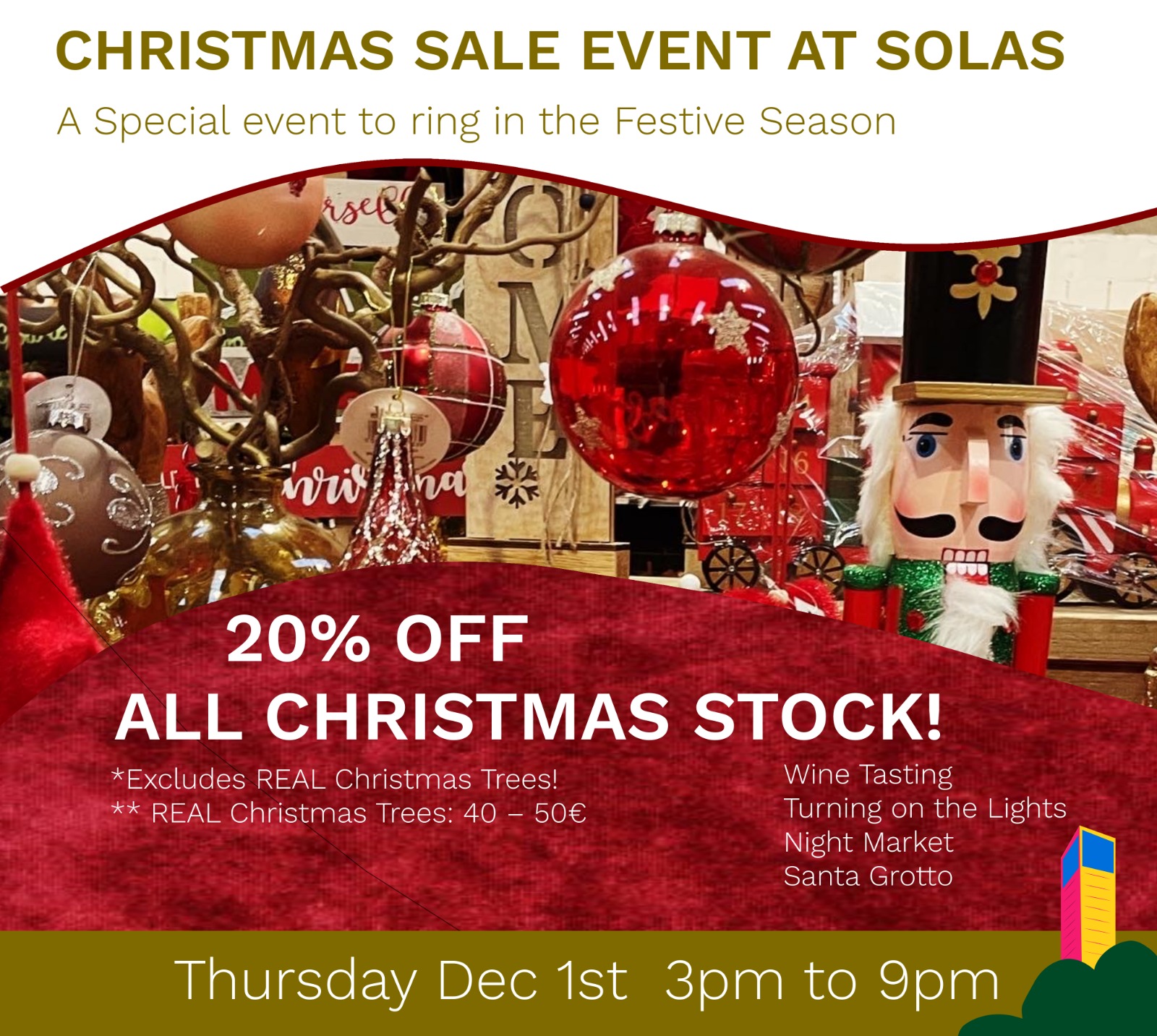 "These customers are captive and vulnerable to price rises without having the option of shopping around," Deputy Stanley said.
"Some householders have had their supplies disconnected and are left without adequate means of heating.
"All householders should be on an equal footing when it comes to regulatory protection, irrespective of what form their energy comes into their homes.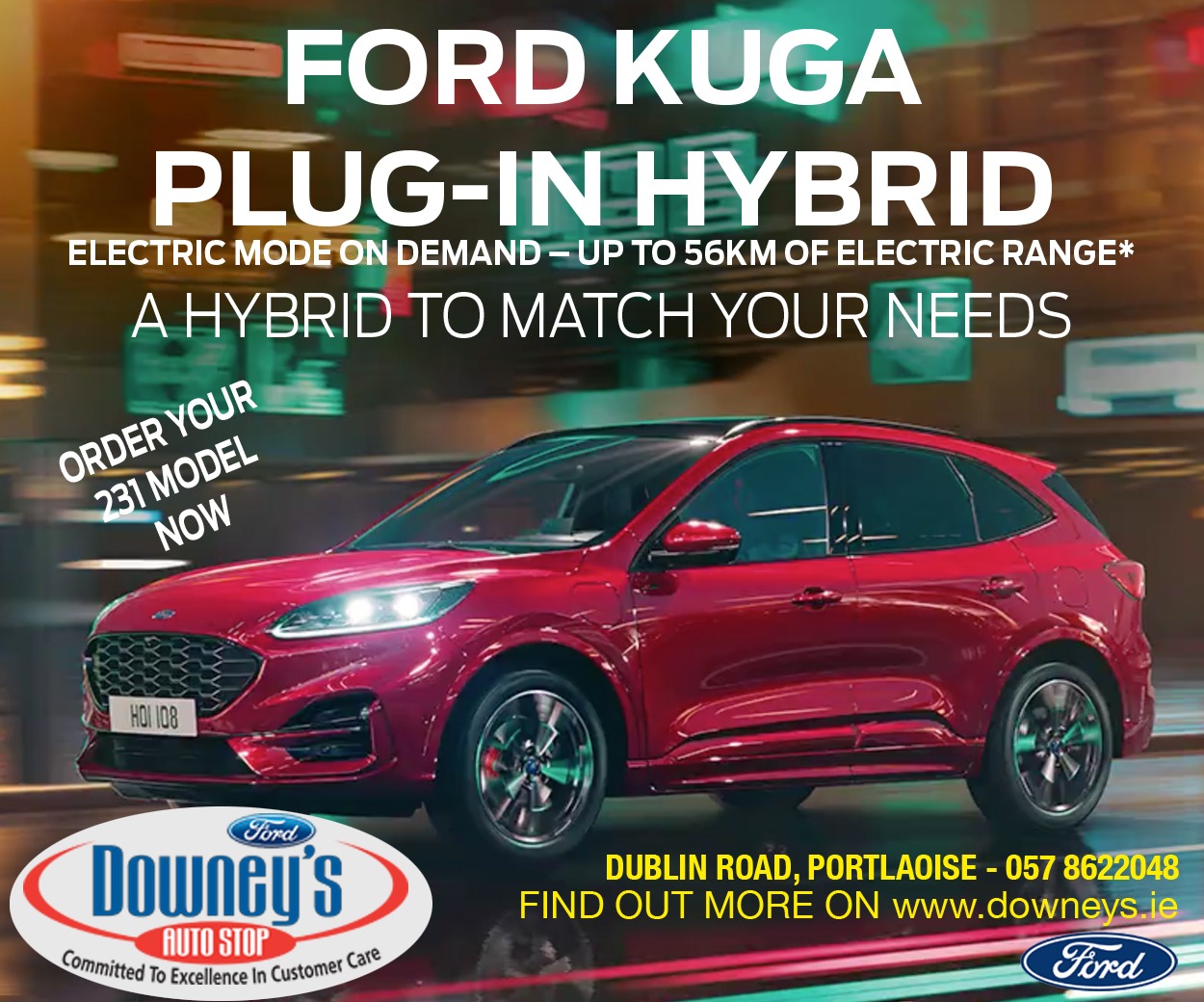 "I put down a Dáil Question to Minister Naughten on this but he said that he has no role to play," he said.
The Laois TD said he believes that the Competition and Consumer Protection Commission should consider this problem as consumers rights are being affected and restricted in these estates on bulk gas supply.
There has been speculation in recent weeks about significant increases in utility bills, such as gas, leading into the winter.
SEE ALSO – Abbeyleix bids for Entente Florale glory