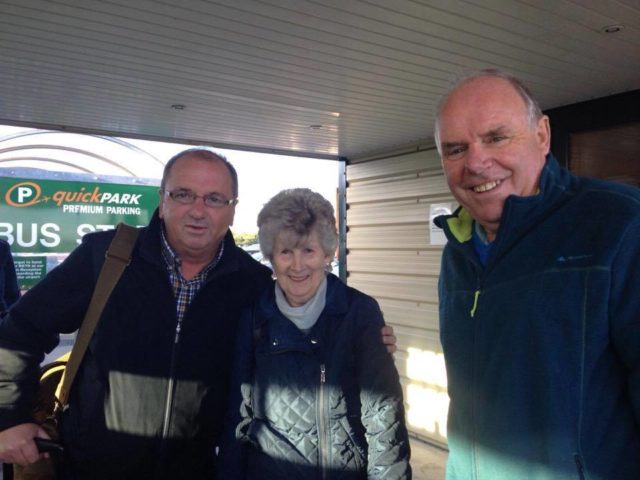 Abbeyleix is flying the flag for Laois at the Entente Florale ceremony in Slovenia today.
Gold, silver and bronze medals are set to be announced at a banquet later tonight (Friday).
The Municipality of Podčetrtek, a market town in southern Slovenia, close to Croatia, is hosting the event.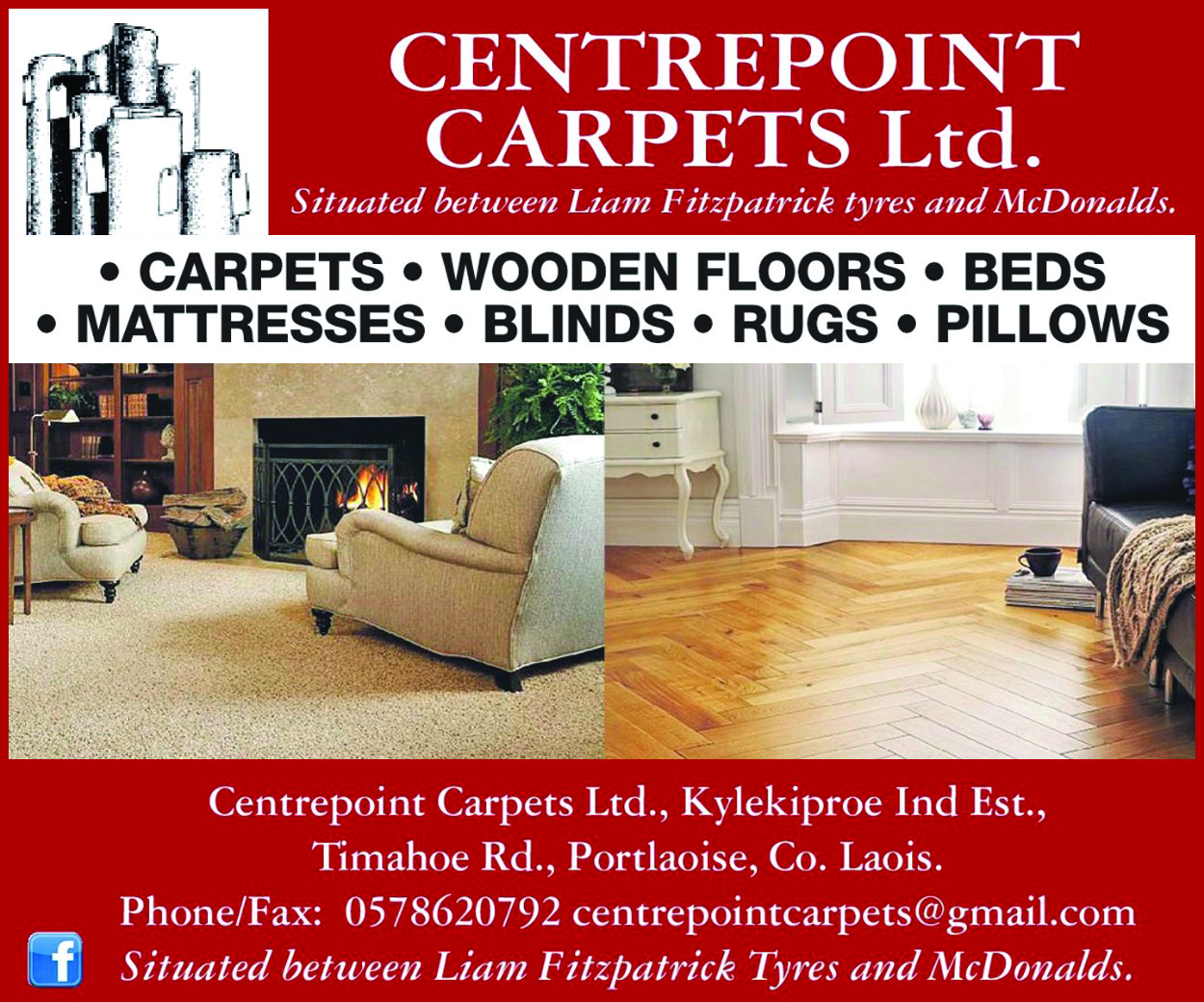 While Abbeyleix is expected to do well, there is no resting on their laurels for the five members of the delegation who will be hosting a stand to promote Laois products on Saturday morning at a market in the town.
"We will be flying the flag for Abbeyleix and the whole of Laois. We will be putting on a very good display from 9.15 am to 1 pm," said Abbeyleix Tidy Towns chairman, Cllr John Joe Fennelly.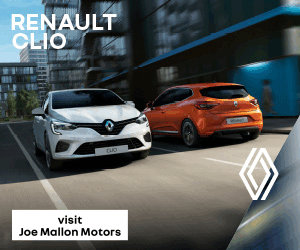 "We will be showcasing what Abbeyleix has to offer, and county Laois as well," he said.
Market
Goods which will be on display at the local market will include products from New Ireland Spirits, G's Gourmet Jams, honey from Ballacolla and biscuits and cakes from Quinn's Tea Rooms in Abbeyleix.
The Abbeyleix delegation took two flights on Thursday, eventually reaching Zagreb in Croata before a bus brought them to Podčetrtek.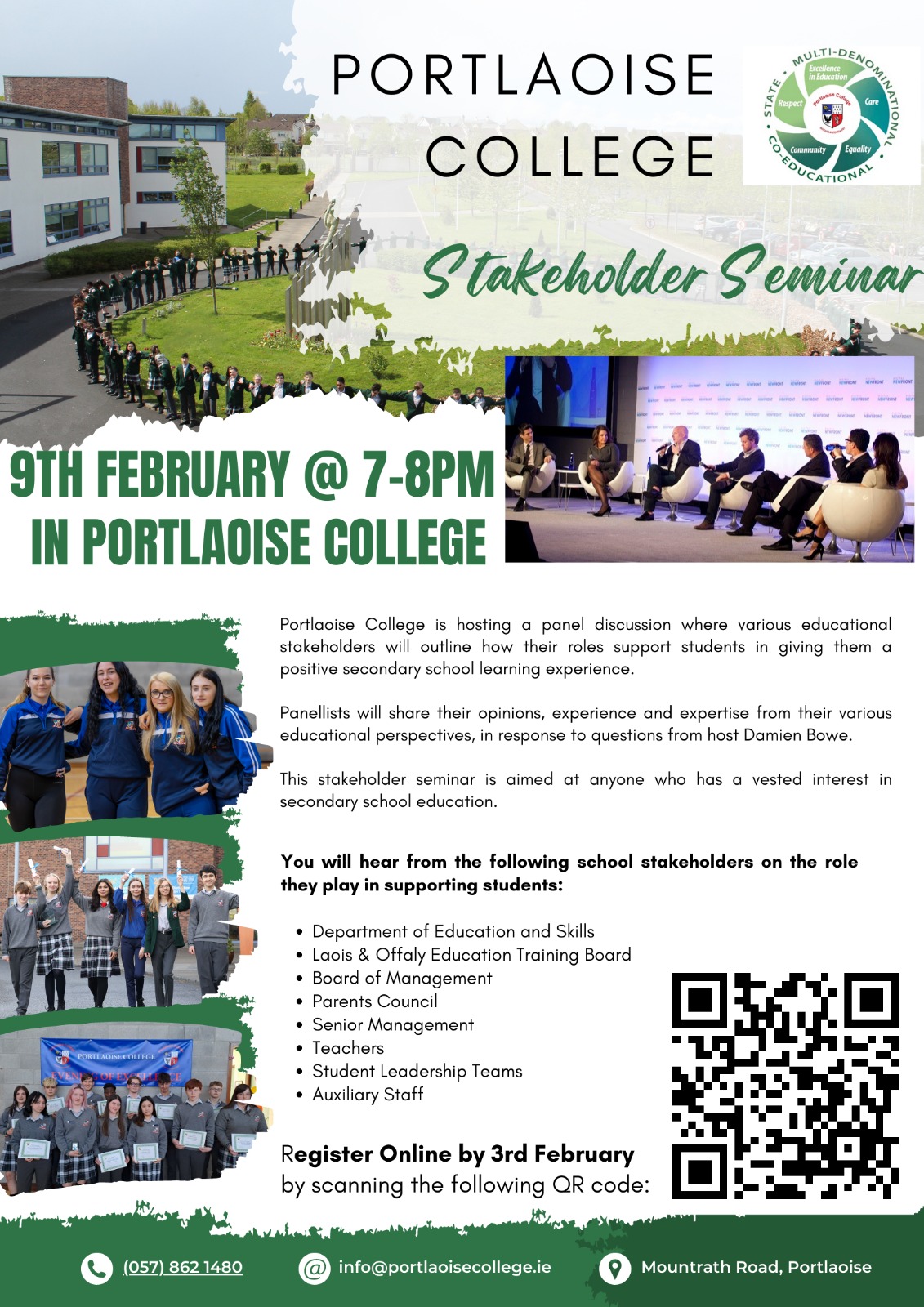 As well as Cllr Fennelly, Betty Whelan and Noel Byrne from Abbeyleix are in attendance along with council officials Donal Brennan, director of services, and environmental officer Anne Marie Kelly.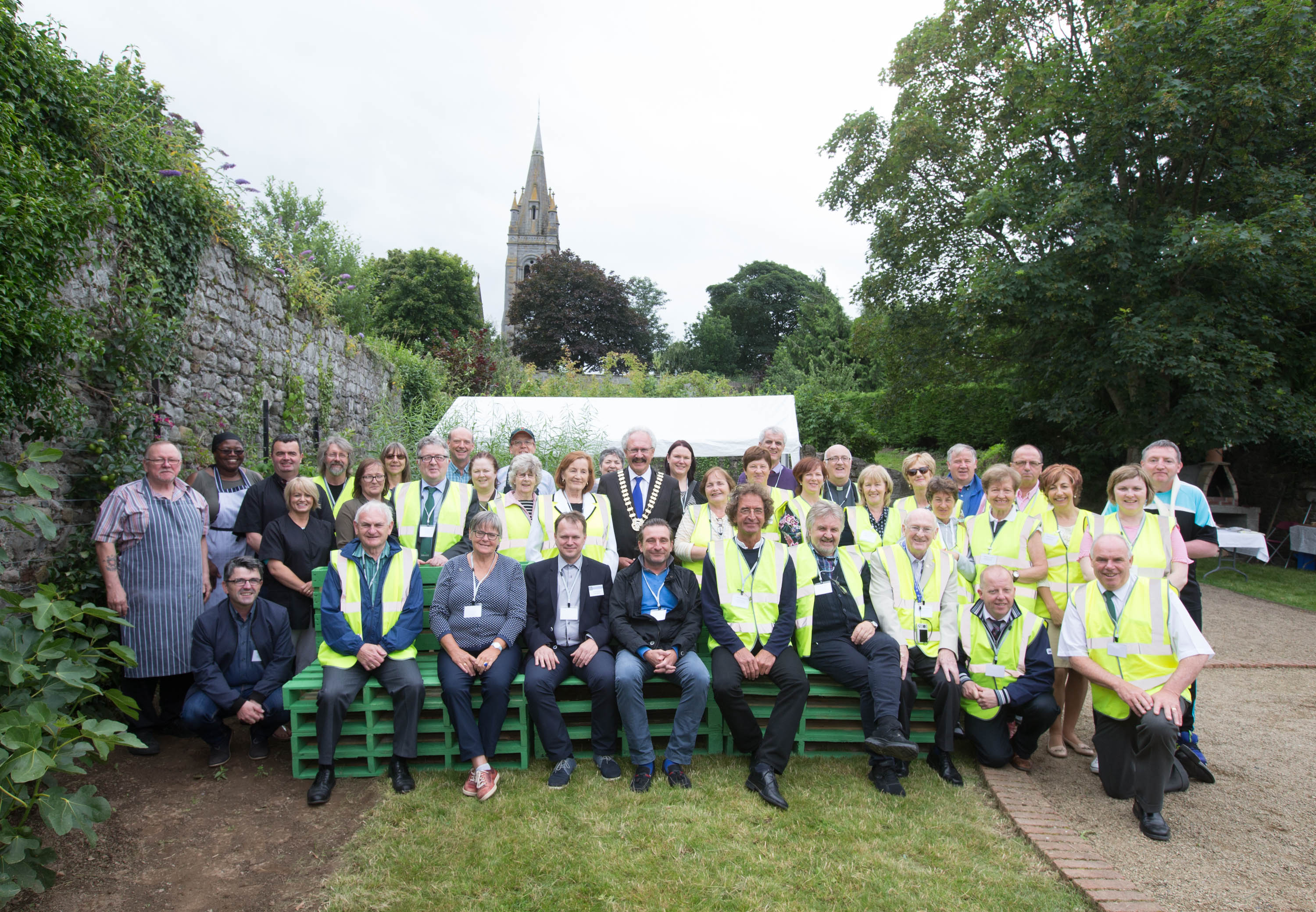 Entente Florale jury member Éamonn de Staffort from Silvermines was very impressed with everything done by Abbeyleix in preparation for the adjudication day when he was one of the visitors in July.
Nine countries take part with jurors from each country not voting when visiting participants from their own country.
"I am really impressed, they have pulled out all the stops," he said.
"This is what this competition is all about – a small town in Ireland stepping onto the European stage," he said.
SEE ALSO – Talented Laois artist exhibits in Tokyo