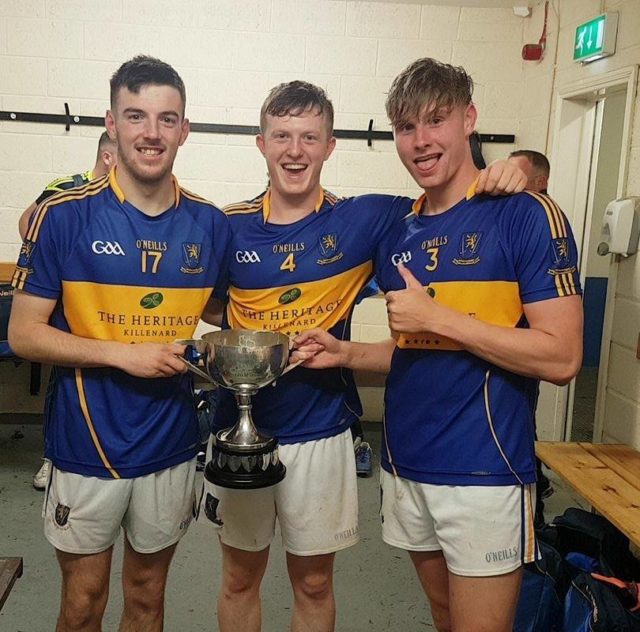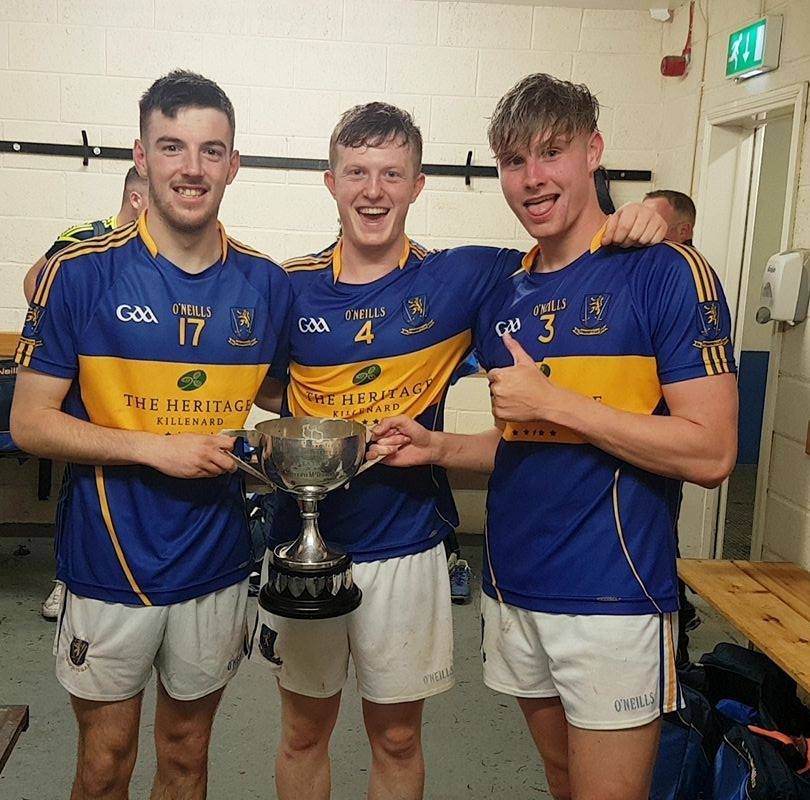 Sometime you get a classic game from the most unlikely fixture.
O'Dempsey's and Kilcavan met in the Laois JFC 'A' semi-final in the Laois GAA Training Centre in Portlaoise on Thursday night and we fancied Kilcavan to book the place in the final in two weeks time.
O'Dempsey's, however, had other ideas and were so dominant in the opening half that they took a 2-9 to 0-3 lead into the dressing rooms at the break, their goals coming from Colin Bailey and Daithi Howlin and Dan McCormack causing untold damage on the edge of the square.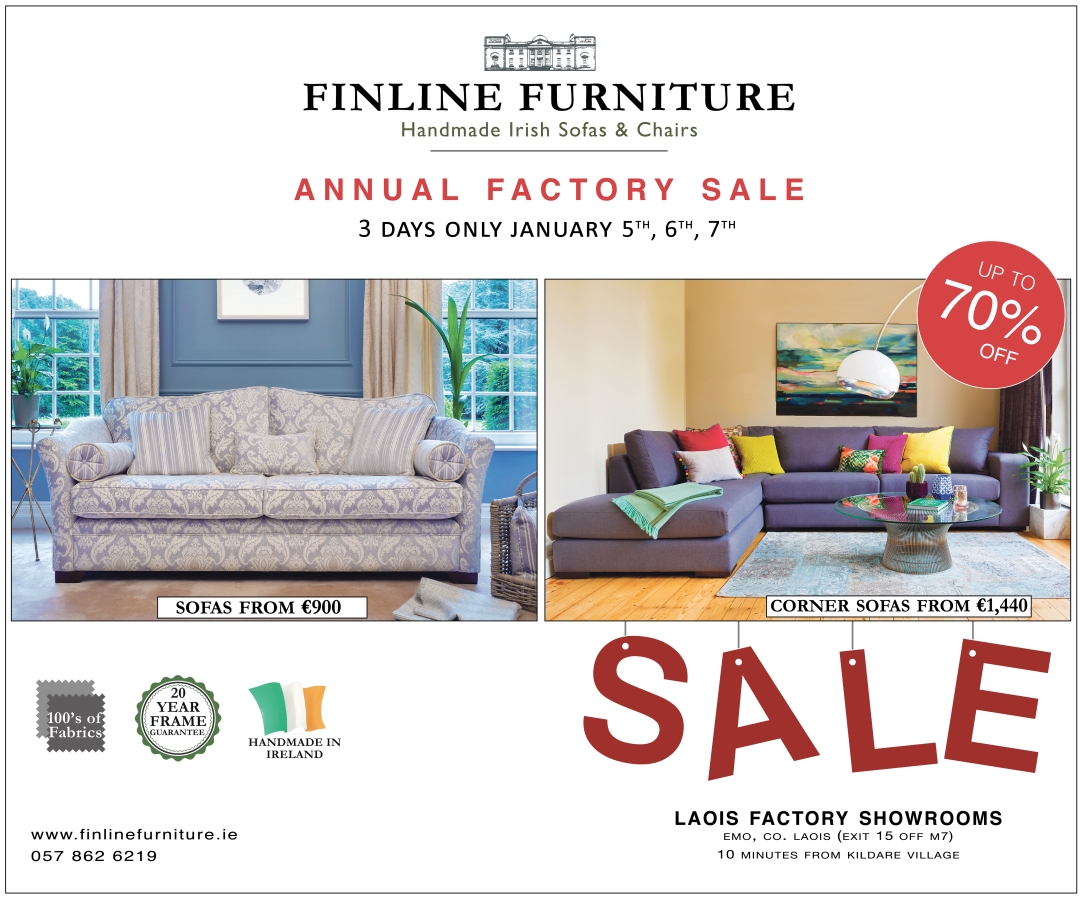 And it looked even worse for Kilcavan when Mark McCormack scored a penalty for O'Dempsey's early in the second half to put them 13 points clear.
Amazingly that was to be their only score of the half as Kilcavan mounted an incredible comeback. Goals from Jason Maher and Evan Hunt helped eat into the lead but it was veteran Michael Tarpey who popped up with the equaliser in injury time.
For those who weren't at it, we covered the game in a number of different ways. As well as our match report, which you can read here, we also had our Live Blog of the two semi-finals down for decision.
But we had a dedicated group bringing you coverage on Snapchat also, headed up by O'Dempsey's senior footballer Matthew 'Hatch' Finlay. Hatch was joined by his club-mates Shane Nerney and Cormac O'Hora as they brought our viewers close to the action.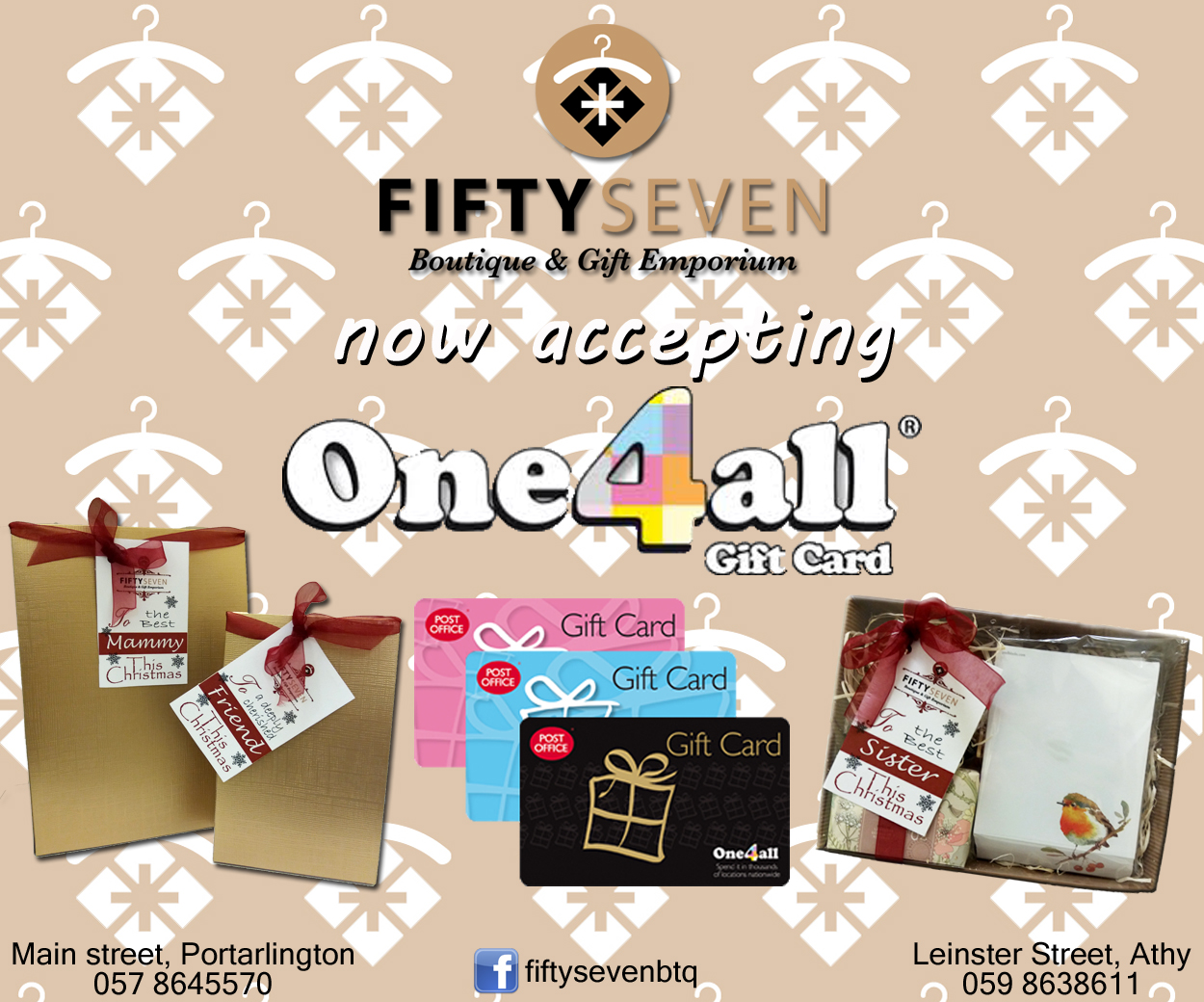 With footage of scores interspersed with commentary, shoutouts, pranks and filters it proved to be a brilliant way of following the game and we couldn't have hoped for a better way for the game to play out.
At one stage, while giving an update on the other semi-final, Hatch winked and said "we'll see ye in the final" to the St Joseph's followers. But O'Dempsey's would fail to see it out with Hatch himself having to abandon the coverage at one stage to jump and leap around the sideline and roar at the referee, some of which was brilliantly captured by his able deputy Nerney.
While the battery was coming under pressure, the lads did manage to capture the game's key moments including Tarpey's equaliser and the subsequent reaction from both dugouts.
Hatch did re-appear to give his final thoughts on the game and all going well, we'll get him back on the duty for the replay, whenever it's fixed for.
You can watch some of the best bits from the game here and we will be back with more Snapchat takeovers over the weekend. Brian Hogan will be providing coverage from the O'Dempsey's v Portlaoise SFC quarter-final while Aisling O'Neill and Janet Bennett will doing the Portarlington v Arles-Killeen game and we are likely to have other appearances too.
For now, though, our thanks to Hatch and the gang!
SEE ALSO – Kelly and Garvan roll back the years as St Joseph's book final place