Recent extreme weather highlights how vulnerable humanity is in the context of climate. Pope Francis has warned the recent spate of hurricanes should prompt people to understand that humanity will "go down" if it does not address climate change and history will judge those who deny the science on its causes.
He also chastised politicians who doubt man-made climate change, saying they have a moral responsibility to act and branding those who do not as "stupid". Doubters should study the evidence of global warming produced by scientists, which was "very clear", he said.
The Pope made the remarks as he returned from a five-day trip to Colombia, flying over parts of the Caribbean which have been devastated by hurricanes in the past few days.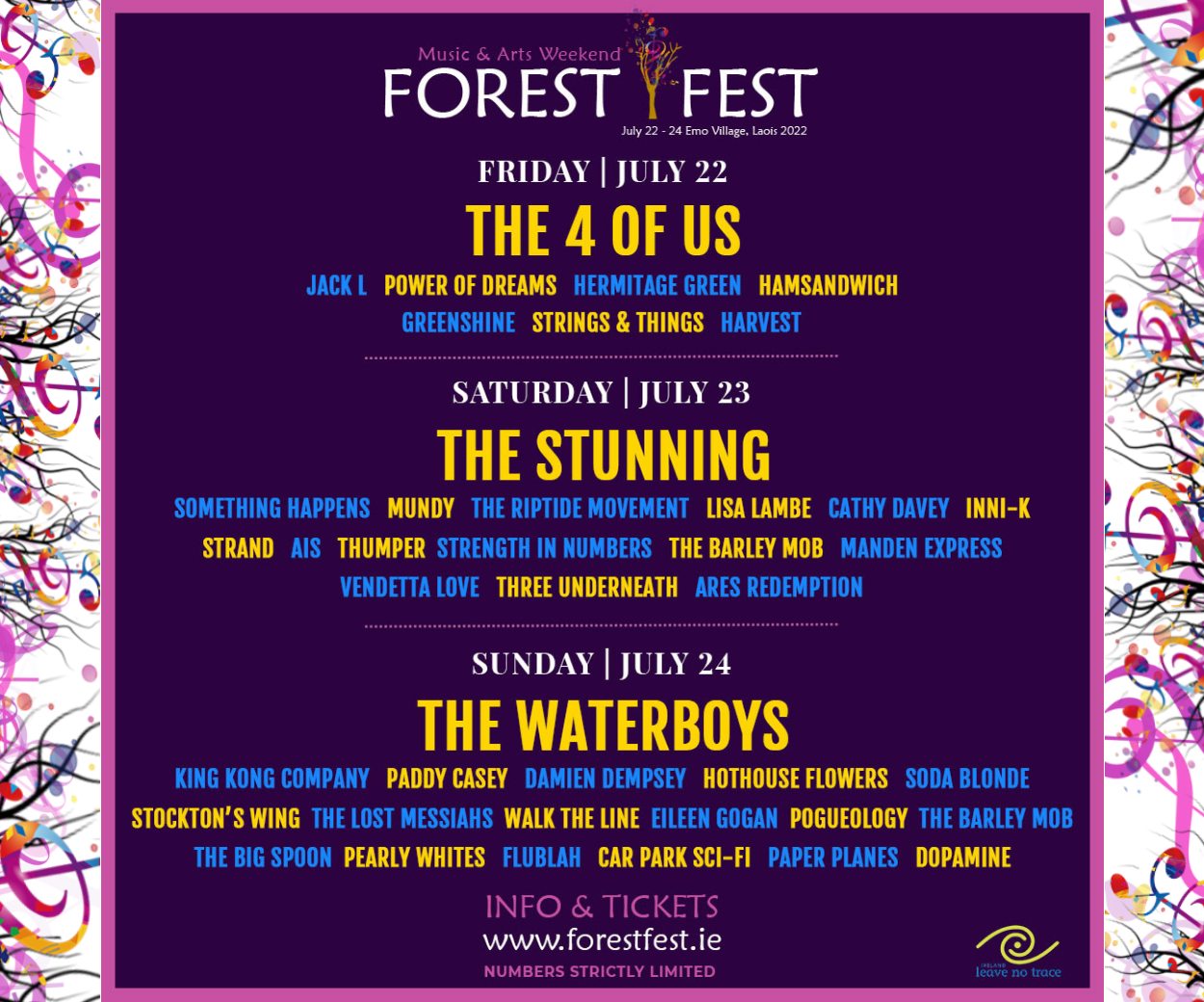 "Those who deny this must go to the scientists and ask them. They speak very clearly," he said. "These aren't opinions pulled out of thin air. They are very clear," he said. History would judge political leaders who failed to recognise man-made climate change as a threat, he said.
Donald Trump has called the idea of man-made climate change a hoax and plans to pull the US out of the 2015 Paris agreement on combating global warming but the Pope did not mention him specifically. He had a blunt message for world leaders who impeded the effort to reduce greenhouse gas emissions, quoting an Old Testament saying: "Man is stupid." "When you don't want to see, you don't see," he said.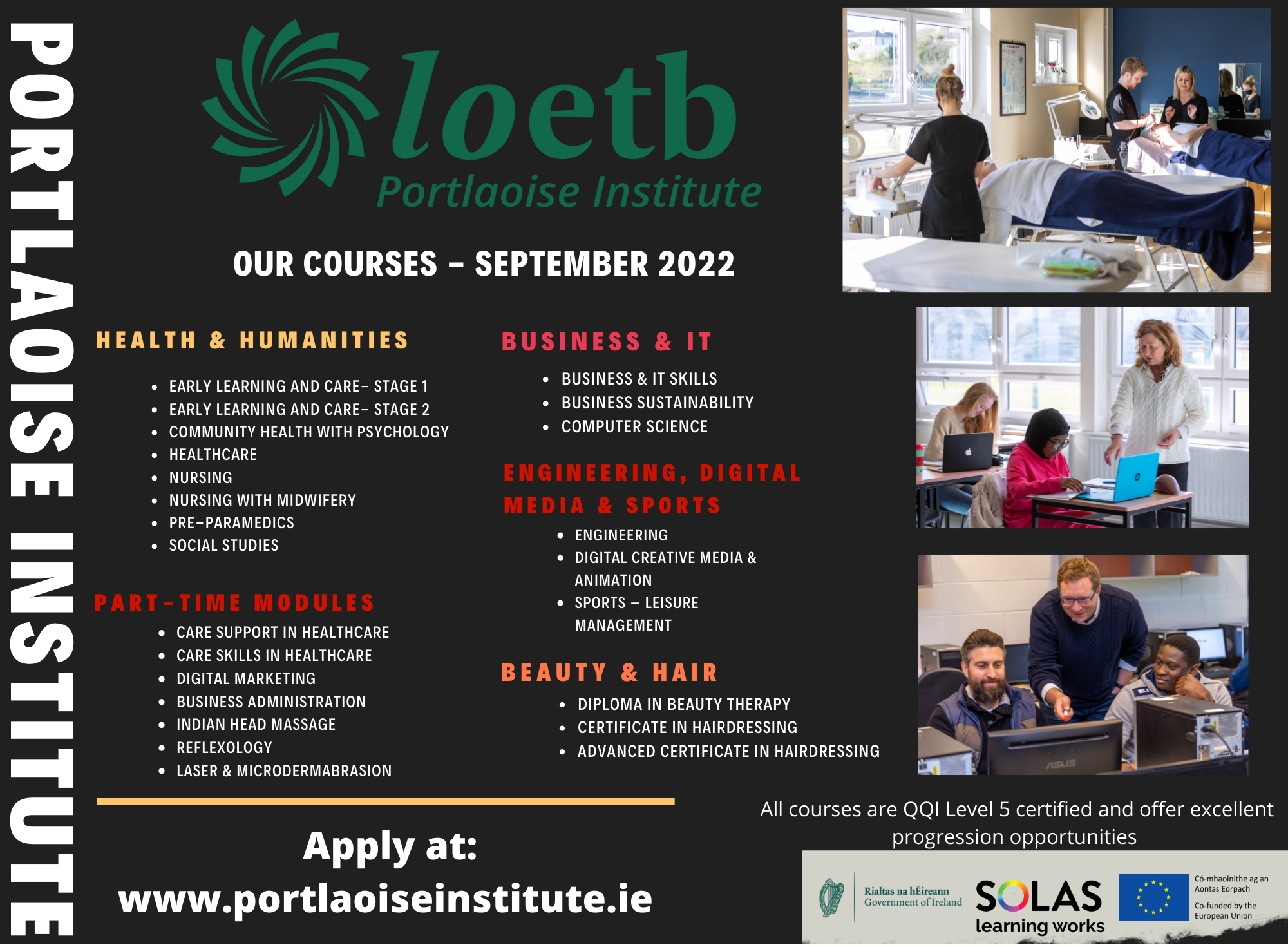 Francis is believed to have urged President Trump not to abandon the Paris accord when the two leaders met at the Vatican in May. At the end of a 30-minute meeting, the Pope gave Mr Trump a copy of an encyclical he wrote on the environment. The head of the Catholic Church emphasised that the treatise was about "the care of our common home, the environment," to which the President replied: "Well, I'll be reading it."
Pope Francis has established a tradition of conducting lengthy, wide-ranging discussions with the Vatican press corps when he returns from trips abroad, and his flight home from Colombia was no exception.
He urged President Trump to rethink his decision to end a scheme that protects so-called "Dreamers", immigrants brought to the US illegally as children. "The president of the United States … presents himself as a man who is pro-life. If he is a good pro-lifer, he understands that the family is the cradle of life and you have to defend its unity," the Pope said. The President's intention to phase out the Deferred Action on Childhood Arrivals (DACA) programme will affect around 800,000 people.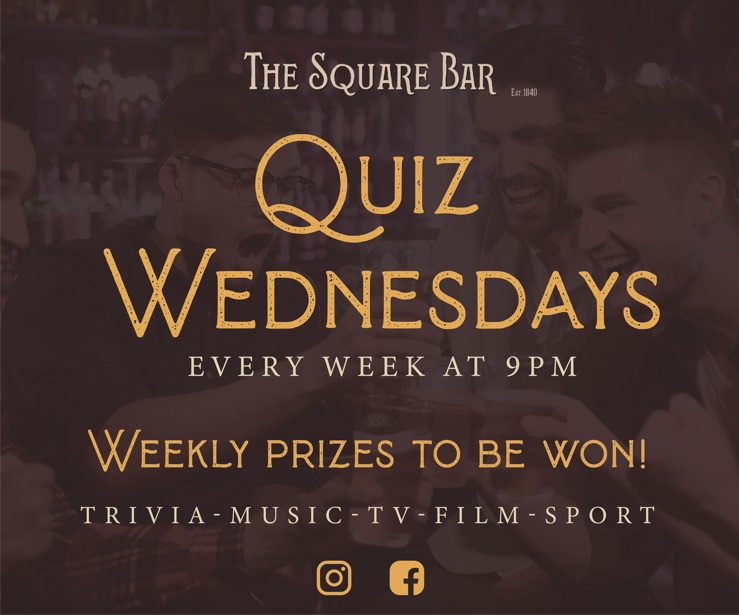 A Prayer for our Earth – Pope Francis
All-powerful God, you are present in the whole universe and in the smallest of your creatures.
You embrace with your tenderness all that exists.
Pour out upon us the power of your love, that we may protect life and beauty.
Fill us with peace that we may live as brothers and sisters, harming no one.
O God of the poor, help us to rescue the abandoned and forgotten of this earth, so precious in your eyes.
Bring healing to our lives, that we may protect the world and not prey on it, that we may sow beauty, not pollution and destruction.
Touch the hearts of those who look only for gain at the expense of the poor and the earth.
Teach us to discover the worth of each thing, to be filled with awe and contemplation, to recognise that we are profoundly united with every creature as we journey towards your infinite light.
We thank you for being with us each day. Encourage us, we pray, in our struggle for justice, love and peace. Amen.
The following are some quotes from Pope Francis that has made international headlines …
On free speech: "You cannot provoke. You cannot insult the faith of others. You cannot make fun of the faith of others".
On the environment: "The Earth, our home, is beginning to look more and more like an immense pile of filth".
On misogyny: "The fact is that the woman was taken from a rib [laughs loudly]. I'm joking. That was a joke".
On birth control: "Some think that … in order to be good Catholics we have to be like rabbits. No. We need responsible paternity".
On frugality: "It hurts my heart when I see a priest with the latest model car. If you like the fancy one, just think about how many children are dying of hunger".
On sexual orientation: "Every person, regardless of sexual orientation, ought to be respected in his or her dignity and treated with consideration".
On 'imperfect' Catholics: "No one can be condemned forever, because that is not the logic of the Gospel! Here I am not speaking only of the divorced and remarried, but of everyone, in whatever situation they may find themselves".
SEE ALSO – Fr Paddy: The homeless crisis and lessons from the Bible