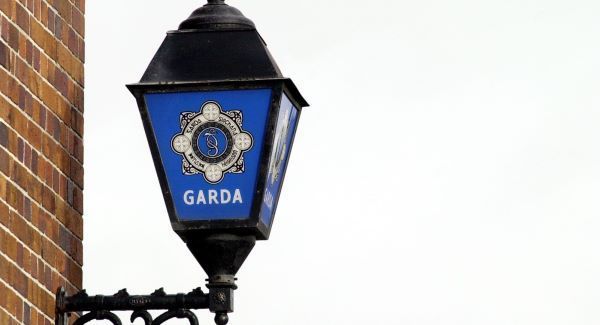 Drugs being mixed by the Kinihan gang in Dublin are being used in Portlaoise, according to Deputy Brian Stanley.
The Sinn Fein TD was speaking at this afternoon's meeting of the Joint Policing Commission in the Laois County Council Chamber and said that people are ending up "seriously ill" taking recreational drugs.
"There is a huge amount of recreational drugs being used in Portlaoise and these are by professional people, not the usual stereotypes with track suits and hoods up.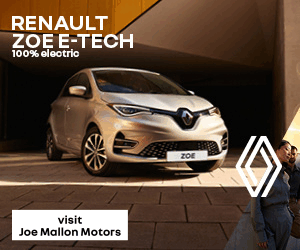 "They should know better, they should have more cop on. These are recreational drugs that are being mixed by the Kinihan gang in Dublin. People are feeding that criminality."
The meeting, which had earlier heard from the Midland Regional Drug and Alcohol Taskforce Committee, was told by Superintendent John Scanlon that local Gardai have arrested 40 dealers in recent times.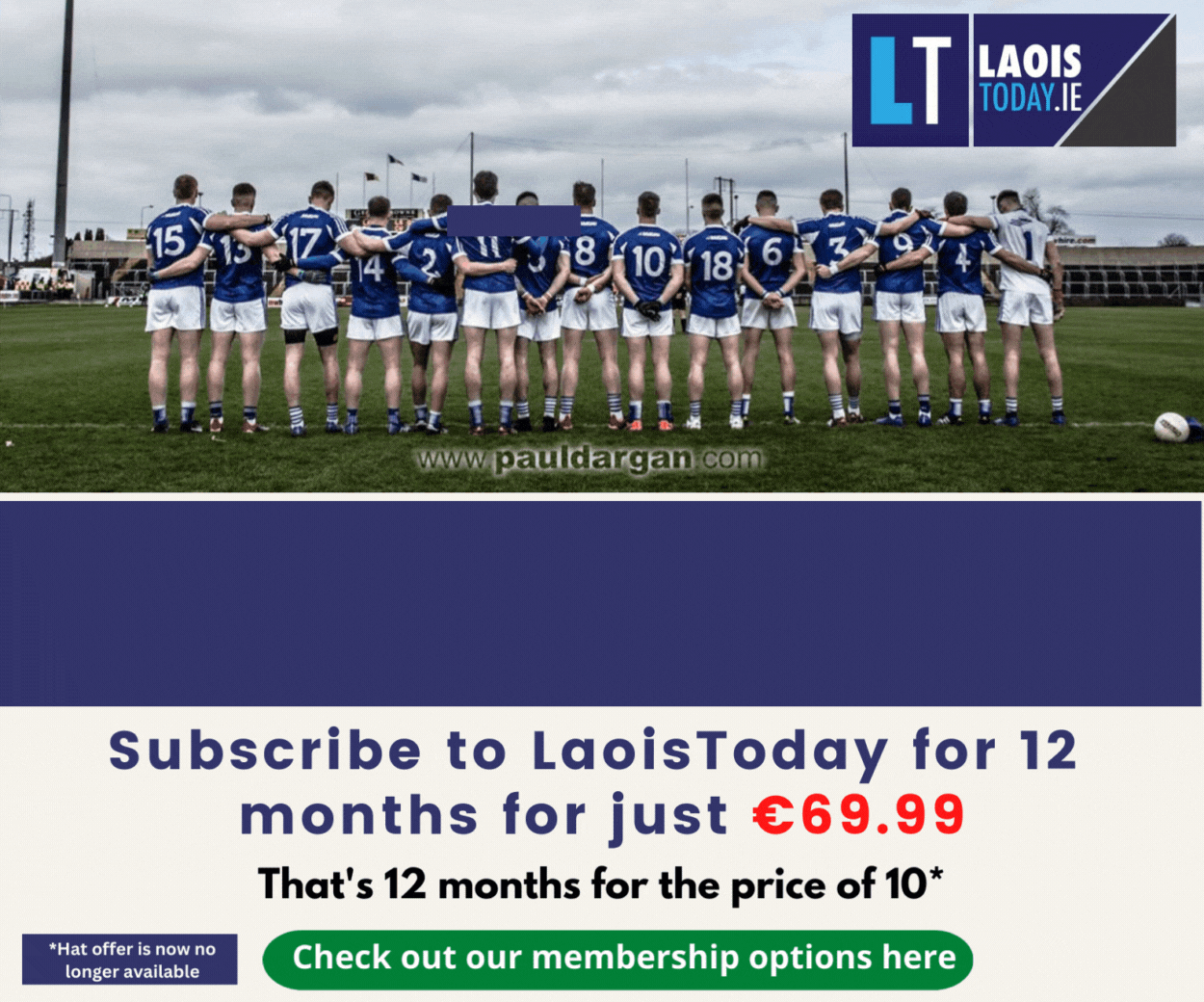 "That is an increase of 90%," he said. "There is a significant drug problem here but there has been a significant increase in drug seizures."
Chief Superintendent Scanlon explained that a covert undercover operation led to a number of arrest but said there is a "mini turf war" at play in the area.
Antoinette Kinsella, from the HSE, told the meeting that 932 clients had been treated in the past year in the Midlands Region (Laois, Offaly, Westmeath and Longford) of which 137 were in Laois.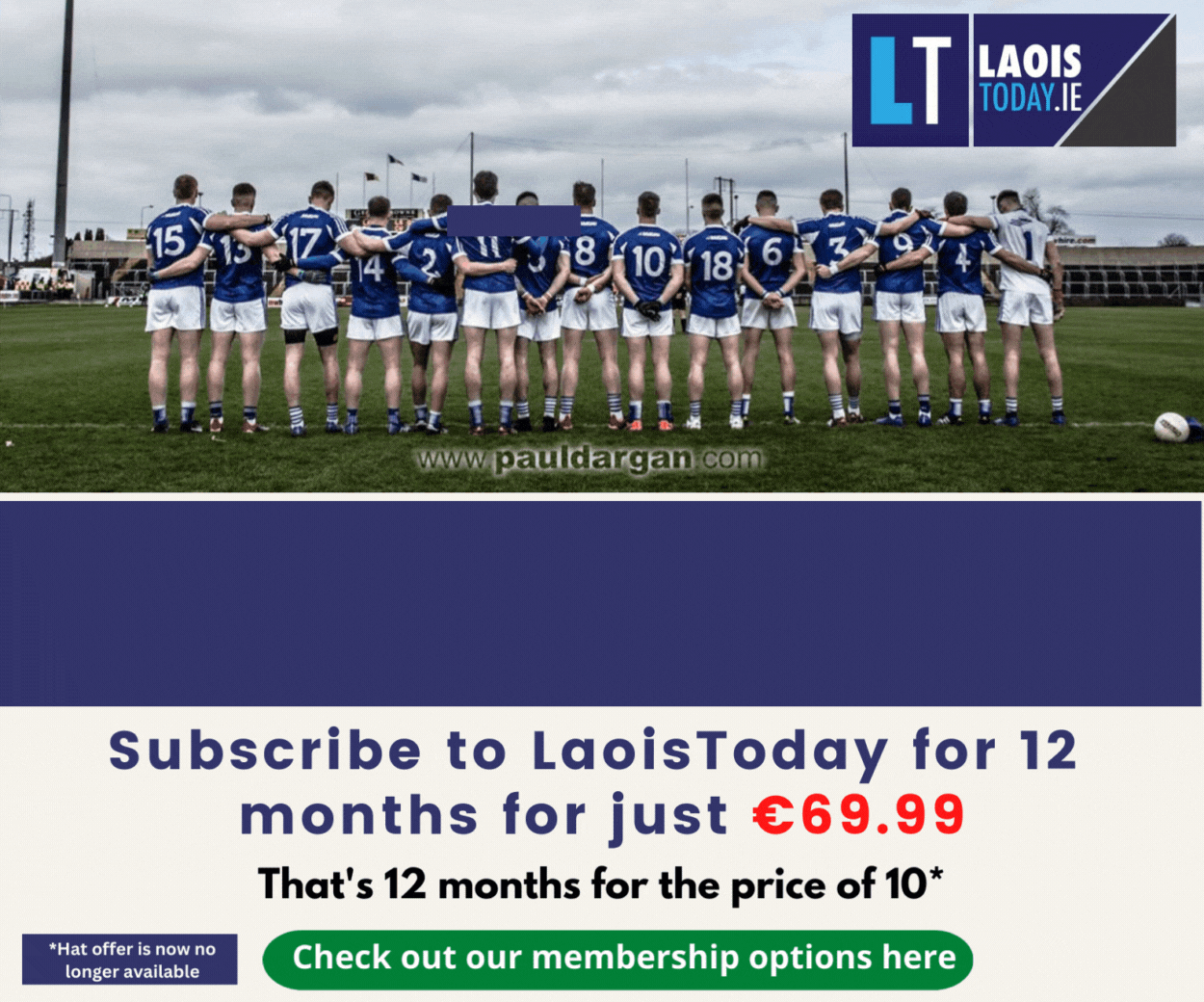 Cllr Willie Aird said it was "frightening that heroin is so prevalent". "You hear of cocaine and people snorting it here, there and everywhere but stats are showing heroin is a huge problem and that is frightening."
In his address to the meeting, Superintendent Anthony Pettit explained that there had been a significant increase in incidents of drivers being intoxicated, a rise from 11 in Quarter 2 of 2016 to 41 in the same quarter of 2017.