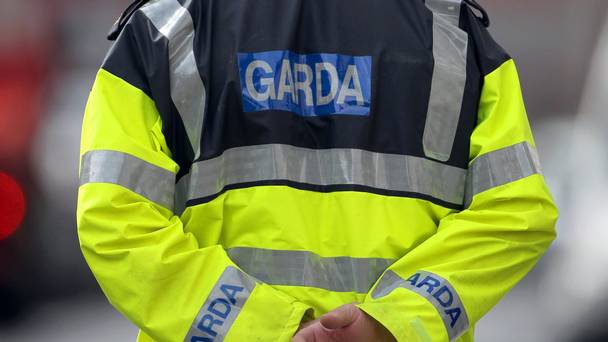 There will be 15 new Gardai working in Laois by the end of the year, the Laois Joint Police Committee meeting was told today.
Chief Superintendent John Scanlon was joined by Superintendent Anthony Pettit – a Wexford man who has moved to his new role in Portlaoise from Waterford – and acting Superintendent Ollie Baker and informed the meeting that there will be 15 extra guards appointed to the division by November.
And while they will be split between Tullamore and Portlaoise originally, there will be that number extra in Laois by the end of year.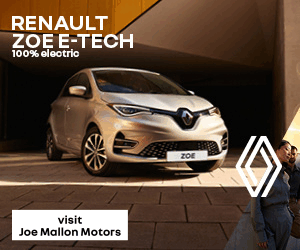 "They will be young guards on the street," said Chief Superintendent John Scanlon in his address to meeting. "And they will be going out to the smaller areas in time when they get experience.
"We will also expect to have an outturn of sergeants and we can look forward in the short to medium term to having extra Gardai on the streets.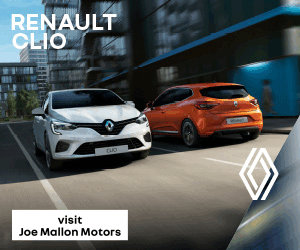 "When these 15 come we will be heading towards 50 extra gaurds in total (in the last couple of years). That's far greater figures than we've ever had before."
The chief superintendent explained that the additional resources will help free up time and allow the authorities set more dedicated units to tackle crime.
Already about 30 Gardai have been appointed to Laois in the last while.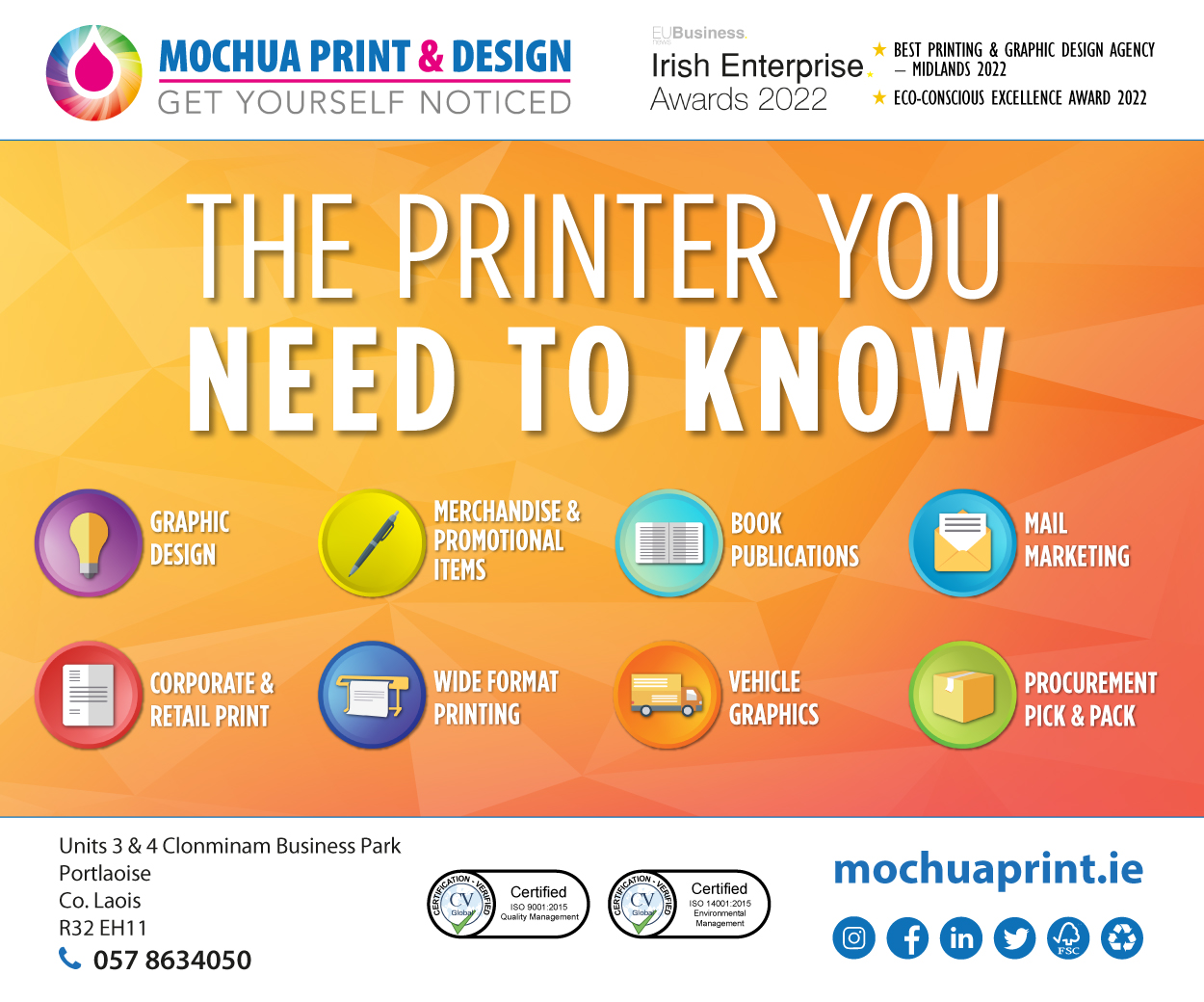 The news was welcomed by elected representatives with it being noted that the extra presence is making a difference.
In response to comments from Deputy Stanley about people moving into housing estates and "terrorising" people, the chief super went on to say that if "anyone comes in here to cause havoc, they are in the wrong place. Not on my watch.
"They will receive the full rigours of the law.
He added that he would like landlords to show responsibility in who they rent their properties out and also pointed out that the Gardai in Laois had a number of "big successes in recent times".
"But that has come at a price. Four people injured – and one still not back to work."