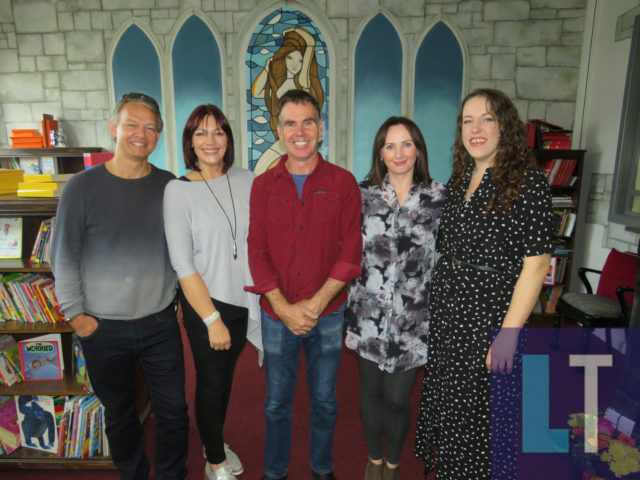 Albus Dumbledore from Harry Potter, famously said 'Words are in thy not-so-humble opinion, our most inexhaustible source of magic.
Magic words, magical books and an enchanting and magical library in the heart of our town, at the Portlaoise Educate Together NS. Last year Principal Sinead Ahern proposed she wanted to transform the library. Theresa Cullen, parent and member of the Parents Association, jumped at the chance to help. Theresa, a talented local artist and furniture restorer immediately decided it should be a theme based around the Harry Potter books.
It would bring old and new together, creating a 'time-lock' in which children could relax and lose themselves in stories. "I wanted to create a magical space to inspire them to read" and true to her words, she did! Theresa's talent shone through, from murals of old stone walls to stained glass windows a grandfather clock and tonnes of paintings of characters from the international novels gracing the walls, not to forget a large portrait, which she painted of the infamous Hedwig.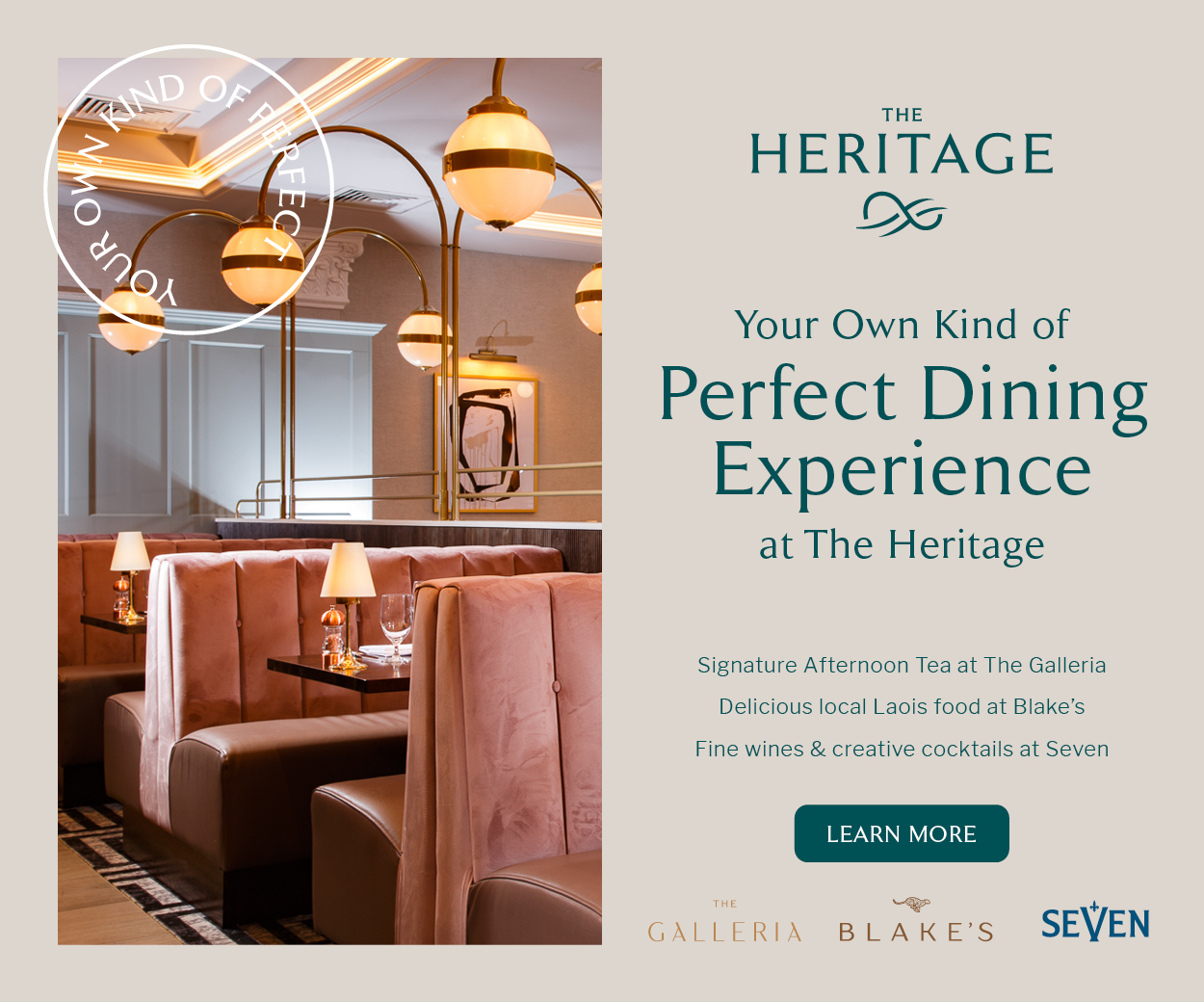 Several staff members volunteered to help Theresa with her mammoth project, with caretaker Eamon Lennon showcasing his own talents as a carpenter. Eamon built a wooden staircase at the back of the library up to a balcony which takes this library design literally to a whole new level. The grand opening took place on Friday last, September 15.
Cllr Mary Sweeney and successful children's book author and illustrator Aisli Madden were guests on the day to officiate the opening. Cllr Sweeney spoke of how important library services were in the community and she was delighted to be part of such a momentous occasion, she expressed her utter delight at the magical setting and applauded the school and everyone involved. Aisli speech was nothing short of inspiring, from humble beginnings to a successful published author.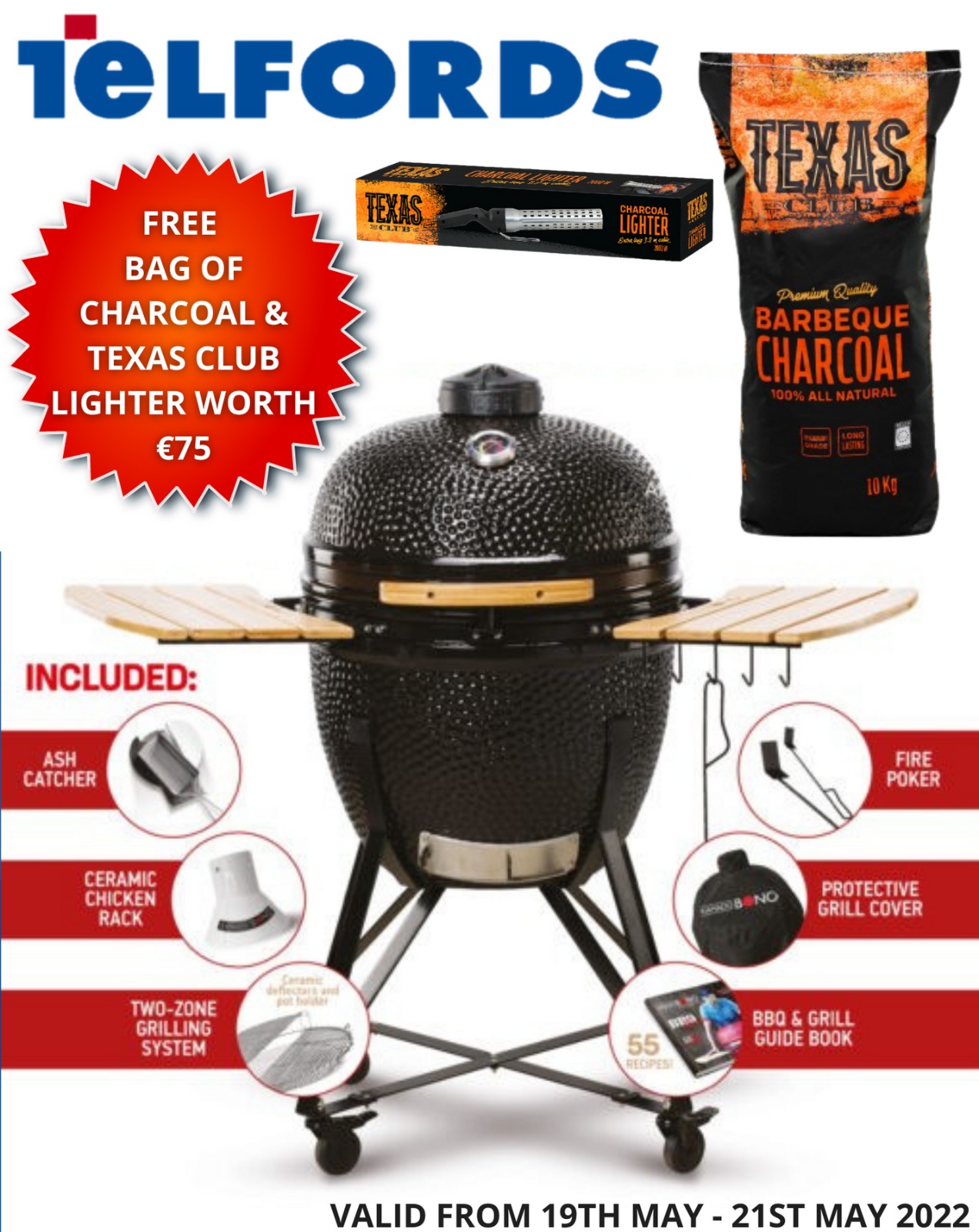 "This library is a place where children will be able to browse and make their own choices, where Boys and Girls are equal, and diversity is applauded". She went on to tell of how her 'Buddybugzz' book series on mindfulness for children is currently in negotiations of becoming an international children's TV series, she presented signed copies of her book 'Zenji and the Muzzy Bug' to Principal Sinead Ahern and finished by reiterating to the children from the students council "how lucky they were to have the coolest library in Ireland".
She congratulated everyone at Portlaoise Educate Together NS and all those involved on a truly inspirational addition to their school. In addition, nothing could be more fitting for the school as Harry Potter celebrated its 20-year anniversary in June this year. JK Rowling once said "the stories we love the best live in us forever".
For the children who attend Portlaoise Educate Together N.S. the memories and magical journeys taken within the library walls will hopefully live inside them too, for many years to come.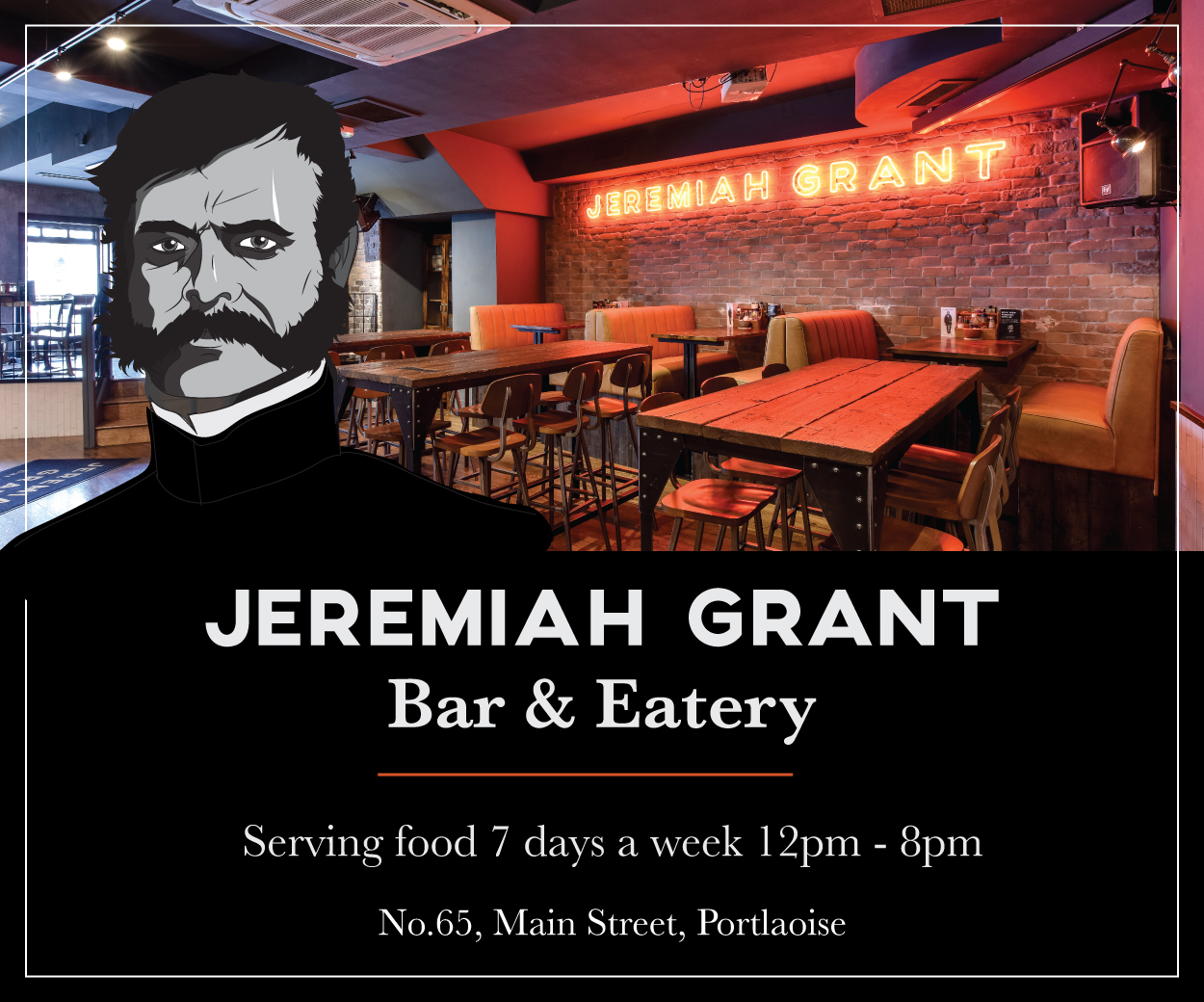 Educate Together New Library
SEE ALSO – WATCH: Historic day as Dunamase College is officially opened