Laois County Council are currently considering the construction of approximately 55 houses on lands in Stradbally.
The news, which was revealed at a recent meeting of the Graiguecullen-Portarlington Municipal District, came following a motion from Cllr Paschal McEvoy.
He asked for Laois County Council to give an update on the prospect of a social housing development in Stradbally.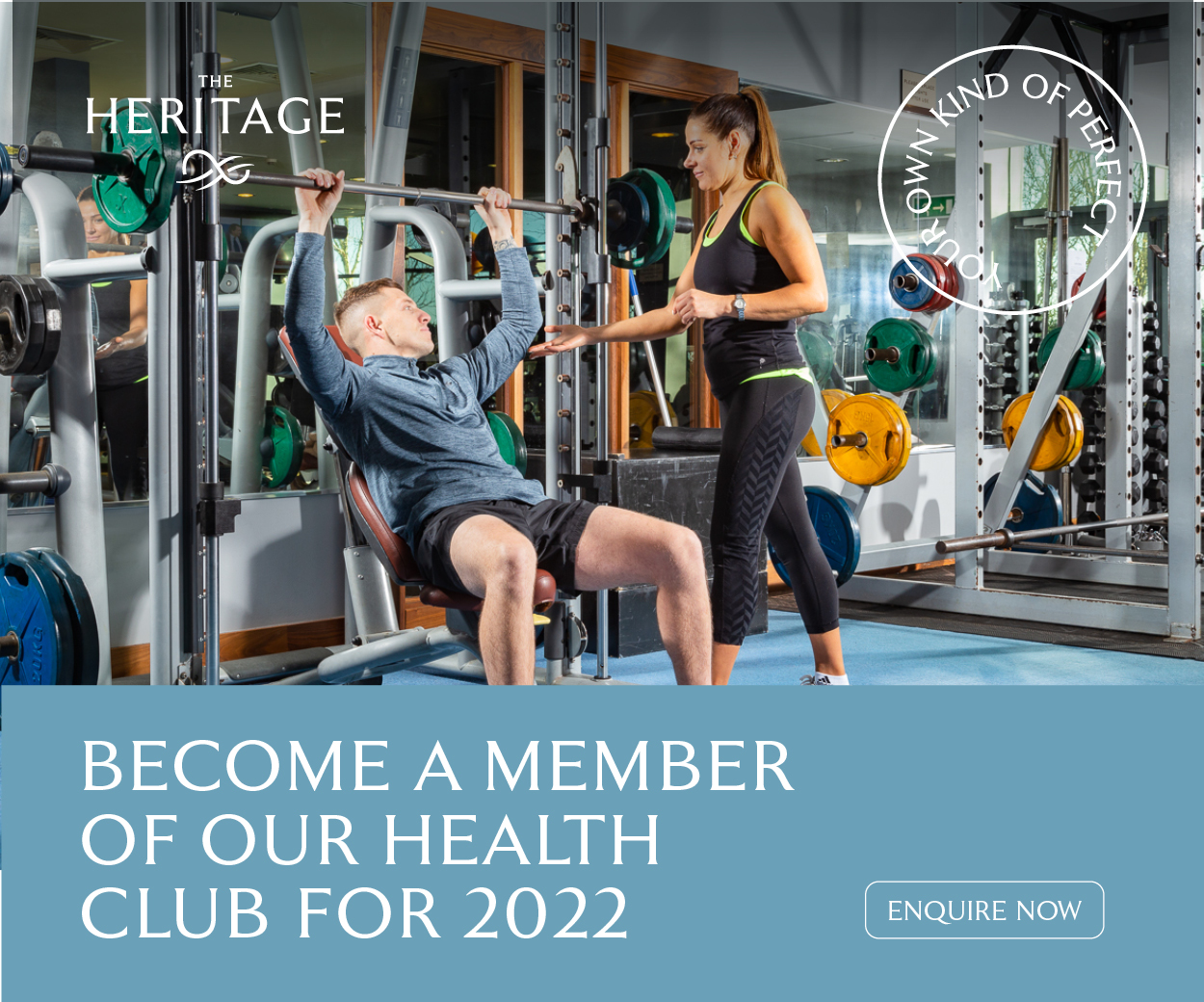 In reply, Mr Ian McCormack, S.EO., Housing, said: "The Council is presently considering the construction of approximately 55 houses on lands in Stradbally.
"Discussions have taken place with officials from the Department of Housing, Planning and Local Government in the context of our next housing programme.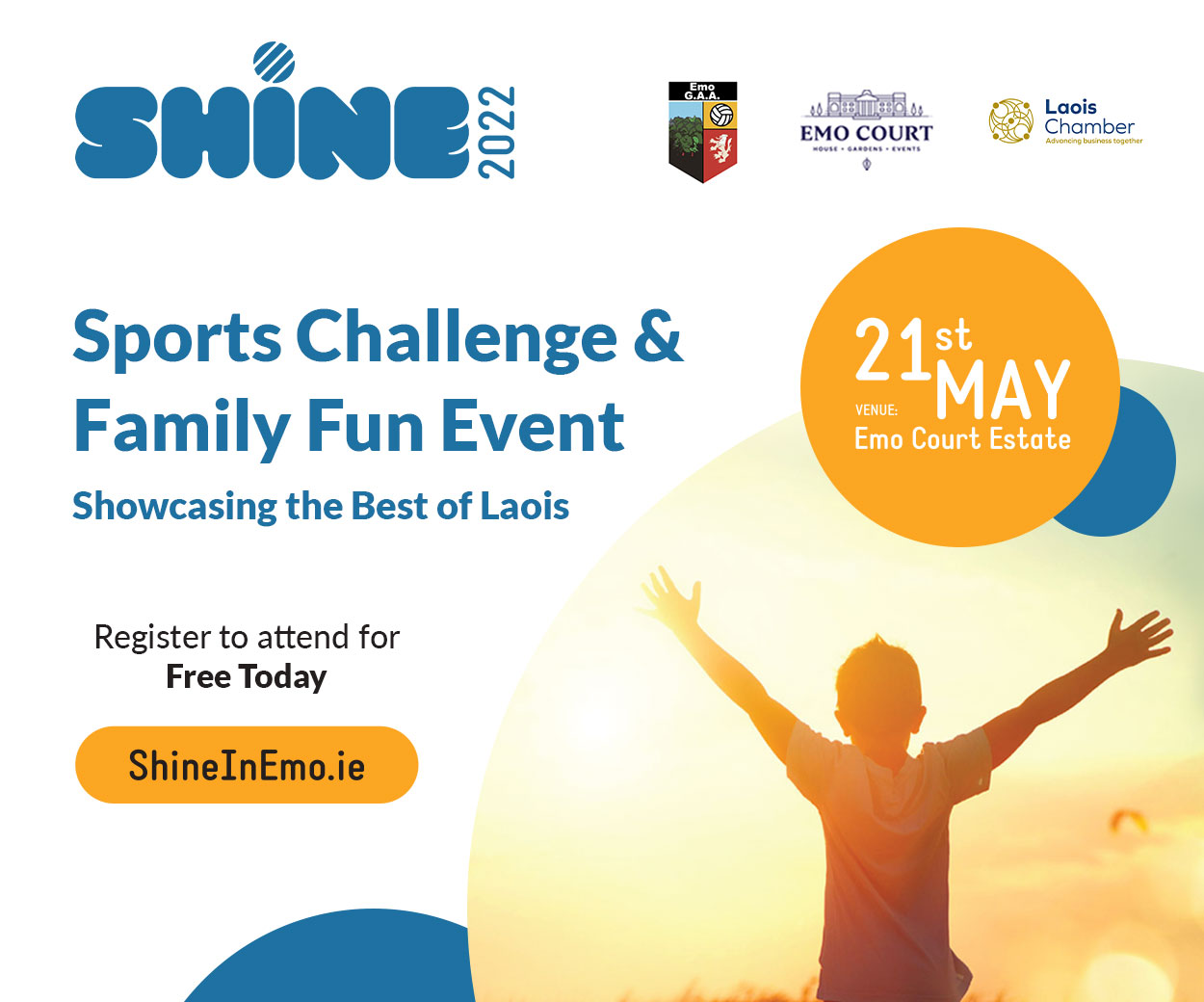 "You will be advised of progress."
The proposed development would take place on a five acre site in Stradbally which is currently being used for allotments.
At a meeting in April, it was revealed that the current six-year lease to the Stradbally Allotment Committee would not be renewed when it expires in May 2018.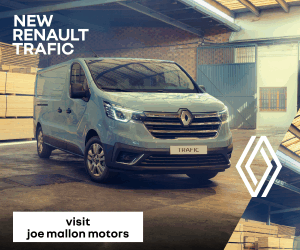 Speaking at the time, Cllr Paschal McEvoy confirmed that he supported the Council's stance because he viewed the need to provide housing as the most important issue.
He said: "This is a five acre site in Stradbally and it is the biggest land bank that Laois County Council have in the county.
"There's 220 on the housing list in Stradbally at the moment. While I agree in principle that the allotments should be allowed to stay, I would insist the lease was reviewed on an annual basis.
"Housing comes first in my book anyway and I think that this land should be built on.
"I am getting phone calls on a daily basis from people in Stradbally who are looking to get a house.
"I know that funding is being sought from the department to get houses in there and we need to be in a position to act if and when that becomes available."
It is understood that the Council is now actively engaging with the Department of Housing to have this scheme including in the 2018 to 2020 program.
Separately, Cllr McEvoy also asked Laois County Council to build a new boundary wall at the front of Timahoe Cemetery and he believes this wall is in poor condition.
The Cllr also offered to give his Discretionary funding towards this project.
Mr. Michael Rainey, S.E.O., Environment said: "This wall will be examined and if appropriate it will be included in the list of cemetery capital works to be completed subject to funding."
SEE ALSO –