Staff in Screggan in Tullamore worked through the night in an effort to get the Ploughing Championships open for Day 3 this morning.
Prolonged rain yesterday caused absolute mayhem for the 87,000 punters who braved the conditions.
Spot flooding and very muddy conditions were the theme the second day of the National Ploughing Championships in Screggan, Co Offaly.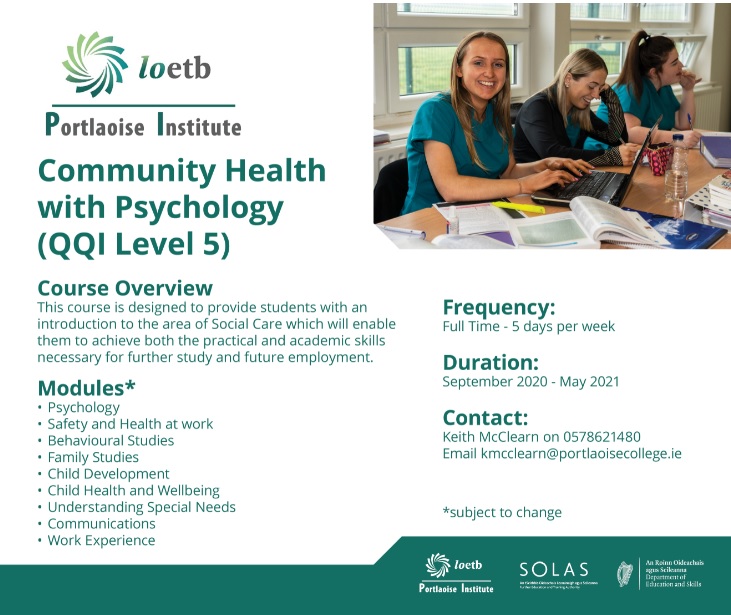 Sections of the tented village area were closed as muddy water flowed between marquees and pooled in areas.
There was also widespread difficulties in fields used as car parks around the site.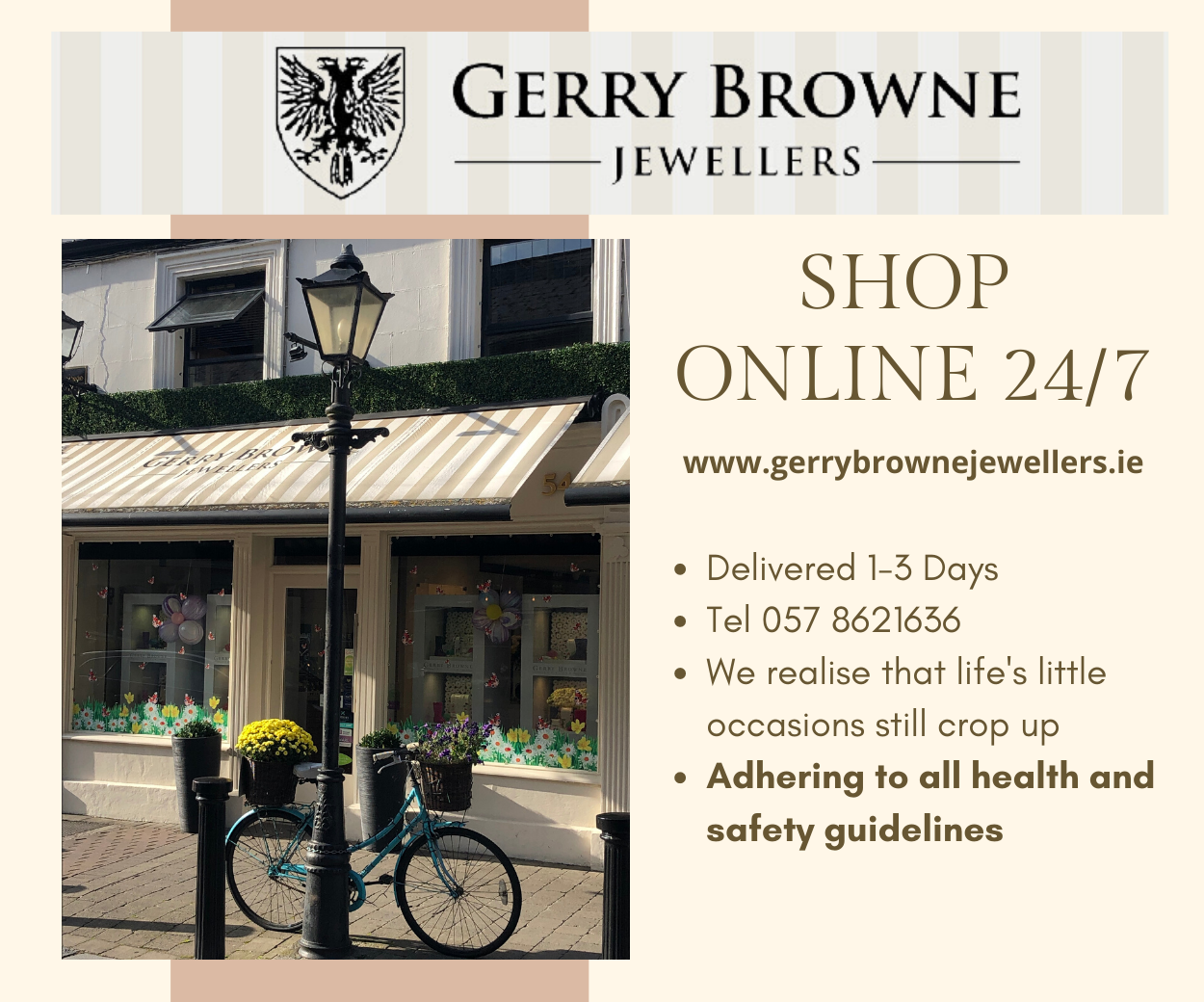 Vehicles were sinking into the grass surfaces and getting stuck, with many having to be towed from grass areas onto hard surfaces before they can proceed under their own power.
However, a major operation has taken place through the night to improve conditions underfoot and in car parks.
Assistant MD of the National Ploughing Association Anna Marie McHugh outlined some of the work that has taken overnight when speaking to Midlands 103 this morning.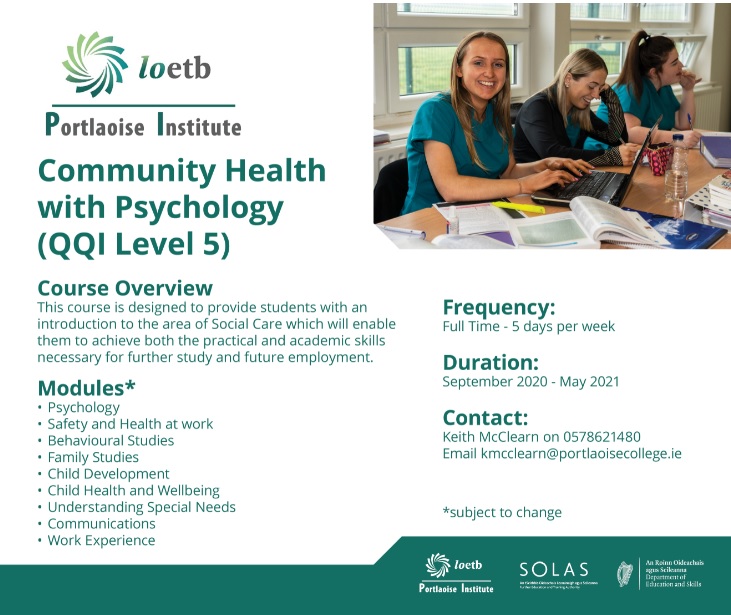 She said: "We had definitely 20 to 25 vehicles working throughout the night on all the perimeter car parks.
"They went around the clock in the trade arenas going up and down the aisles, sweeping and barking.
"And then we had the guys from the trackway company moving panels.
"Nobody went home and everyone said 'look, we are going to be here until the end'."
SEE ALSO – WATCH: Flooding mayhem at the Ploughing Championships