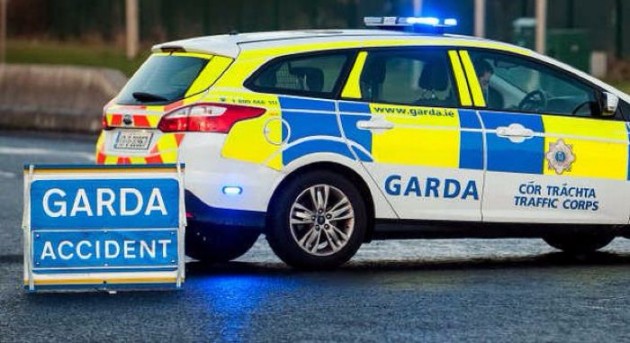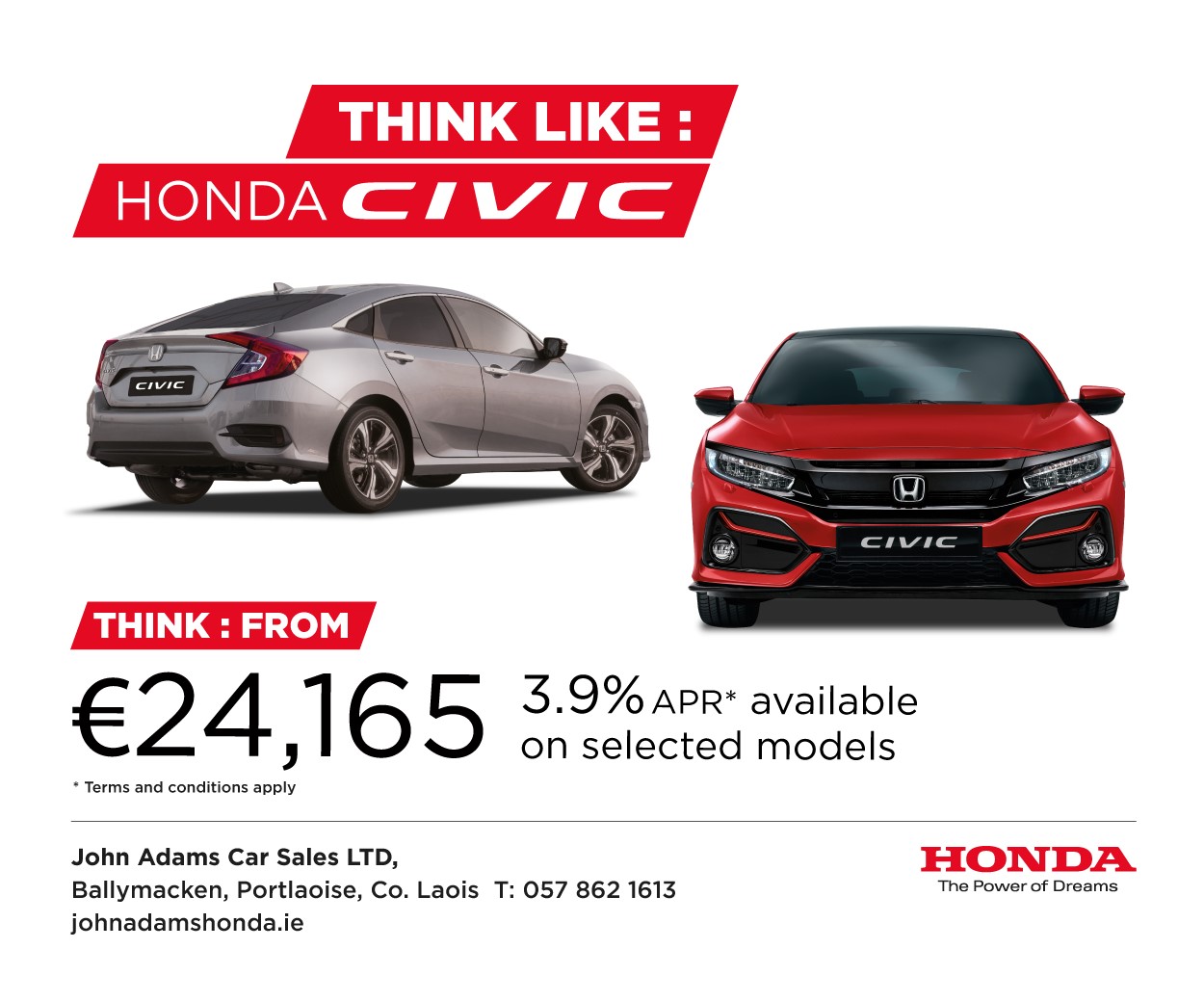 Gardai are appealing for motorists to exercise caution as Project EDWARD (European Day Without A Road Death) is taking place across Europe today.
Devised in 2016 by the European Traffic Police Network (TISPOL), the initiative aims to raise awareness of road safety and reduce the number of people killed every day on the roads of Europe.
The campaign has the support of senior politicians, police chiefs, policy makers and road safety professionals, many of whom have recorded short video messages for the Project EDWARD website.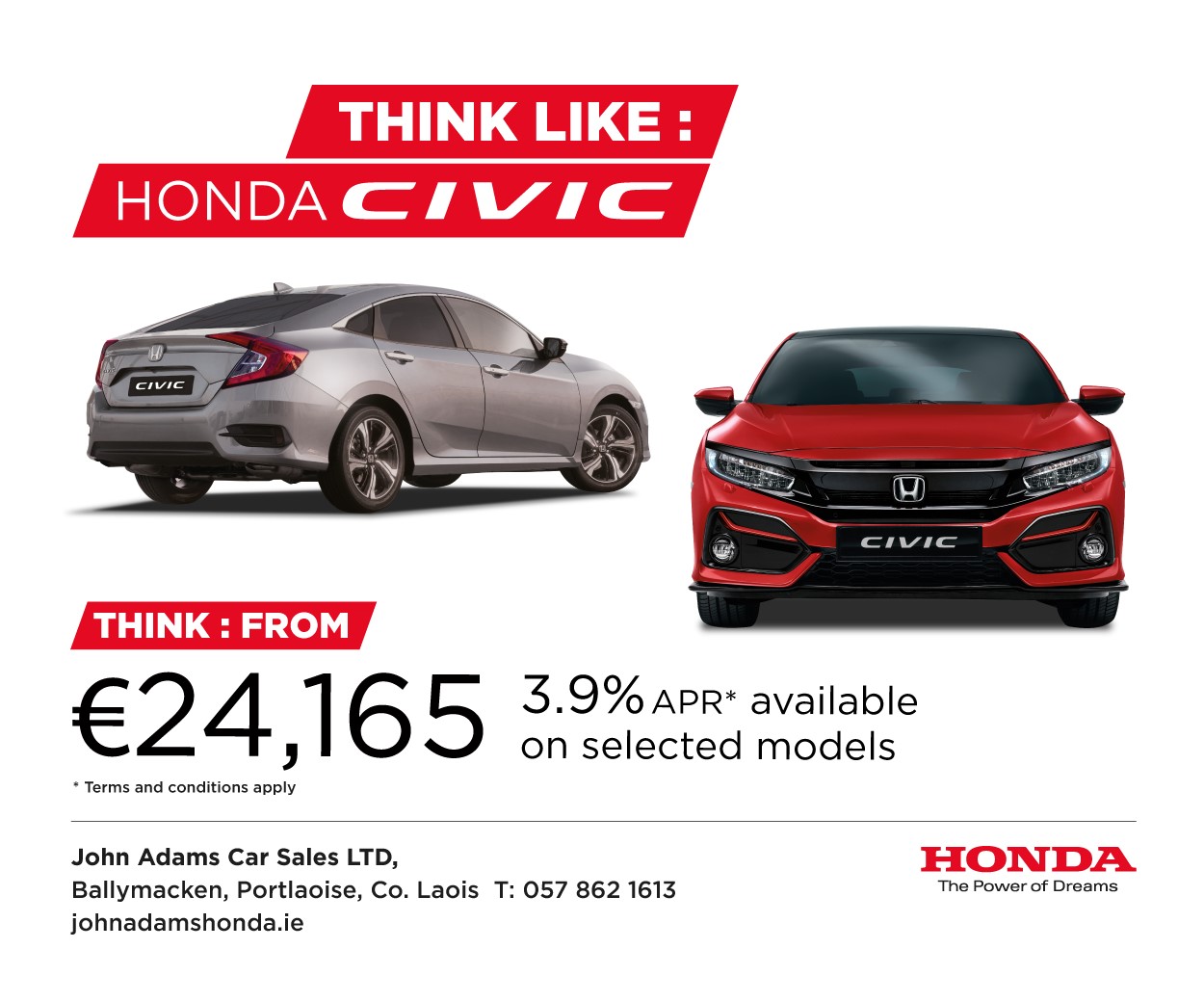 In a statement gardaí said every road death prevented has an estimated value of €1.94 million.
As part of this year's Project EDWARD initiative, motorists are being urged to sign a road safety pledge, promising to take greater care when behind the wheel.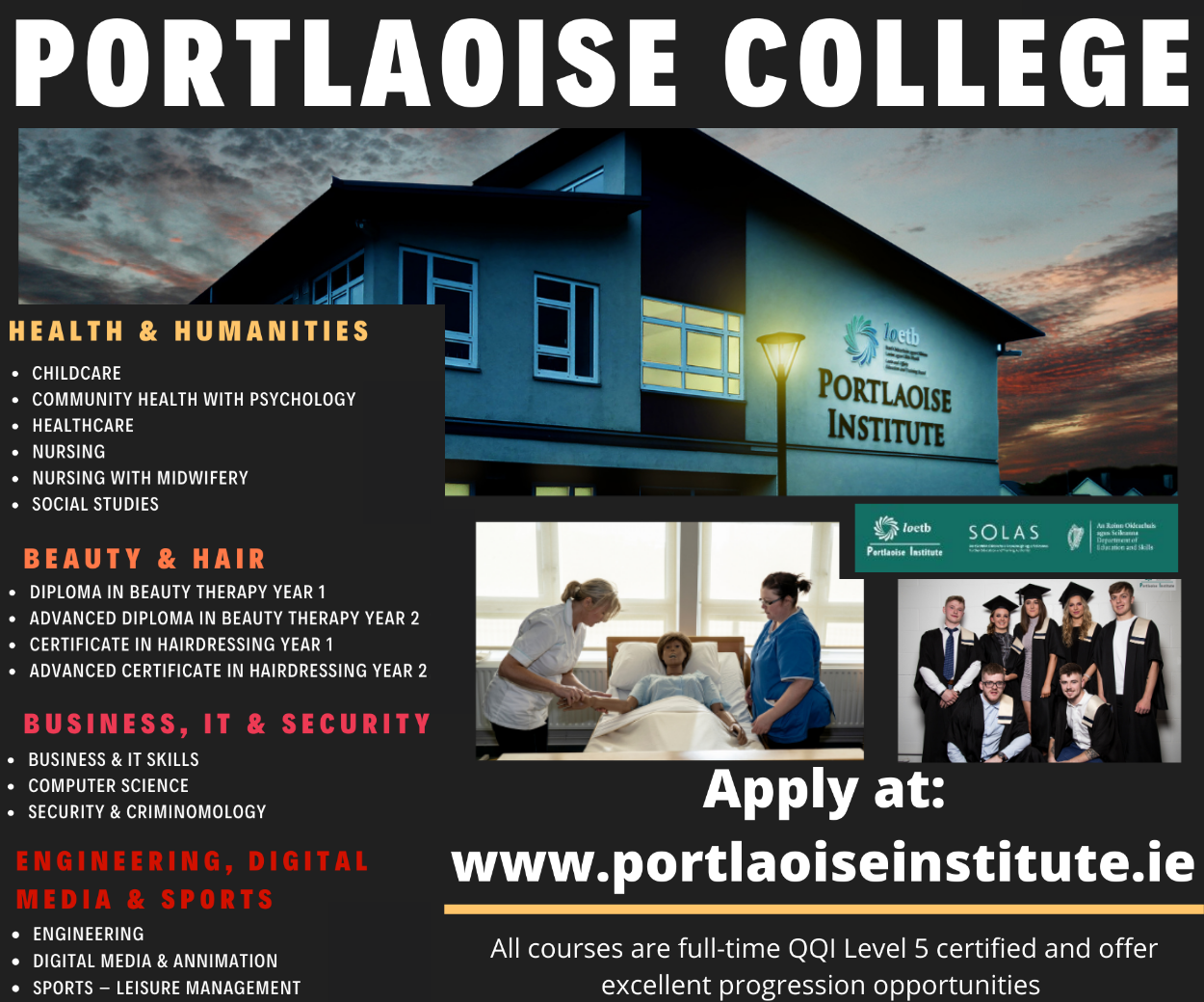 The pledge, which motorists can sign here, states:
Remind my family, friends and colleagues to take extra care on the roads.
Put my lights on for safety.
Drive as safely as I can and follow the rules when behind the wheel or riding a motorbike or bicycle.
Be extra vigilant and attentive to the needs of pedestrians, cyclists, children, older people and horse riders.
Drive at speeds that are both legal and safe.
Carry out proper safety checks on my tyres.
Pay particular attention when driving near schools, and where there are lots of children.
Never drive after drinking alcohol or taking drugs/medicines that could impair safety.
Look as far ahead as possible and not tailgate other drivers
Always wear my seat belt and ensure that everyone with me wears theirs.
Not use my mobile phone while driving.
Ensuring I am not distracted by anything inside or outside the car, or inside my head.
Set a good example to my passengers by driving calmly and safely.
TISPOL President Paolo Cestra says: "The tragic toll of road deaths is seen every day by police officers and collision investigators. Every day across Europe, around 70 people will set off on road journeys, but they won't make it home.
"That means 70 families will receive a knock at the door with the life-shattering news that they have lost a loved one in what was most likely an entirely preventable crash.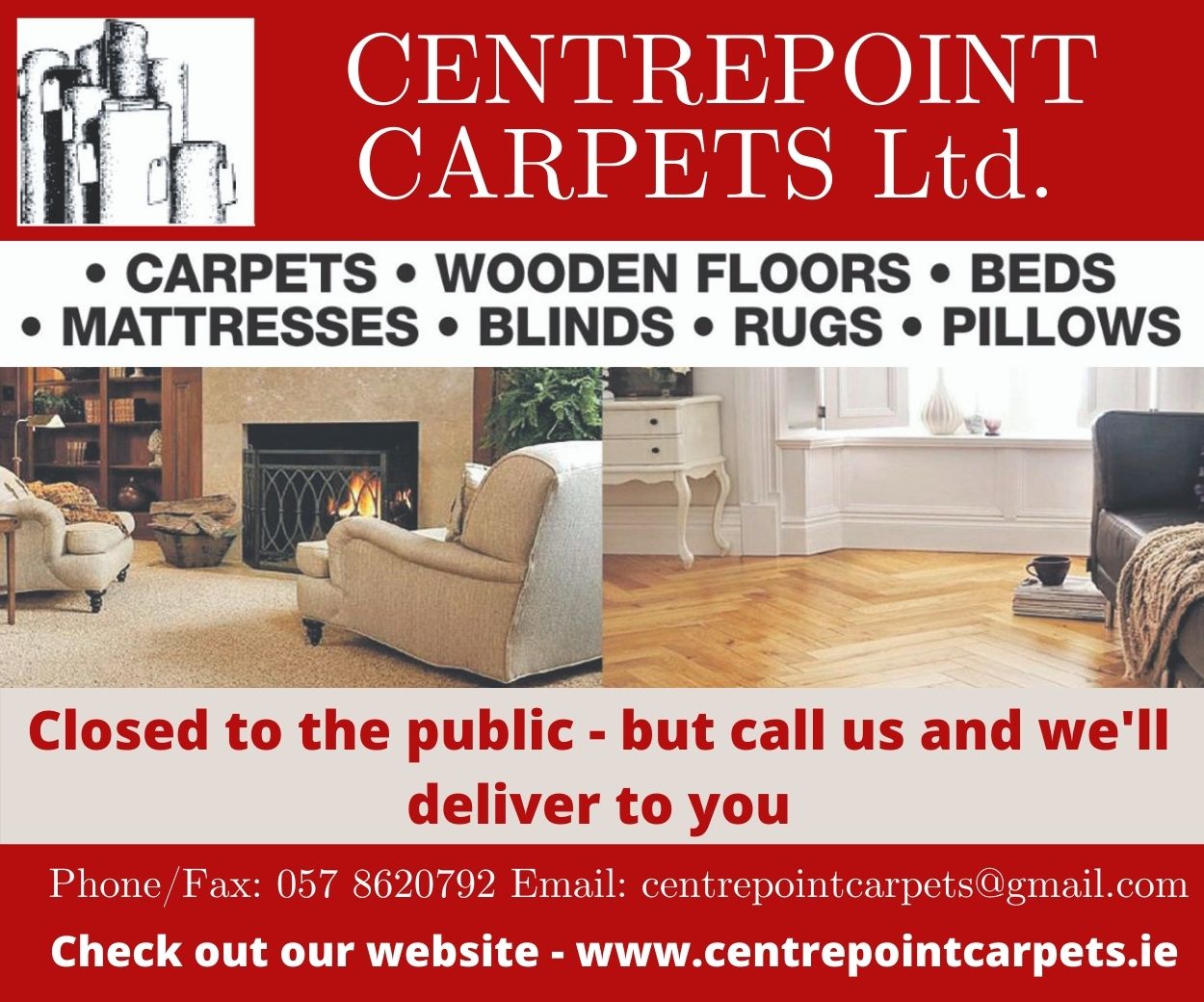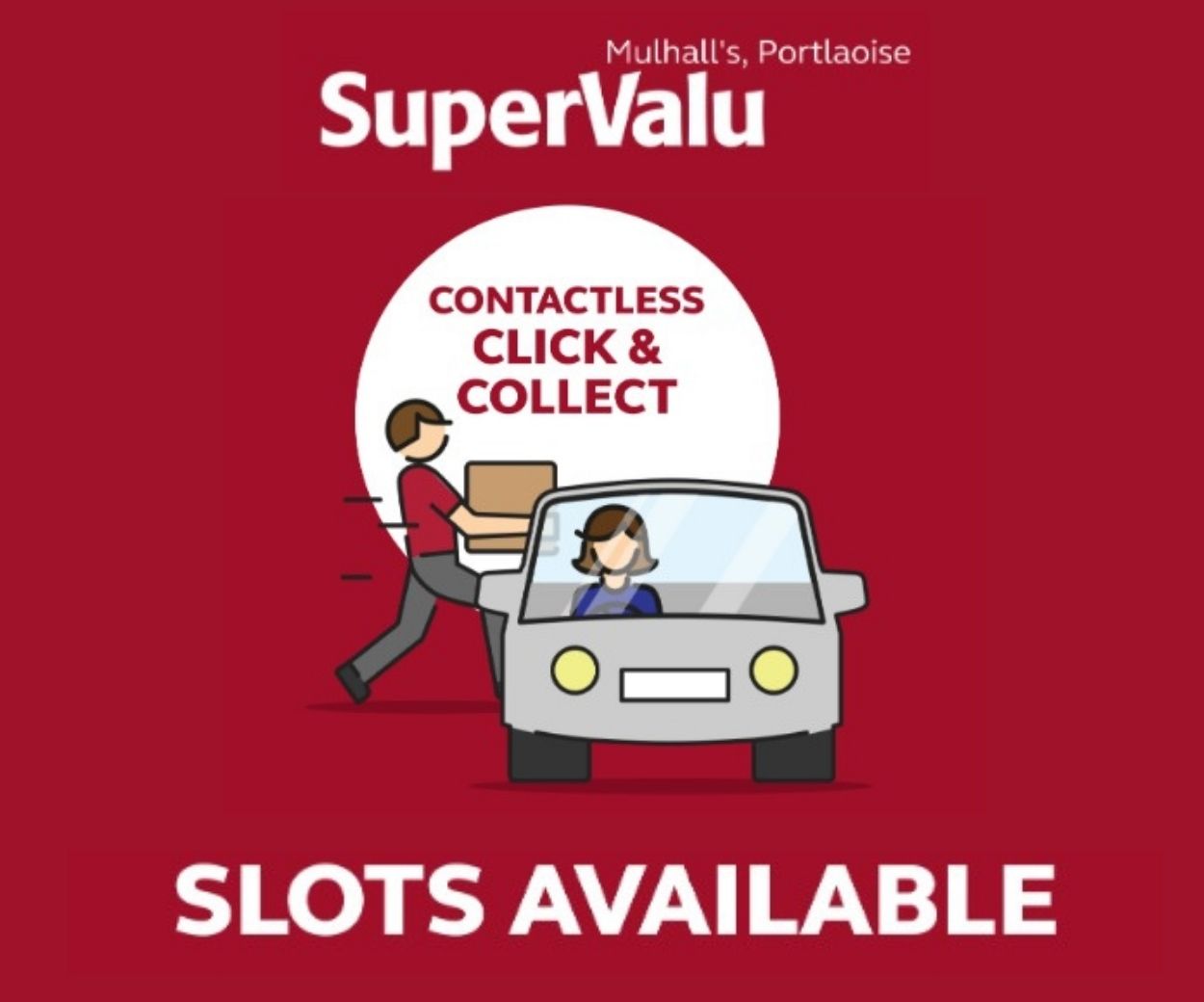 "With every road death, so many other lives are fractured and ruined.
"Quite simply we do not want that to happen to any family, and we will do everything we can to reduce the toll of road fatalities.
"But we cannot win on our own. Gaining the support of individual road users is vital, and we know that if everyone is prepared to reflect on the risks they face and the risks they may pose to others, then we can have safer drivers, safer road users and safer journeys."
So far this year, 112 people have lost their lives on Irish roads.
SEE ALSO – Volunteers sought for Halloween Spooktacular in Stradbally