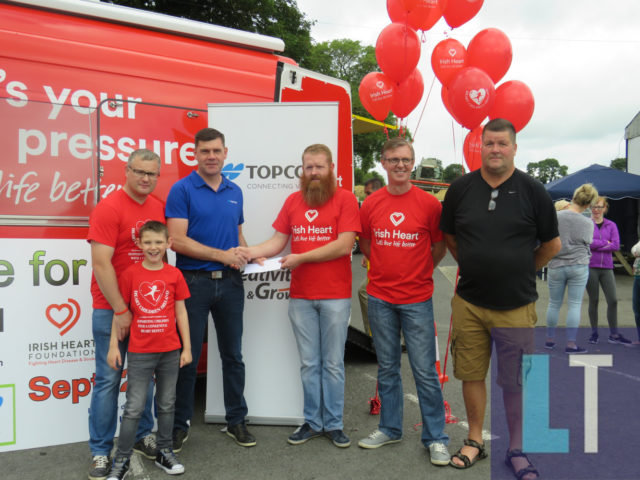 After weeks of training, weeks of planning and loads of fundraising the Courtwood GAA Blackwater to Ballybrittas Cycle is is underway.
A group of 30 cyclists and support crew set off from Ballybrittas early this morning with the bikes in three vans and the cyclists and supporters in two minibusses.
And now they are on the way back – on their bikes. They left the Wexford village at about 10am and are completing the 120km to return to Ballybrittas at about 4.30pm this evening.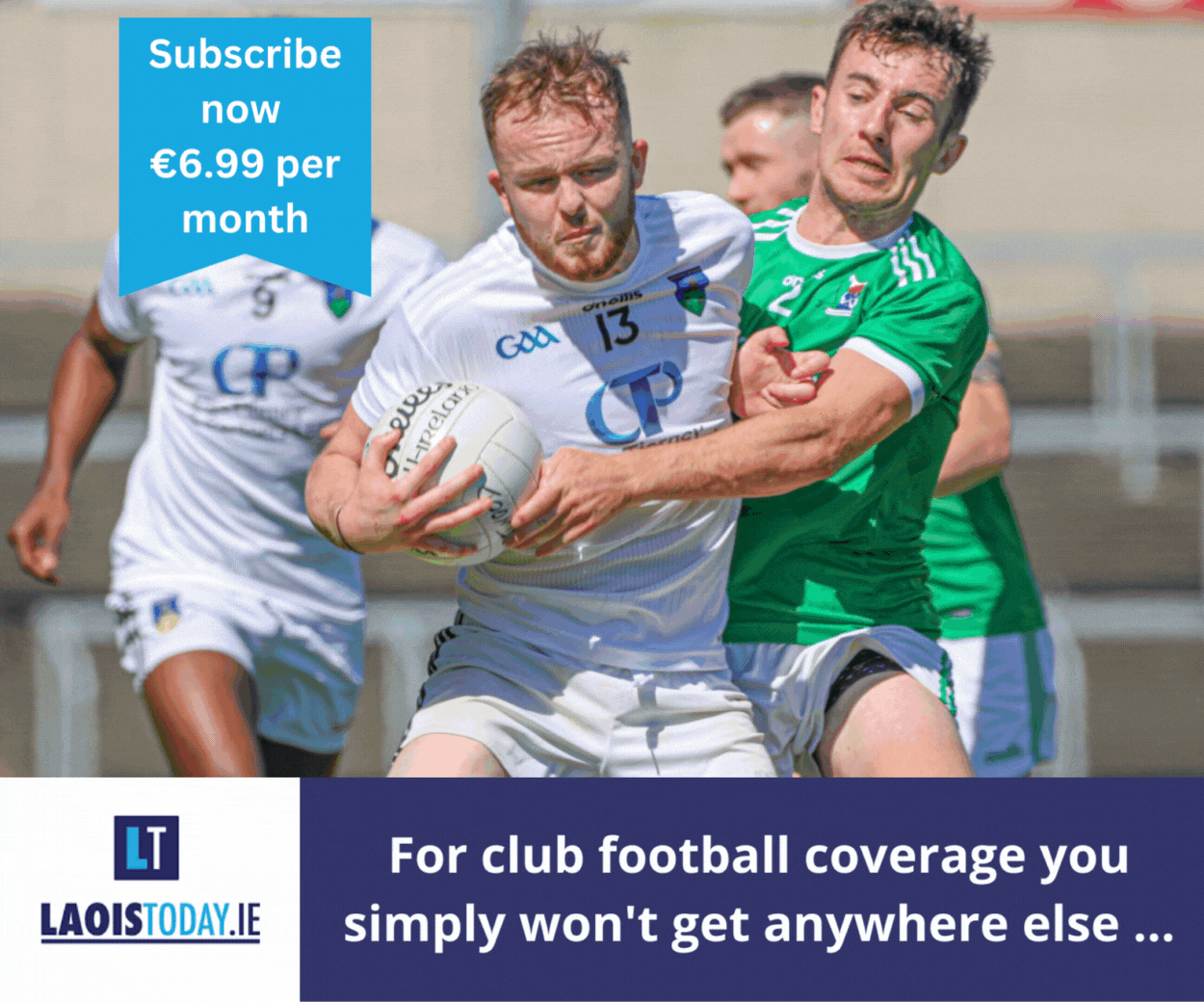 The B2B Cycle for Life is a fundraiser for Courtwood GAA but 25% of the money raised will go to the Irish Heart Foundation and Heart Children Ireland, two charities with strong local connections.
There are five teams of six, including the well known local cyclist Mick Kinsella, who will help push on the less experienced ones.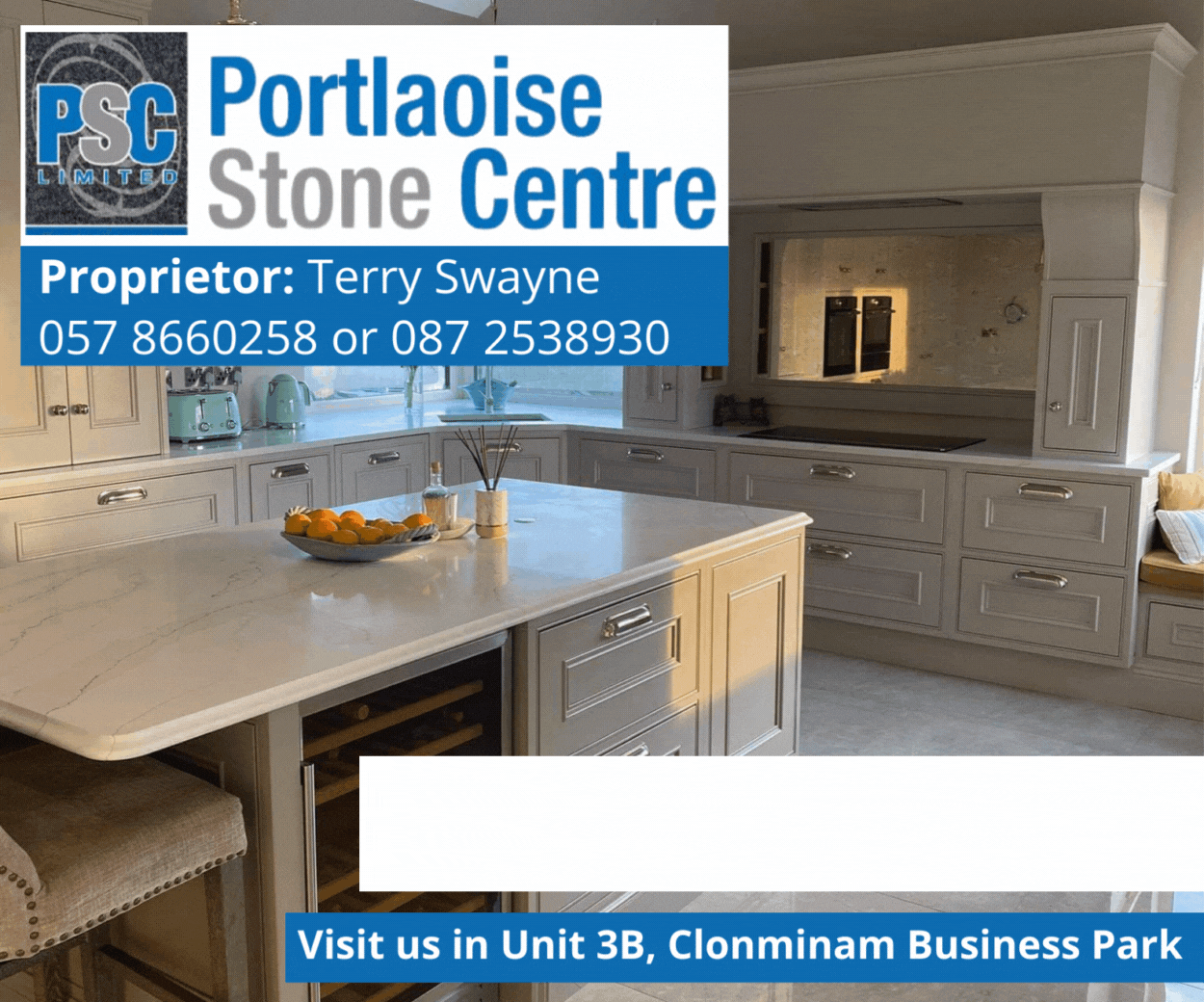 Thirty members of the Courtwood club are doing a fund-raising cycle from Blackwater in Wexford to Ballybrittas – and there are five captains, all leading a team of six.
The five captains – Alan O'Halloran, Claire O'Connell, Niall Donoher, Darren Burke and Eddie Kinsella – have held a series of mini fund-raisers in the lead-up to the event.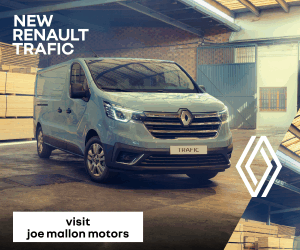 Table Quizzes, Ladies Nights and Fun Runs were all among the events carried out as well as a match between Laois referees and the Courtwood Over 40s.
You can follow their progress on the LaoisToday Snapchat as they have taken over the account for the course of the day.
SEE ALSO – In Pictures: Blackwater to Ballybrittas cycle is officially launched