Harvest 2017 will go down in memory as one of very mixed fortune.
While yields initially were good for many crops, it was, and still is for many a harvest plagued by terrible weather conditions.
The ploughing championships generally mark the end of our harvest season and the start of the Winter Barley sowing season.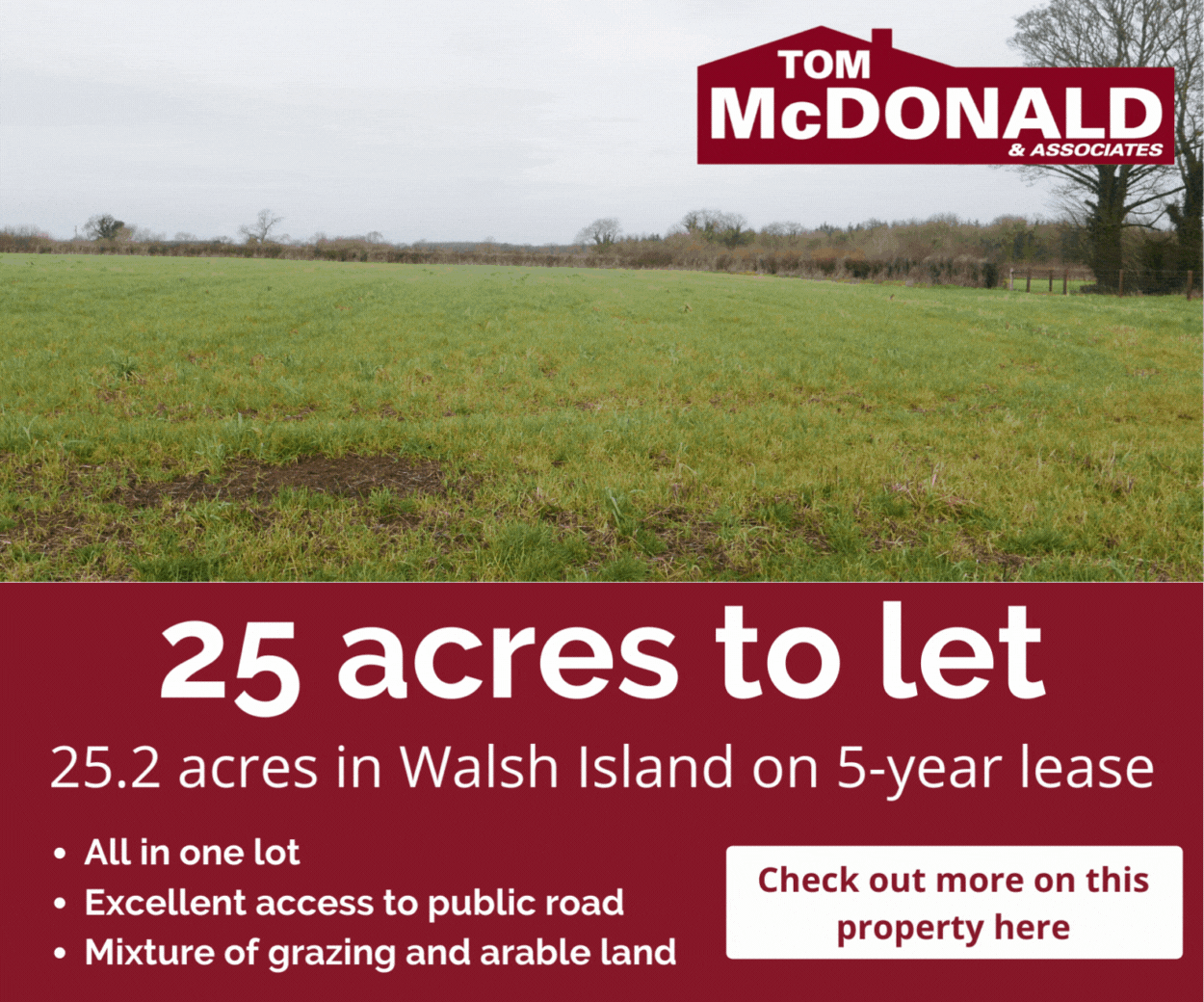 This year however many fields remain uncut and substantial acreages of straw are still unbaled.
This situation becomes more acute as the last of the crops are driven into the ground by persistent rain, quality diminishes while the days are getting shorter, leaving increasingly difficult to get suitable conditions to finish harvest work.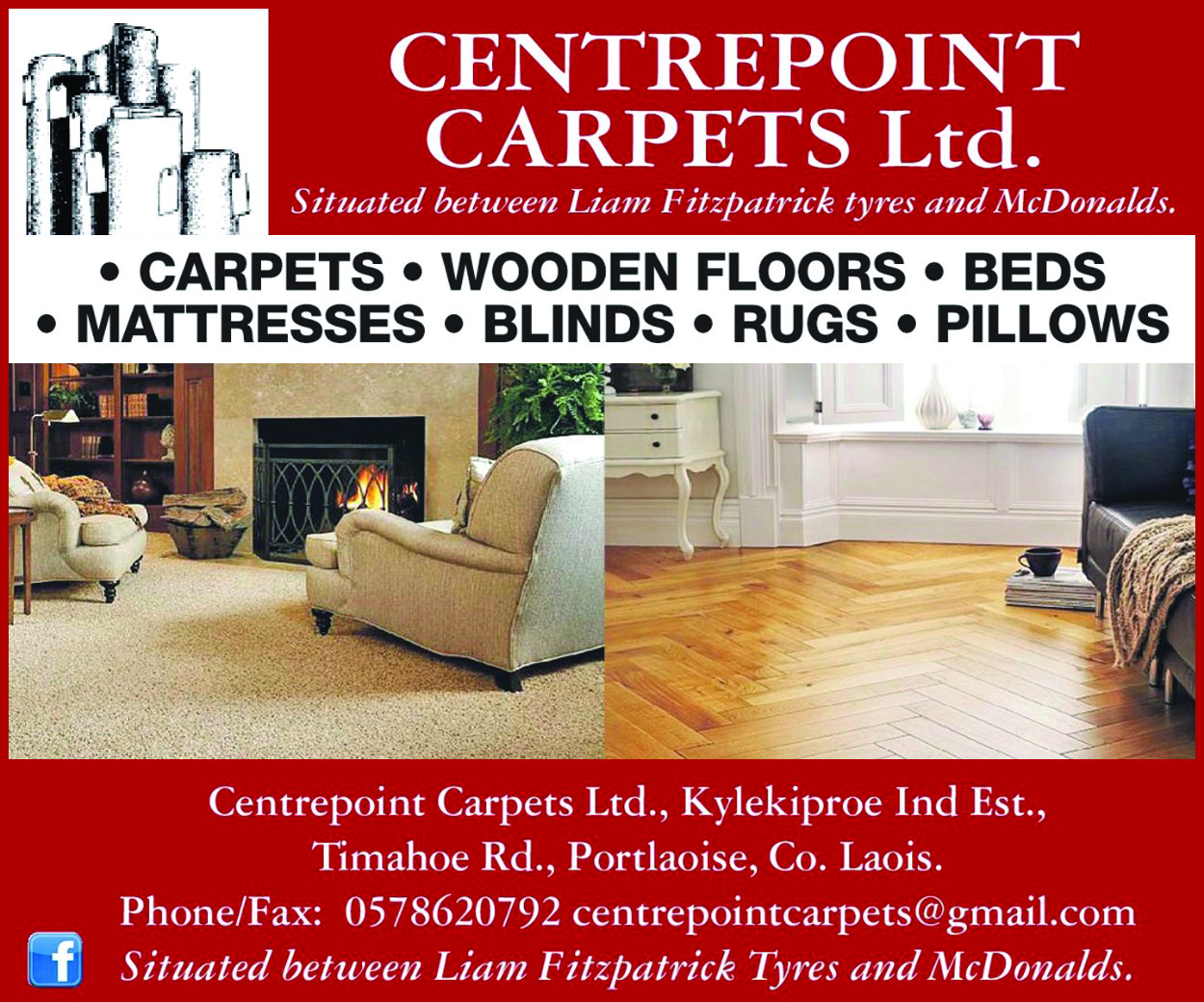 It's hard to know exactly what percentage of the harvest is left to be completed but the further west and north you travel the more harvesting remains unfinished.
Stressful
To add to an already stressful situation, prices for all grains, even for so called premium crops like Malting Barley, are so poor that even with good yields the return from tillage farming is appalling.
With the continuing slide in the fortunes of this sector and with no efforts to deal with the problems from either state or the main farm representative bodies, this slide looks set to continue.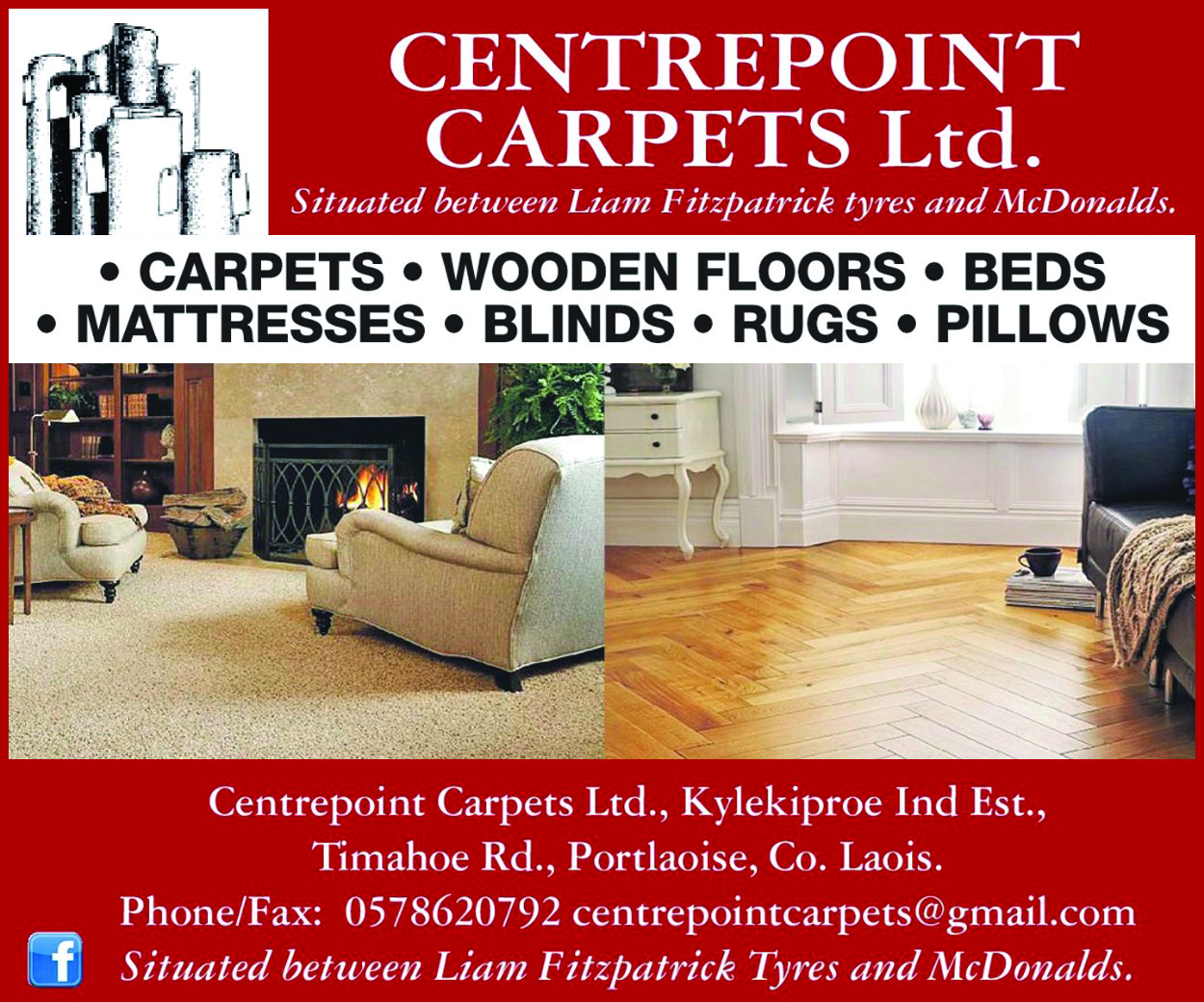 The effect of this means we have a real problem with more and more land being taken out of grain and moved into grass because of diminishing returns.
Dairy expansion is on the rise at a serious pace and large areas of traditional tillage land is being permanently removed from the grain sector.
While there is no easy fix for our grain price being linked to world grain price, there needs to be recognition that Irish grown grain should demand a premium on the basis of quality and traceability.
Until we make a move in this direction, the situation for growers will not change.
Traceability
Ireland markets its food on the strength of its traceability, but if a proportion of the feed that our animals eat is imported and not traceable, well it defeats the purpose.
All Irish grain is grown through the Grain Assurance Scheme and is fully traceable with records kept of all dates and applications etc.
The same cannot be said for all imported grain, much of which has little or no traceability.
While there will always be grain imported into Ireland to supply the needs, it is crucial that we are selective about our imports and try and maintain the acreage of Irish Grown grain.
Maybe it's time for Ireland to go GM (Genetically Modified) free, as this is real growth area in food demand.
Currently we don't allow GM crops to be grown here but we are allowing the import of GM feed products which seems contrary and short sighted. Ireland is ideally set up, as an island, to take the step and go fully GM free.
To do so potentially, could be a huge benefit to our food industry, and a great value add to us as grain growers.
Forum
The minister for agriculture convened a Grain Forum over a year ago, supposedly to deal with issue sin the grain sector but to date, nothing whatsoever has been done.
This crisis will have to be approached in a different way with more farmer involvement.
We need to see some serious effortsbeing made to deal with the continuing issues in the Irish Grain sector or we will rapidly see even more farmers exiting grain.
SEE ALSO – Colm Fingleton: It's been a good start to the harvest