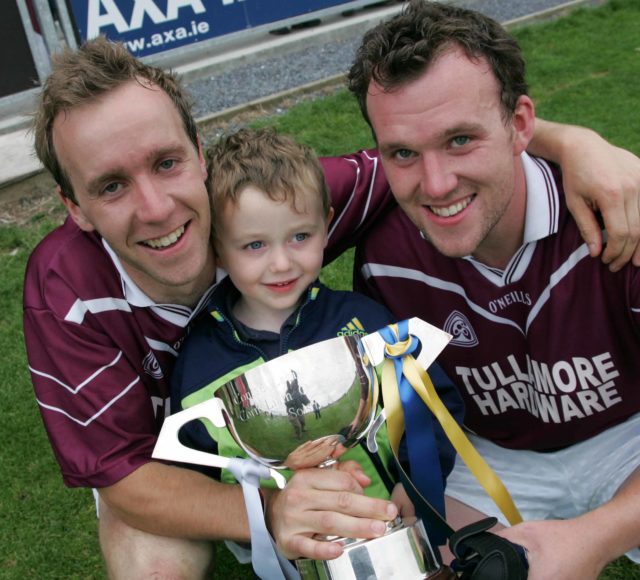 On Saturday evening they'll do battle for the Laois JFC 'A' title – St Joseph's second team taking on a Kilcavan side going for their second junior title in four years.
Thirteen years ago they met at this exact same stage, St Joseph's having a strong second team then, just as they also do now.
While now it's the turn of Tom Kelly and Noel Garvan to fill the role of former county players playing a bit of junior, back then it was Martin 'Miley' Dempsey, the former Laois full-back playing centre-forward.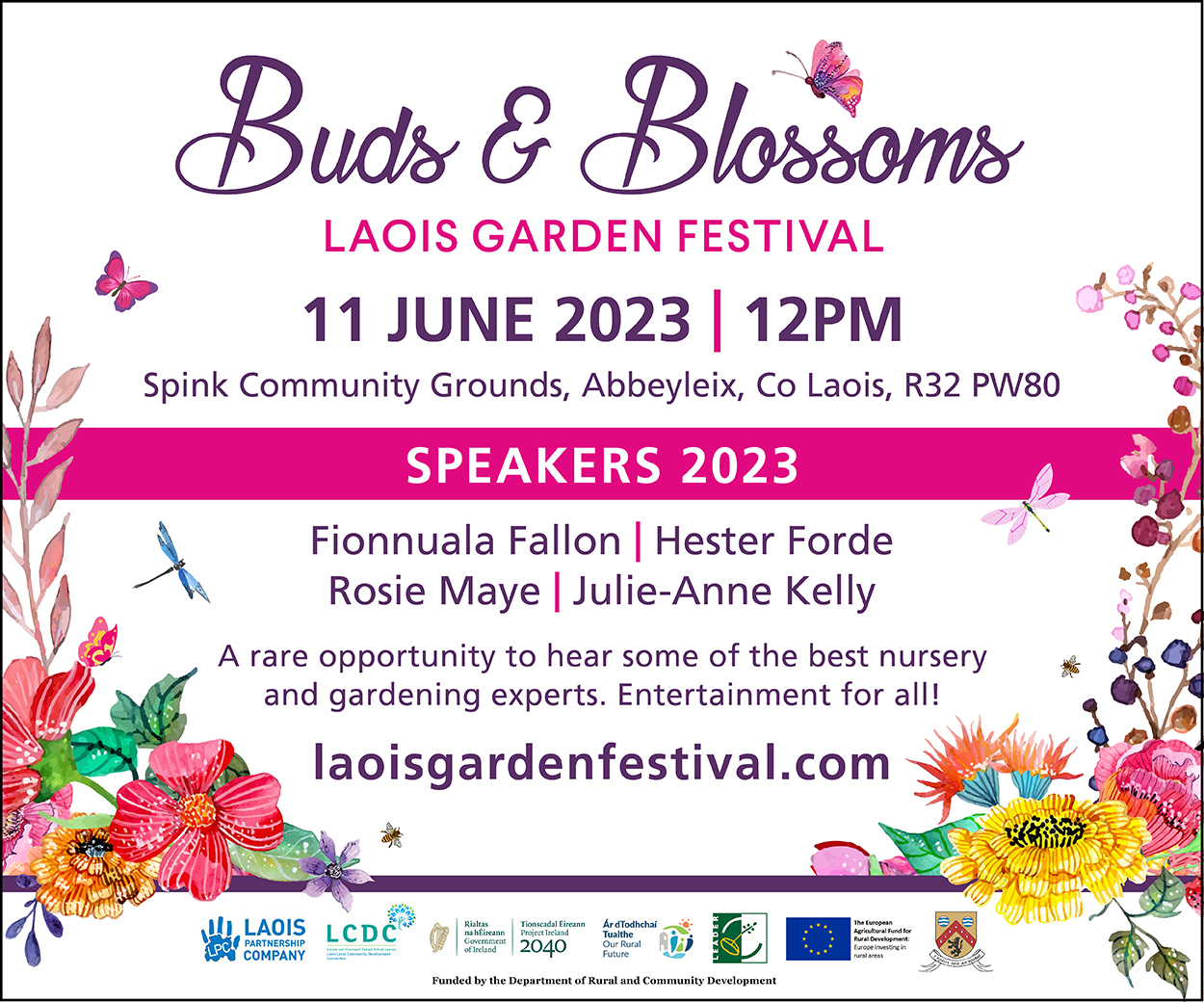 Kilcavan won on this occasion on a scoreline of 1-11 to 0-8 and were captained by corner-back David McEvoy.
Thirteen years on seven of the Kilcavan starting team are back again – Michael Bermingham, Declan Conroy, Rory and Derek O'Connell, Michael Tarpey, Paddy Gorry and Ollie Dixon. Tom Hunt, who was full-back then, is now manager and his son Evan is one of the club's promising young players.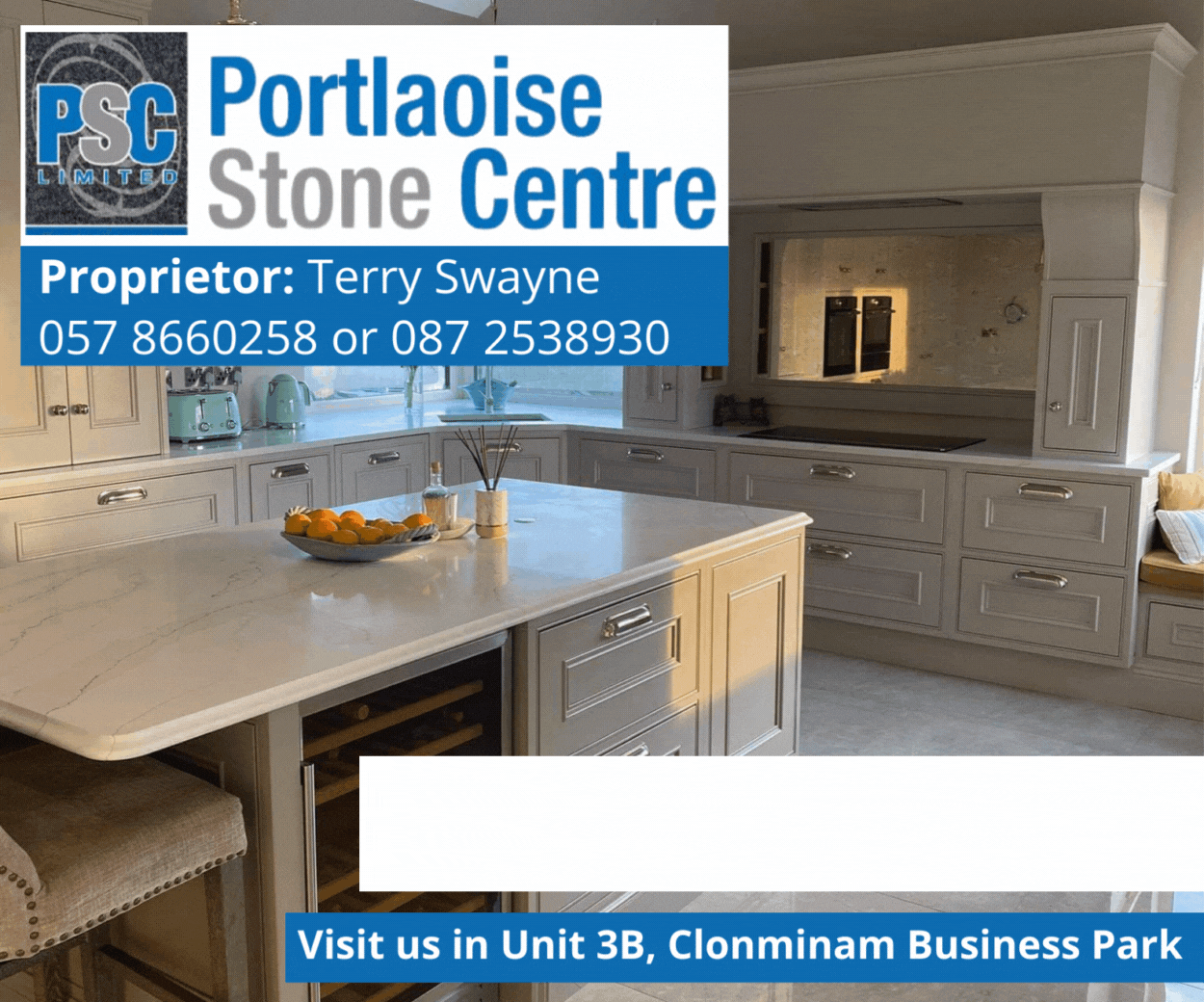 Derek and Rory O'Connell are still giving their all too for Kilcavan – and will be going for their fourth junior medal on Saturday. They were on the starting team way back in 1993 and added a second in 2004 and a third in 2013.
St Joseph's go into this one as slight favourites but Kilcavan will be hoping for a similar result to that of 13 years ago.
We have dug out Alf Harvey's photos from that day and they make for great viewing.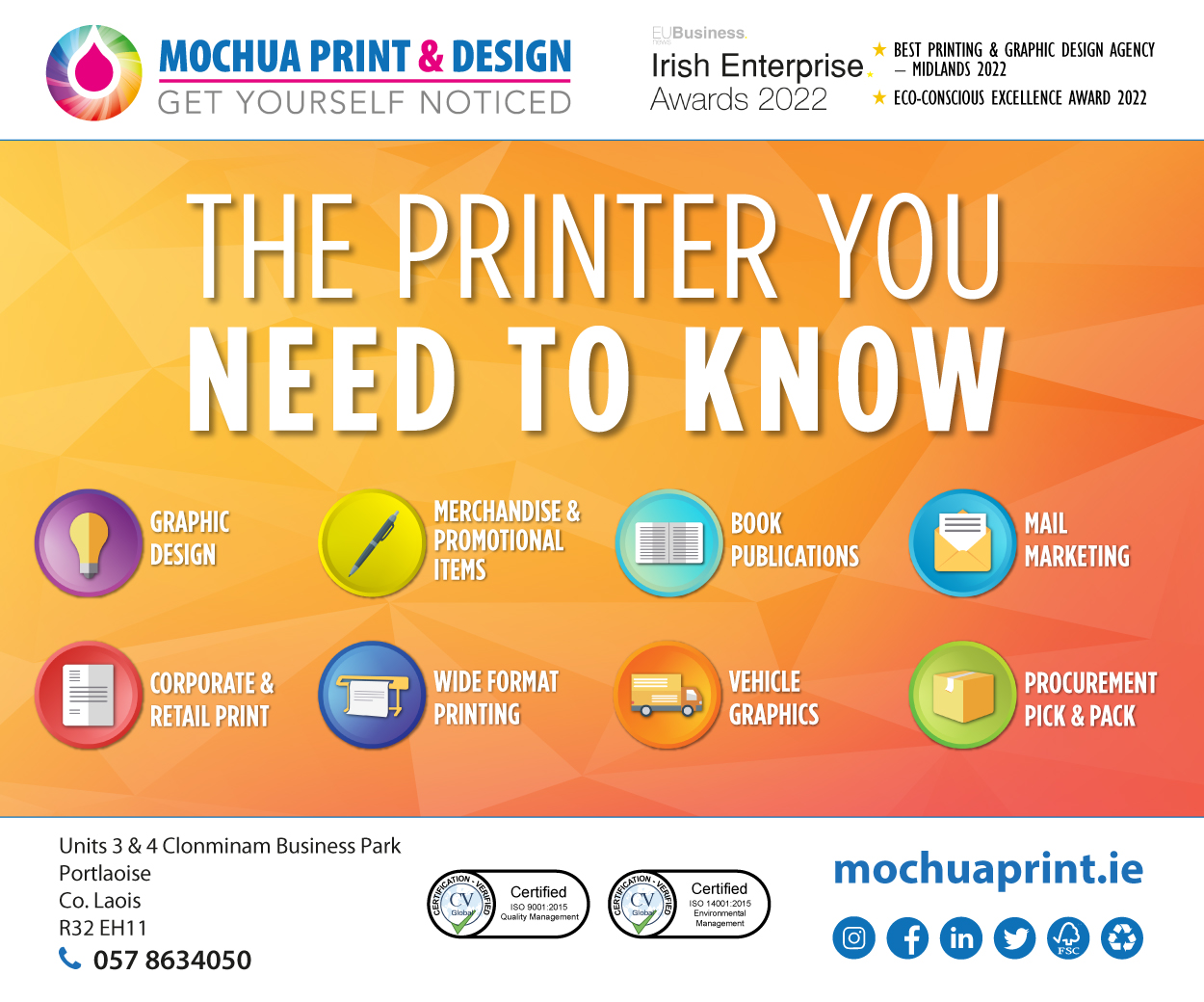 KILCAVAN: John Lowndes; David McEvoy (captain), Tom Hunt, Michael Bermingham; John McEvoy, Padraig Hogan, Declan Conroy; Rory O'Connell, Michael Tarpey; Enda O'Brien, Pat Hunt, Paddy Gorry; Ollie Dixon, Mick O'Brien, Derek O'Connell. Subs: Liam Dunne, Eddie Conroy, Garry Clinton, Keith Clinton, David Doyle, John O'Connor
ST JOSEPH'S: Ray Kealy; Paddy Fleming, Liam Brophy, Paddy Kelly; James McHugh, Matt Stapleton, David Lynskey; Nigel Brennan, Paul Fleming; Simon Delaney, Martin Dempsey, John Fleming; Barry Brennan, Mark Delaney, Billy Campion. Subs: Mark Kelly, David Crosby, Paddy Hickey.
REFEREE: Pat O'Sullivan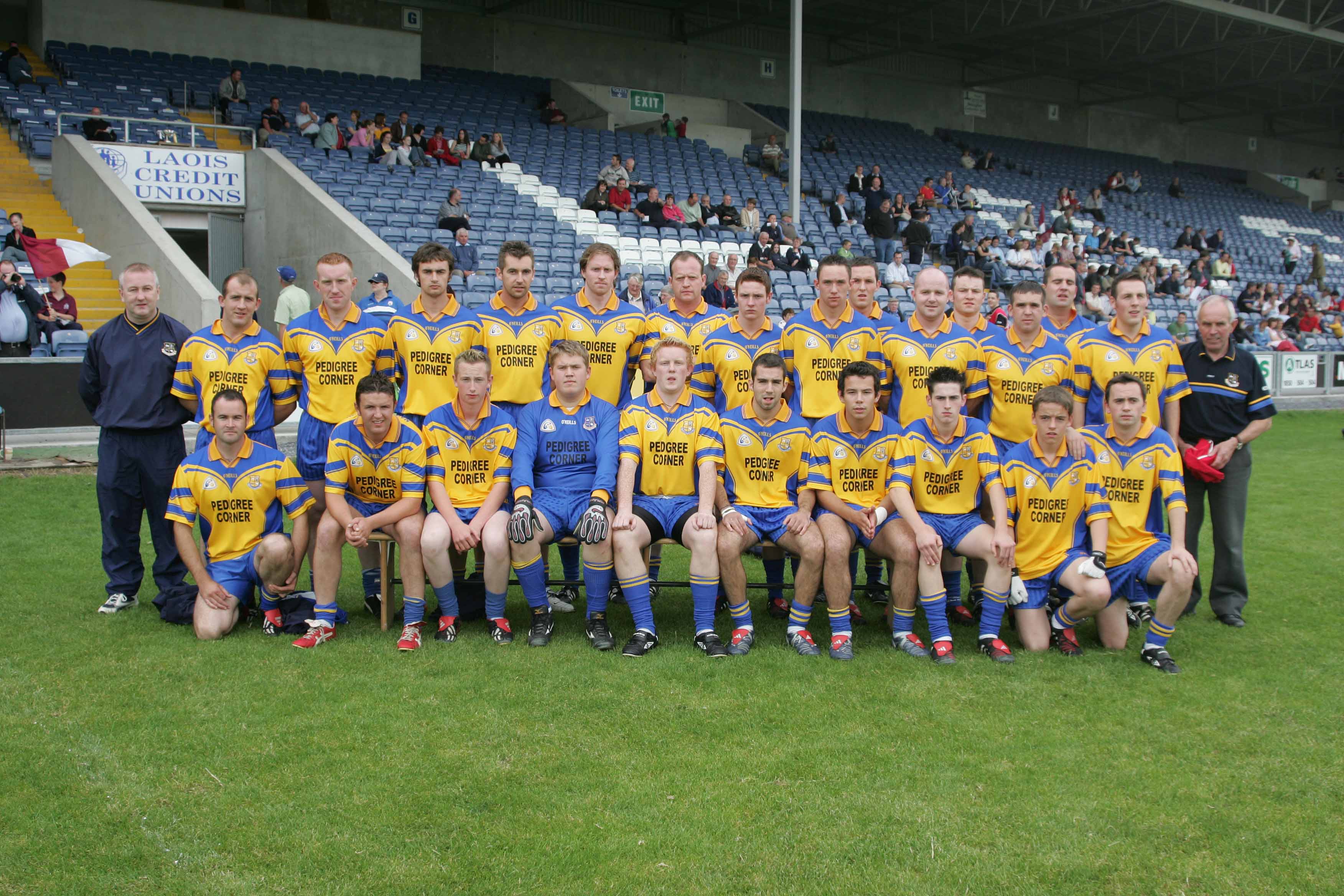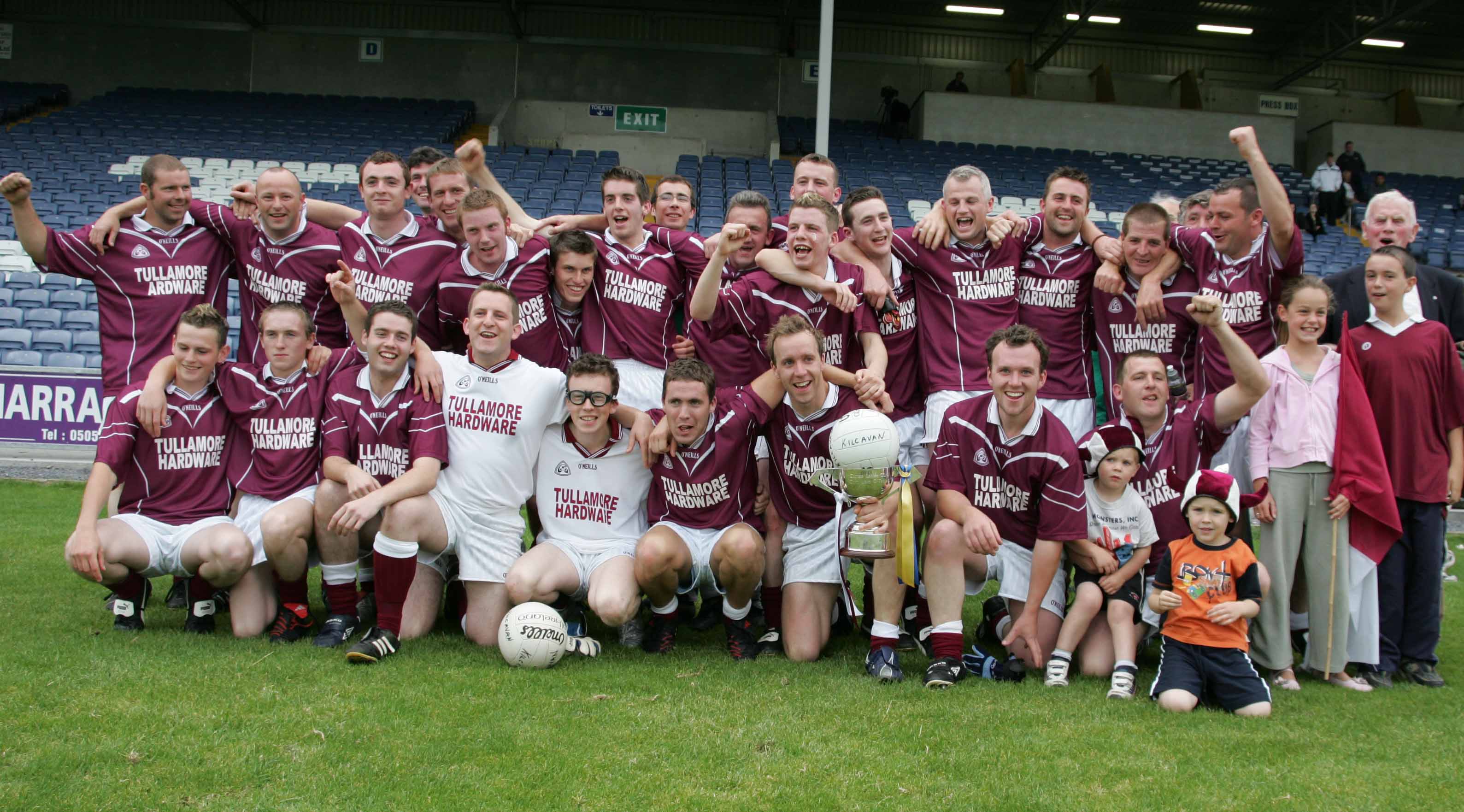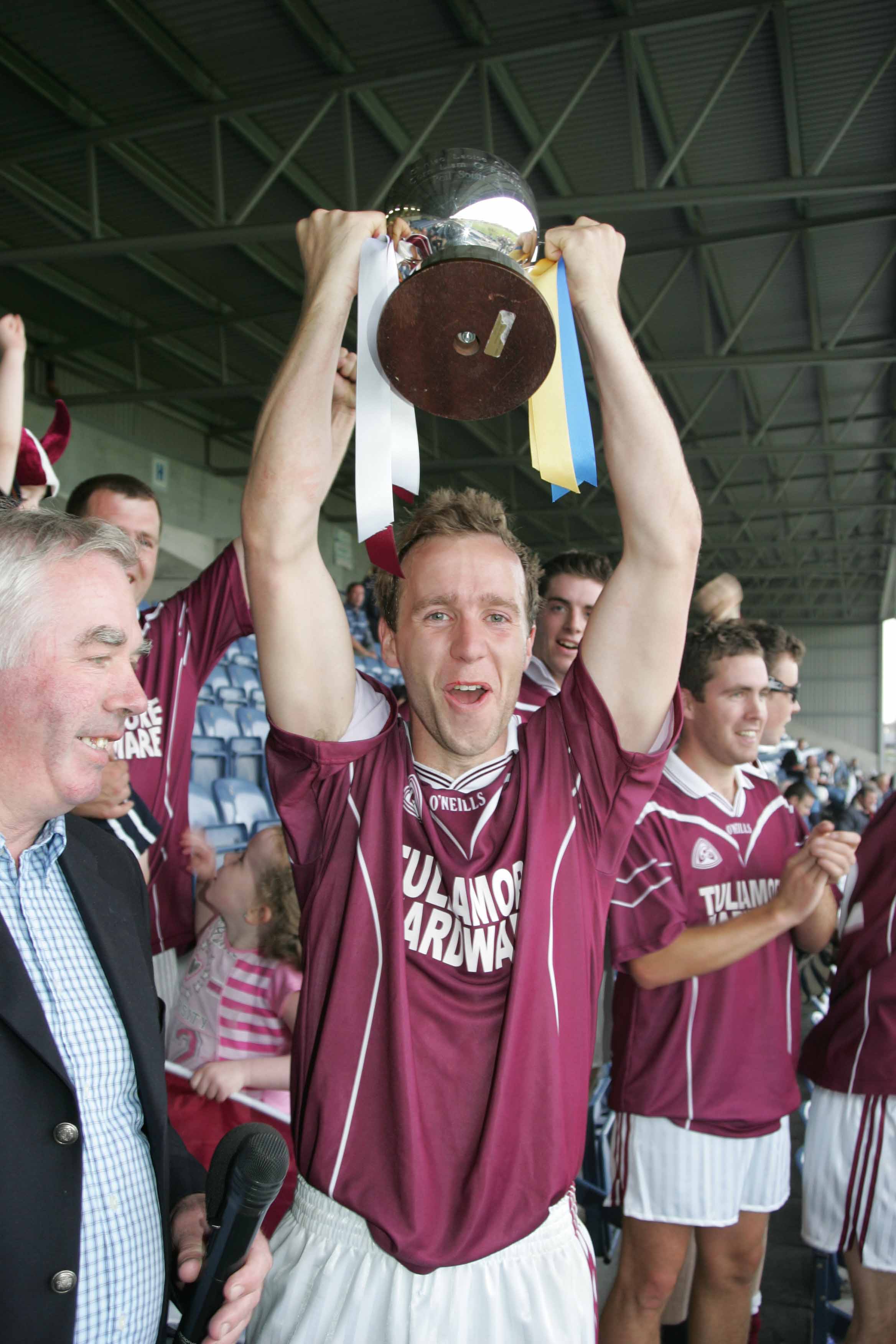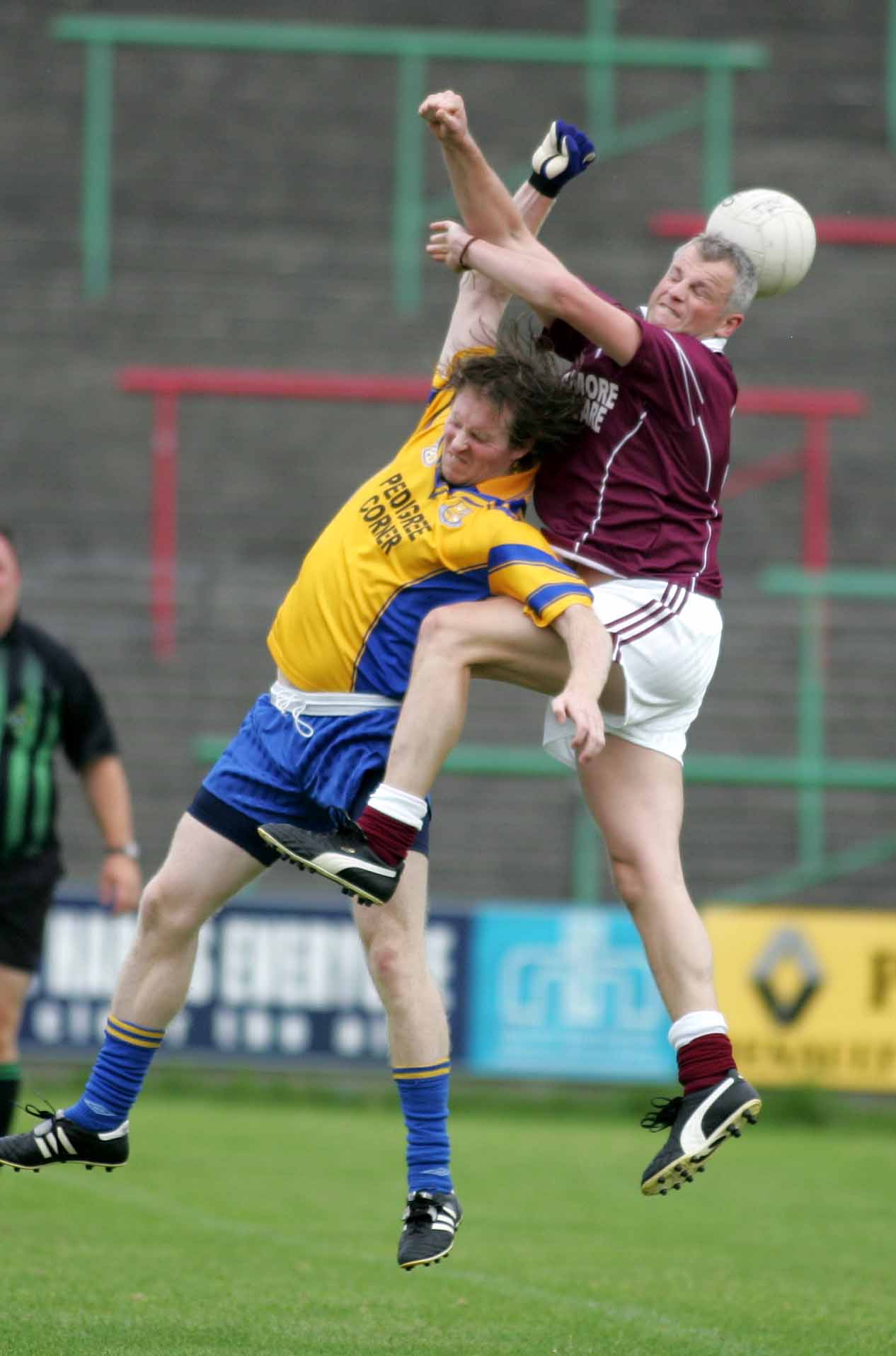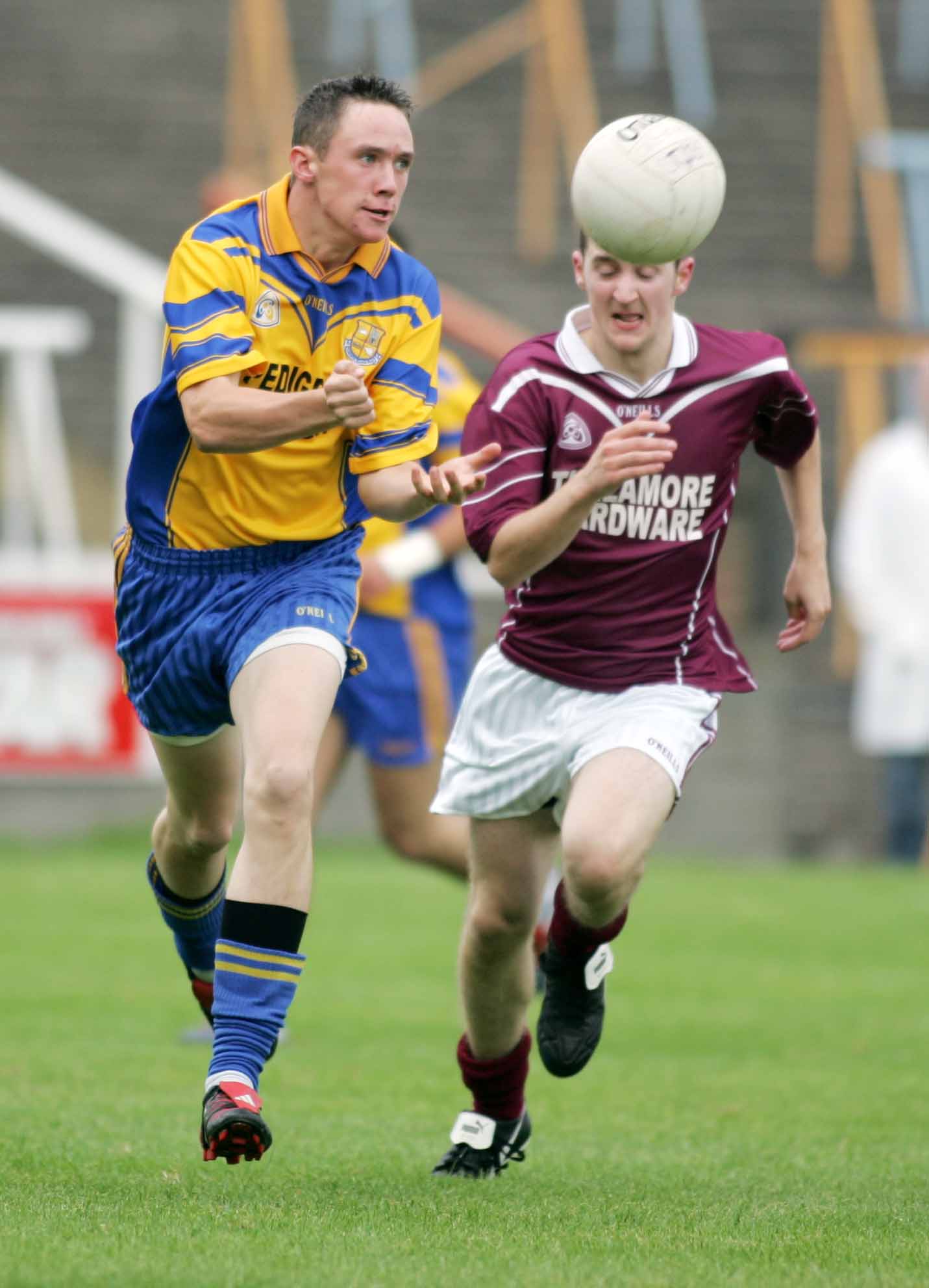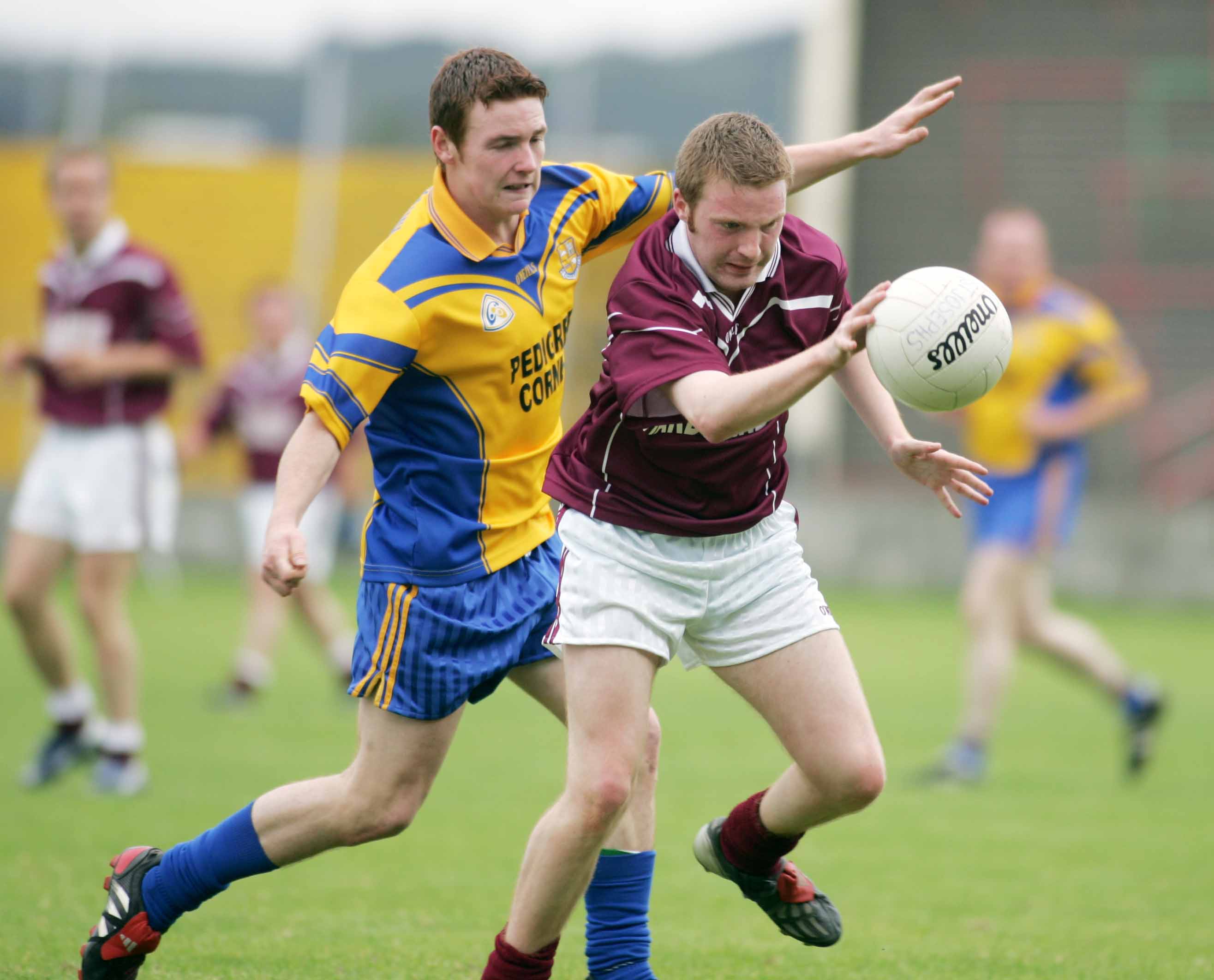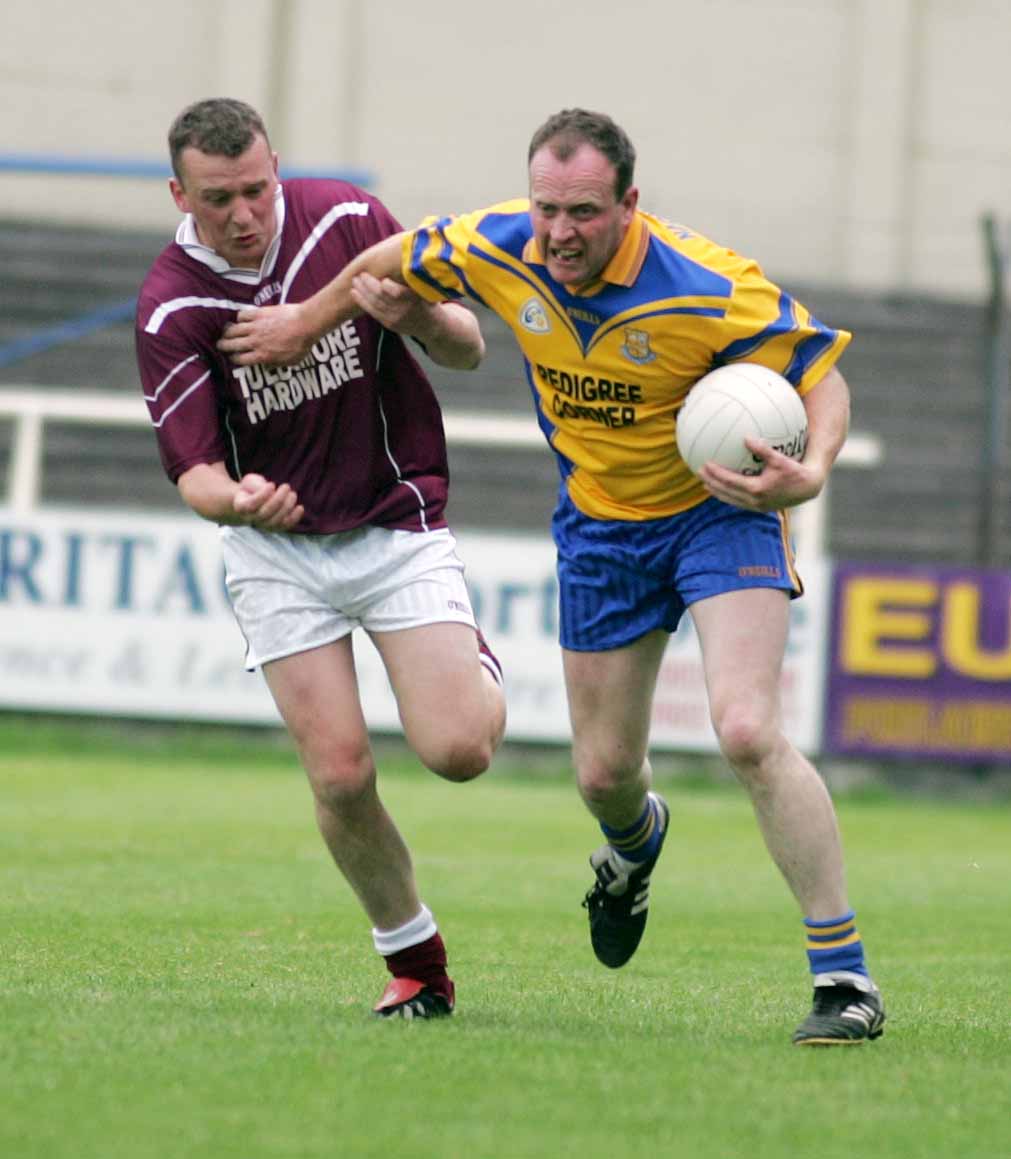 SEE ALSO – Busy time for Bermingham family as finals keep coming