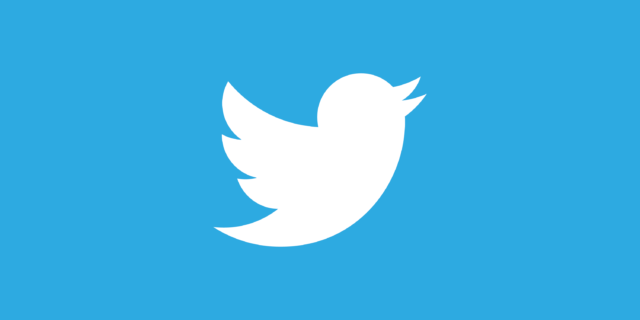 We're back again with some of our top Tweets and Facebook comments of the week! If you see a Tweet you think deserving for Tweet of the week, let us know!
Made it to 13 mins of the Luke Fitzgerald Kimmage podcast. Kimmage was still talking about himself so I gave up

— Colm Parkinson (@Woolberto) September 30, 2017
Portlaoise sarcasm literally went from "bad" to "worst"

— Craig Martley (@Martley97) September 26, 2017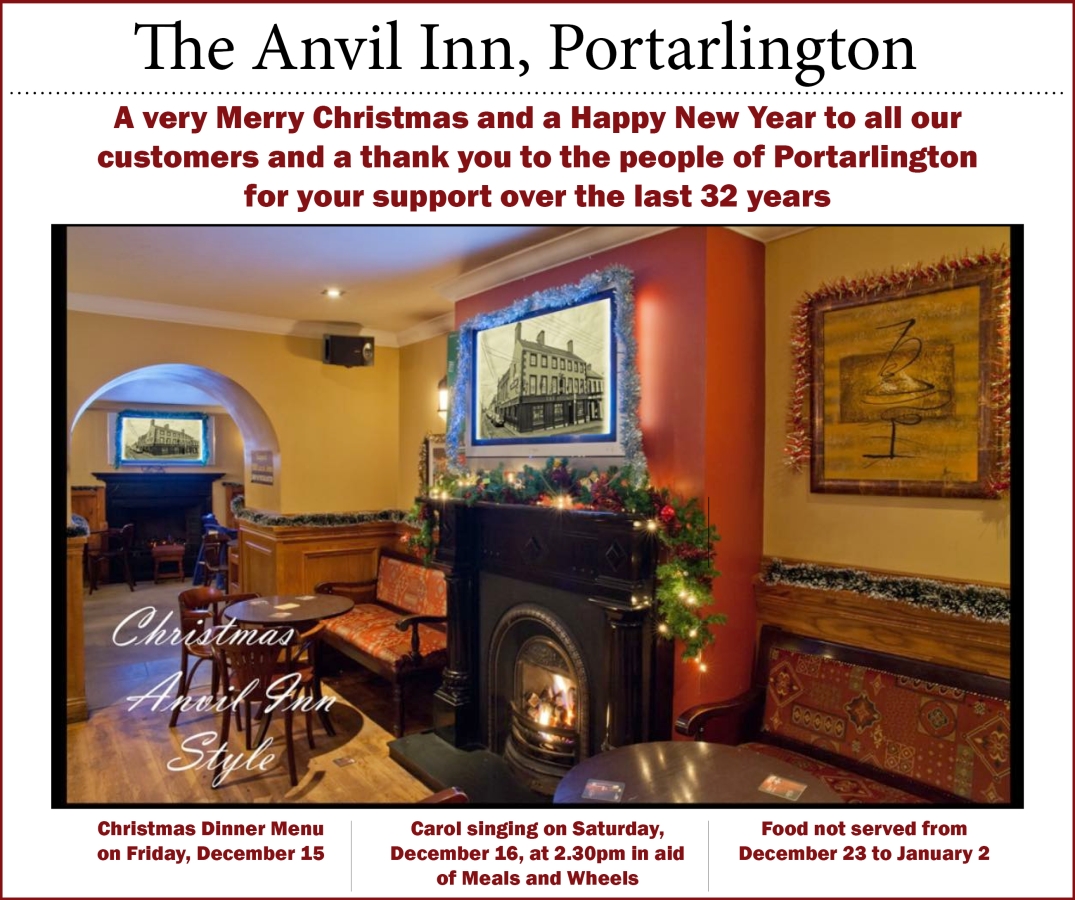 The gaa do not care one bit about the players, all they are about is making money, no respect for the smaller counties 😤 sad day for hurling

— Mark Kavanagh (@Mark_kav7) September 30, 2017
There was plenty of reaction to our list of some of the 21 hardiest men to have played Laois football in the last 20 years
Residents were up in arms over Japanese knotweed growing in Laois
There was also another kind of stir created by Mark Doheny's 24 things that get us Laois people really thick.
Ballyfin celebrated their county final win with a famous Hollywood actor present


SEE ALSO – It's Saturday – so here are the week's top stories