The lack of playing pitches provided along with the new schools in Portlaoise has been criticised.
At the recent Laois County Council meeting Cllr Noel Tuohy called on the Minister for Education to address his department's policy failure in not providing sports and recreation facilities in the design planning and building of new primary schools.
"These should be an essential and fundamental part of any new build," he said.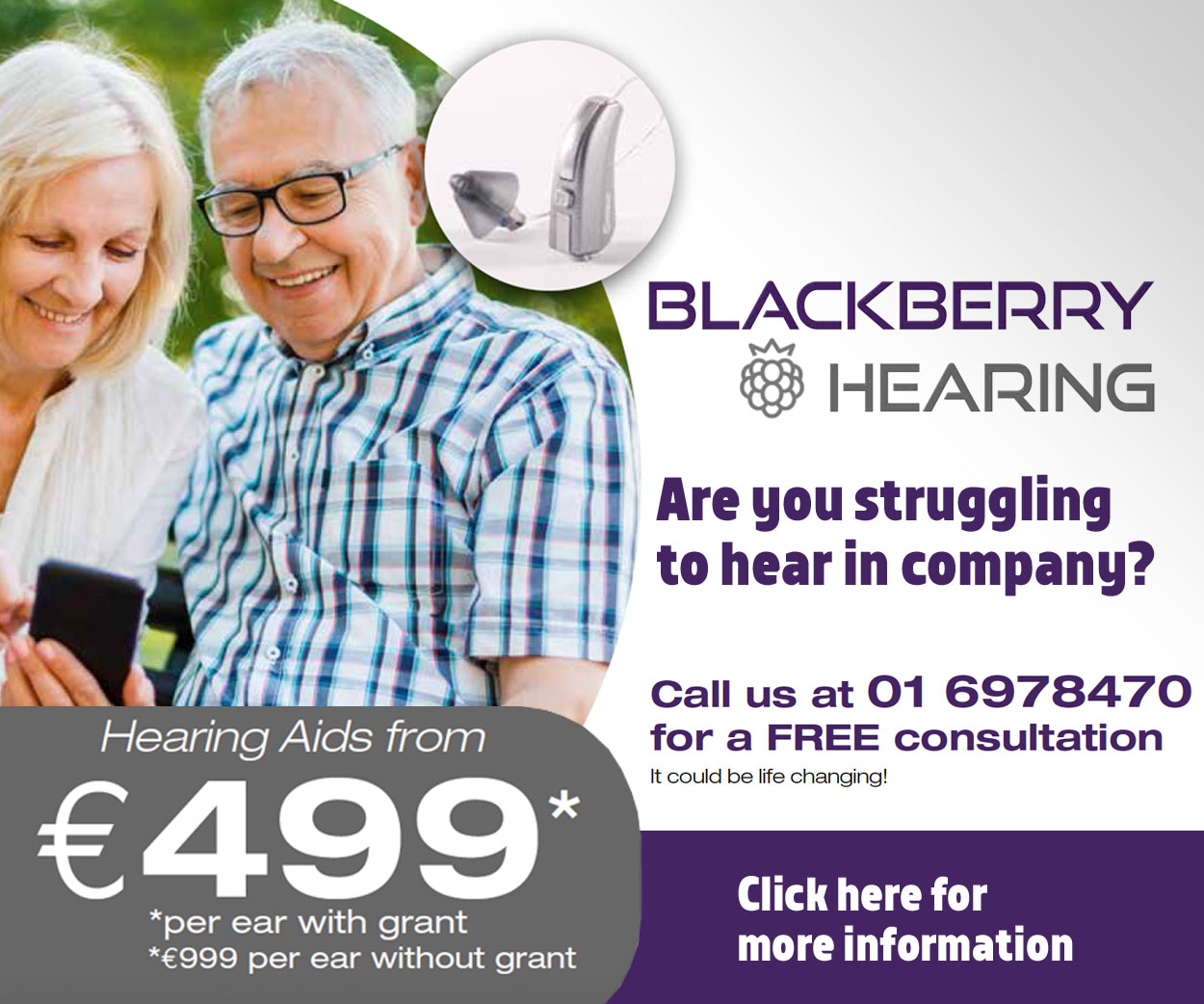 "No other town has probably benefited as much as Portlaoise," he said on new school builds.
Pity
"It's a pity the department didn't include playing pitches," he said.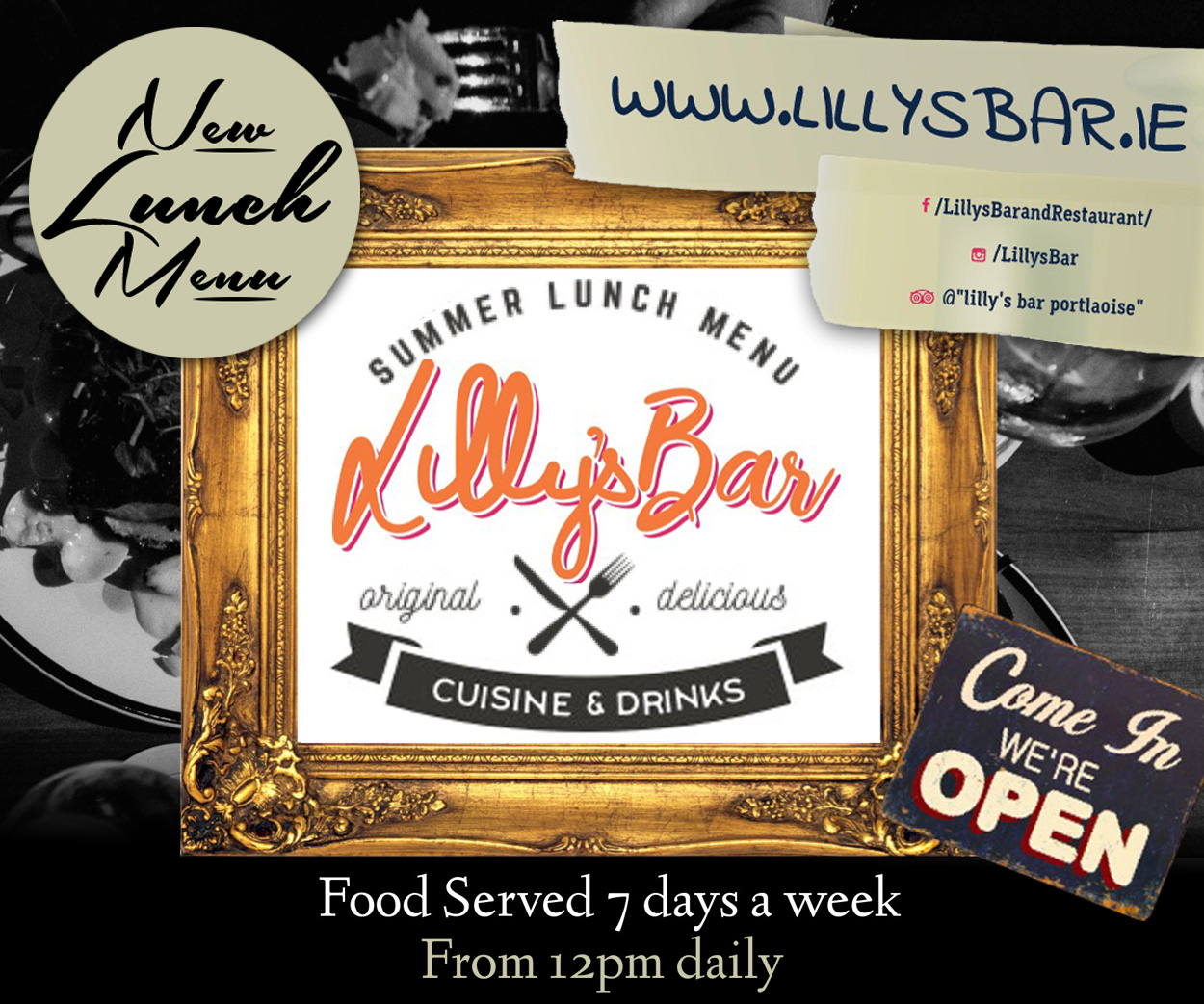 The building of the schools in the town have to be wholeheartedly welcomed, he said.
"We are very grateful for the new schools but we could have done with more pitches," he said.
Physical education requirements are not being met in schools, Cllr Catherine Fitzgerald said.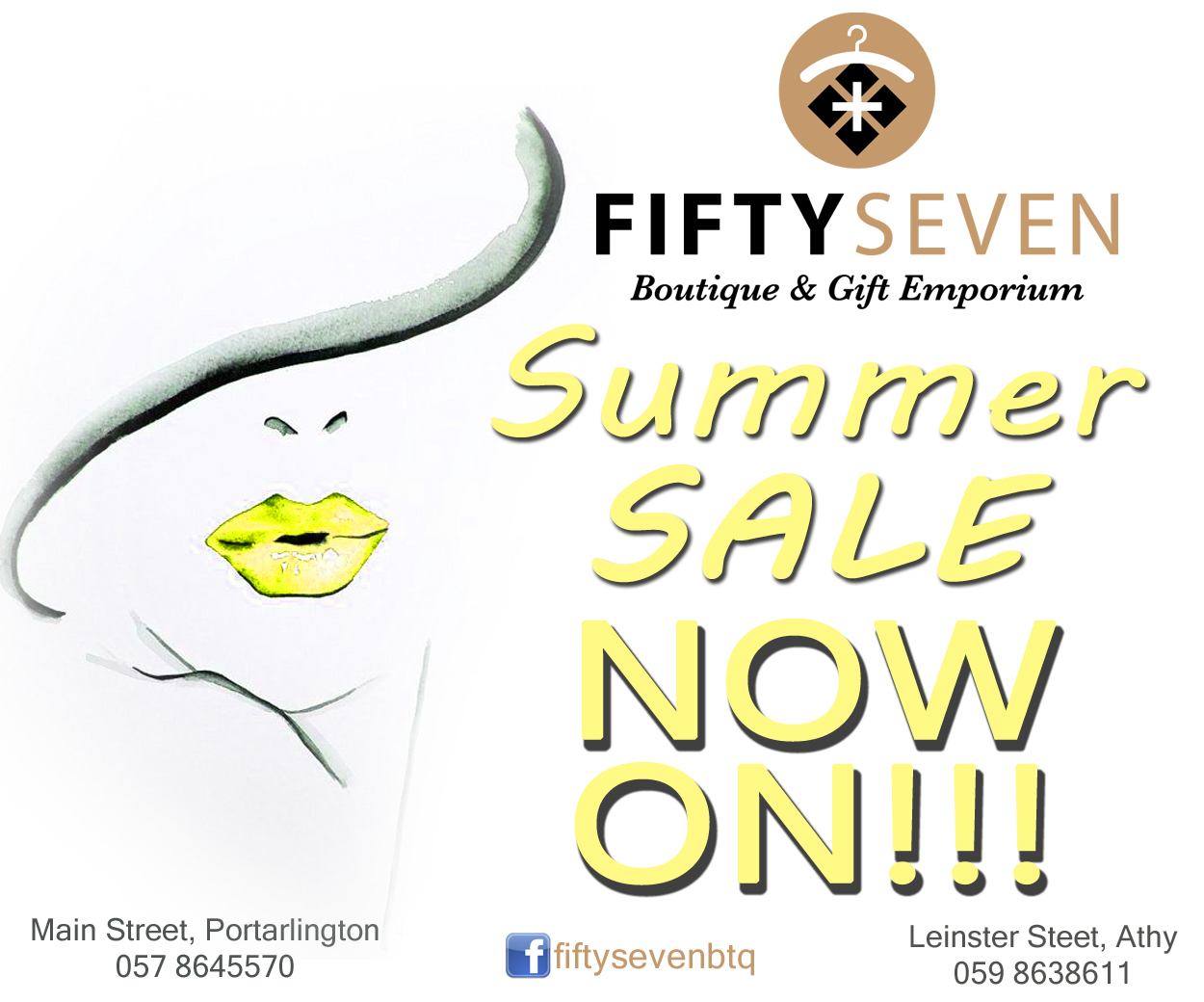 "The motion speaks for itself," she said.
"Sport is an important part of any child's education," she said.
While bigger towns have been provided with new schools, Cllr James Kelly noted that there is a dearth of space, with very little play areas provided.
The most recent schools opened in Portlaoise, at Aughnaharna in the town, include an all-weather play area and a gym for both the senior and junior Holy Family schools there.
However, significant funding and land was provided by Portlaoise parish to ensure that adequate play area and facilities were provided on the campuses for both the junior and senior schools which cater for 1,400 children.
SEE ALSO – Sarsfields on top form to claim fifth Laois ladies football title in a row