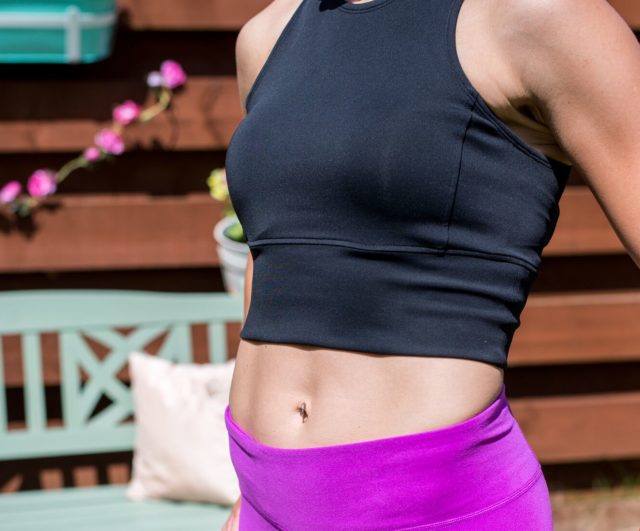 I was on holidays in Portugal recently and there happened to be a group of ladies staying in my hotel who were over from Essex for a friend's wedding.
Rumour around the pool was that they were linked to the popular television show TOWIE.
Their appearance and attitude would certainly have supported the rumour.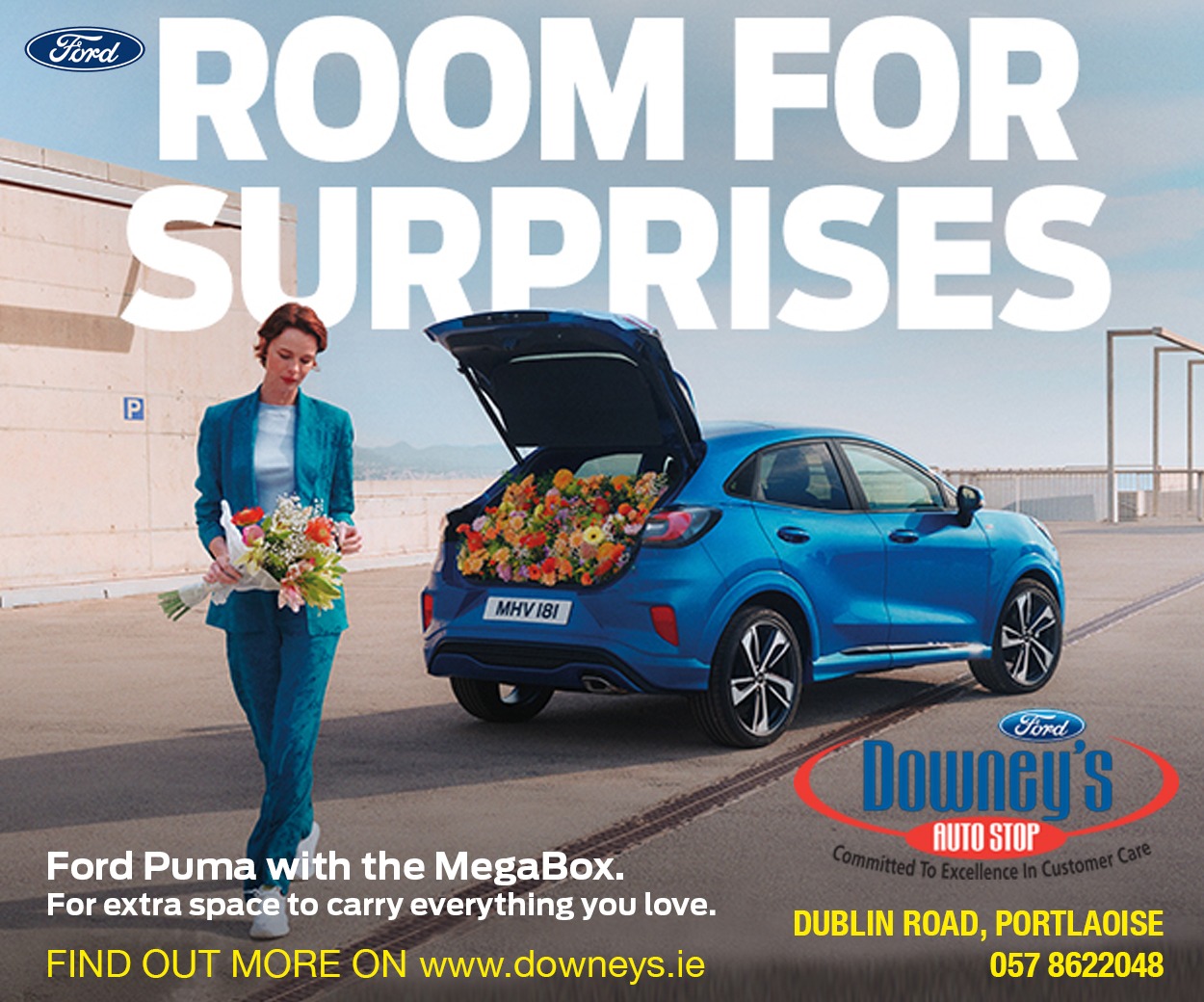 The girls were, shall I say, enhanced in a number of ways and coiffed to perfection.
They all had tans that made it clear that this little trip was not the first of the summer and bodies that screamed "I have a personal trainer".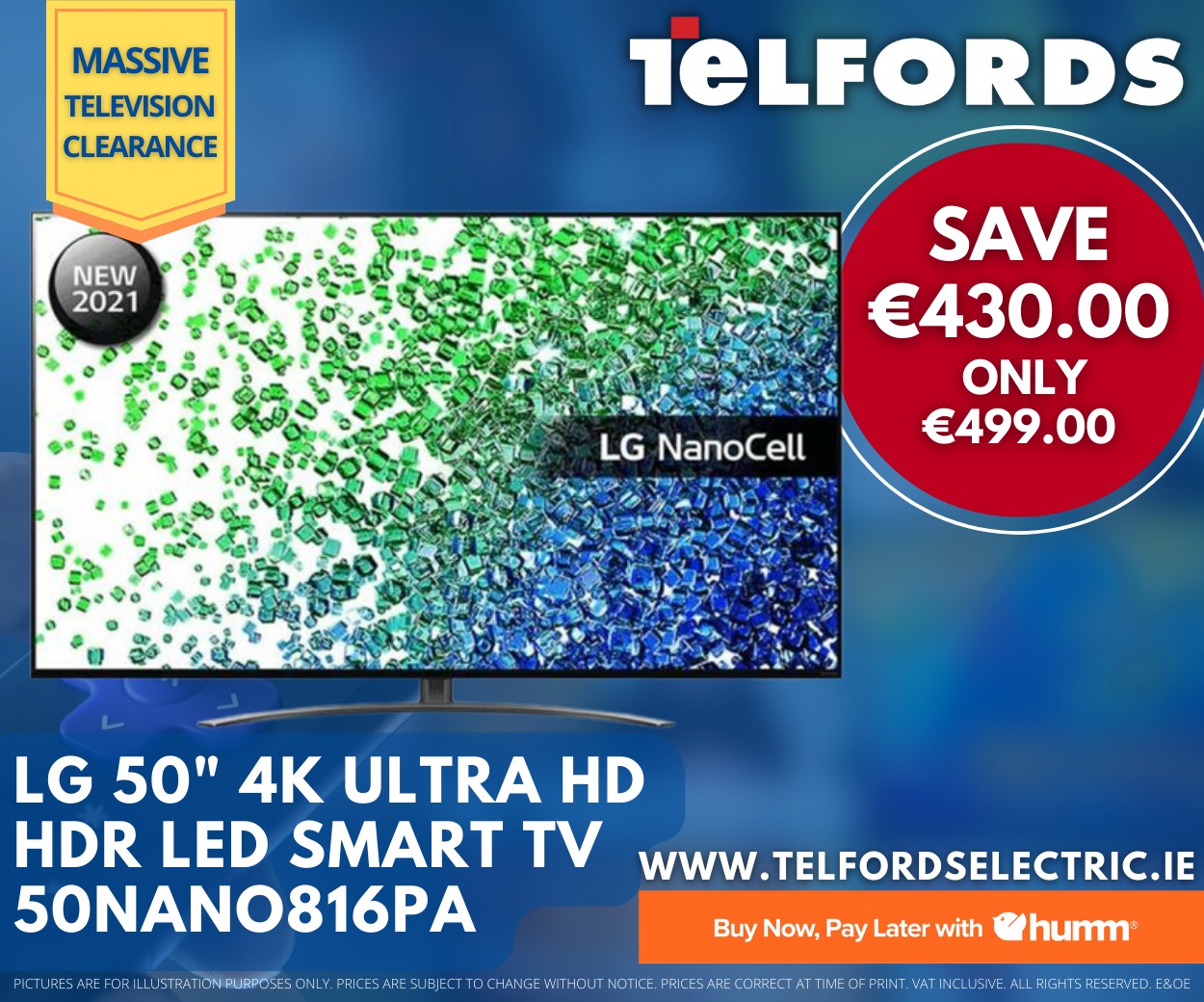 They were the type of faces and bodies that make up the picture-perfect Instagram pages we have become accustomed to seeing in recent times.
One might assume that being the owners of such "perfect" bodies would mean that these ladies were extremely happy but the reality was quite different.
Pool-side is a great place for eavesdropping due to the close proximity of loungers and the fact that you can wearsunglasses to hide your nosiness.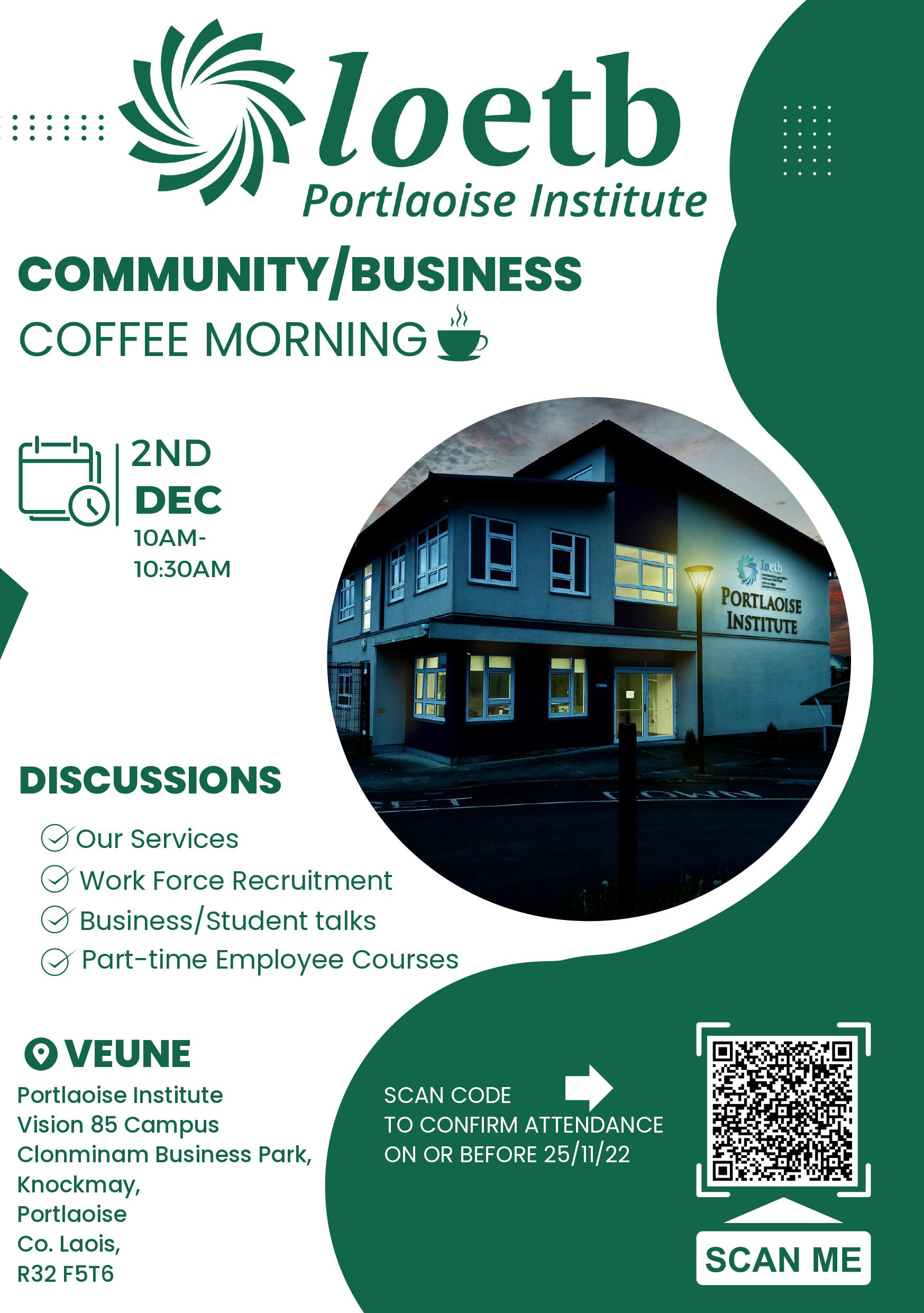 I got to hear all of their conversations and let me tell you that these "perfect" ladies were far from confident and content.
They were the most self-conscious group I've ever encountered and their conversation centred around picking apart their own faults and the faults of whoever else they felt it necessary to deconstruct.
Happiness
I can't say that I'm surprised as in my ten-plus years of experience in the fitness industry I've seen time and again how having the "perfect" body does not always equal happiness.
It's extremely difficult to get people, particularly young women, to understand this though.
So many believe that if they could just be a different size or shape, have bigger this or smaller that then they would be better or different somehow.
The reality is that you are still you no matter what you look like on the exterior.
Yes, changing your body through improved nutrition and exercise can increase your confidence but this comes from the process of setting a goal and committing to yourself.
I'm about to run my 6-Week Online Slim-Down again and in addition to weekly meal plans and workouts I'm also going to be doing a lot of work with the group around mind-set and inparticular body image.
So many women are motivated by hatred of their body and in my experience this does not usually result in them building the life long habits that are necessary to avoid falling back into old ways.
I always say to my course participants that there are no guarantees when it comes to health and fitness.
I can set the plans and they can follow them perfectly and for the most part this will usually result in body fat loss and change of size or shape but every single body is different and reacts differently.
Some people don't lose body fat as easily and it may take longer or it may not happen at all in certain areas of their body.
Flaws
The greatest success stories that I've encountered were those where women learned to start embracing this reality and their self-perceived flaws.
By doing this they were less dependent on the outcome and could enjoy the process more.
They were the ones who persisted and the habits that they built were life-long ones which in turn meant that most did in fact achieve the results they had set out to achieve.
It's important to get your head around the fact that the "perfect" body doesn't equal instant happiness but it's not an easy thing to do because the world conditions us to believe that this is so.
It's something that takes time and insight.
If you'd like to join me on October 9th you can head over to my website for more information and to sign up.
I'd love to have you on board and help you reach your goals and improve your mind-set.
SEE ALSO – Fit with Brid: Simplifying carbs and fat