Joe 'The Hesh' McCormack who passed away at the weekend at the age of 84 was for years a living legend thanks to a larger than life personality, his colourful wit and turn of phrase and an excursion into politics which was the bane of many officials but the delight of his many local supporters.
The Hesh was one of a family of ten (six boys and four girls). Originally from St John's Square in Portlaoise, he reared his own family for many years in Marian Avenue.
In recent years he lived on the Borris Road.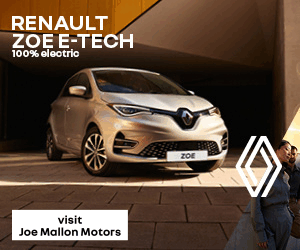 He also lived for some years in the UK, as did many families from the area who emigrated to Bradford and Birmingham in the British midlands during the 60s following the closure of the Worsted Mills in Portlaoise.
A prolific letter writer, no week went by that he did not pen a missive to the local papers calling out the Council and politicians to address issues usually relating to housing and the hospital.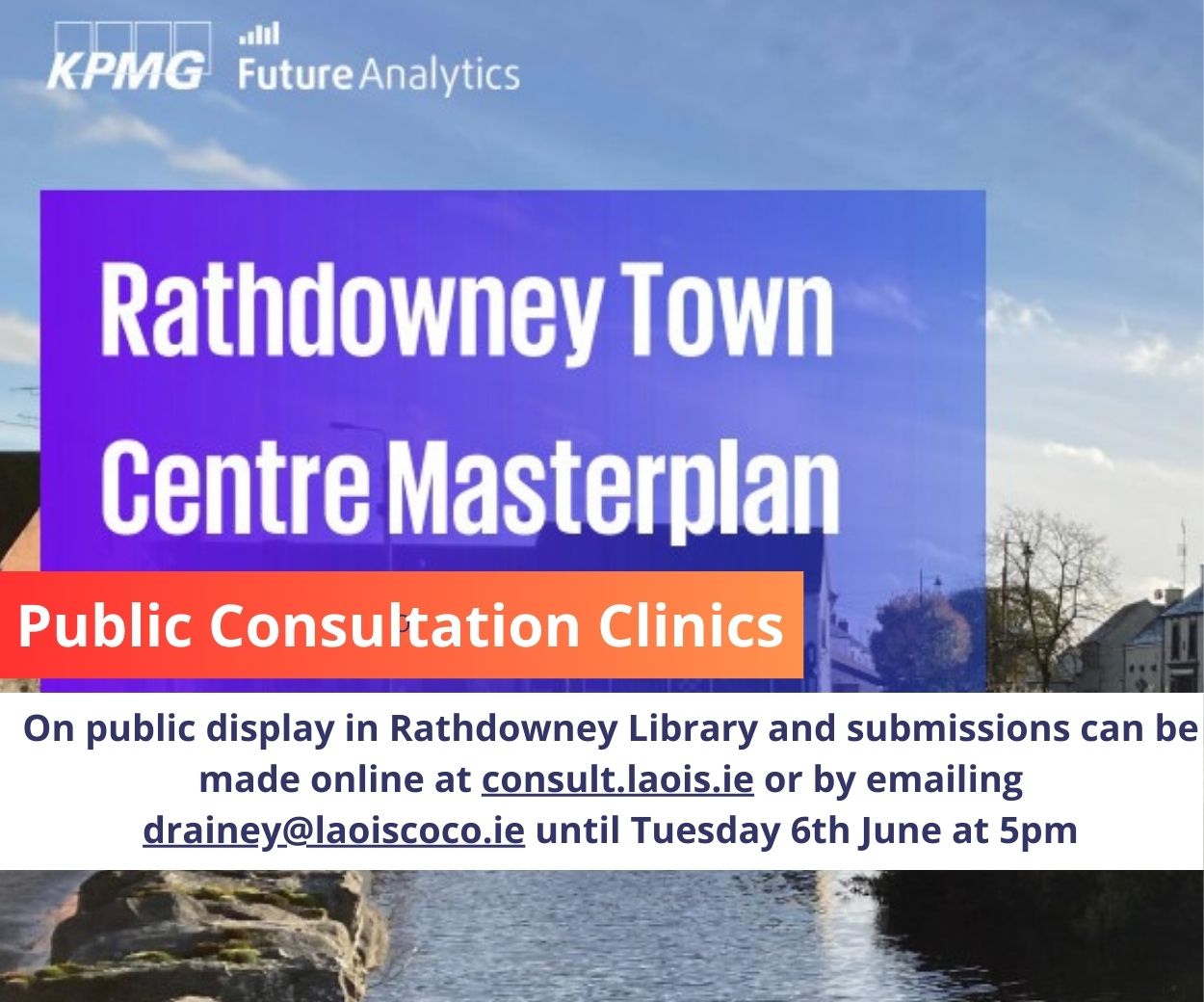 Politics
Joe 'The Hesh' made his own successful foray into politics when he was elected on to Portlaoise Town Commission (later to become the Town Council), where he served a successful term as Mayor of Portlaoise.
Despite contesting numerous general elections in the Laois-Offaly constituency he never managed to build beyond his local support base – prompting the Hesh to remark after one election that he had met thousands of liars – as so many promises and pledges of support had failed to transpire into votes in the ballot box.
The Hesh contested every general election in Laois-Offaly from 1981 to 2007, including the 1984 by-election which saw Brian Cowen elected for the first time, following the death of his father Ber, when he comfortably defeated Offaly hurling captain Padraig Horan who ran for FG.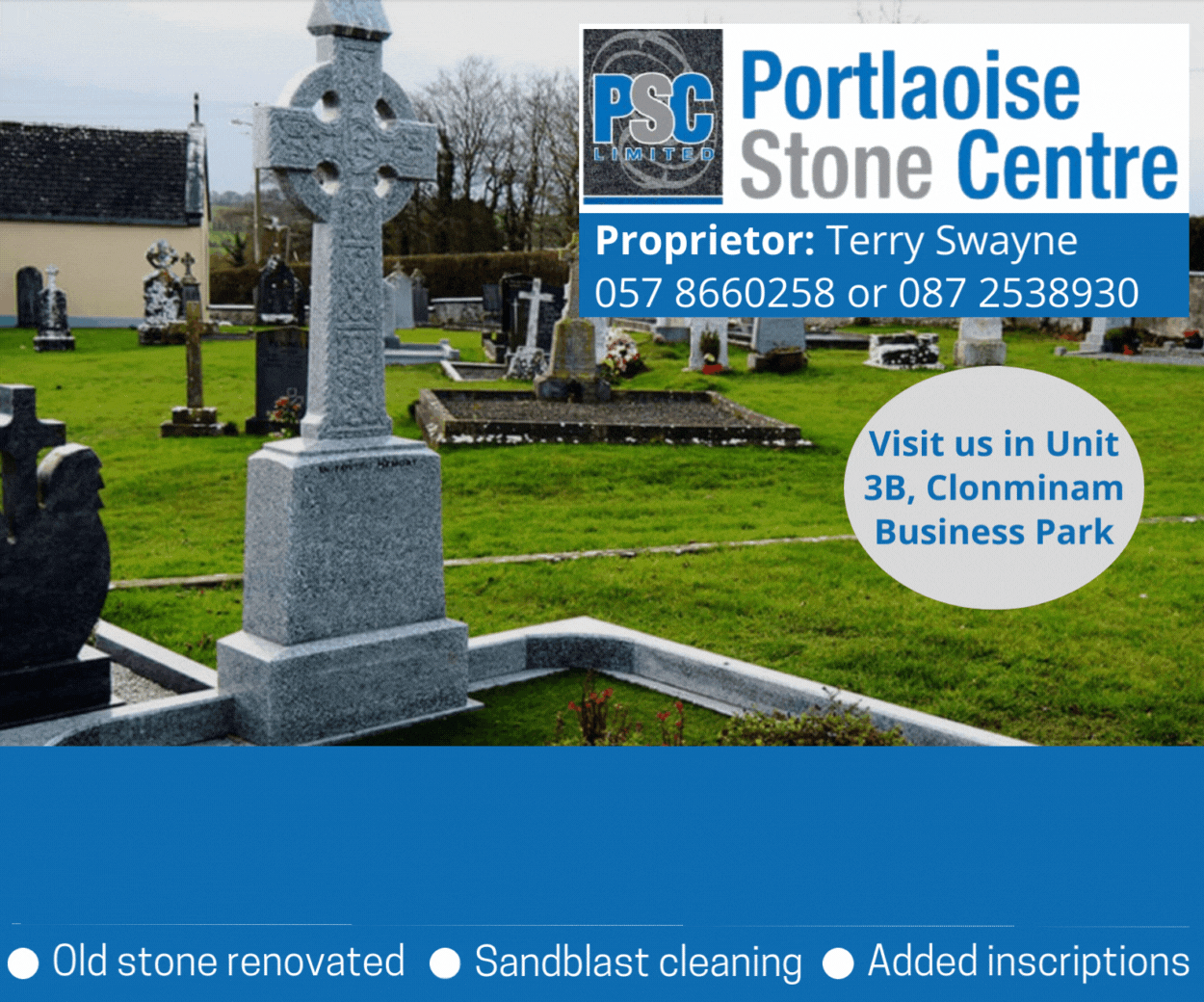 The Hesh received his highest ever constituency vote on that occasion a total of 1,471 first preferences.
But his eve of election rallies in the Lower Square became and remained the stuff of legend.
It is from these rallies that so many famous 'spakes' were attributed to the Hesh and even though many of them were the work of wags, they have lived on as gospel as famous Hesh quotations in local political folklore.
He was a self-styled anti-establishment independent candidate, labeling himself – 'The lifeline of the poor and the working class'.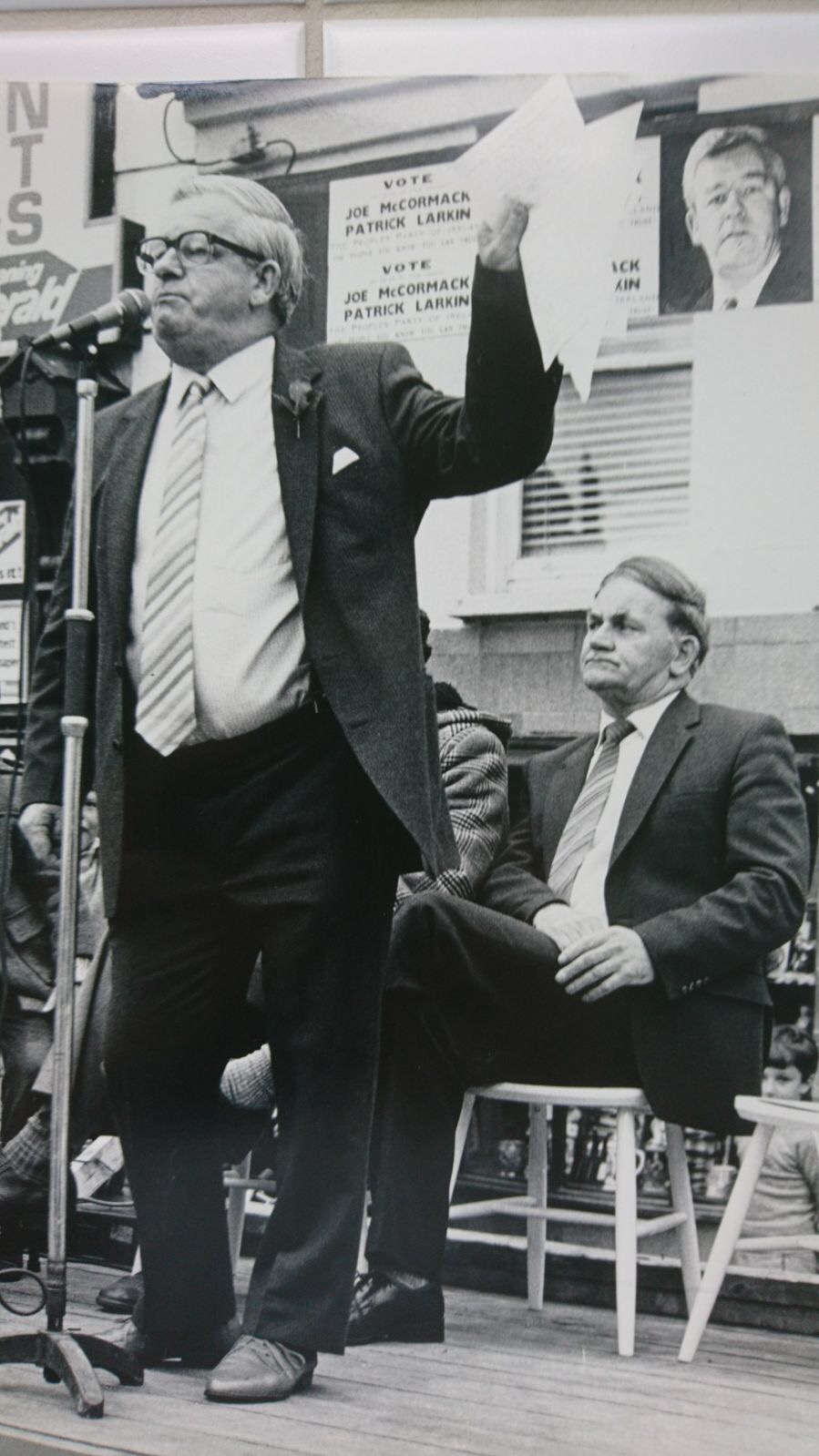 On one celebrated occasion he took up protest and hunger strike outside County Hall, but as Mayor of Portlaoise (2002) he served with dapper aplomb and proved himself a distinguished ambassador for the Town, speaking fluent Irish and turning to a sweet rendition of a song should the occasion require.
Campaigned
He campaigned tirelessly for improved services at Portlaoise Hospital.
He persisted against the wishes of some officials until they relented and provided toilet facilities at Portlaoise cemetery.
He also lobbied for years for a Midlands Airport, something which was scoffed at by many, but in some ways he was before his time in terms of regional development and the congestion of the M50 and capacity issues at Dublin Airport which were yet to arise.
Beloved husband of the late Theresa, he was a loving dad to P.J , Ann, Mag, Larry, Martin, Carmel, Veronica, Anthony, Mary, and Thomas. Deeply regretted by his loving family, brothers, Jimmy, Colm, sisters, Mary, Theresa, brothers-in-law, sisters-in-law, sons-in-law, daughters-in-law, grandchildren, great-grandchildren, nephews, nieces, relatives and friends.
Reposing at Keegan's Funeral Home from 4.30 pm on Tuesday with removal at 6.45 pm to SS Peter and Paul's Church to arrive at 7 pm. Requiem Mass at 10 am on Wednesday, followed by interment in SS Peter and Paul's Cemetery, Portlaoise.
SEE ALSO – Laois man bids for glory in World Porridge Championships