A Laois man will represent Ireland in the World Porridge Making Championships when he aims to win the 'golden spurtle' for Ireland.
Paddy O'Connell of Paddy O's Cereals is leaving no stone unturned and along with the finest ingredients from Laois, he has enlisted the help of his uncle, renowned chef Rory O'Connell to come up with a winning formula.
"I was down with my uncle Rory O'Connell last week to do some trial runs. He gave me some tips. We really are going all out to win this. I am getting help from the best," he said.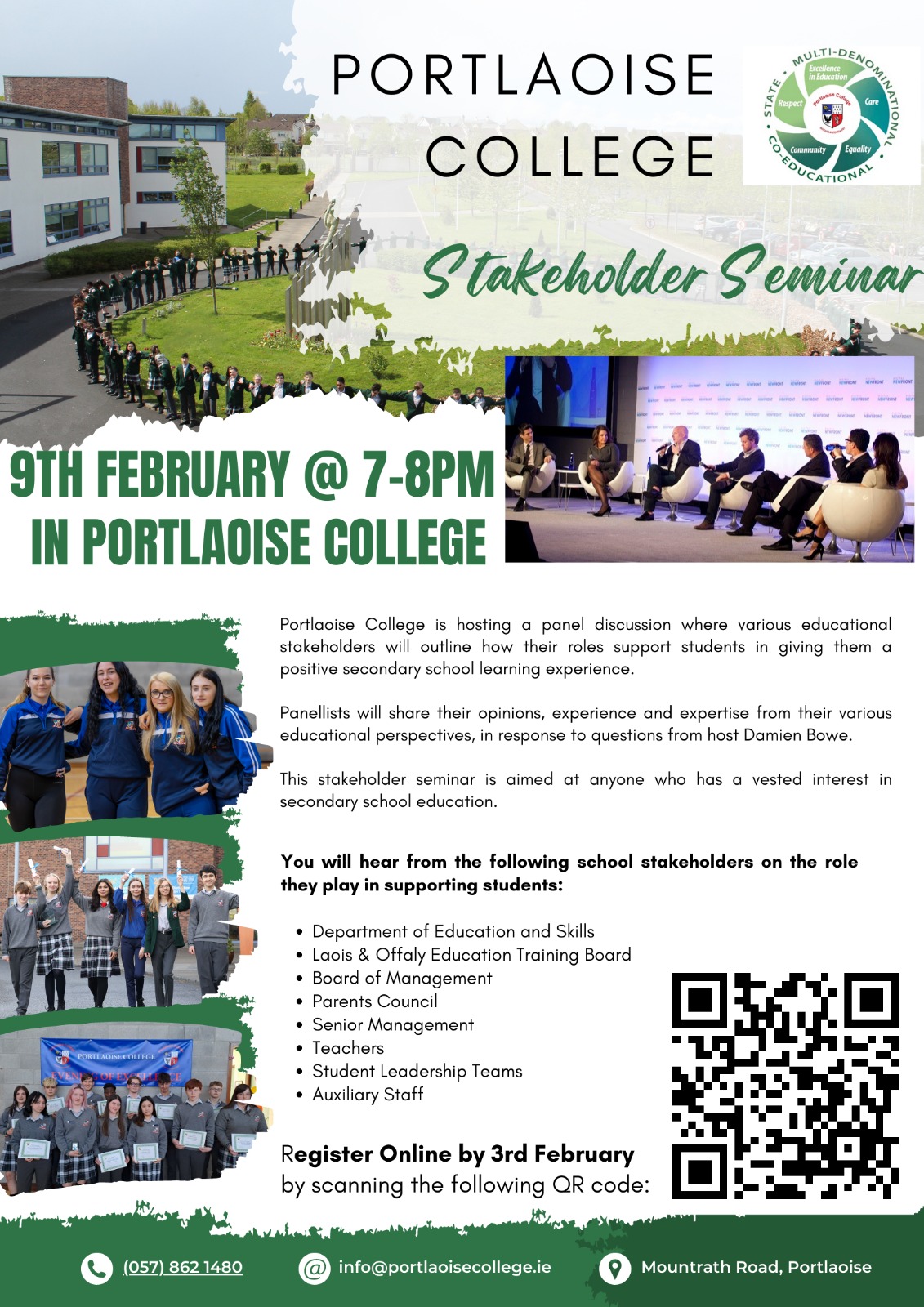 The porridge in the world championship final is only made from three ingredients – oats, water and salt.
Paddy is hoping his local ingredients will give his porridge the edge.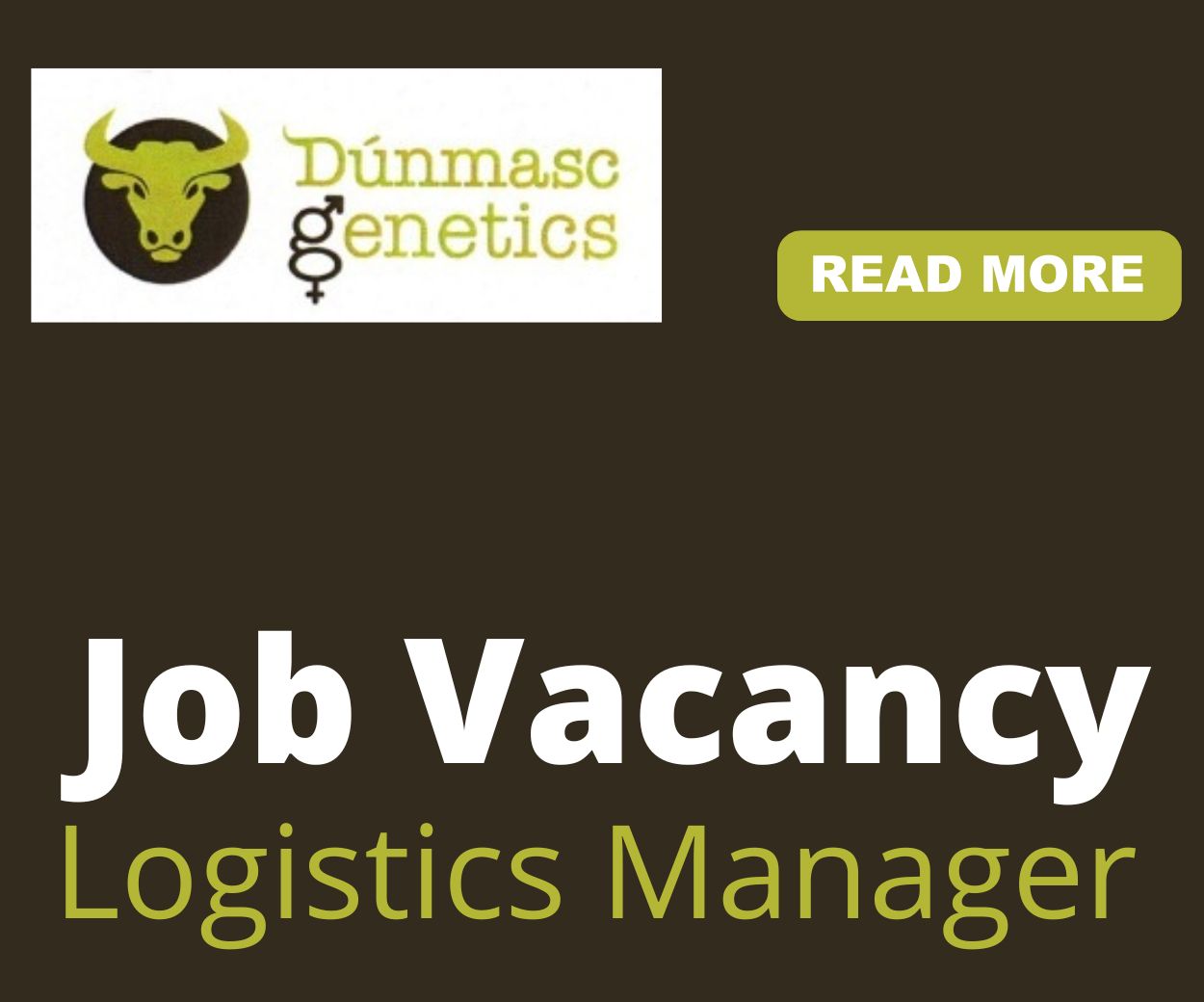 "I am using water from a natural spring in Laois. I am using oriel sea salt which has been kiln dried," he explained.
And of course his main ingredient, the oats, have been sourced from local farmers and milled in Portlaoise.
"Rory and I have devised a plan and our water to oats ratio is top secret," he said.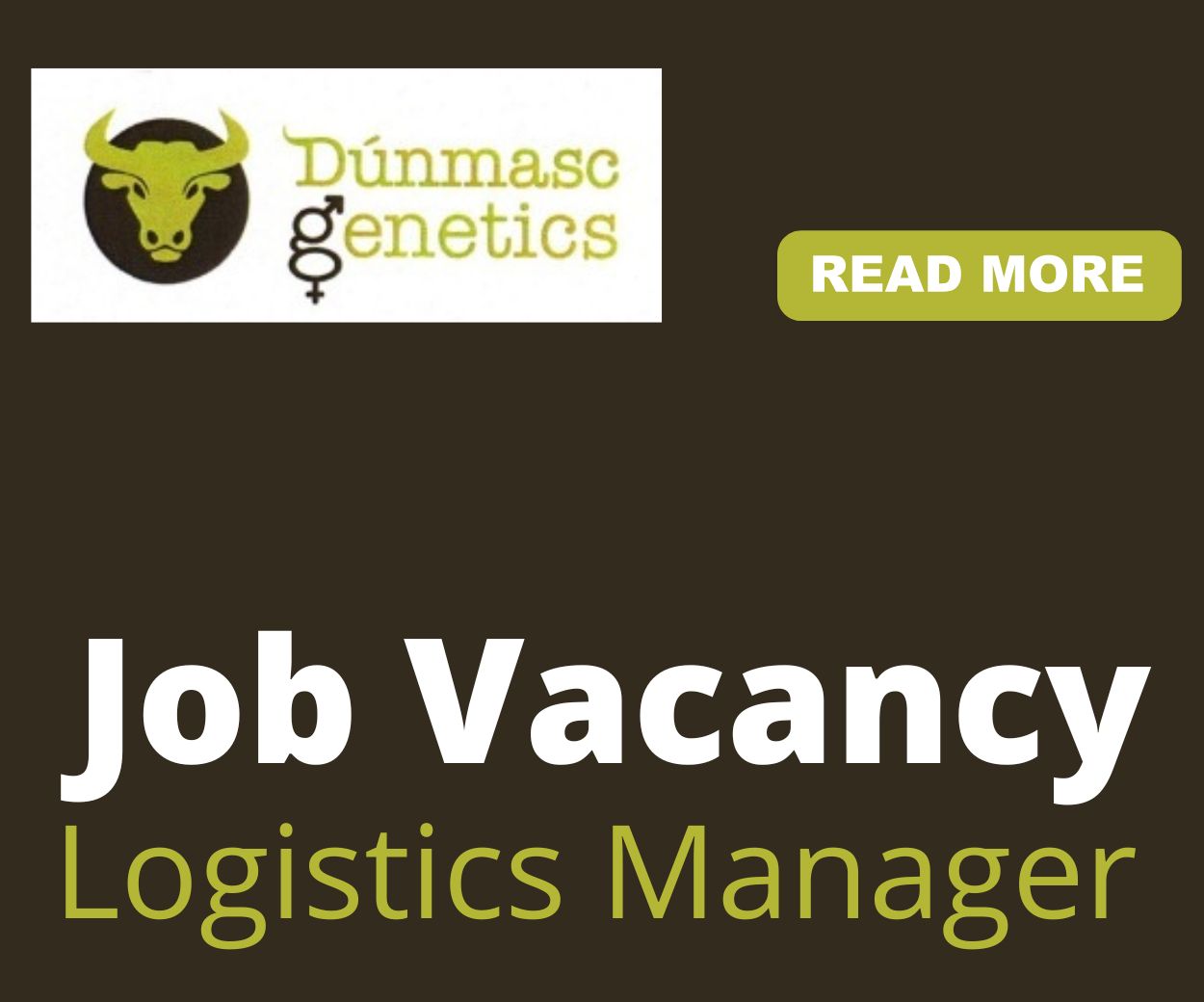 An entourage of 10 will be joining Paddy in Scotland this weekend. He flies to Inverness on Friday evening and will then travel to Carrbridge.
The event will be something of an occasion for the group. "Jerseys have been printed and will be handed out on the night, like the Lions," Paddy explained.
It's quite possible that there could be a rendition of 'Ireland's Call' at some point.
Irish cap
"For all of us the time has passed for us to get an Irish cap so this is our only chance to compete internationally," Paddy laughed.
While there may be a novelty side to the competition, which Paddy dubbed 'the Olympics of the porridge world", there is a serious side to it and some very significant benefits.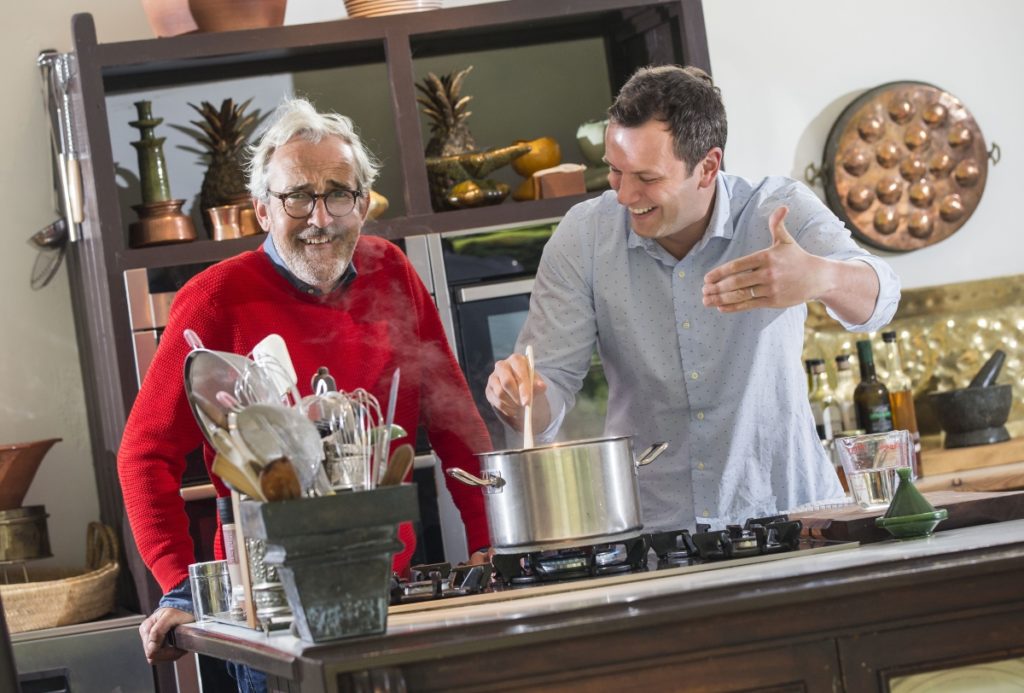 Last year's winner was American businessman Bob Moore, founder of Bob's Red Mill in Oregon, a whole grain company with 400 employees.
The event provides extensive product exposure, and Paddy is relishing the opportunity to showcase the best ingredients from Laois, particularly the oats from local farmers.
He will soak the oats overnight, ready for the heats which begin on Saturday morning.
Two pints
Paddy has to make two pints of porridge for the judges to sample.
A documentary is also being produced for Canadian Television and Paddy will be one of three entrants featured along with people from Scotland and Sweden.
He also featured on the Dermot & Dave Show on Today FM last week – have a listen here.
"This competition is taken very seriously… It is a great chance for us to showcase what Laois has to offer," said Paddy.
SEE ALSO – Lack of sports facilities and pitches in new Portlaoise primary schools criticised