Former All-Ireland winner and Armagh great Oisín McConville will be speaking at Barrowhouse GAA Club on Thursday, October 12, at 7.30pm.
Gambling addiction
In this free event, McConville will be speaking about his gambling addiction in, "Gambling Through Life, My Story", as part of Laois Connects and Mental Health week.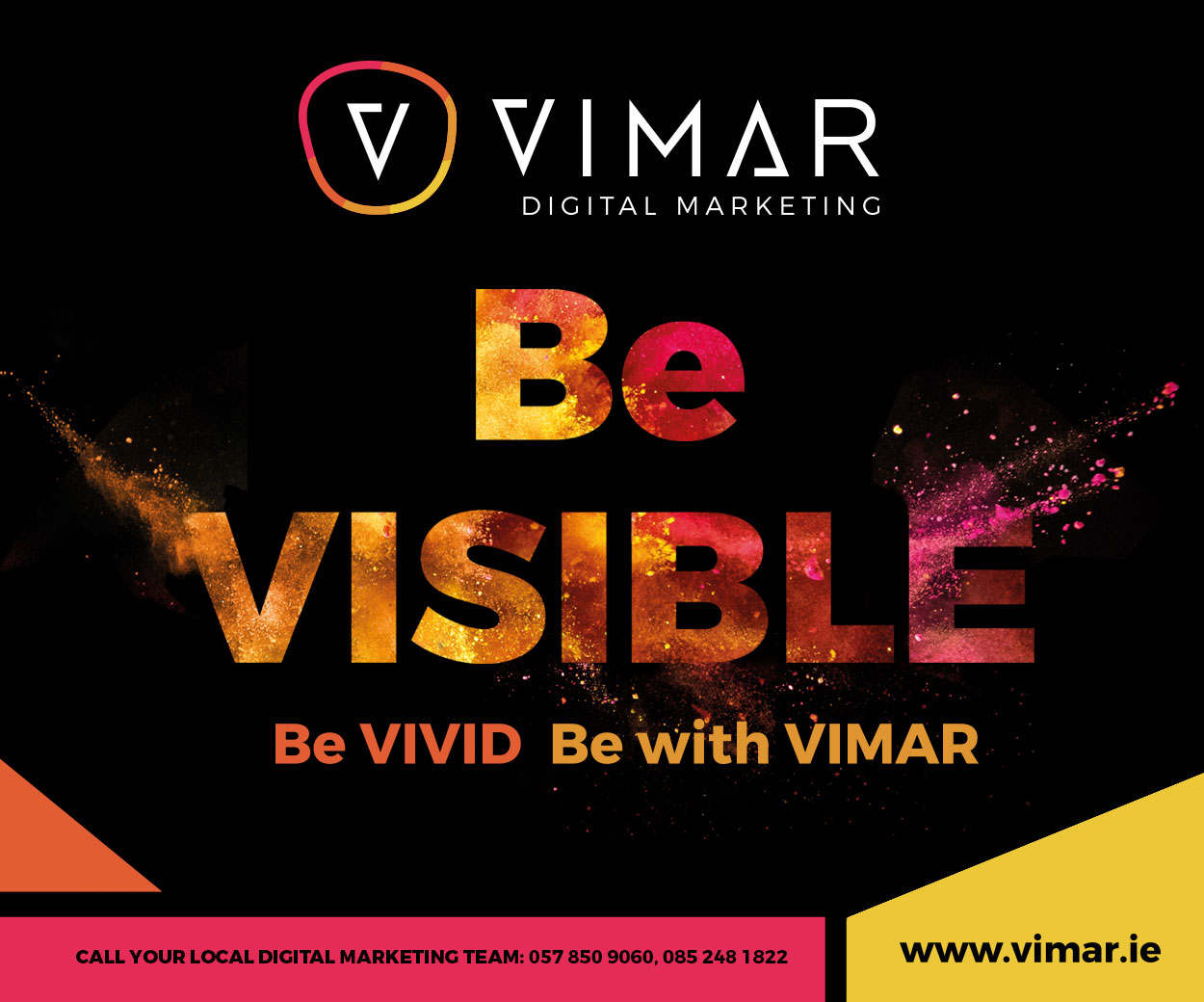 The Crossmaglen native has opened up about the private struggle he had with gambling, and how with the help of Gamblers Anonymous and his family, he no longer gambles.
He now works with people with disabilities and is an addiction counsellor.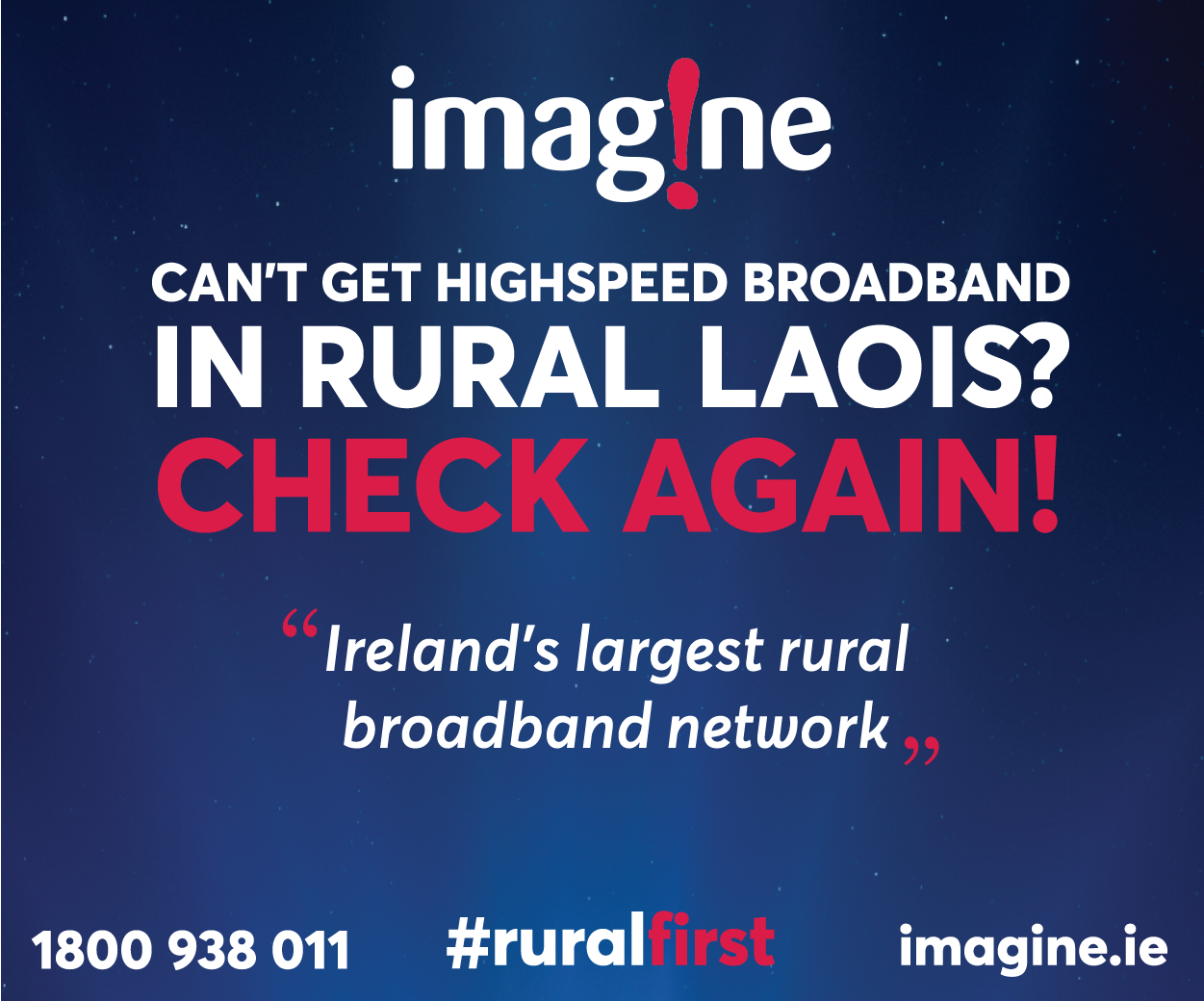 The event is being run by Barrowhouse Health and Wellbeing Programme in association with Laois Sports Partnership.
SEE ALSO – New Laois football manager's backroom team