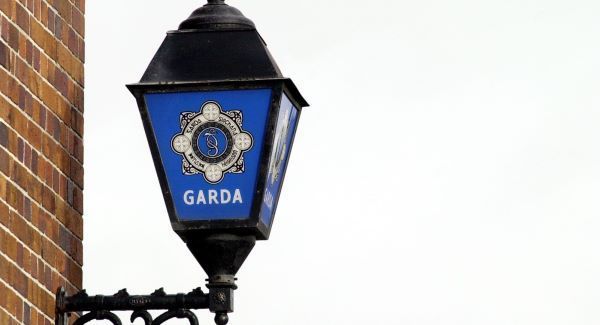 Laois Crime Prevention Officer Graham Kavanagh has issued a warning to any youths who engage in anti-social behaviour that they will be arrested.
Kavanagh issued the statement as he says that it is from this time of year, in the run up to Halloween in particular, that Gardaí see an increase in reports of anti-social behaviour.
He says that youths, predominantly male and under the age of 17, are often reported for lighting fires and throwing stones at this time of the year.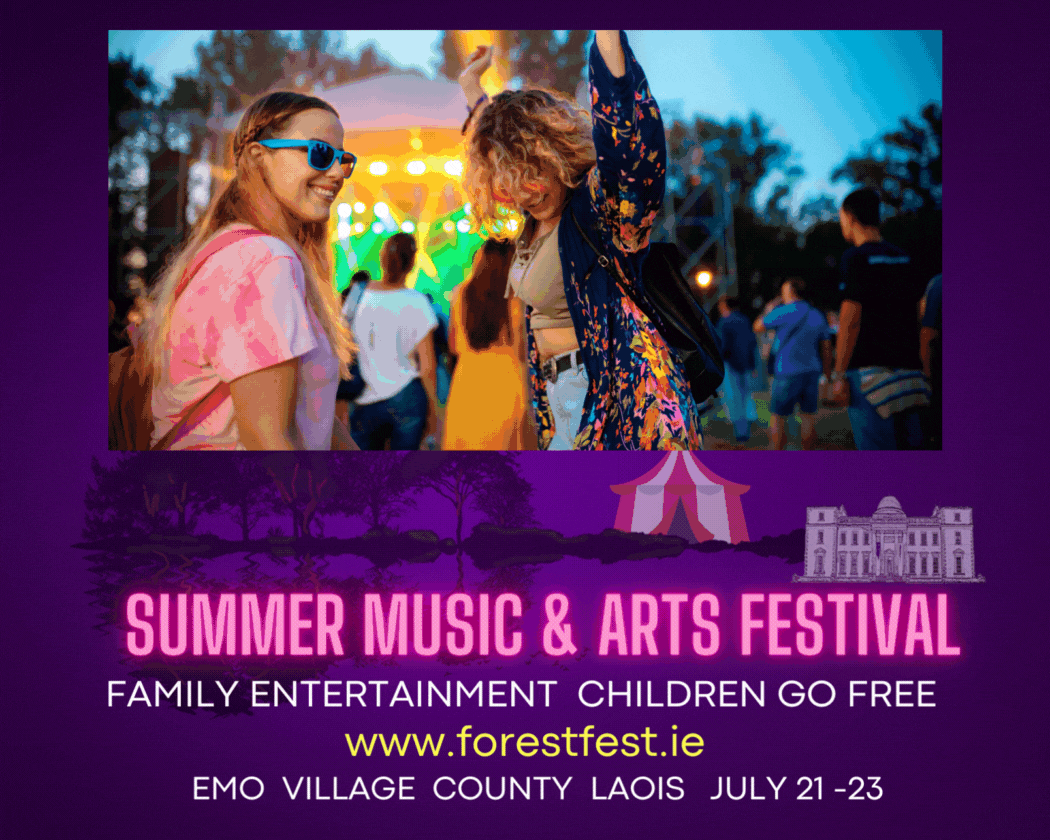 Kavanagh is asking parents to be responsible for their children but at the same time, he is warning that they will be charged with public order offences if caught misbehaving.
He said: "Gardai receive reports each Autumn that youths are engaging in all types of anti-social behaviour.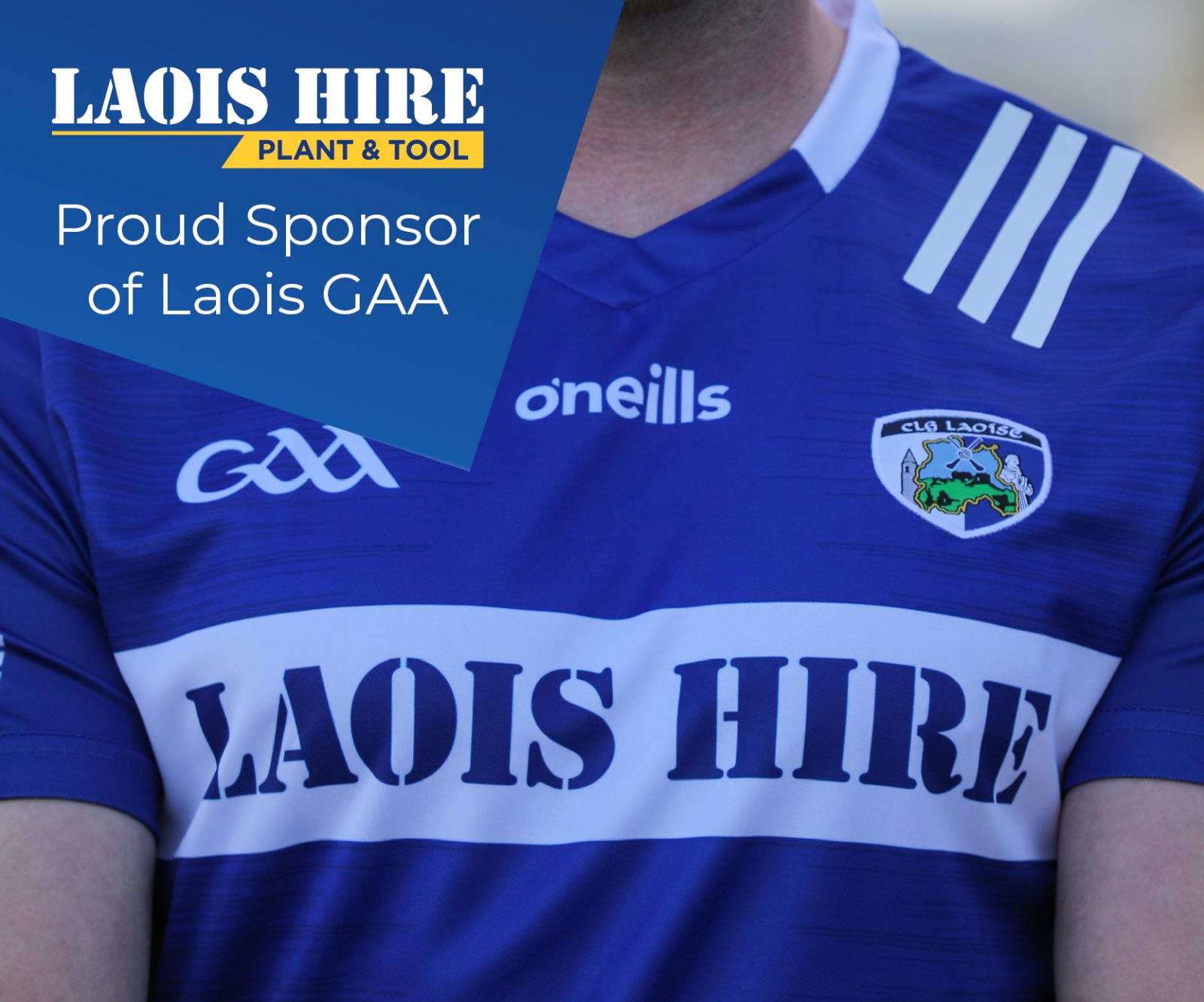 "These range from lighting fires on green areas at night to throwing stones and damaging property.
"It is anti-social behaviour carried out by young males predominantly and all are under 17 years of age.
"They are eventually arrested for public order offences and their parents are 'shocked' and indignant that their son or daughter was arrested and will tell you they did nothing wrong.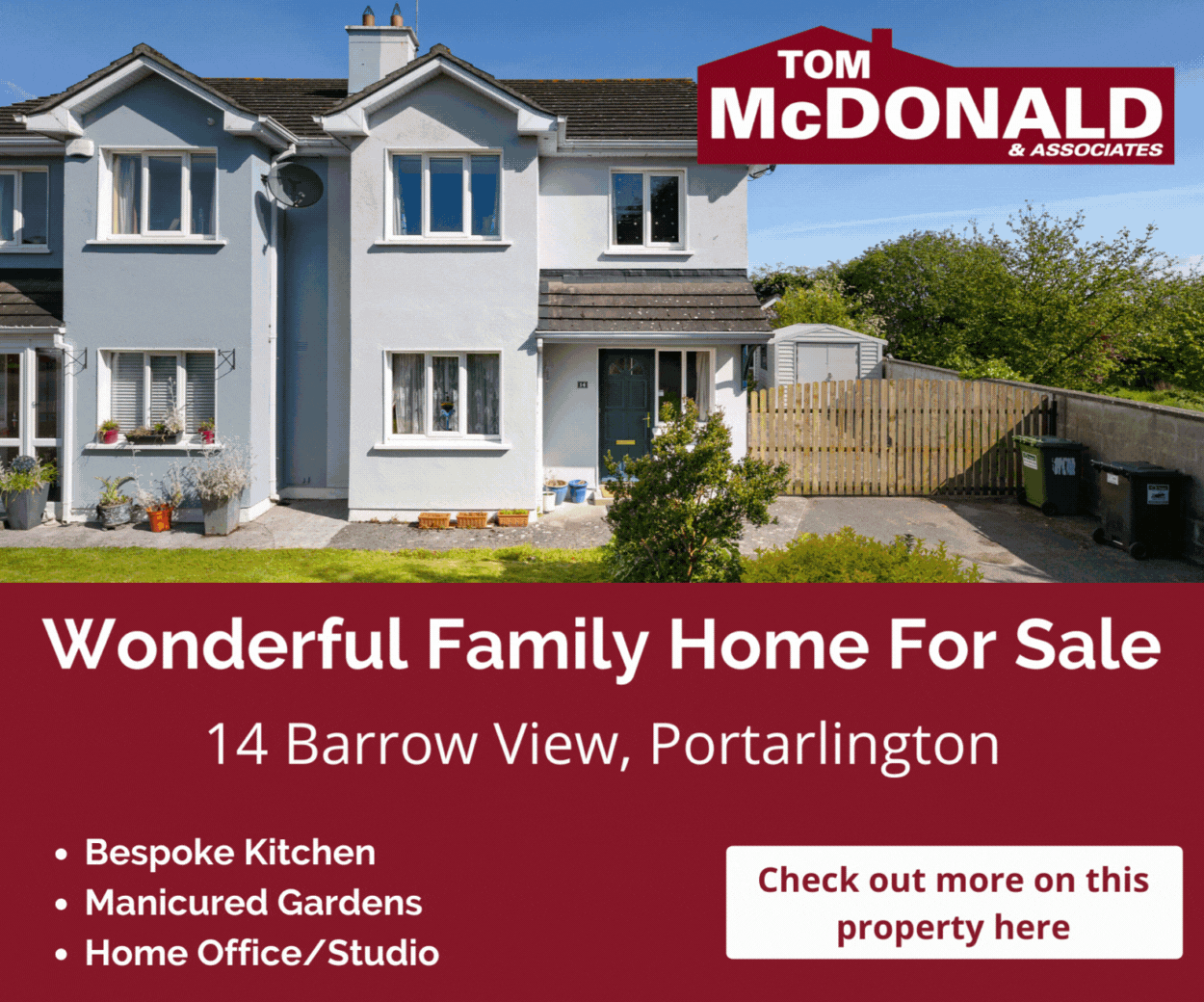 "I would ask them to be responsible, take control of their kids and take some pride in their town and estate.
"They generally are the type also that complain about nothing to do and vent on social media about every thing and anything.
"The towns of Portlaoise, Tullamore, Edenderry and Birr have a wealth of opportunities for young people to engage in some socially responsible past times instead of creating stress and disharmony in their areas.
"We would ask people to keep reporting this activity as Gardai take the activity seriously and we are engaging with local authorities to deal with it.
"Gardai will be on the ground dealing with these issues."
SEE ALSO – Appeal for information after house robbed in Rosenallis