Singer and senator Frances Black will be in Timahoe next week to promote mental health awareness in Laois.
On Monday evening, she will speak at Timahoe Community Centre at the Kathleen Gorman Memorial event.
The popular SVT Community Sports HUB, supported By Laois Sports Partnership and Mental Health Ireland, is hosting the Alcohol and Mental Health Talk.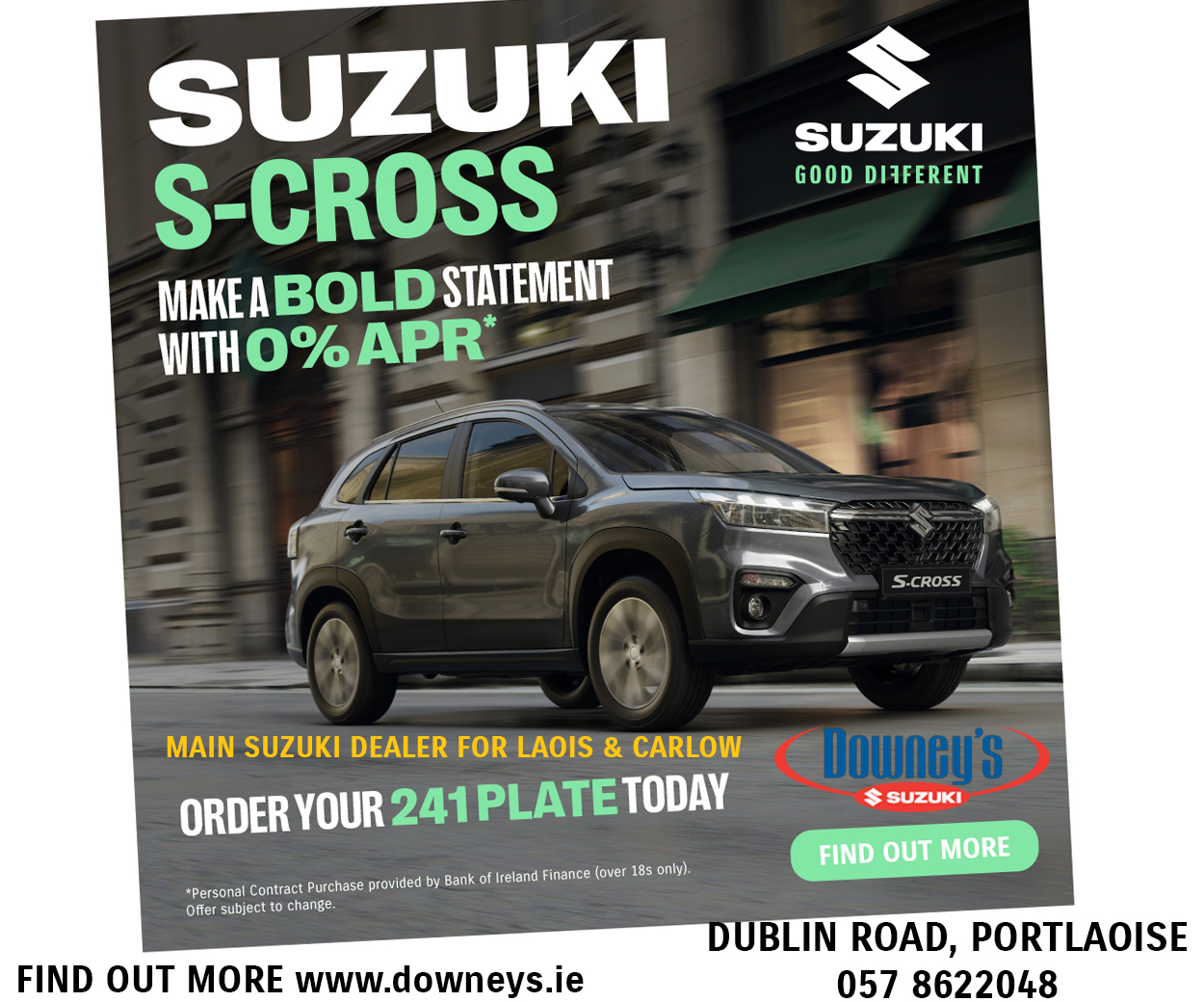 The senator is the founder of the Rise Foundation that supports friends and families of addicts and she will talk about alcohol and mental health.
This is a free event which will take place from 7.30pm to 9.30pm.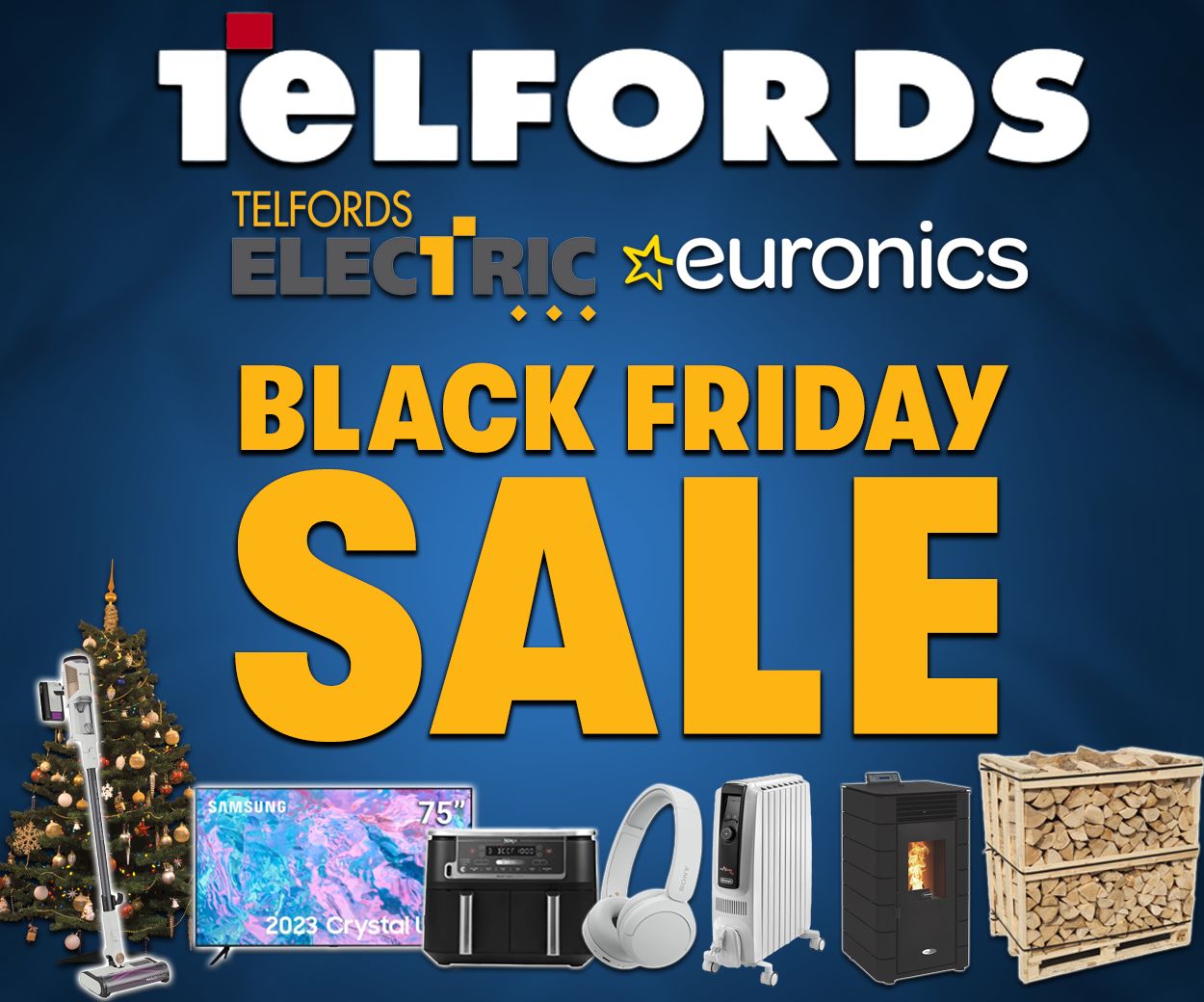 To RSVP, contact Majella Fennelly on 086-0111722, Finola Colgan on 086-8353387 or Laois Sports Partnership on 057-8671248.
It is one of a number of events taking place around Laois as part of Mental Health Week.
The event runs from Saturday, October 7 until Saturday October 14.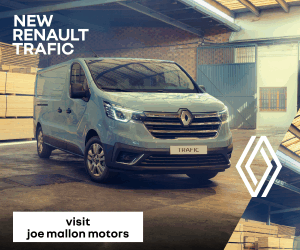 The week is organised by Laois Mental Health Collaborative Group, whose members include Laois County Council, Laois Sports Partnership, Laois Partnership Company, Mental Health Ireland, HSE, Laois/Offaly ETB and youth sector representatives.
The positive mental health week is now in its seventh year.
The organisers say it is important for us as a community to learn more about our mental health and understand its impact in our daily lives.
The overall aim of Laois Connects week is to encourage communities to talk about mental health, to reduce the stigma associated with mental health difficulties and to encourage the seeking of help at times of crisis.
For full details of the Laois CONNECTS programme and for copies of programme of events, log on to www.laois.ie, check out www/facebook.com/laoisconnects or contact Community Development in Laois County Council, Tel: 057 86 64107 or email dce@laoiscoco.ie
SEE ALSO – Website ranks top 7 places in Laois to visit this autumn