The first solo-exhibiton by a renowned midlands photographer has just opened in Portlaoise.
The exhibition by Paul Moore in The Pantry is his first major solo one.
His photographs from across the midlands, including a striking series of the Slieve Bloom mountains, have drawn much acclaim.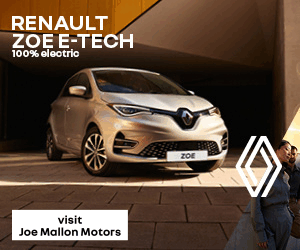 "I was delighted to be asked to display my photos in The Pantry, an award winning coffee shop in the heart of Portlaoise. The Pantry does great work in promoting local artists," the photographer said.
"And as a lot of my photos try to showcase the beauty of the Midlands it was nice to have some of them on show in one of the major towns of the region," he said.'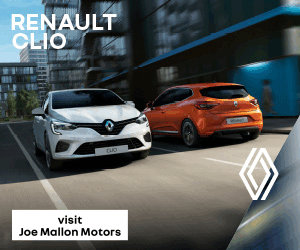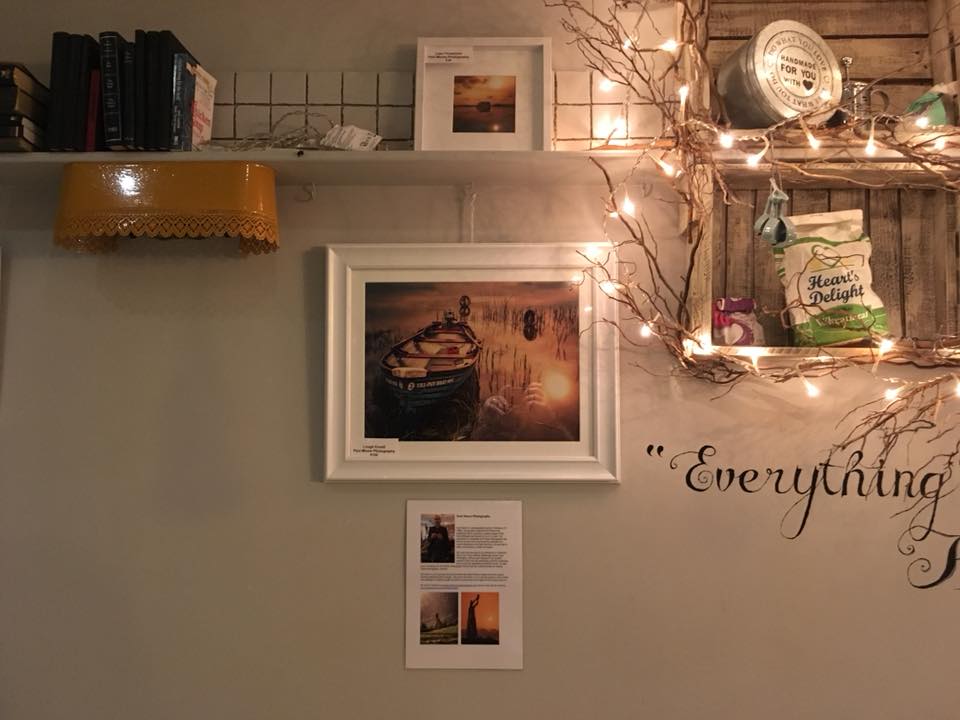 Based in Tullamore, Paul has been using both his iPhone and traditional DSLR cameras to capture images of the Irish midlands and beyond for over 10 years.
Promote
He specialises in landscape and nature photography and tries to use his work to promote the midlands as a tourist destination as he feels that this is an area that is often overlooked by visitors to Ireland.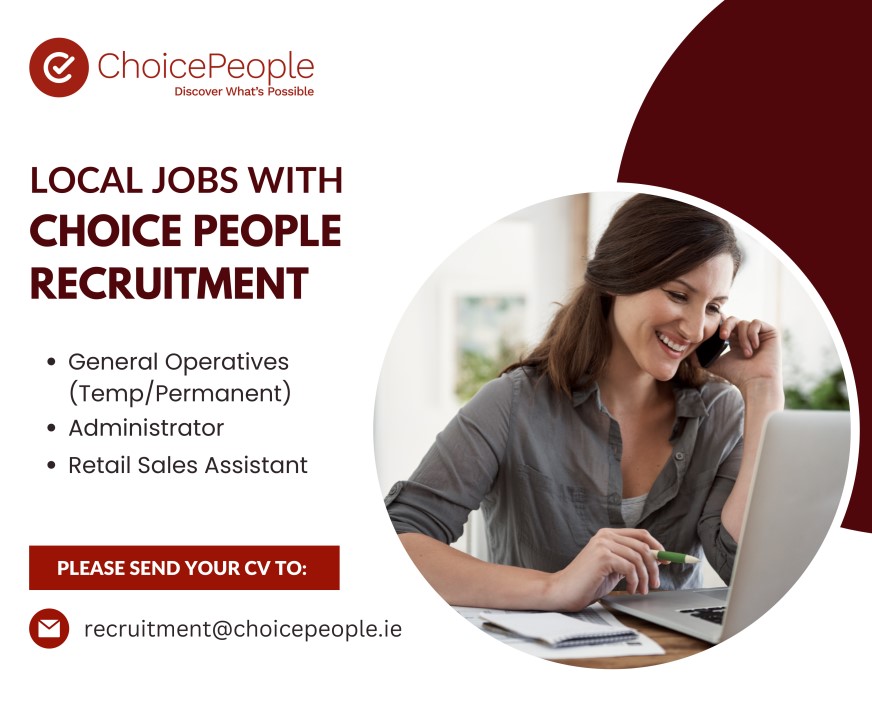 His work has been shown in exhibitions in California, New York, Paris, Madrid, Edinburgh, Rome, Faro, Wellington, Galway and Tullamore.
He recently started to delve into the publishing world by producing book covers for publishers around the world.
Workshops
He also gives workshops for the Dublin Photography School and has written articles for various online photography websites.
His work is a mix between heavily processed and edited iPhone images and more natural looking traditional DSLR images.
His goal at all times is to try and get people to look at their surroundings in a different light and discover places that they might not have been aware of.
He can be contacted at paulmoorephotographer@gmail.com and his work can be viewed at www.facebook.com/MooroPhotography
SEE ALSO – These stunning photos of Laois are just lovely