Birds' nests, green dye and shuttlecocks were all on display in Portlaoise Educate Together NS on Friday 6 October.
The crazy hair day is organised to celebrate the 'One Day Together' annual celebration in national Educate Together community.
The staff and children really got into the spirit of the day from cupcake up-styles, birds' nests and grizzly ghouls.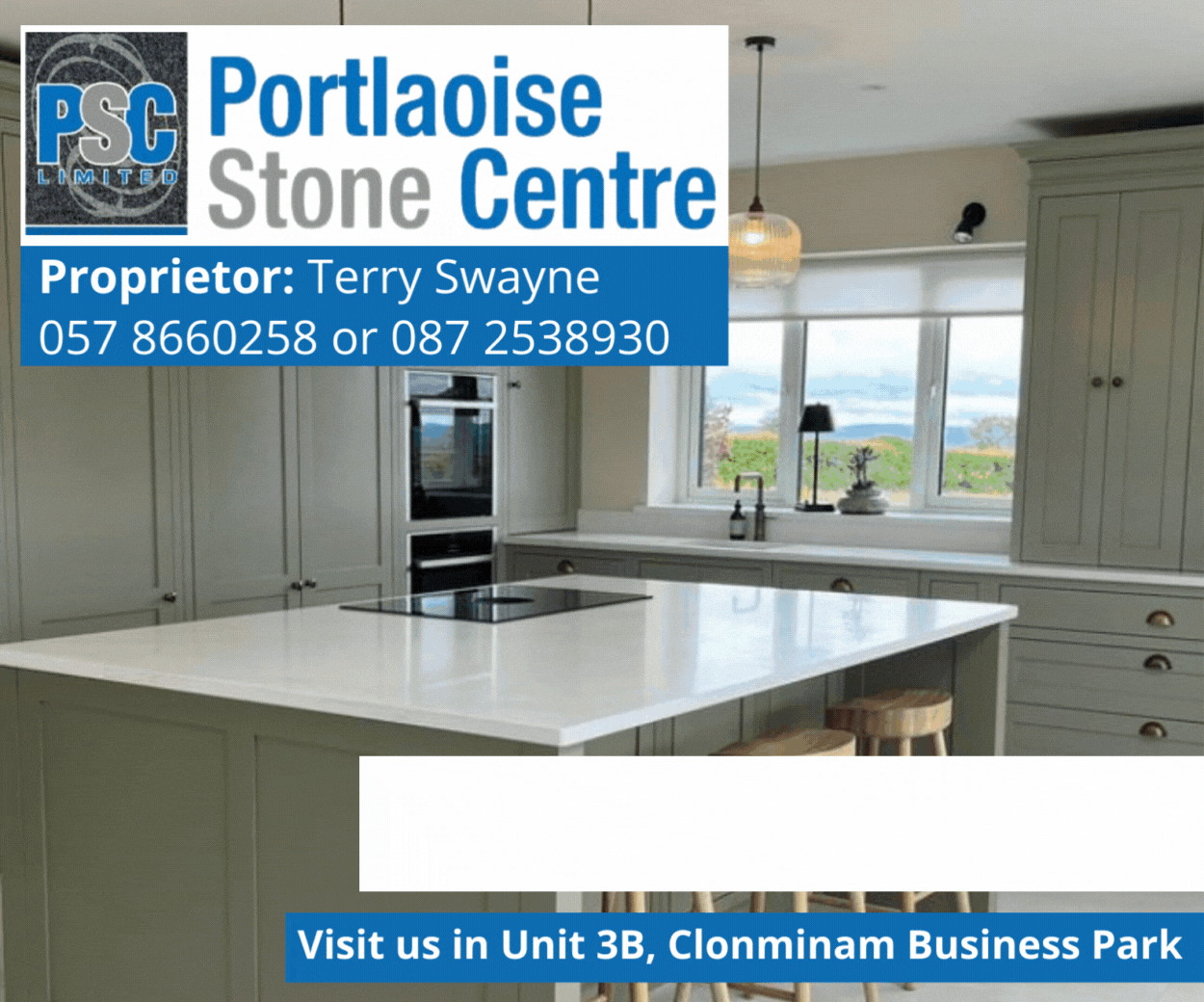 In what looked to be Halloween arriving a bit earlier than expected, there was more dyed hair on the Summerhill Campus than a busy day in any salon!
Raising funds
The aim of the day is to have fun celebrating and nurturing camaraderie and solidarity amongst students, staff, parents and guardians, all whilst raising some much needed funds.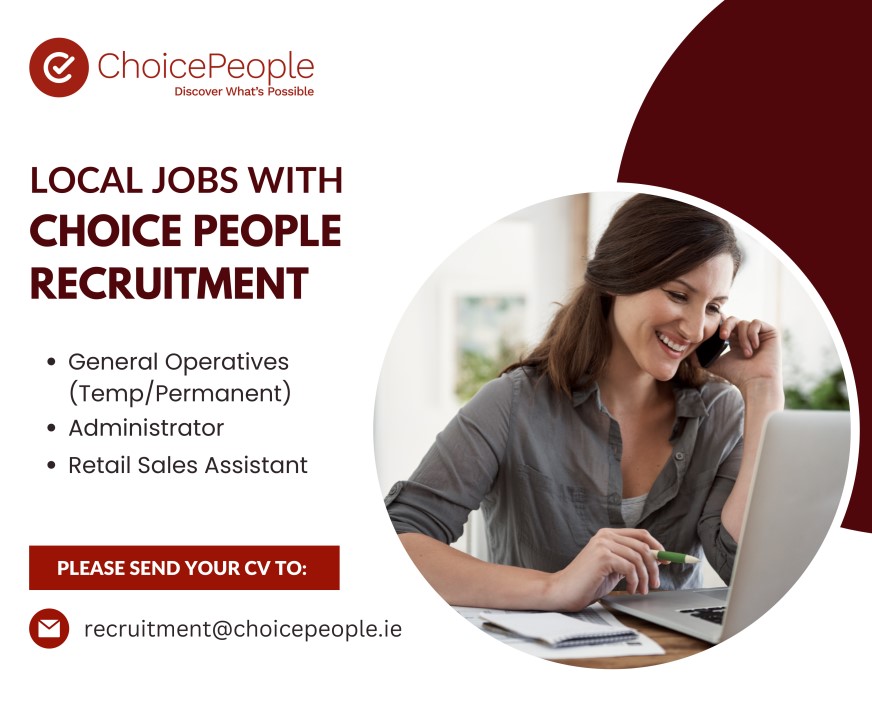 Teacher Dawn Carter organised the one-day event and was delighted with the outcome.
She said, "I'm thrilled with how the day has gone, the children really got into the spirit of it. Each child was asked to bring in a €1.00 donation. The Crazy Hair Day raised over €330 for the school."
Crazy hair day at Portlaoise Educate Together NS
SEE ALSO – BARE in the Woods back for 2018 but in new location