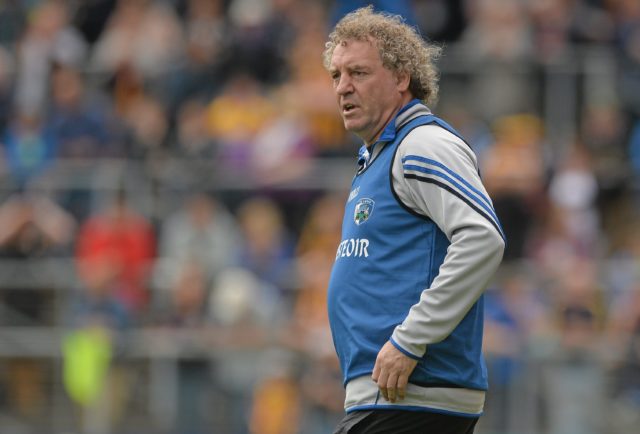 Pat Critchley is to be given a prestigious award for his outstanding contribution as a PE teacher in Scoil Chriost Ri in Portlaoise this weekend.
Critchley, who led Scoil Chriost Ri to countless titles at county, regional, provincial and national level, recently retired from the his role in the school after 32 years.
The Physical Education Association of Ireland will award him the Michael Dermody award at their annual conference at the Killeshin Hotel on Friday night. The award is named after a renowned physical inspector with the Department of Education and was first presented in 2011.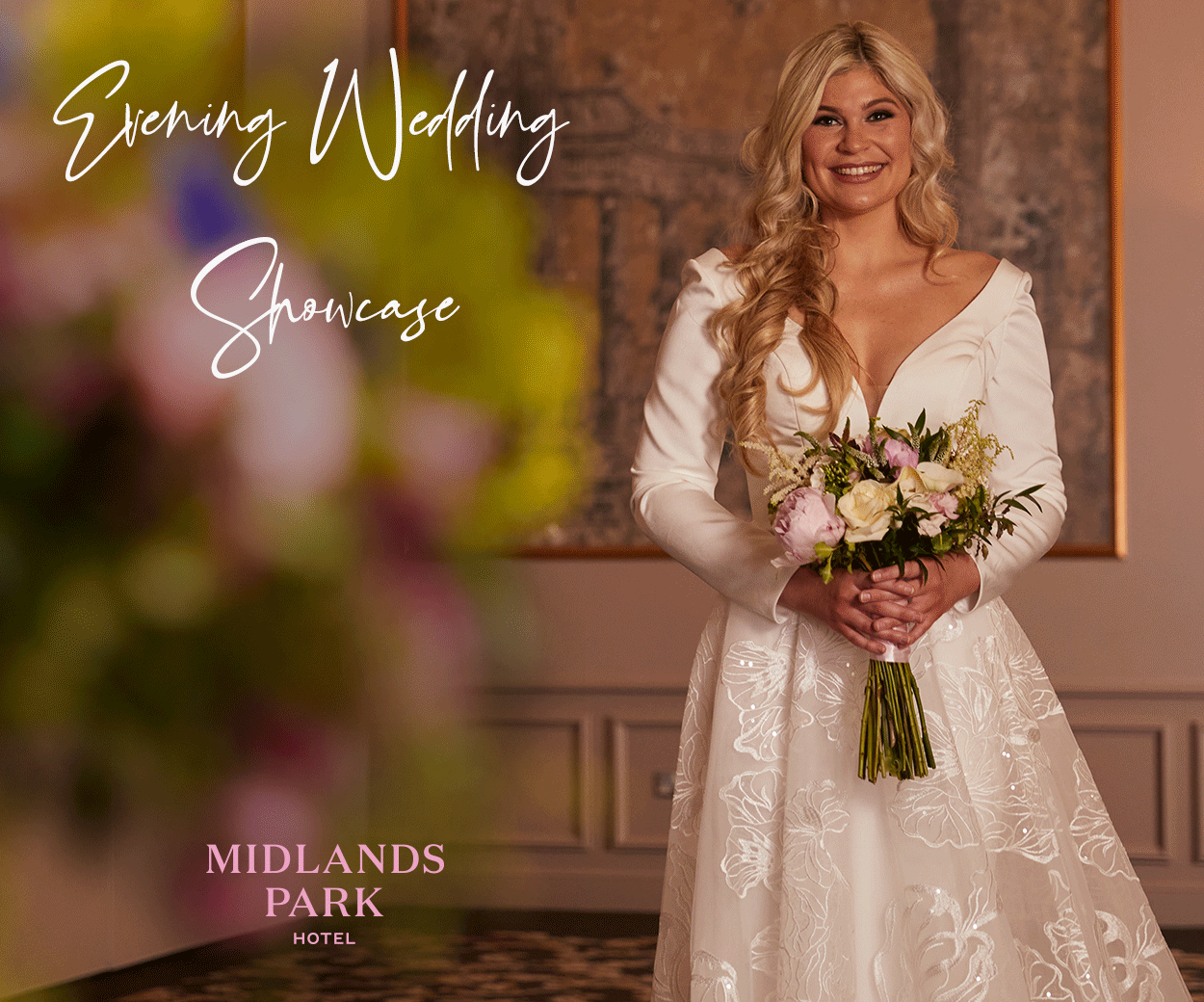 Scoil Chriost Ri principal Helen O'Donnell paid tribute to her colleague on his retirement last month.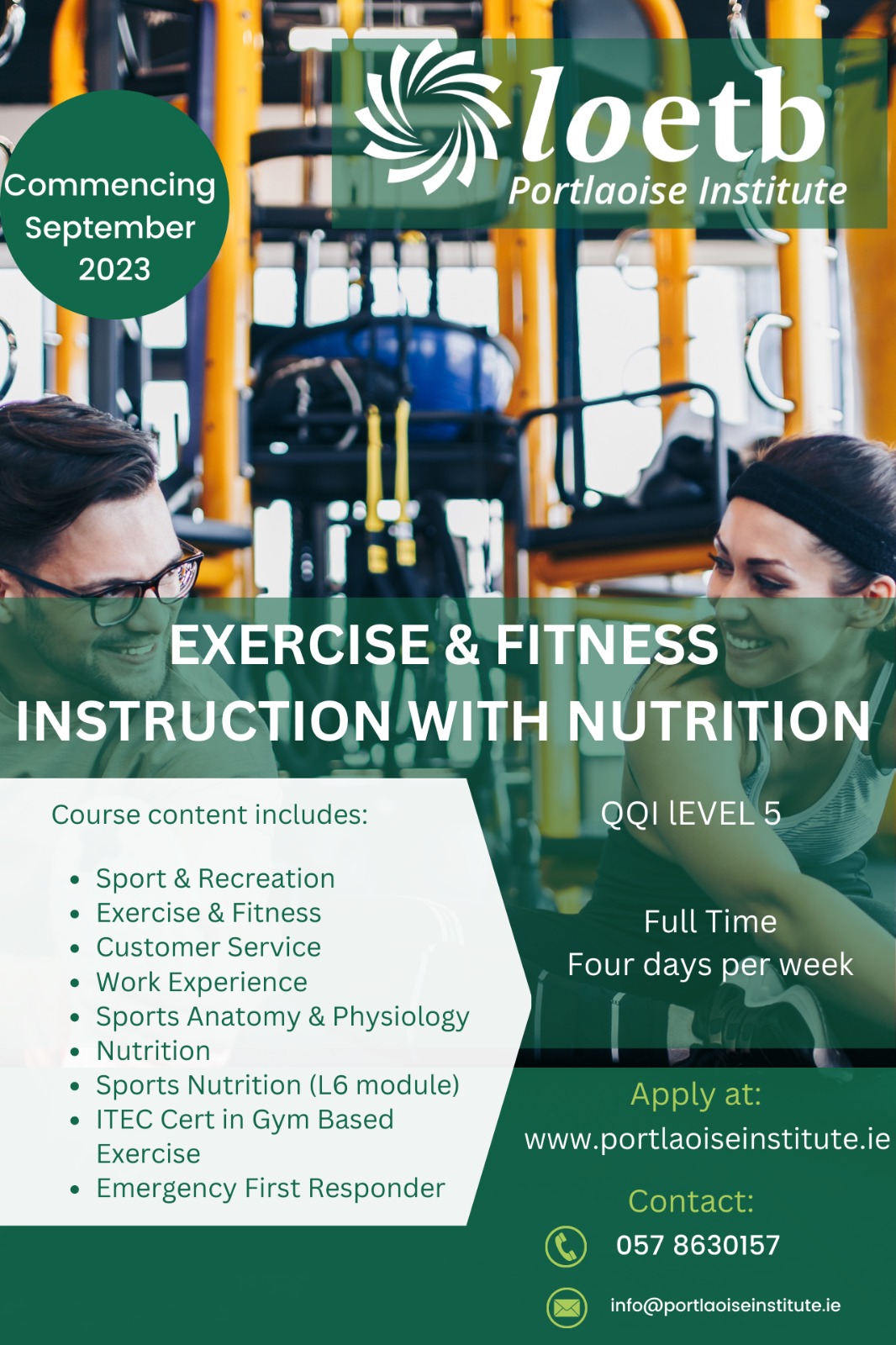 "Where do I start with Pat Critchley," she said. "We could write a book on him.
"What Pat brought to the school you just couldn't measure. He was absolutely fantastic and it's enormous what he has done across basketball and ladies football in particular.
 "When he came to the school first he was the only PE teacher, now there's a whole team there.
"He was such a fantastic role model for everyone. He was a real leader, a great friend and colleague and he brought such a sense of humour to the staff room as well.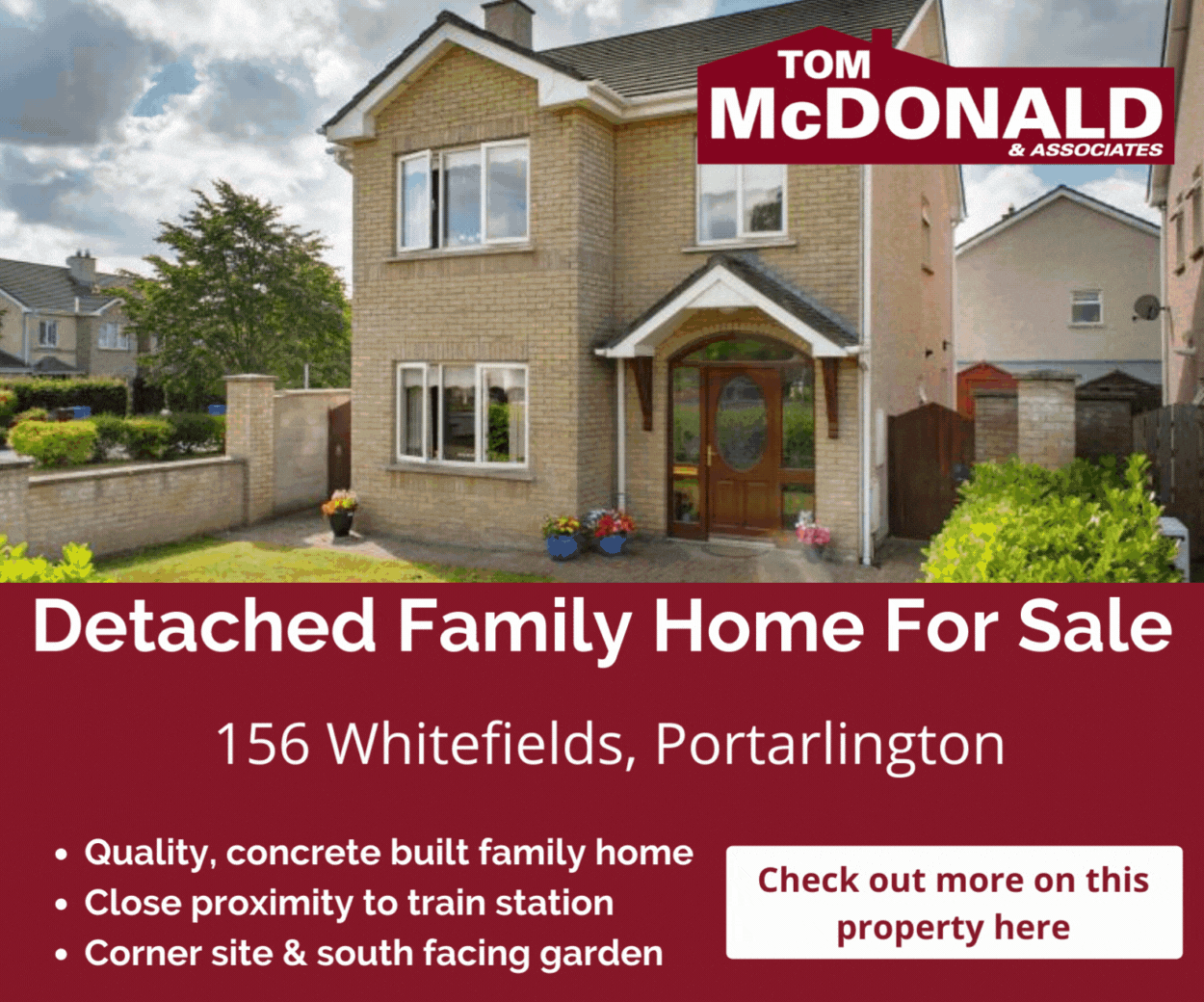 "There will always be welcome and a place for Pat in the staff room. He's going to stay connected with the school, help out with teams and come in and tell stories!"
From Portlaoise, Critchley was a mainstay of the fine Laois hurling team of the 1980s and was honoured as the county's first All Star in 1985 when he was chosen on the hurling team. He remains the only Laois player to ever win a hurling All Star award.
SEE ALSO – Tributes paid as Pat Critchley calls time on teaching career