On Sunday, Ballylinan will contest just the second county final in their history.
Their first came 30 years ago in 1987 against the same opposition that they will face at the weekend – Portlaoise.
Manager Paul Julian was nine-years-old at the time but speaking to GAA.ie he revealed that it still feels like it was yesterday.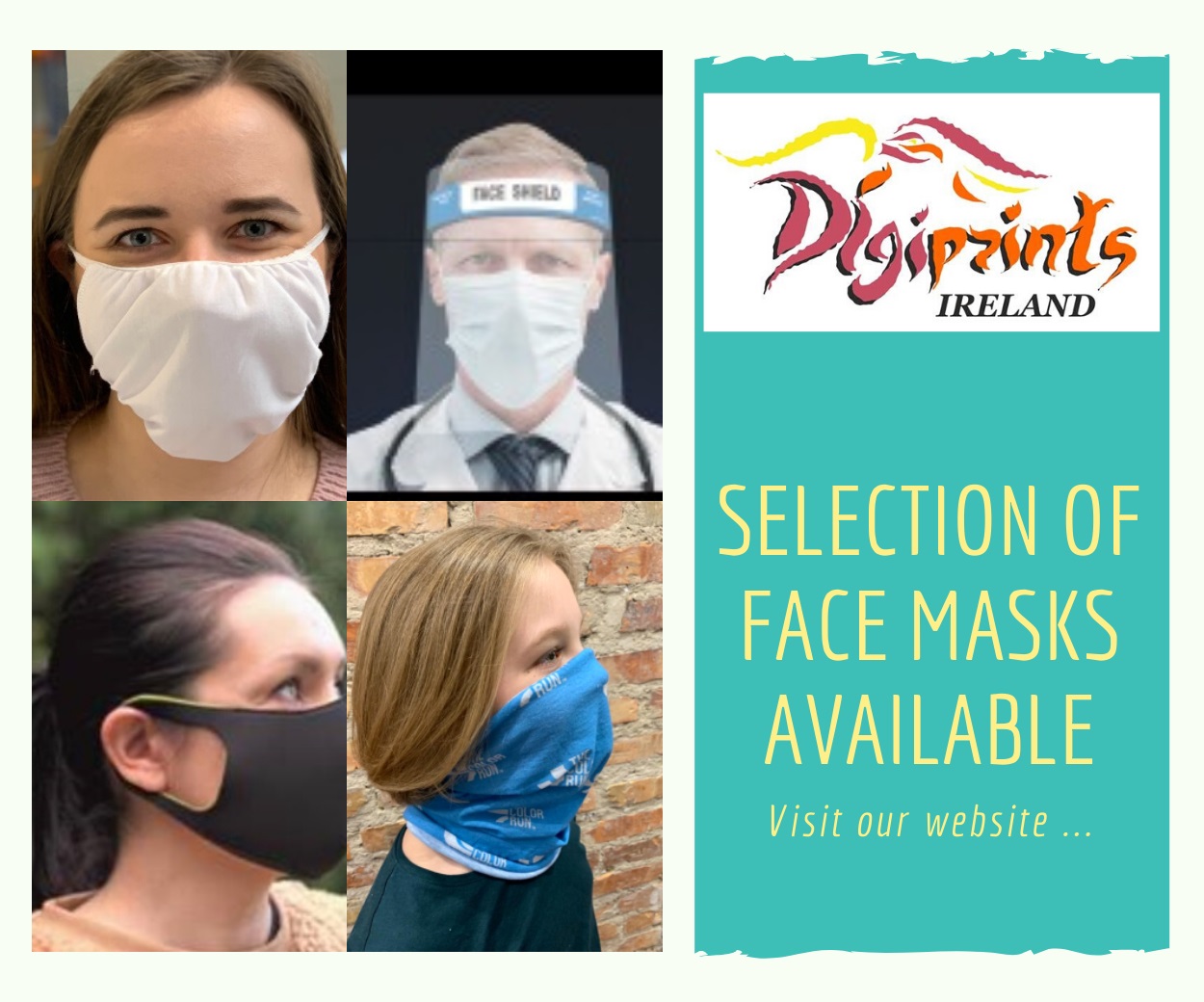 The Ballylinan manager also outlined that significant links exist between his team and the side that lost out to the Town 30 years ago.
Julian said: "I remember it like it was yesterday.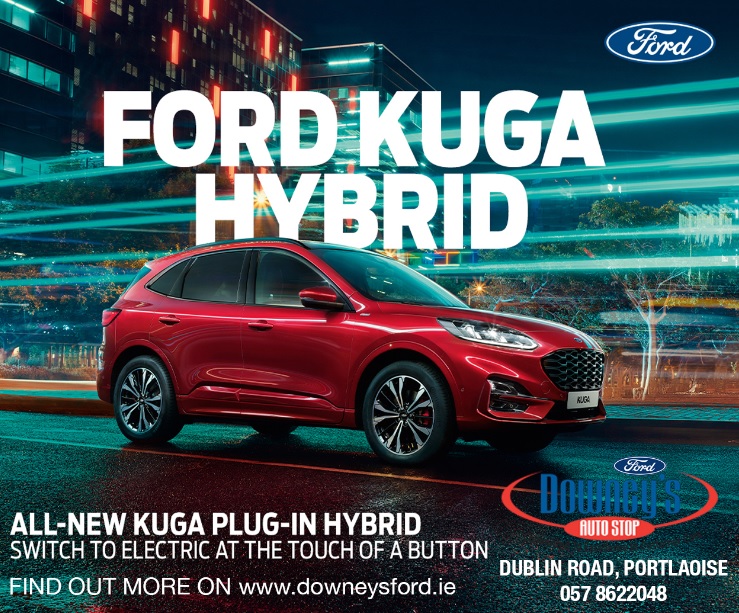 "My father was Chairman, he was heavily involved at the time. I can remember them training, going up in the evenings to watch them training and going to matches.
"There are a lot of families and history in the club with relations and fathers.
"I can remember it all, I can remember the day of it, a great occasion. It was great for the club at the time. I remember going over with flags and hats, the usual.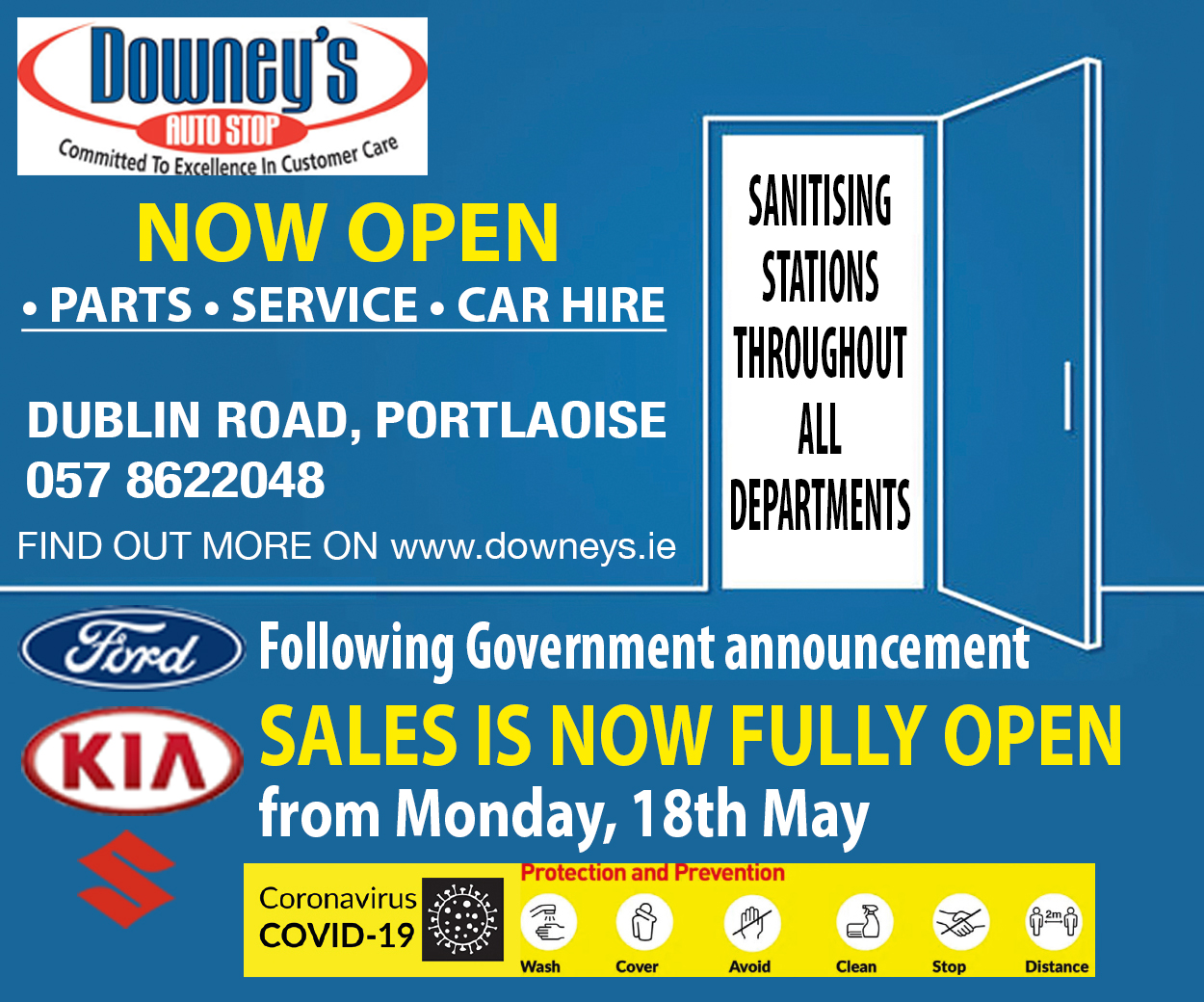 "Eamon Lacey is a selector with me, he would have played half back that day 30 years ago.
Kieran Kelly is a selector, he was captain of a Laois minor team 20 years ago. He is with me too, we have Pat Cuddy doing strength and conditioning.
"Jimmy Hovenden is a kitman with us, he would have played midfield that day, so we are all heavily linked to it, and we have a good crew around us."
Julian only retired from playing two years ago and was a selector under Gary Kavanagh last year.
They lost out to eventual champions Stradbally at the quarter final stage last year but Julian felt the potential for something more was there – and hence he took the reins when asked.
He said: "Look, I knew what was there, I know the players, I played with most of them and had trained them at U-21. I knew what was there and what was coming.
"I played up until two years ago when I finished up. I was a selector then for a couple of years with Gary Kavanagh, but when Gary went in with Laois this year I was asked would I try to kick it on again. So I said I would. I knew what was there.
"We have been getting to quarter-finals, but we have probably been underachieving. The younger lads from a few years ago are now at the age where they are leaders.
"They are taking it on, driving it on, the few older lads are blending in with them. They are almost coming of age, chaps are coming into young men."
Looking ahead to Sunday's game, Julian says his side are keen not to over-complicate things.
He said: "It is a game of football – possession and scores, you can't get too bogged down in it either; you just have to keep focused on what it is about."
SEE ALSO – In Pictures: Trumera celebrate latest county final success in some style