Gardai are appealing to people to be vigilant when engaging with people offering services.
Laois Crime Prevention Officer Graham Kavanagh has issued a warning following an increase in people being conned out of money by unscrupulous contractors.
He is appealing for people to be vigilant and look out for others, especially the elderly, who could easily fall foul to these criminals.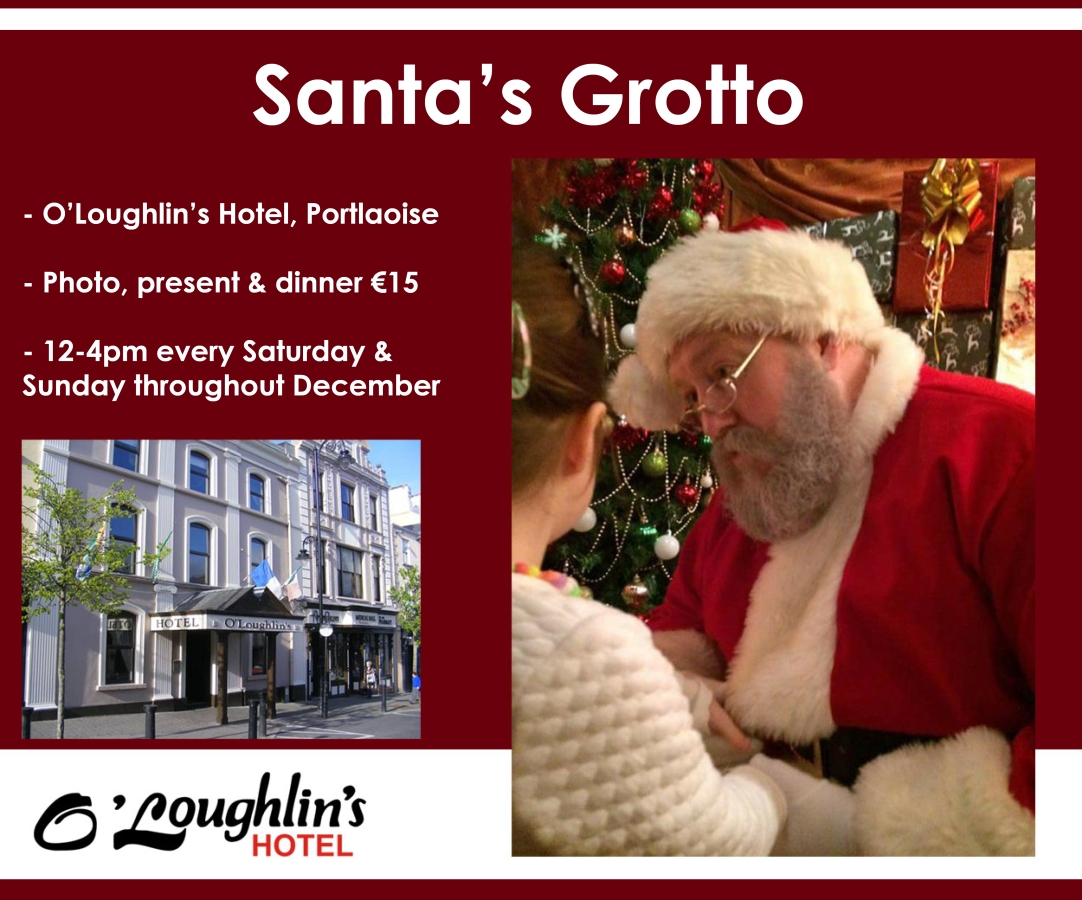 He said: "Do not employee a contractor unless you know them or they have been recommended to you.
"Do not let some stranger tell you that you need something fixed maintained or cleaned on your property.
"Older and vulnerable people are being scammed or conned out of sums of money by unscrupulous individuals generally from other parts of the country for shoddy or incomplete work.
"Call upon your older or vulnerable neighbours and let them know that anything they need done about the house can be arranged locally without the need for them to feel the need to engage scrupulous individuals."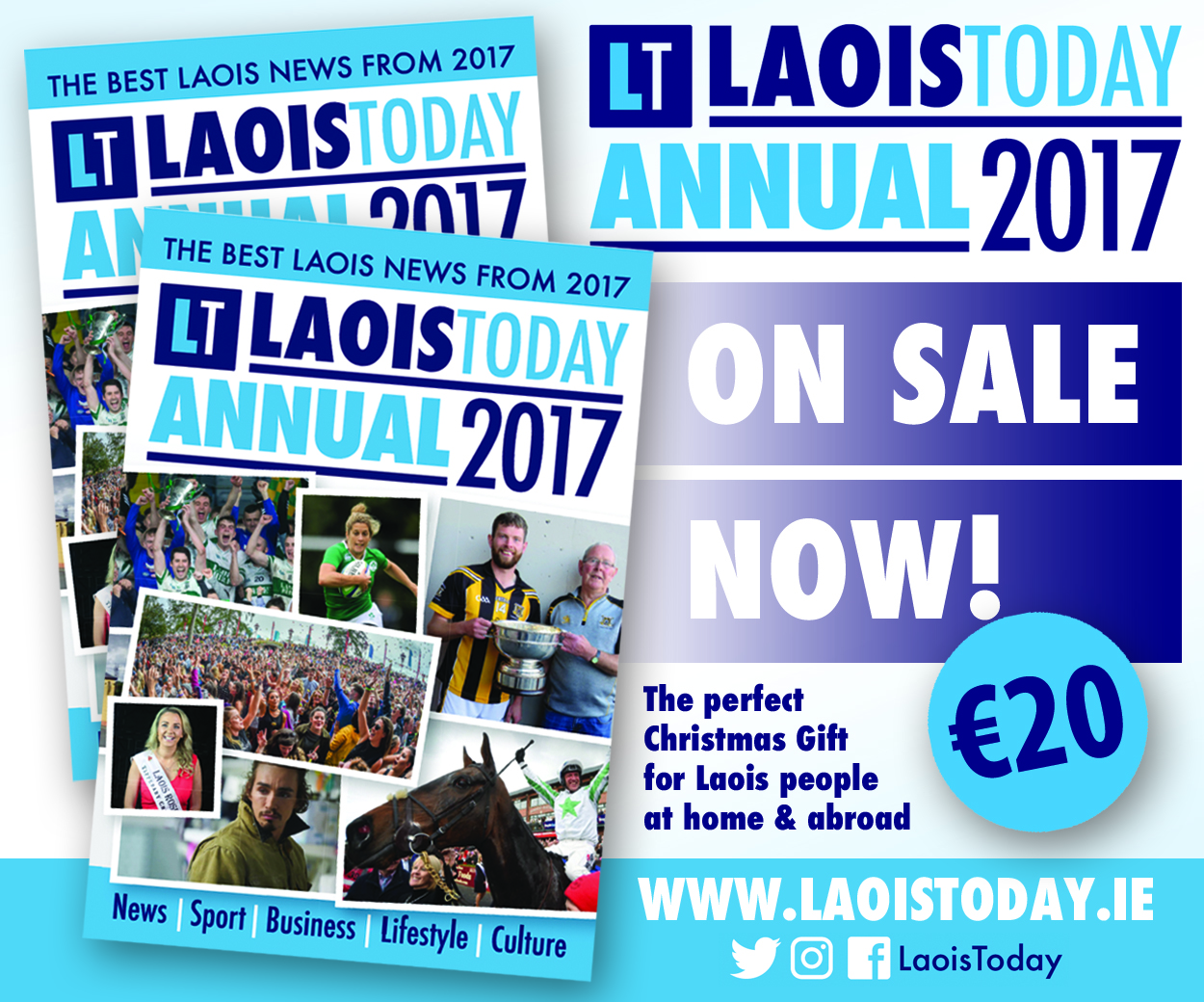 SEE ALSO – Laois Crime Prevention Officer warning to anti-social youths