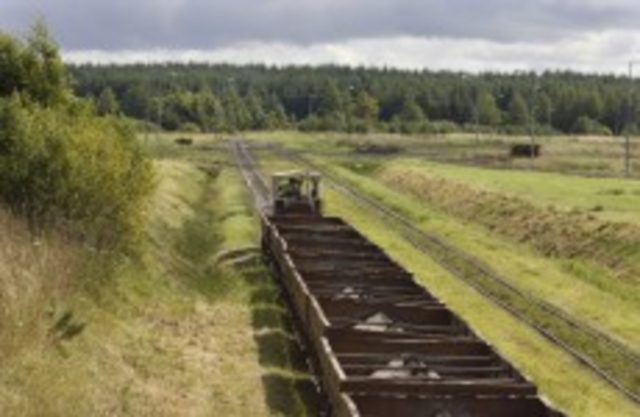 People walking on train tracks near Derryounce Lakes in Portarlington have been warned that the practice is both dangerous and illegal.
"The Derryounce Lakes committee have been contacted by Bord Na Mona re the train track up on the Derryounce lakes," a statement on the Love Port Facebook page said.
"There have been several people walking along these train tracks which is illegal as the locomotives that still use these tracks have no ability to stop, making this very dangerous," the social media post outlined.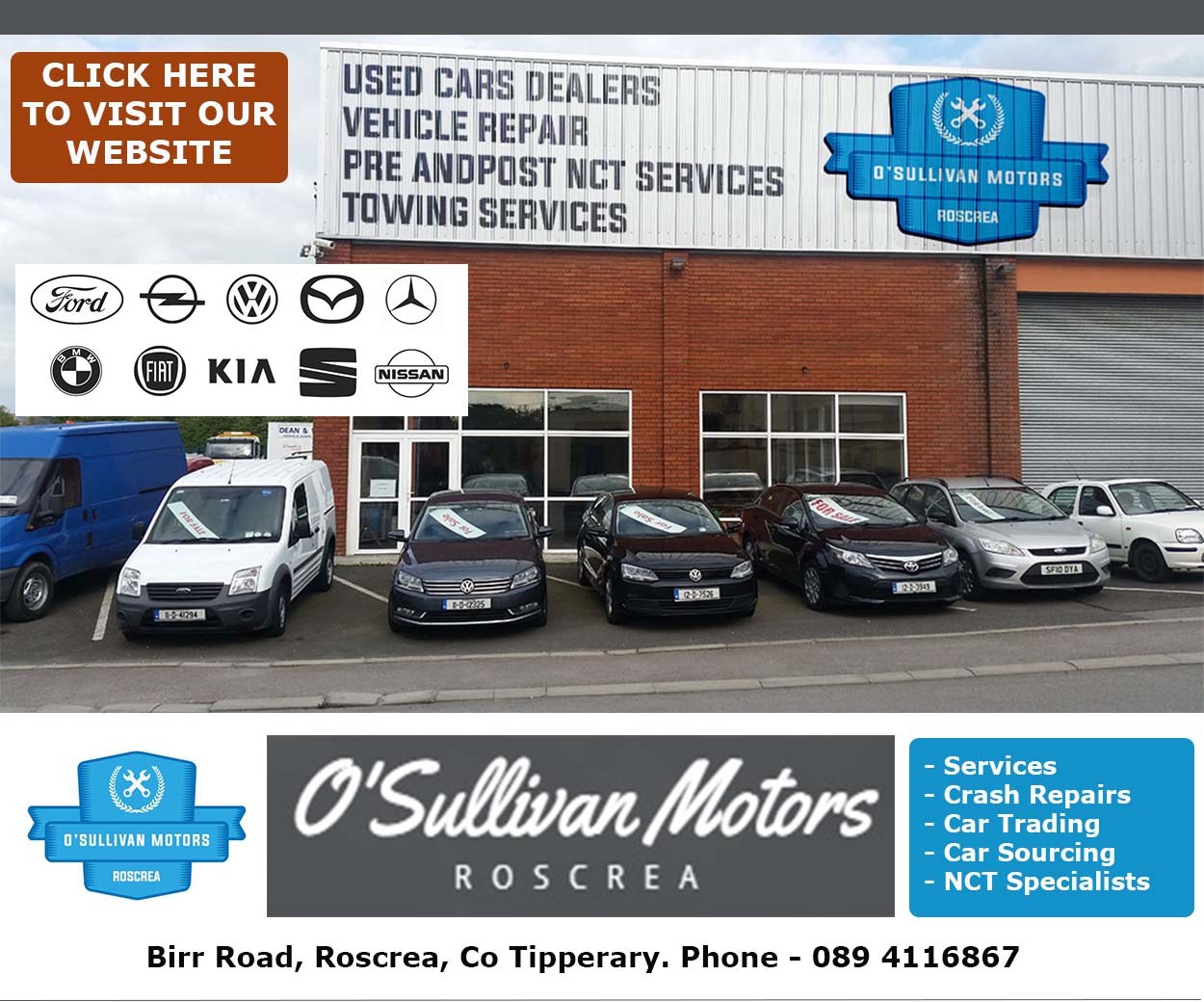 "Please, please be aware whilst walking up on the Derryounce of this safety matter.
"If you have any questions regarding this you can contact a member of the Portarlington Trails group, the Portarlington Wildlife conservation group or the Derryounce Lakes & Trails group," the statement adds.
Derryounce Lake is a popular walking spot.
It is also a popular angling attraction for fly fishing.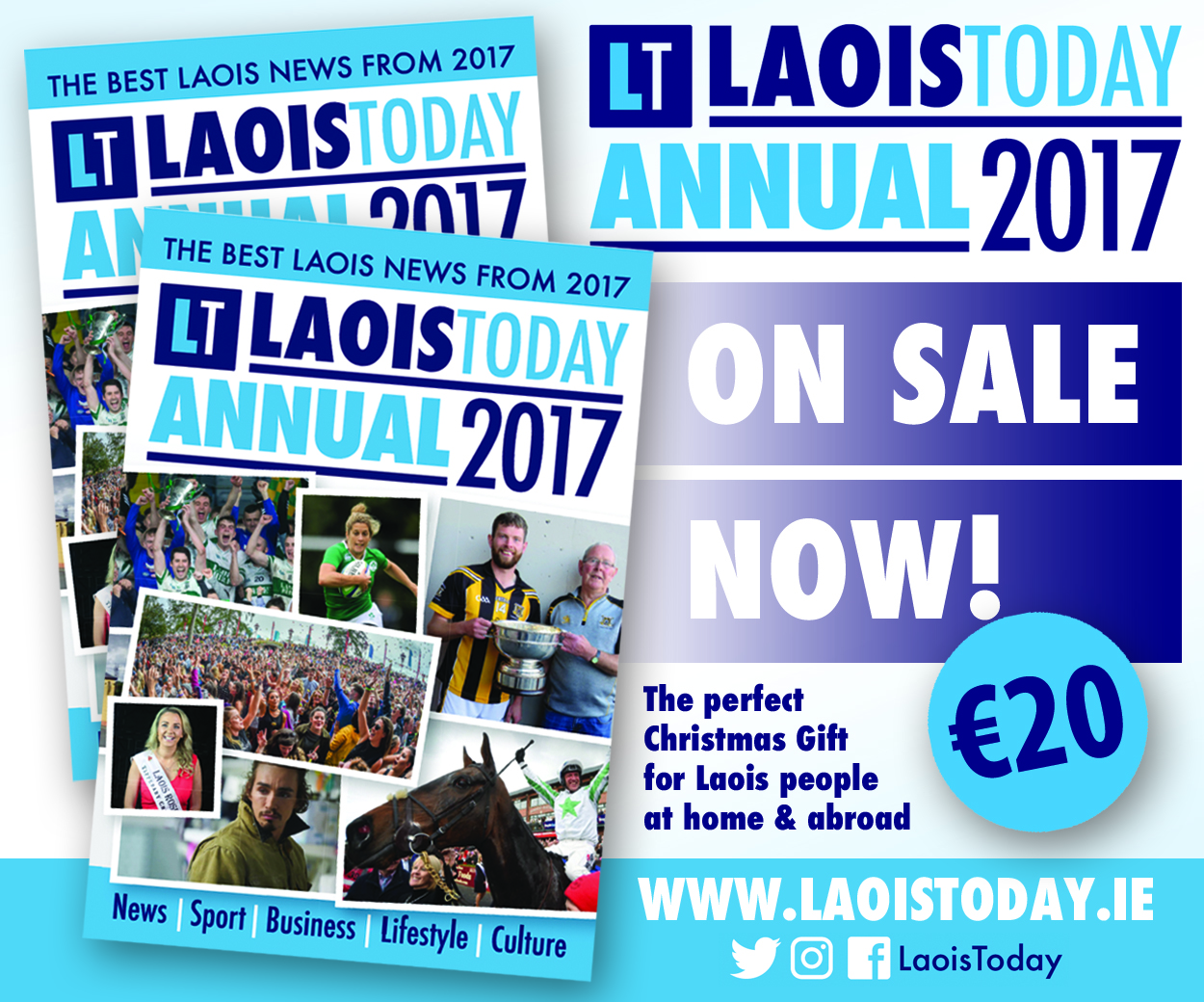 Portarlington Angling Club runs a fishery there and issues licences for those who wish to fish on the lake.
SEE ALSO – Gardai called to Portlaoise girls shool after knife produced during student row