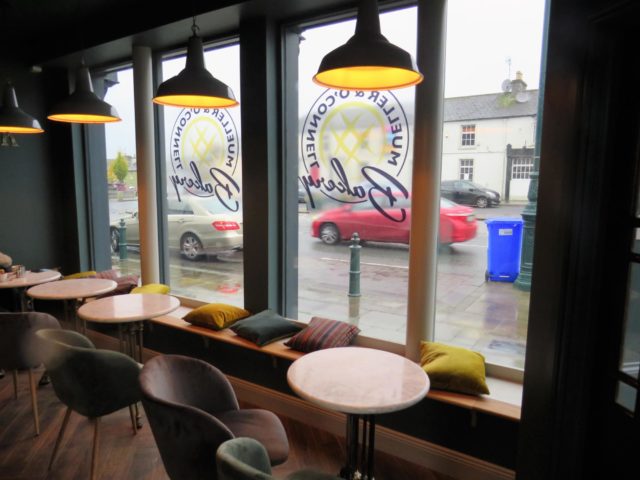 Mueller and O'Connell Bakery officially opened its doors recently in Abbeyleix – launching fresh breads, muffins and barista style coffee.
The bakery was set up to bring artisan bread and baked goods to the local market.
All breads are baked fresh daily using only natural ingredients and without any artificial additives.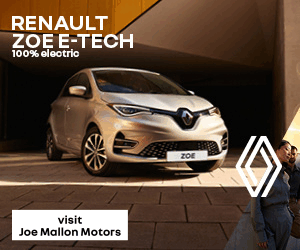 Business partners Richard O'Connell from Cullahill, and Adrian Mueller from Switzerland met in Abbeyleix three years ago where they joined together in producing fresh bread for local markets in Laois and Offaly.
Mueller, who previously owned his own bakery in Sydney for 10 years, studied food technology in UCC where he met his wife Helen Browne from the Heath.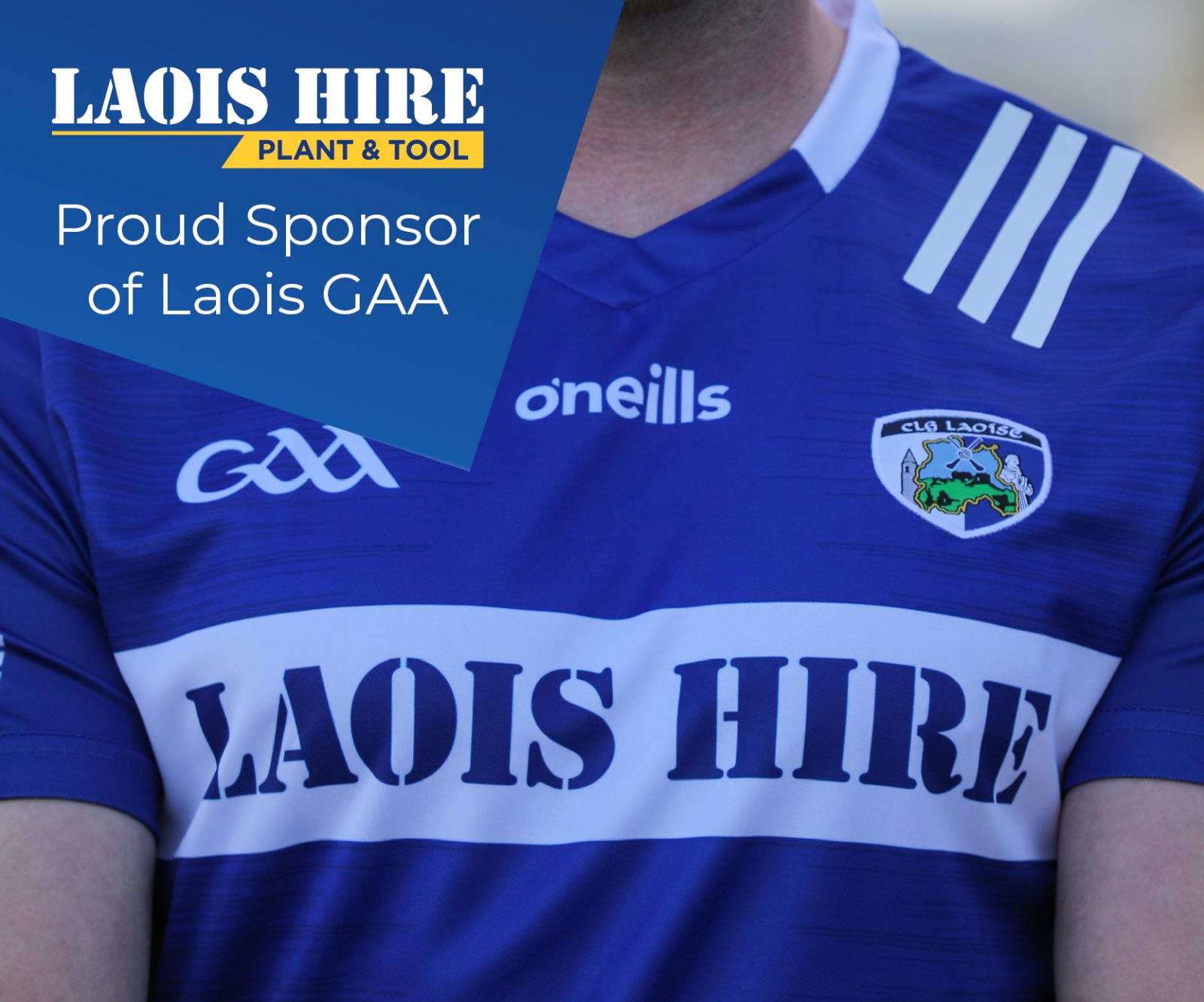 The bakery, which is situated in the old AIB premises in Abbeyleix, has a rustic and authentic feel to it.
It has a relaxed seating area and open kitchen where the bread is baked from scratch and barista style coffee is served for both sit down and take away.
A selection of fresh produce includes a variety of sourdough breads, long fermented yeast breads and other baked goodies.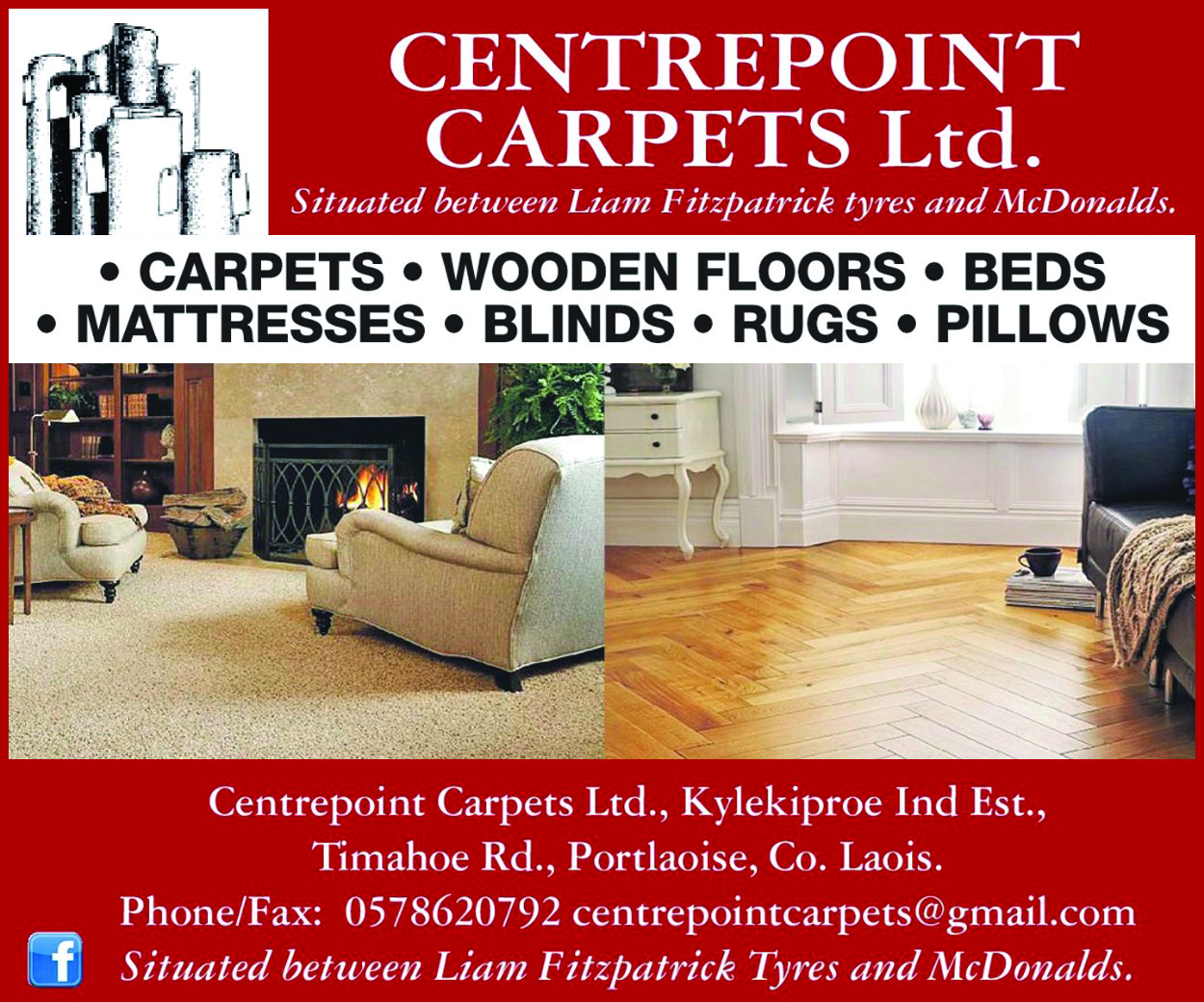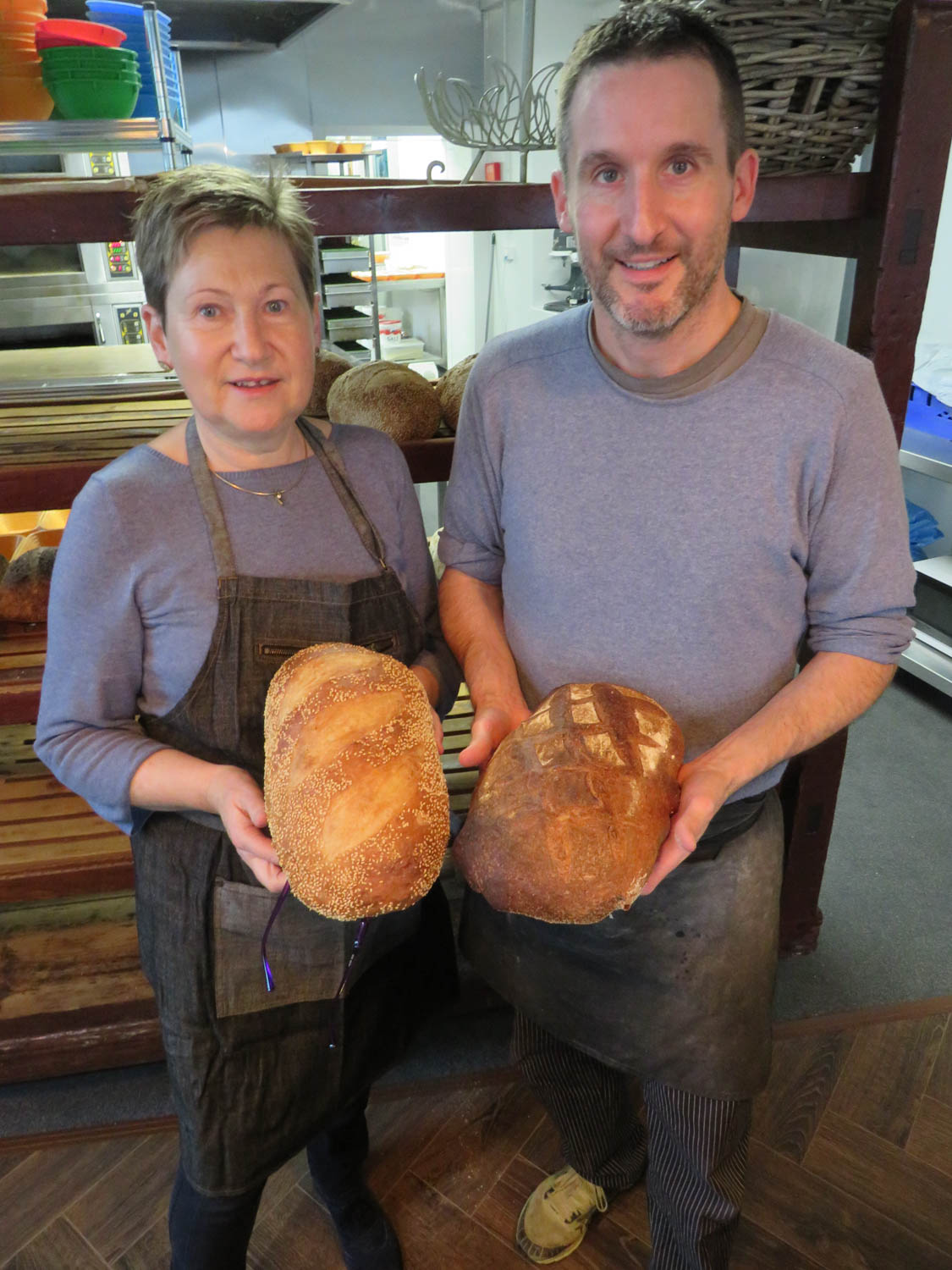 The bakery is currently employing three staff.
As well as the bakery, they also sell their produce at Brown's Fruit and Veg shop on Bull Lane in Portlaoise, Thursday and Friday from 10.30am and in Abbeyleix Market on Saturday from 11am.
Adrian's wife Helen helps selling the bread in the markets.
Richard's wife Jackie spoke about how great it is to support local produce and how Laois has a bright future ahead supporting quality food.
Richard and Jackie have three children who all help in the business, selling breads at local farmers market – Gillian, Fiona, and Jack.
The bakery will be opened from Tuesday to Saturday – it's definitely worth checking out.
SEE ALSO – High profile line-up for Women's Enterprise event in Laois this week