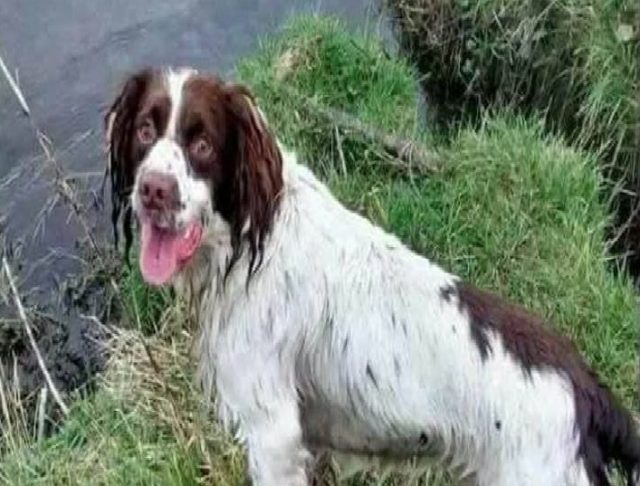 The death of a beloved family dog in Portlaoise last night has prompted warnings over the use of fireworks.
The dog, Prince, was hit by a car last night on the Mountmellick Road just outside Portlaoise town.
He died within an hour.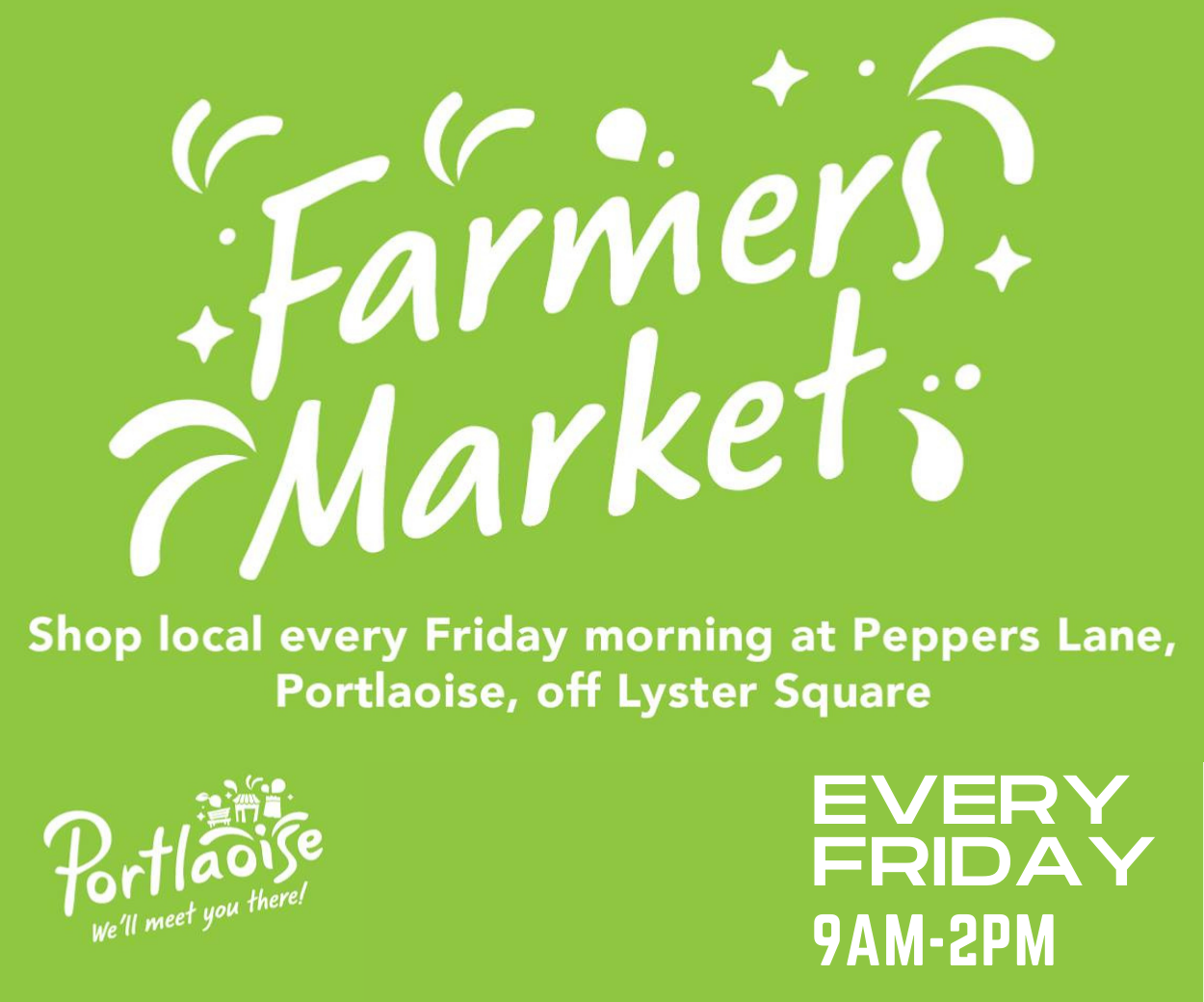 A social media post by Cara Rescue Dogs outlined what happened.
"The person that hit him is Not to blame. The poor woman is still in shock and did her best to save him taking him to the nearest vet. Today she is still shaken.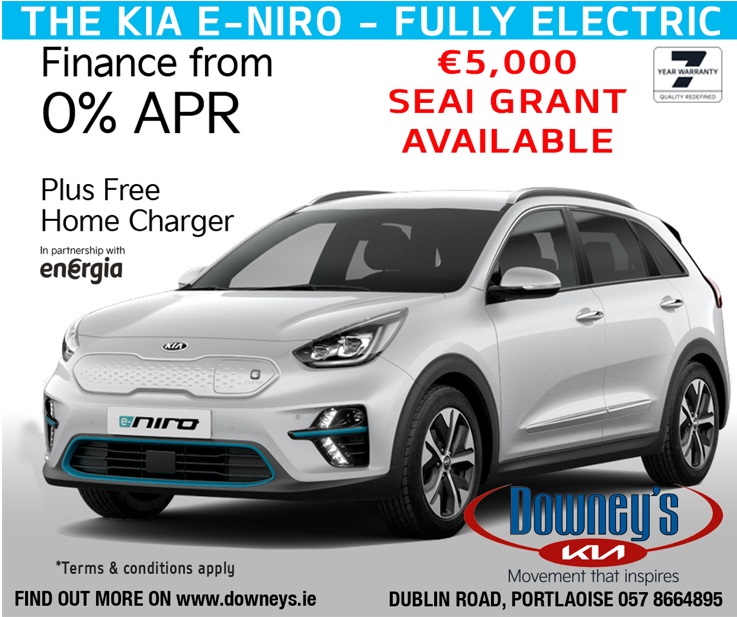 "The owners of the dog are Not to blame. He was safely in his enclosed garden and when firework started he jumped a high wall and bolted with pure fear.
"His owners are devastated, a little 5 yr old girl will have to be told today her beloved dog Prince is dead," the post outlines.
Blame
"The person that let off those fireworks is solely to blame. Whether they know it or not. They are the reason this beautiful dog is dead," Cara Rescue Dogs' post says.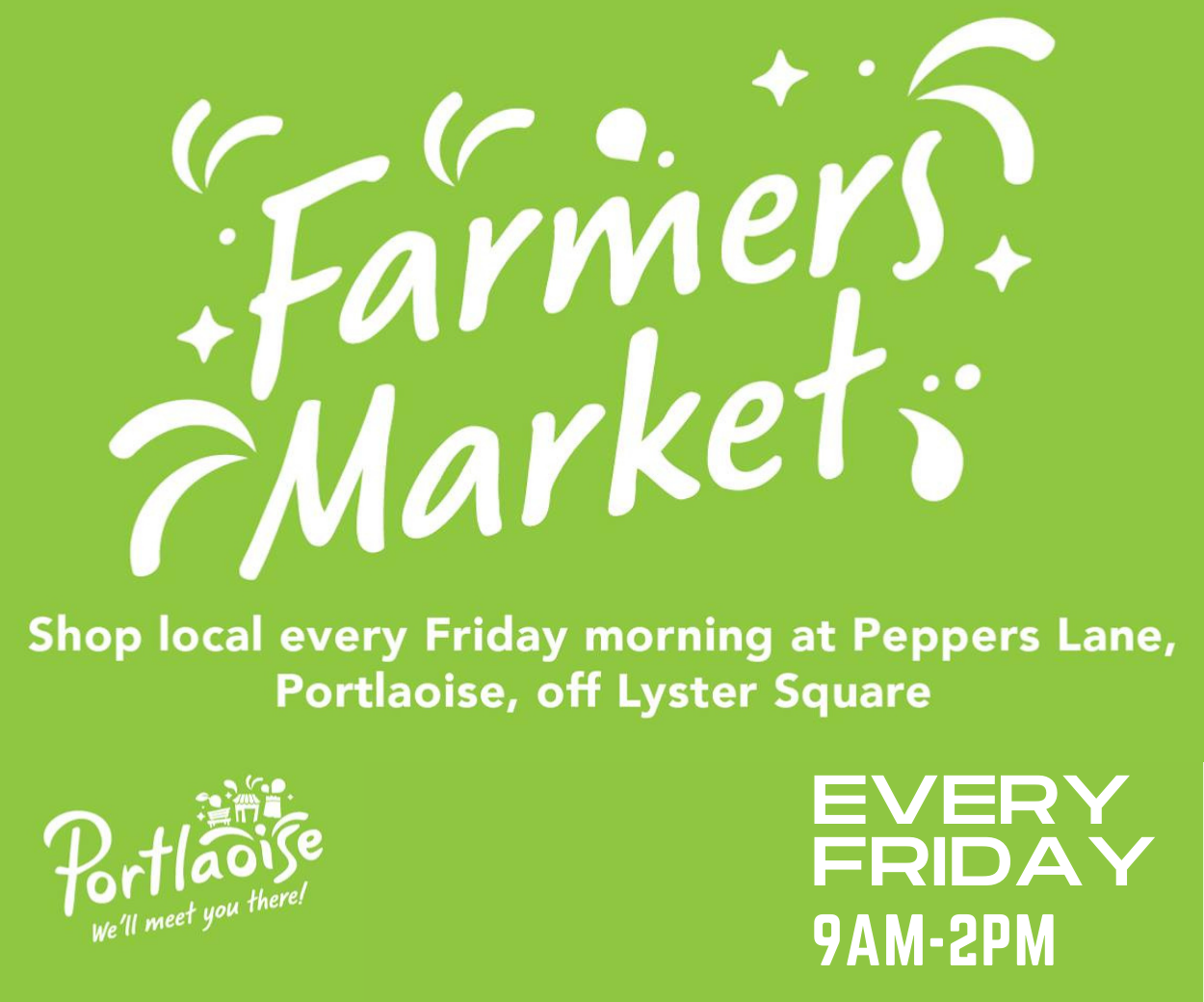 The voluntary community group is urging people to be responsible leading up to Halloween.
"All it takes is one bang and no matter where you are you can be sure you are terrifying every dog cat, bird, cow, sheep and elderly people within a mile," they state.
"Please, please, please can anyone reading this who were going to use fireworks this season please think again. Please consider what we have just said.
"Don't let another family pet die like this folks… " they say.
SEE ALSO – WATCH: The new Laois GAA Training Centre is really taking shape