Kilmullen concern residents says they living in fear once more after a single vehicle road traffic accident took place at Kilmullen, Portarlington around 8am this morning.
Spokesperson Rosaleen O'Kane said her heart was in her mouth when she received a text alert from her neighbour Madeline Dempsey that there has been another accident.
"You just hold your breath until you know the details," she said. "Your busy getting kids out to school and going to work and then you hear the sirens and for once the traffic slows down."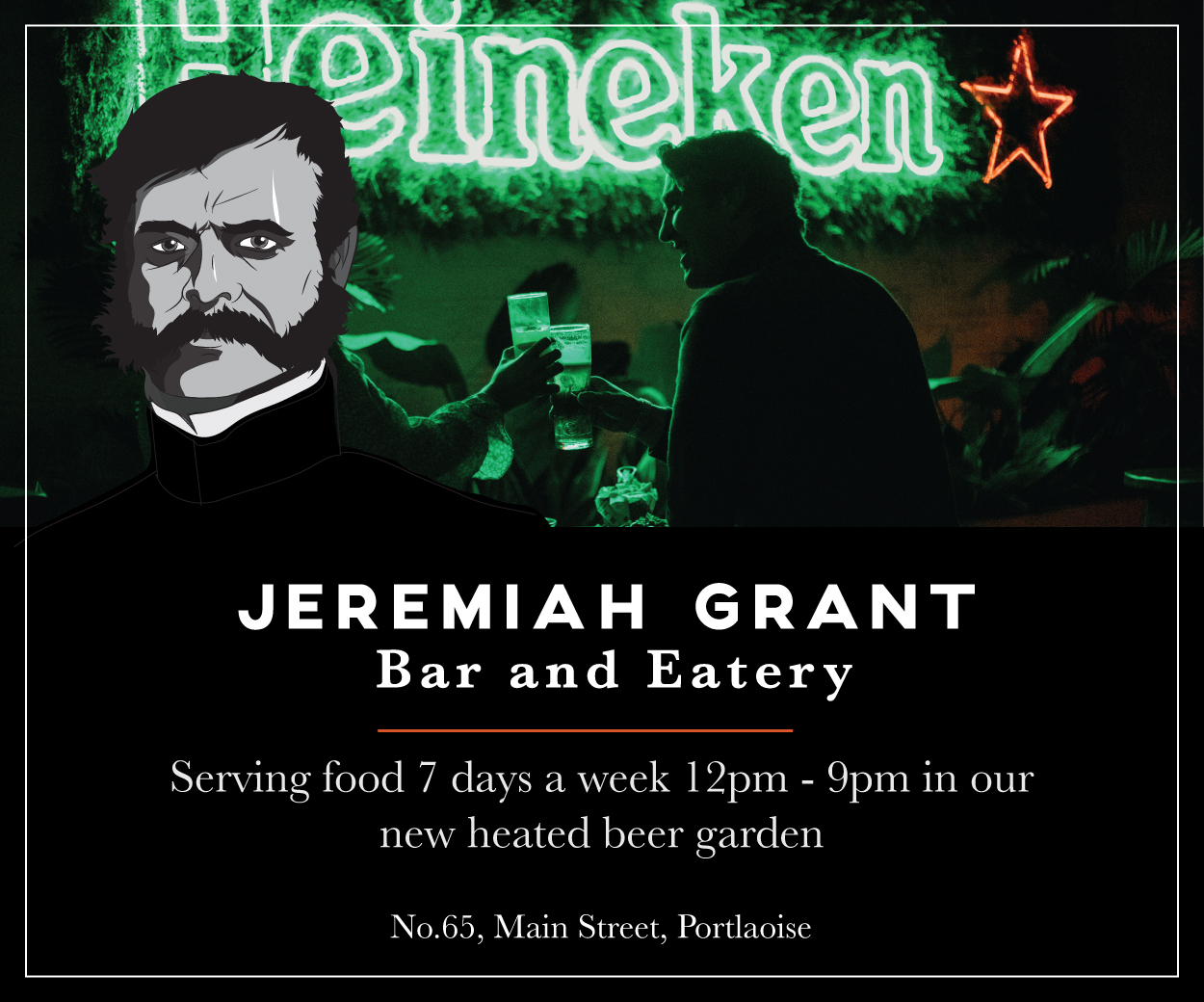 Rosaleen, Madeleine and a fellow resident Deirdre Shields all met with Laois County Council on Tuesday requesting immediate action from the council on the road.
Each outlined for councillors their own experiences with accidents on the road including the time when a lorry left the road and ploughed into Rosaleen's garden, narrowly avoiding her house.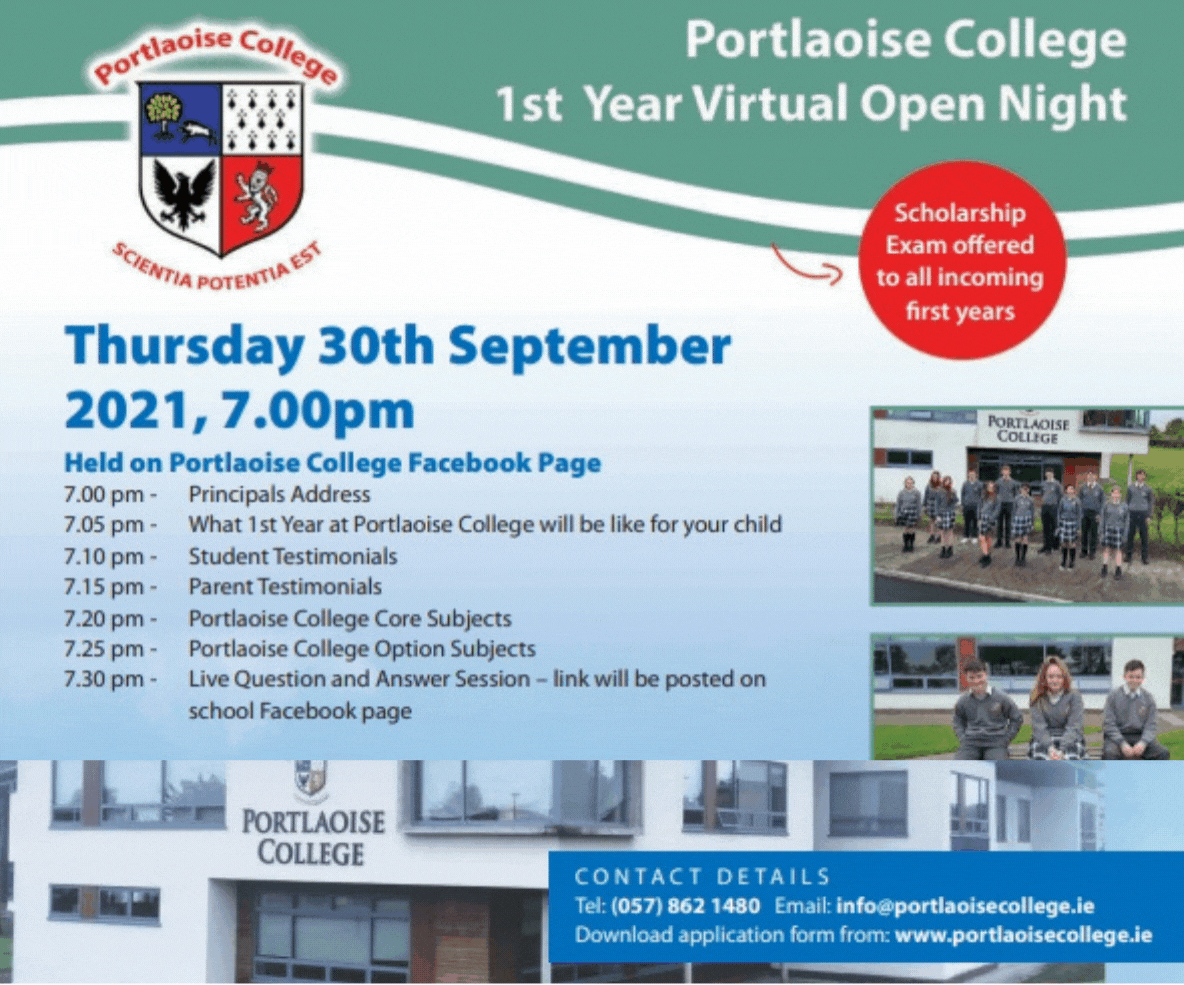 Fatality
Madeline recalled the most recent fatality on the regional road when a young man was killed after his car lost control outside her house last August.
Deirdre spoke of the many cars that have landed upside down in her front lawn.
The council agreed to install solar panel speed signs this week or next as a temporary measure however a long term solution is yet to materialise.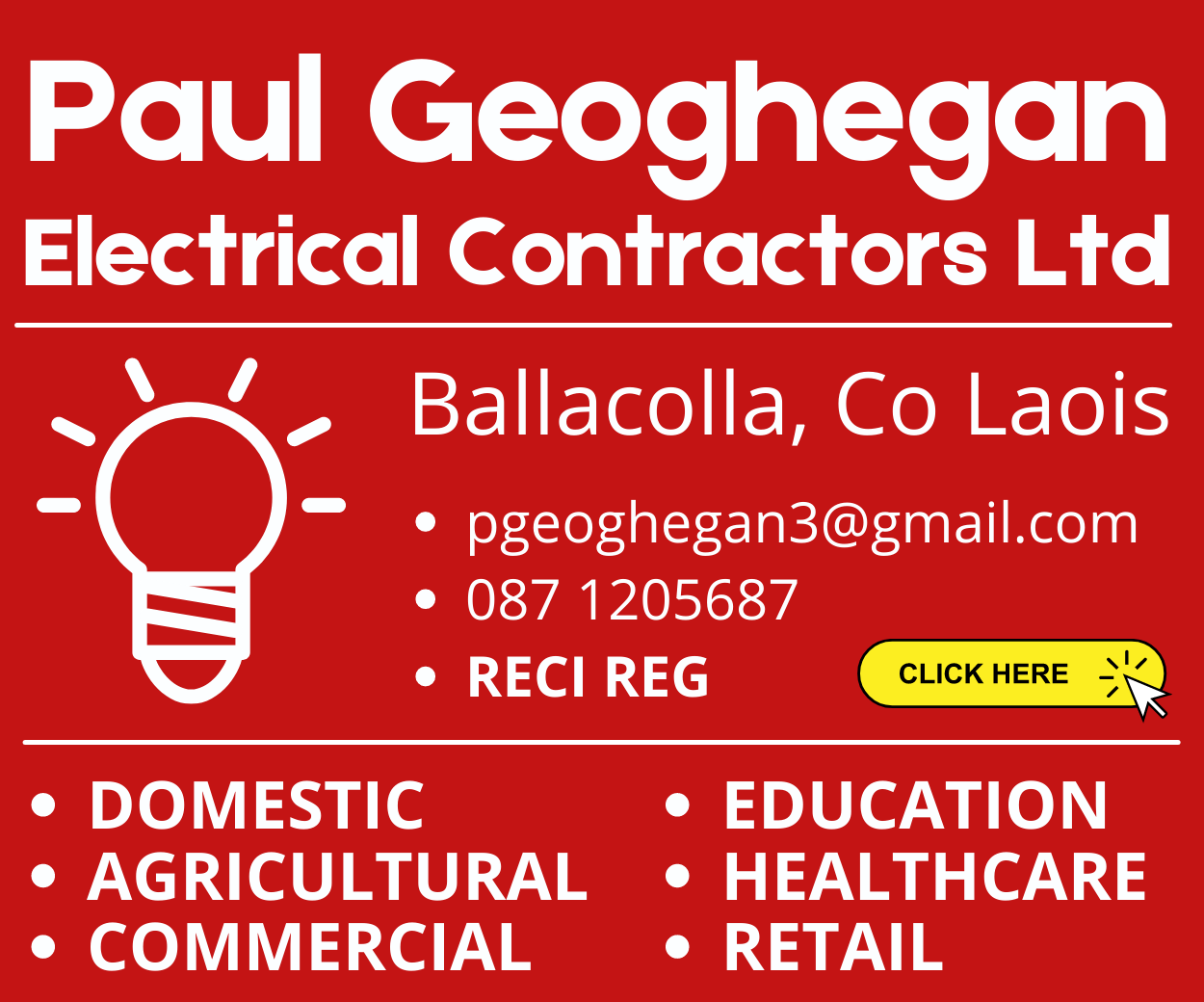 The meeting heard that over 4,7000 cars use that stretch of road on a daily basis and records show some cars are driving well in excess of 90 kph through bad bends and in a 60 kph zone.
It was also noted that the road is particularly dangerous after it rains.
The residents currently have an online petition circulating calling on the council to improve the road and they have also requested an option for a speed van to be located there in future.
They want the council to reduce the speed limit along the road to 50kph and to take out the dangerous bends.
"Enough is enough," said Rosaleen.
"We can't sleep at night – it is so stressful wondering when the next accident will happen. We need action and the council needs to come up with a solution sooner rather than later," she said.
SEE ALSO – Family pet dog startled by fireworks killed on road