Good things come to those who wait. And two long-serving Ballylinan players will be hoping that things will be even better at about 5pm on Sunday evening.
Goalkeeper Aidan Walsh and John Kealy have both been involved with the club at adult level since the 1990s, John making his senior debut as a 17-year-old in 1993 with Aidan captain of the Ballylinan-Arles team that won the minor in 1996.
Indeed in a wonderful 'My Club and I' piece in Sunday's county final programme*, John says his earliest involvement with the club was as a seven-year-old way back in the GAA's centenary year in 1984.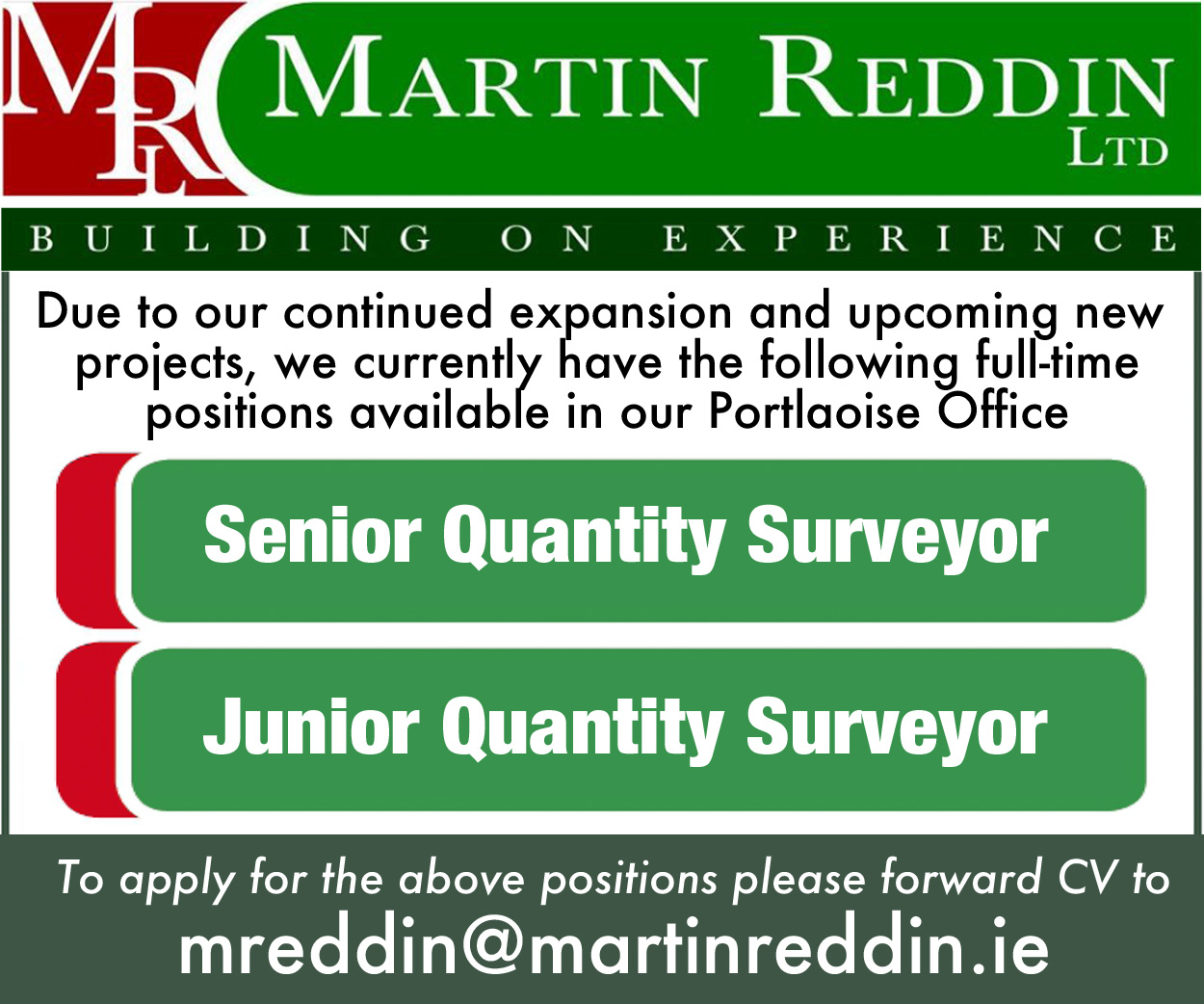 While John lived and worked for a couple of years in Australia, both have been mainstays of Ballylinan teams for well over 20 years. Tomorrow, after all these years, they'll get to sample the experience of county final day for the first time.
Walsh played outfield for many years before reverting to the goals last year. Aidan is an uncle of star forward Gary, and Gary's dad Ned and another brother Ollie also did the same to some extent, outfield for years and in goals in the latter stages of their career.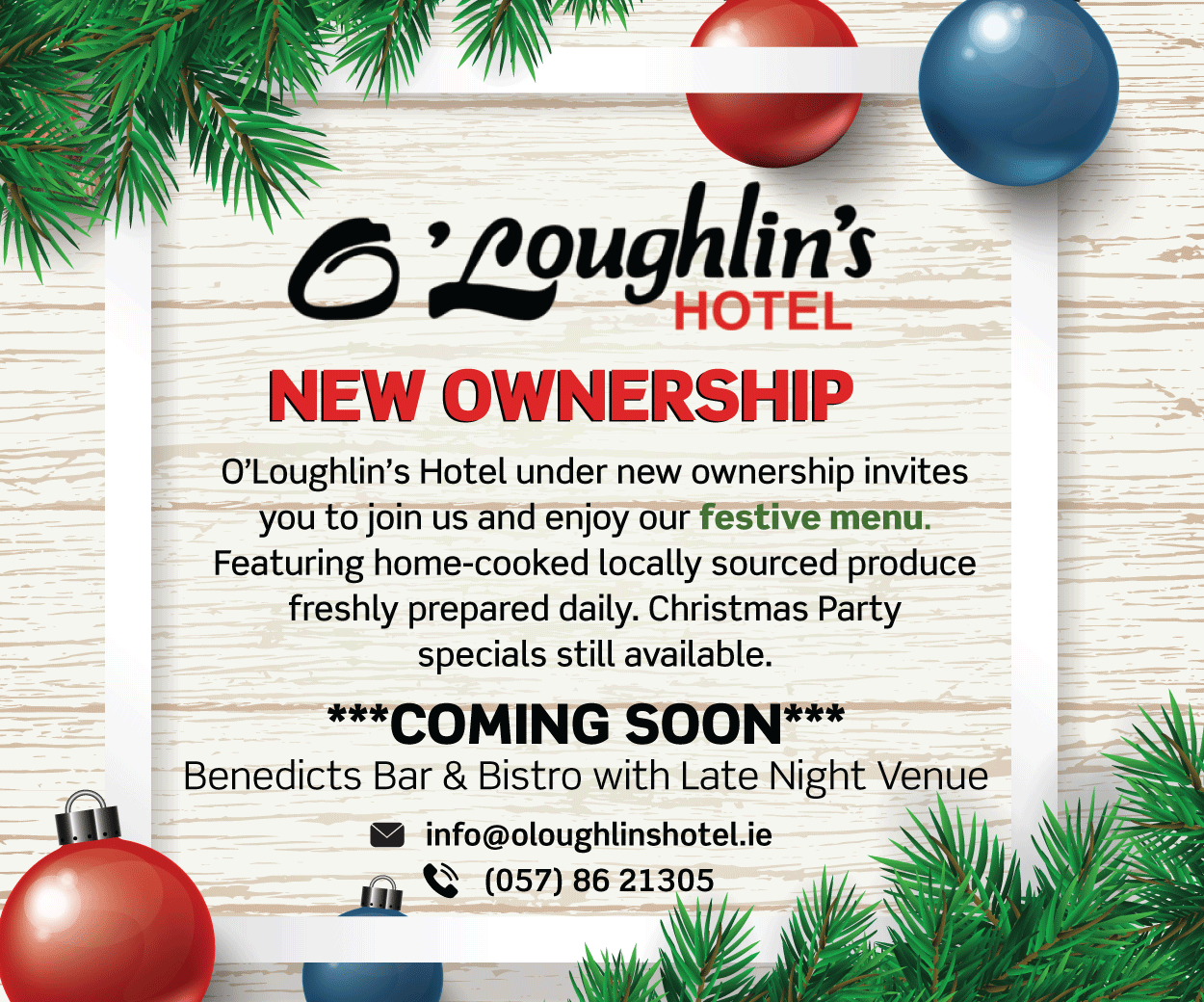 This year Aidan has played in every minute of the championship as Ballylinan arrive unbeaten to county final day for their first final appearance since 1987. They have never won a senior championship and you have to go back to 1973 for the last time their first team won a championship – the intermediate grade.
Kealy's family have also had huge involvement with the club over the years. While John hasn't started any game in this campaign (he has come on in them all) his younger brother Laurence is likely to be in from the off.
Another brother, Ed, is the current club treasurer and DJ and Liam have played with the seniors in previous years too.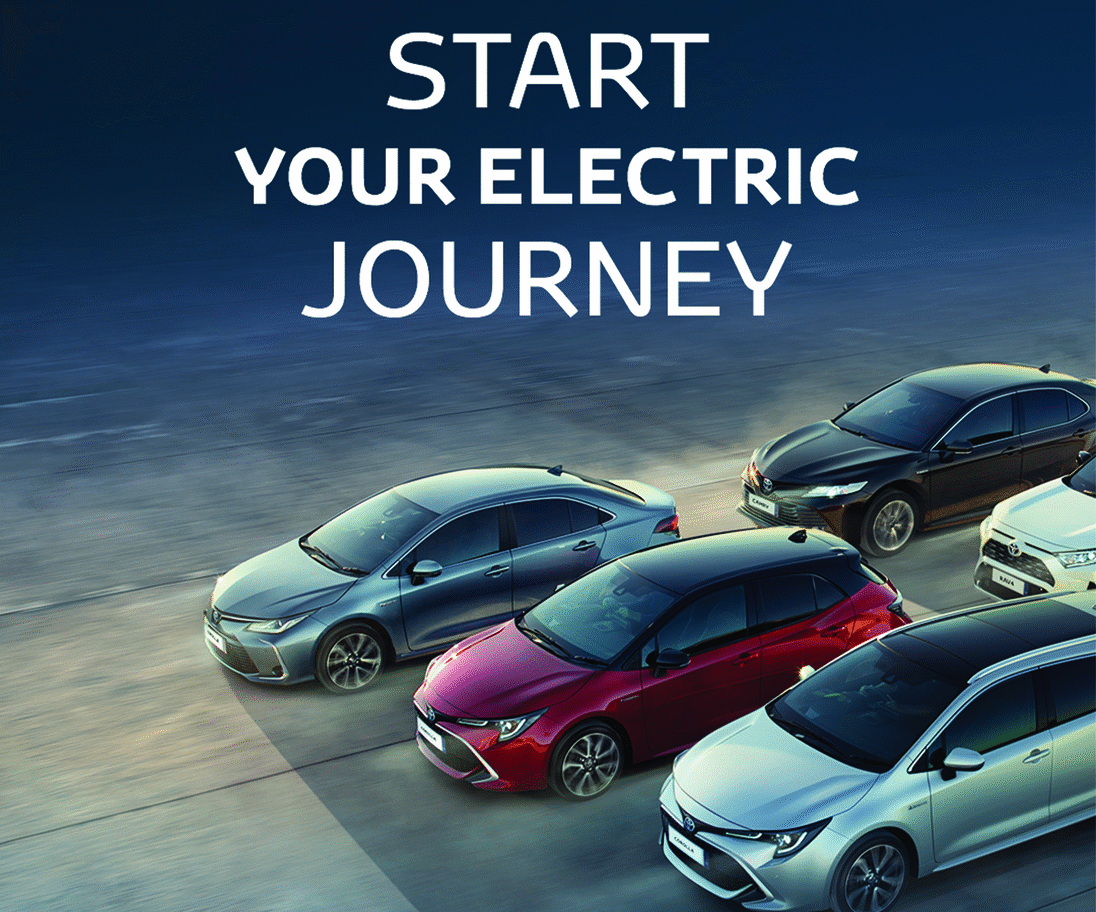 Aidan Walsh is 39 this year and John Kealy is 41 with only Dermot Leonard, Cathal Leonard and Laurence Kealy of the starting team in their 30s.
Going back to their underage days, the two elder statesmen have over 60 years service between them. No doubt they have plenty of happy memories but a win tomorrow would top the lot.
*Sunday's programme is worth buying for the John Kealy piece alone.
SEE ALSO – Portlaoise legend Brian McCormack is looking to add to his amazing medal collection