Portlaoise manager Malachy McNulty revealed that he wanted to 'run for the hills' after Stradbally stopped his side from doing ten in a row last year.
But the former defender says that the thought lasted for about an hour before he was ready to lead his side back to glory again.
Speaking afterwards, he said: "Super bouncing back, it has been a long 12 months.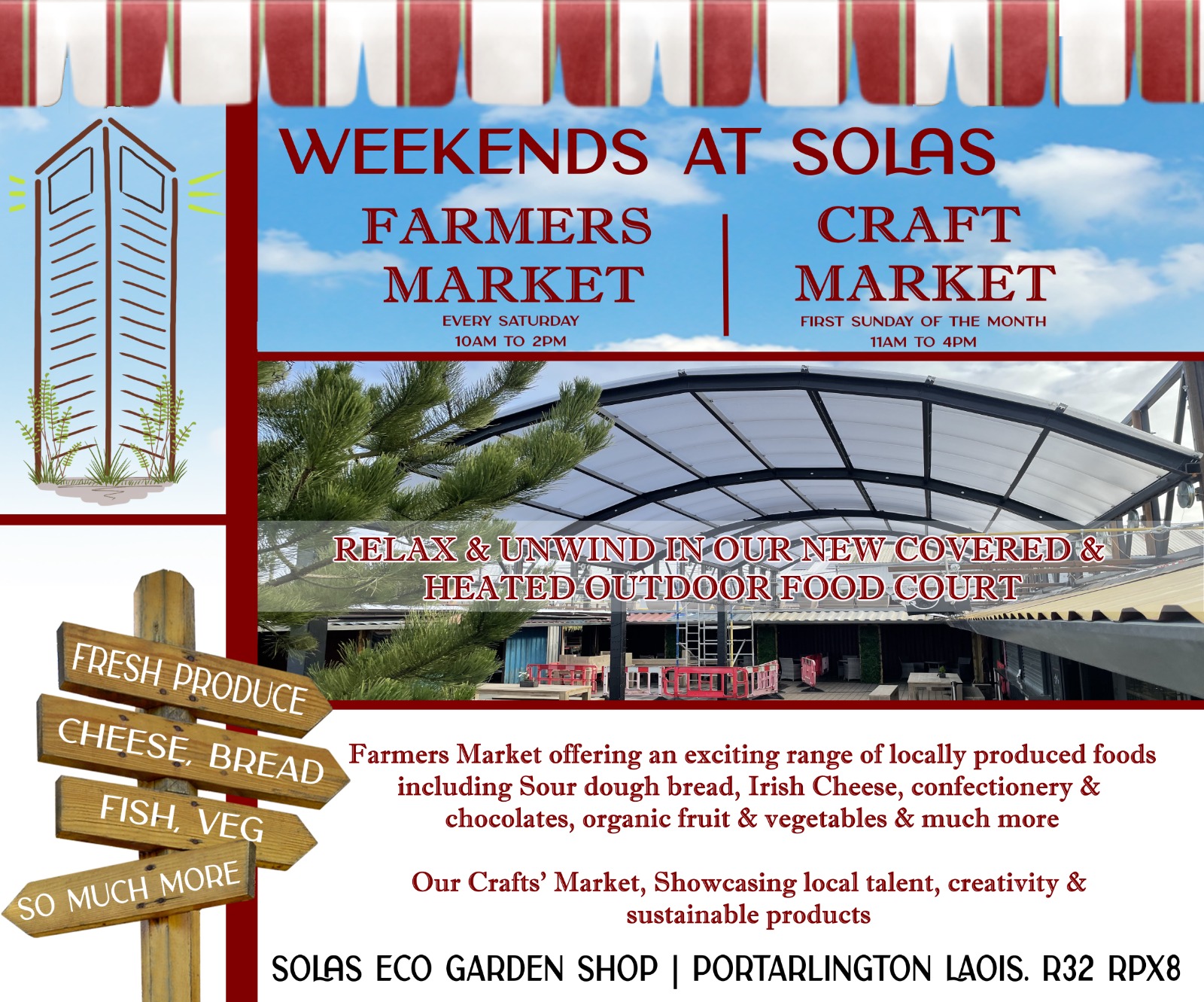 "The second it happened last year, I wanted to run for the hills, curl up and just disappear from everything.
"But about an hour later, I wanted to get going and rectify it straight away.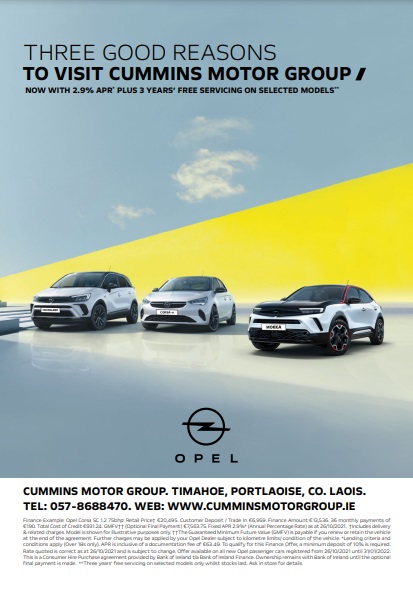 "We have worked damn hard over the last 12 months and it has paid dividends."
A number of Portlaoise's team were playing in the first ever senior football championship final.
David Holland, Frank Flanagan, Benny Carroll, Ciarán McEvoy and Scott Lawless were starting in the showpiece for the first time and manager McNulty was thrilled with how they did.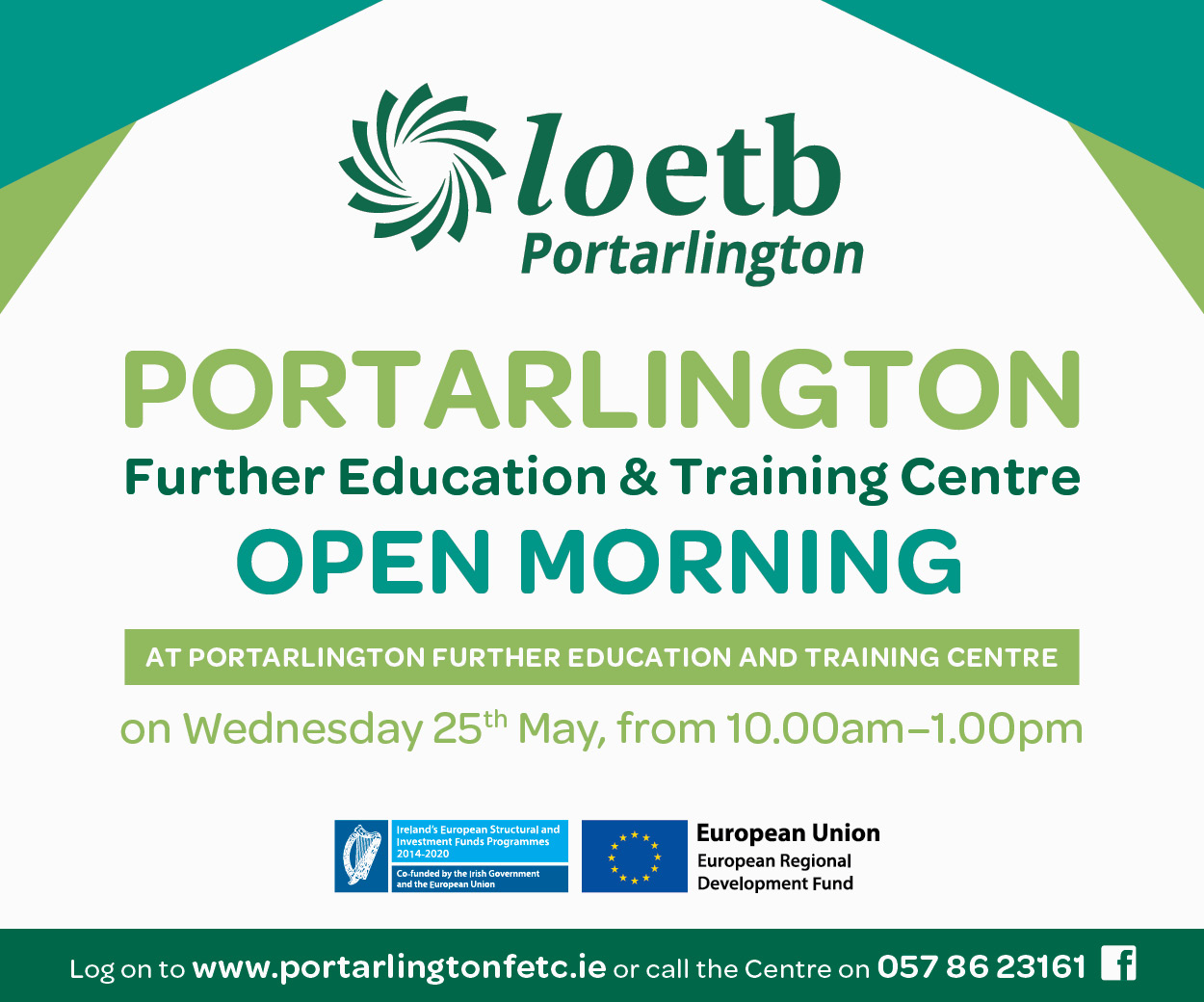 He said: "Those lads have been knocking around for a while.
"You put your trust in the boys and they went out and did it.
"The beauty of having a panel is that if they don't do it, you have four, five or six lads ready to roll. And we used six subs there today."
The Portlaoise manager also paid tribute to Ballylinan who had his team on the rocks early on before the Town got on top.
He said: "It took us a while to get going and I'd have to take my hat off to Ballylinan.
"In the conditions, they played the game the way it had to be played to stick with us.
"They went very physical, they made it very difficult for us but we stuck to our game plan and got there in the end."
Portlaoise will now turn their attentions to the challenge of Rhode of Offaly in two weeks' time in Tullamore.
McNulty said: "Big game and I believe it is away so we will be right on that straight away.
"We might give them a day first."
SEE ALSO – UPDATED: All Laois schools closed as weather warning upgraded to STATUS RED