Portlaoise's Conor Boyle became the tenth captain from the Town to lift the Jack Delaney Cup in the last eleven years on Sunday.
But just like his manager Malachy McNulty, Boyle is still hurt by what happened 12 months ago and is delighted his side have won back the cup.
He said: "It's brilliant to get it back. It was very disappointing to lose the way we did last year with that goal in the last minute.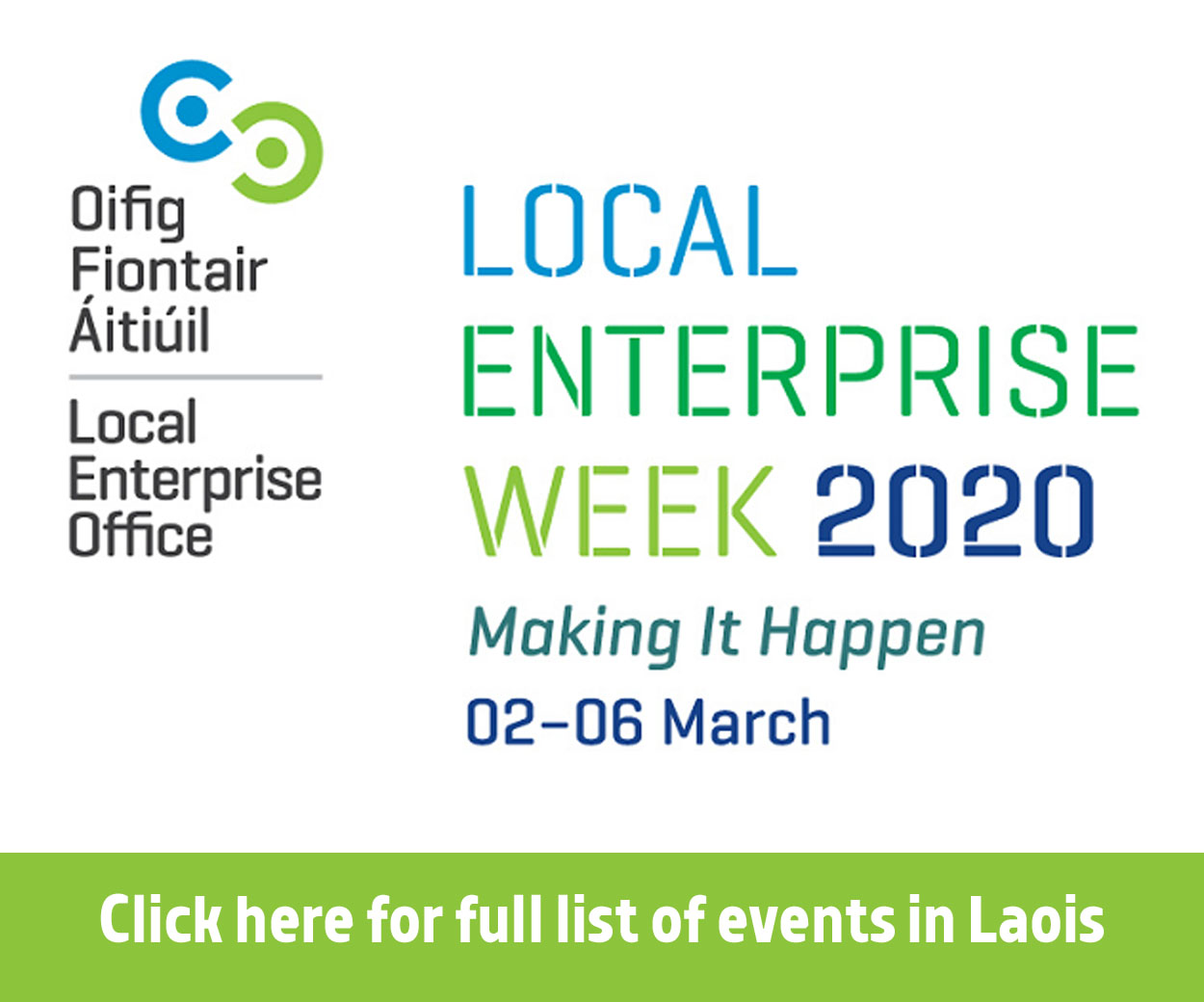 "But the lads were hungry this year more so than ever. We went back training in November.
"Some of the younger lads came in and played a huge role. There were five or six making their debuts this year and they all stepped up.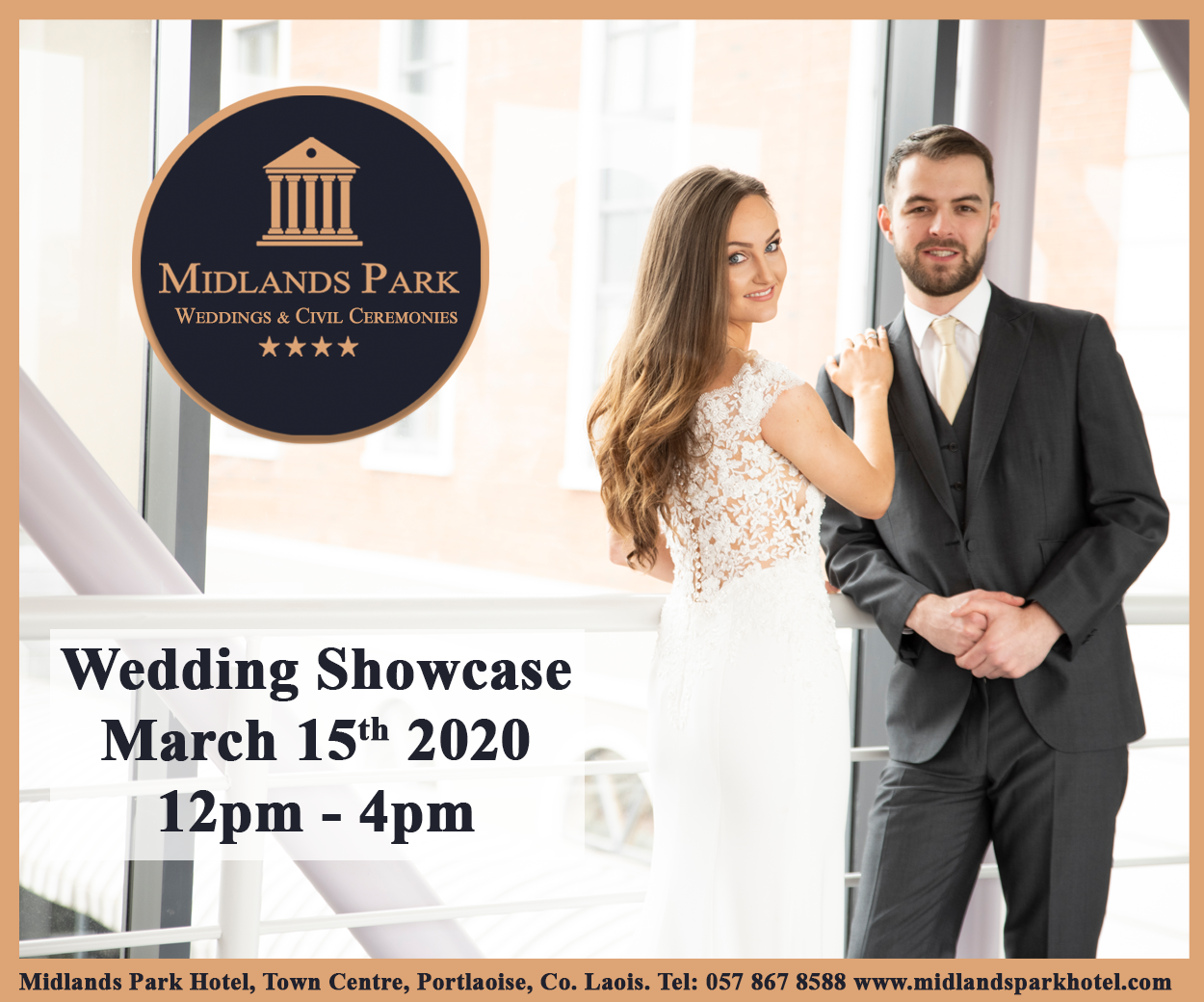 "And that's what we need to keep doing. Keep bringing these lads through because maybe things got a bit stale."
Ballylinan were appearing in just their second ever Laois senior football final and Boyle was impressed with how they performed.
He said: "Look they have some lovely footballers. People like the Farrell brothers who I grew up playing with on Laois teams.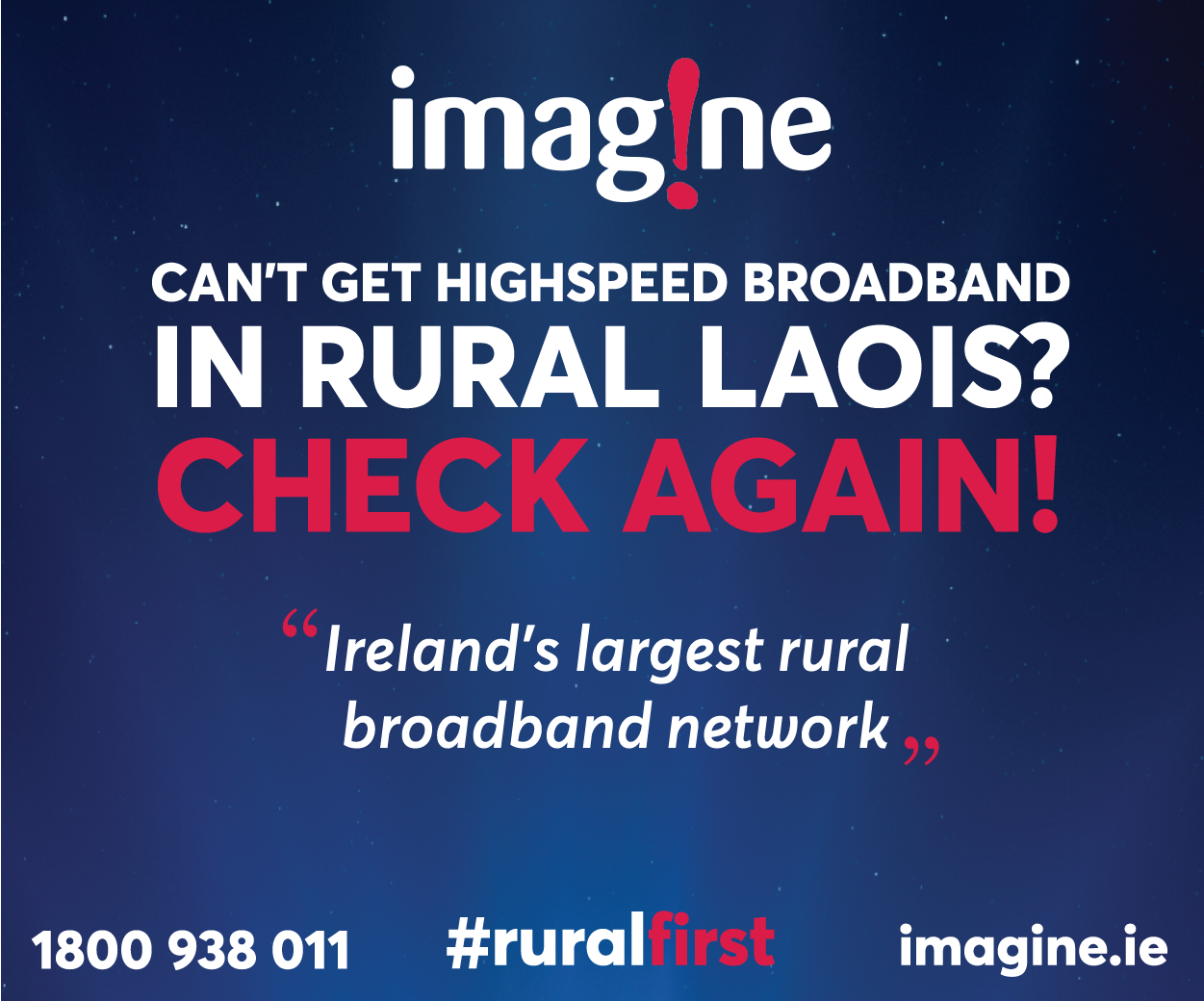 "We knew Gary Walsh is always a threat and Cathail Dunne in there as well.
"Richie Ryan has been around a good while so we knew what we were going to get.
"They came out flying and we couldn't match them for 15 minutes.
"We got goals at crucial times and it could have went either way but thankfully we got the win."
Conor Boyle adds his name to the list of illustrious Portlaoise captains who have won Laois' top honour and he admitted he was a little surprised when the manager asked him to do it.
He said: "When Malachy said it to me at the start of the year, I wasn't really expecting it.
"I've been around a while now, 11 years, and I felt honoured to get to do it.
"I felt I really had to step up this year and they are a fantastic group of players to be with."
SEE ALSO – Brilliant Bruno celebrates 13th Laois senior medal