Laois County Council is no longer pursuing the dog fouling prosecution against a Portarlington community worker.
The news was confirmed today by Cllr Aidan Mullins.
"The good news is that the Council are not pursuing the Terry Lawlor case any further," Cllr Mullins stated on social media this morning.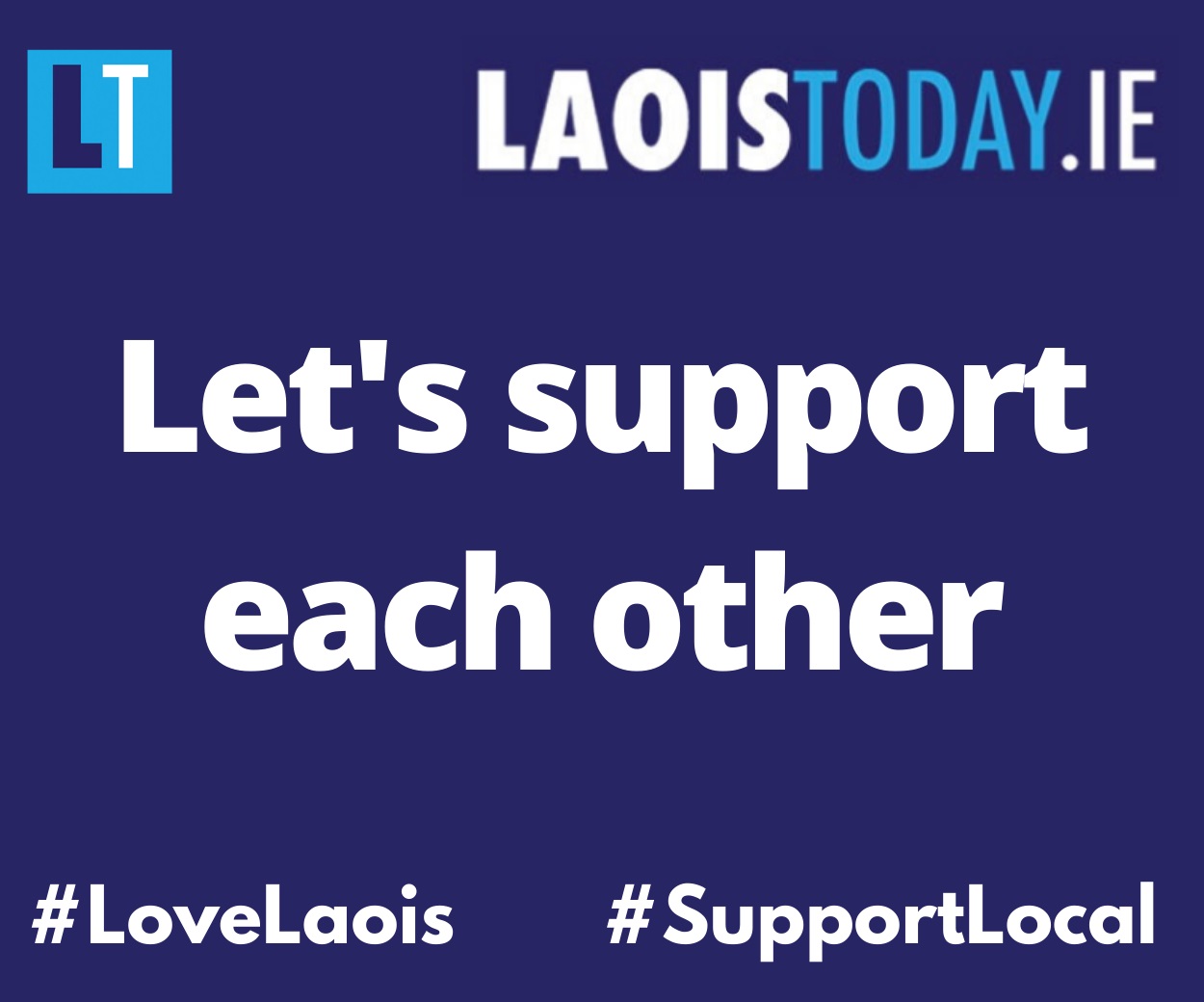 The fine imposed on the community worker caused outrage in the local community.
The fine imposed was particularly badly received as Mr Lawlor gets up at 5am every day to clean the town's streets.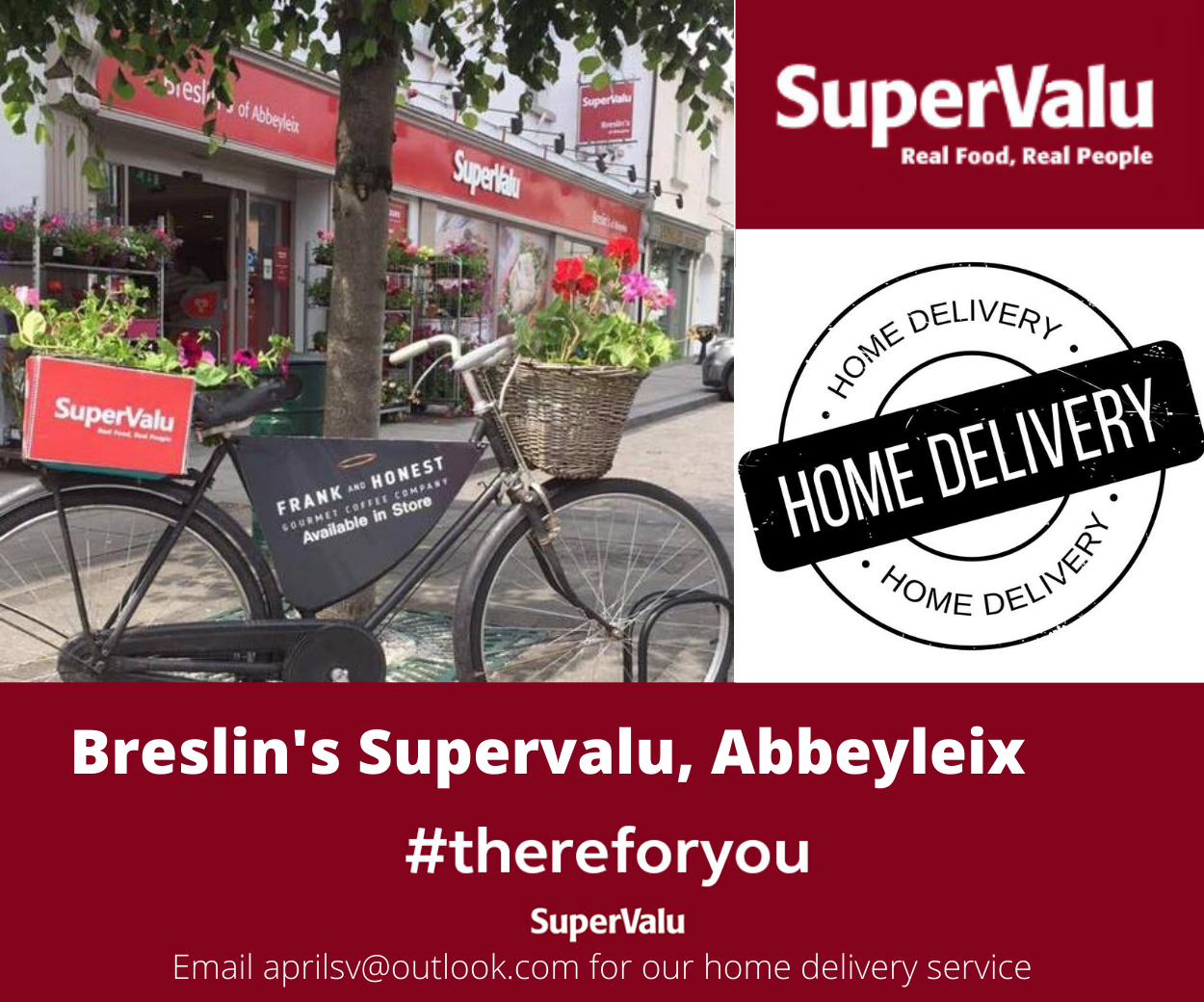 The incident occurred after he had returned to his home to get a bag to tidy it up after his dog.
It's believed he was reported and received a €150 fine in the post shortly afterwards.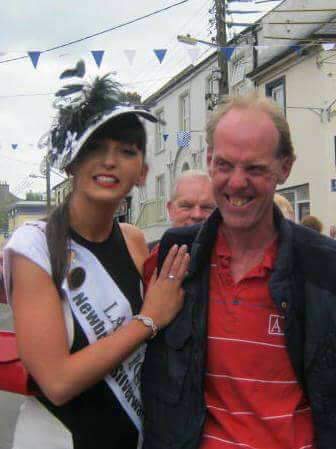 A number of people in Portarlington expressed their outrage with the incident and are appealing to Laois County Council to have it quashed.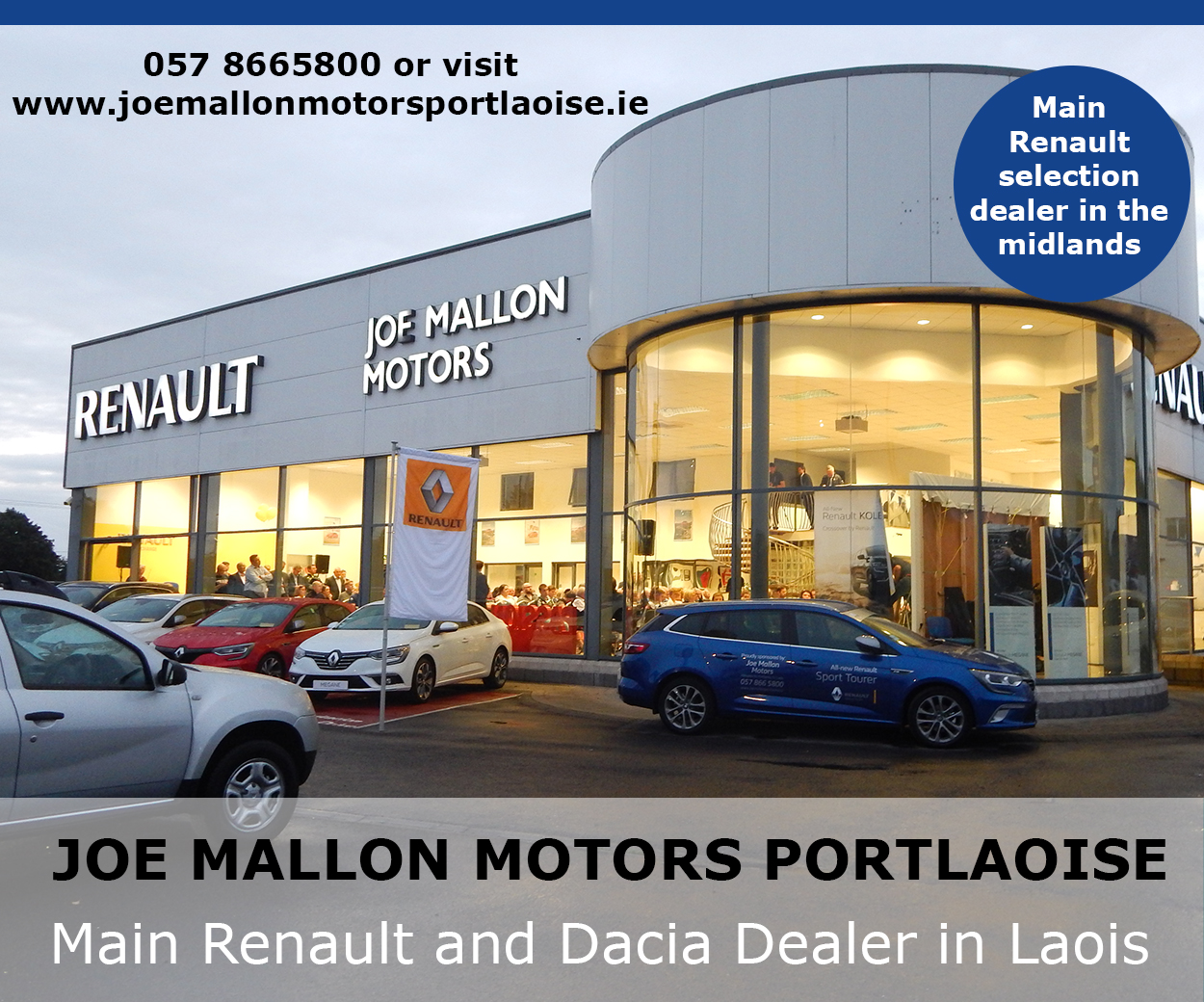 If there efforts were unsuccessful, a number of people offered at the time to pay the fine.
Following the issuing of the fine, Cllr Mullins hoped common sense would prevail and the matter would not be pursued.
"I have requested that the Council waive the fine in light of the amount of work he does. I'm hopeful of a positive outcome but you can see the outrage of people that this has happened," he said.
SEE ALSO – Outrage in Portarlington as tireless community worker is fined for littering