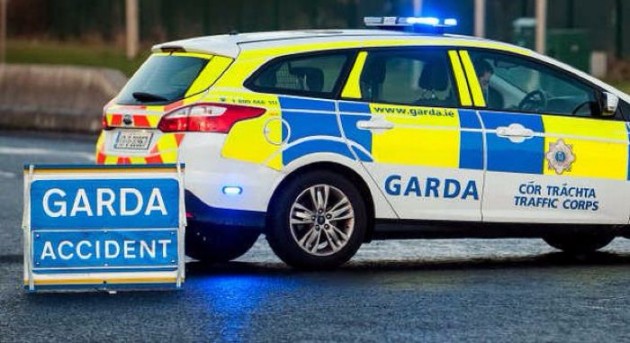 Gardaí say that a man who was electrocuted in Mountmellick last night is recovering in hospital today.
He sustained injuries after he was involved in a car crash in the Bay Road Buisness Park.
Different from what was previously reported, it is now believed that the man did not crash into an ESB pole.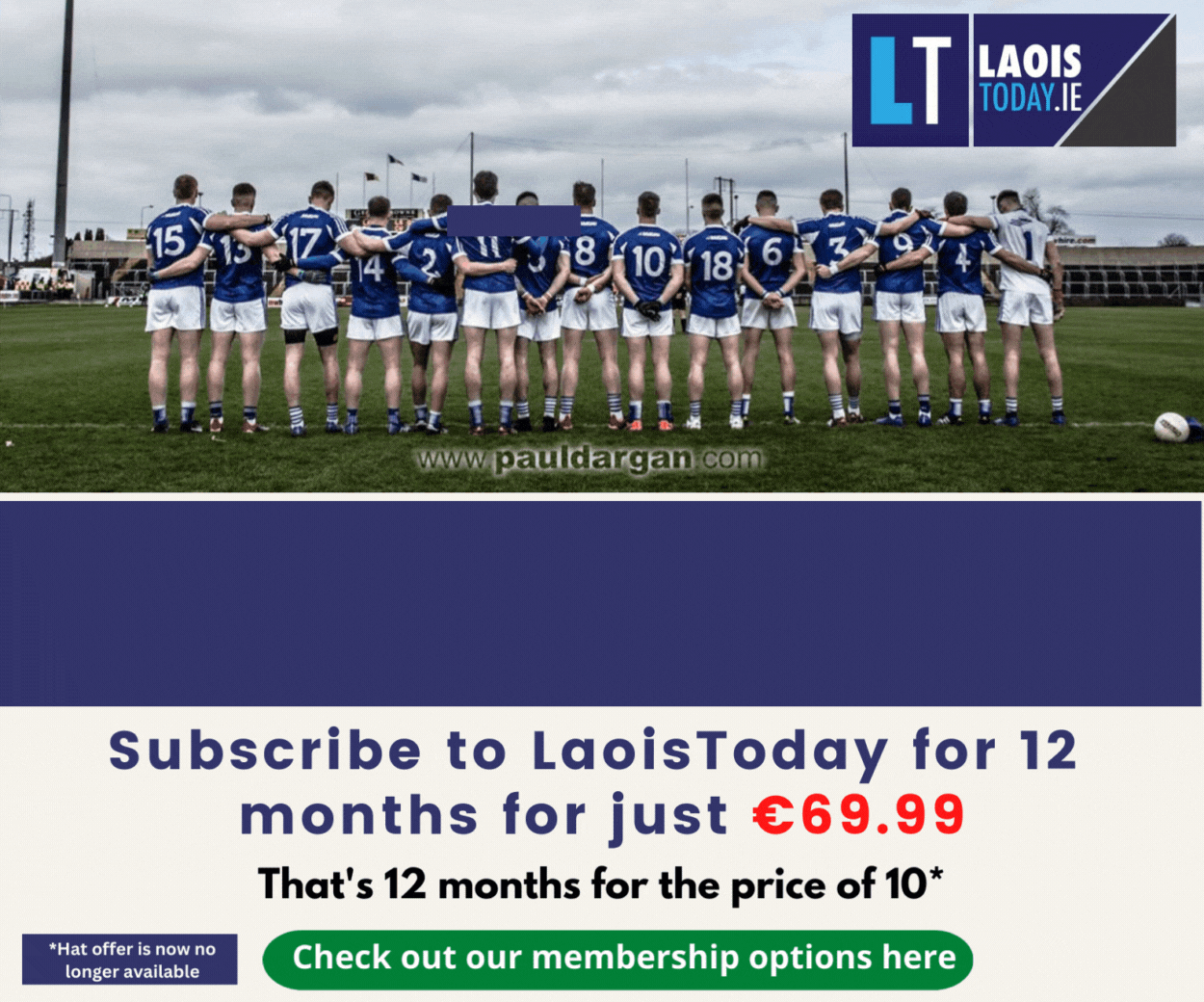 Authorities are still investigating into what actually happened to the man that left him electrocuted.
Two gardai attended the scene last night as well as members of the fire service.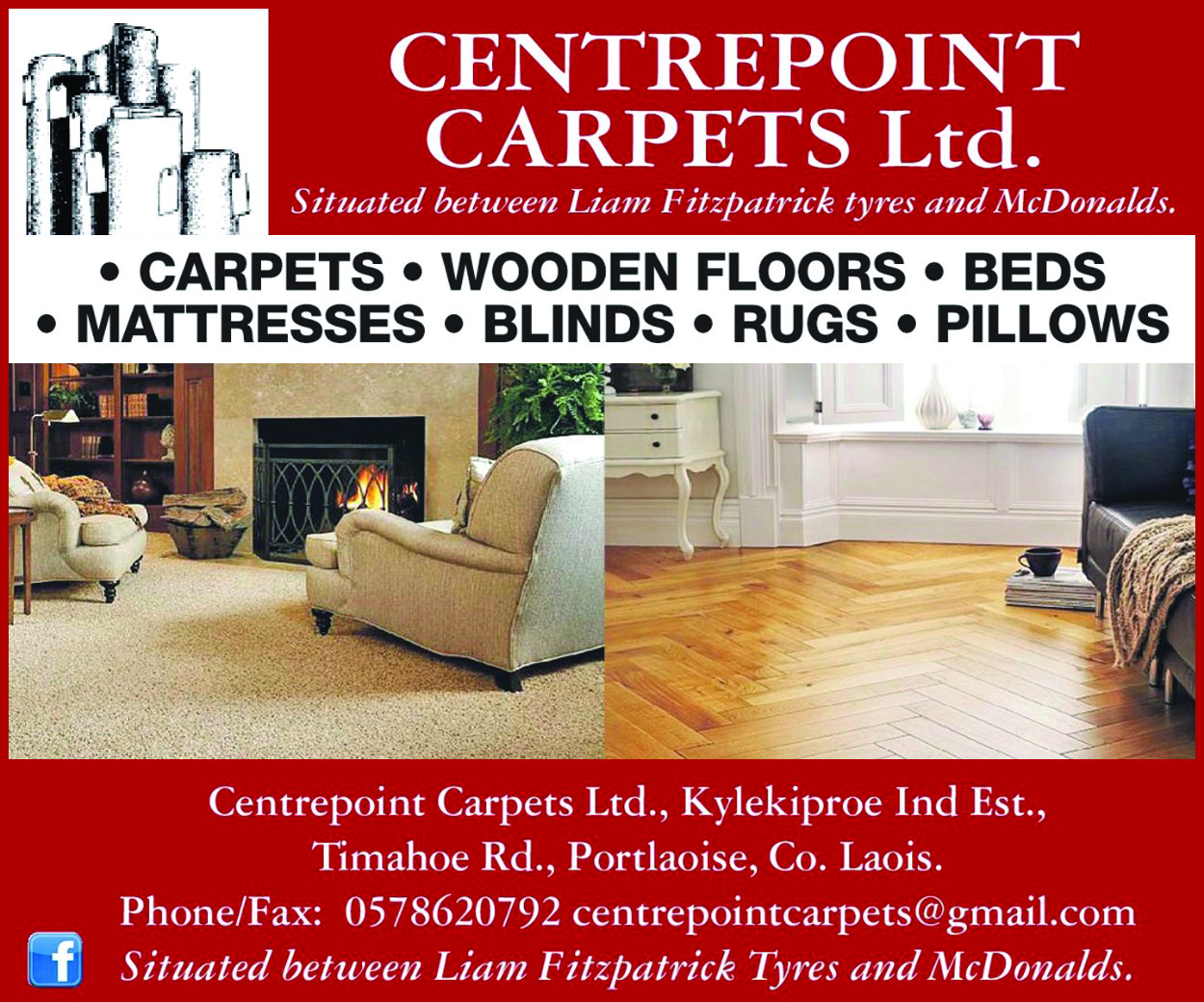 The man was then taken by ambulance to Tullamore Hospital.
But thankfully it is understood he only received minor injuries.
Power supply was cut off to 1,800 homes and businesses in Mountmellick for a period yesterday to deal with the incident.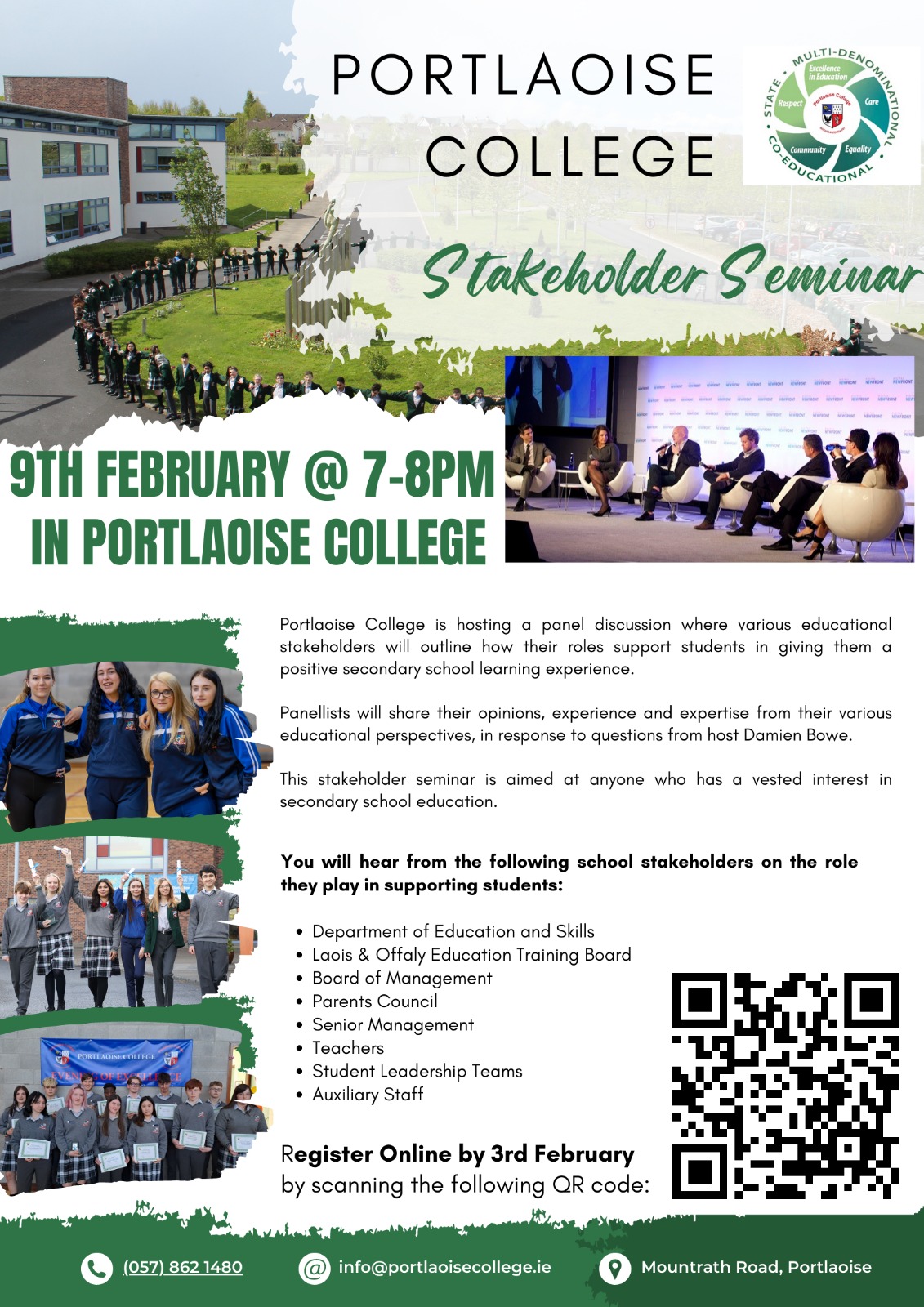 Some parts of the town were without it until 10.30pm but it has been restored now.
SEE ALSO – Met Eireann issues weather warnings as Storm Brian approaches