A Laois TD says a report on Portlaoise Hospital drawn up by the CEO of the Dublin Midlands Hospital Group recommends the downgrade of the 24 hour A&E in Laois.
Sinn Féin's Brian Stanley says the plan to downgrade the 24 hour A&E is in the final draft of a strategic plan for the group.
He says the plans must be stopped in its tracks.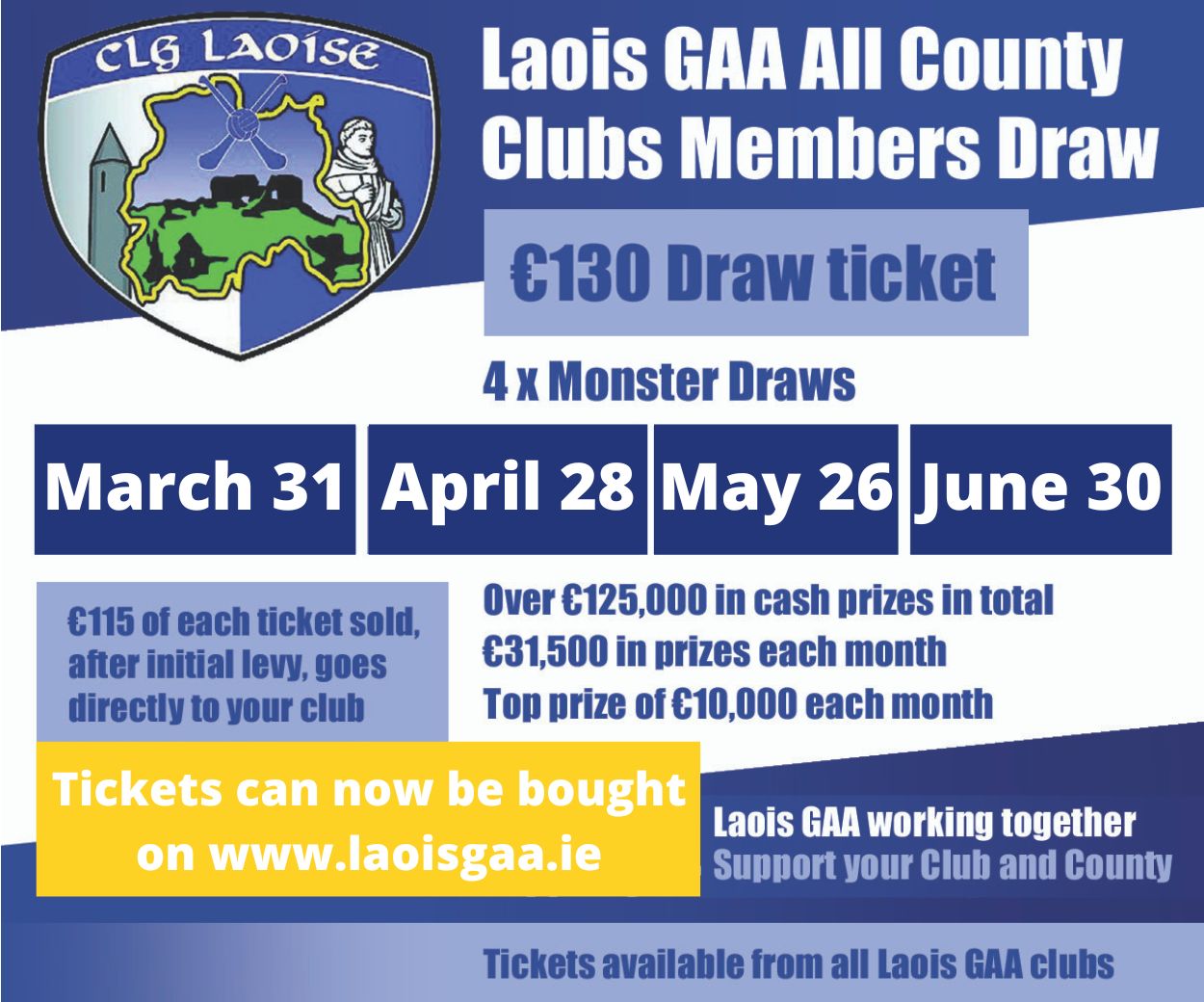 It is understood that the plan is due to be discussed with senior management next Wednesday.
The action plan on the hospital was expected to be published over two years ago, but there have been many hold-ups since then.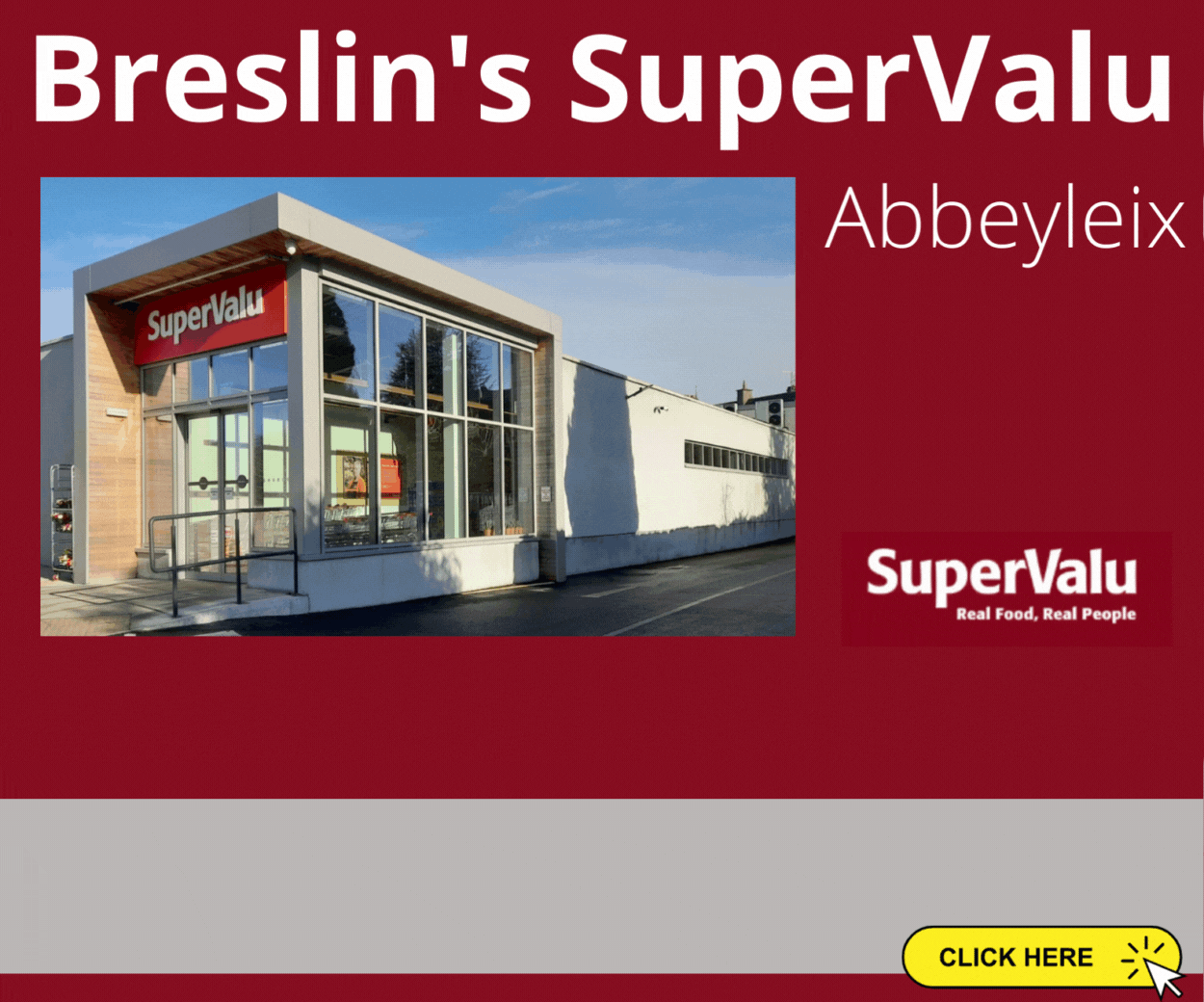 Deputy Stanley says the document states:
"We will develop a 24/7 GP referred medical assessment unit and a 12/7 local injuries unit in the Midland Regional Hospital Portlaoise in line with national clinical area programmes models of care".
Expanding
He claims they commit to expanding "emergency department capacity, principally in Tallaght and Tullamore".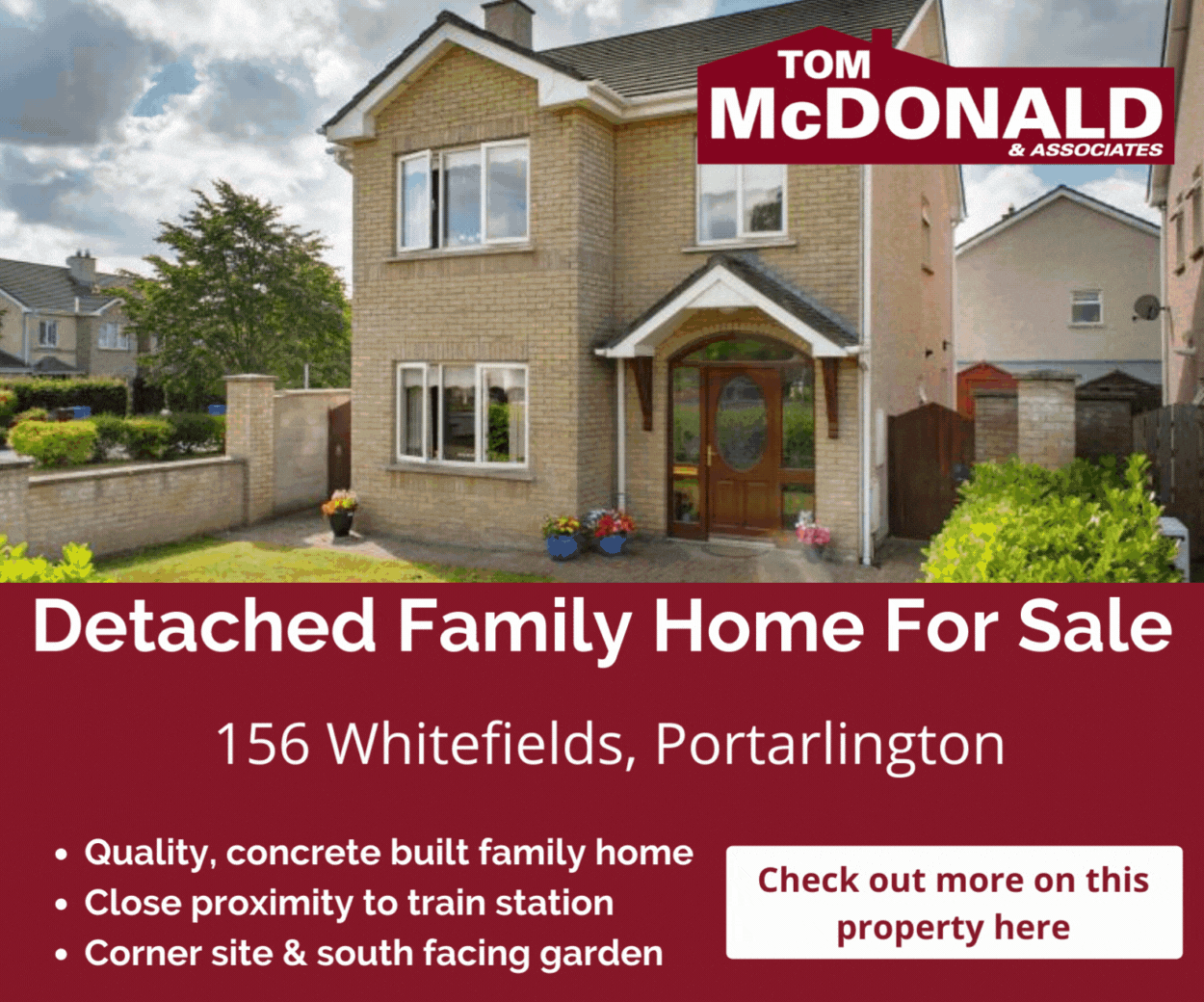 The TD says that it is intended to have an 8am to 8pm minor injuries unit in Portlaoise and a medical assessment unit.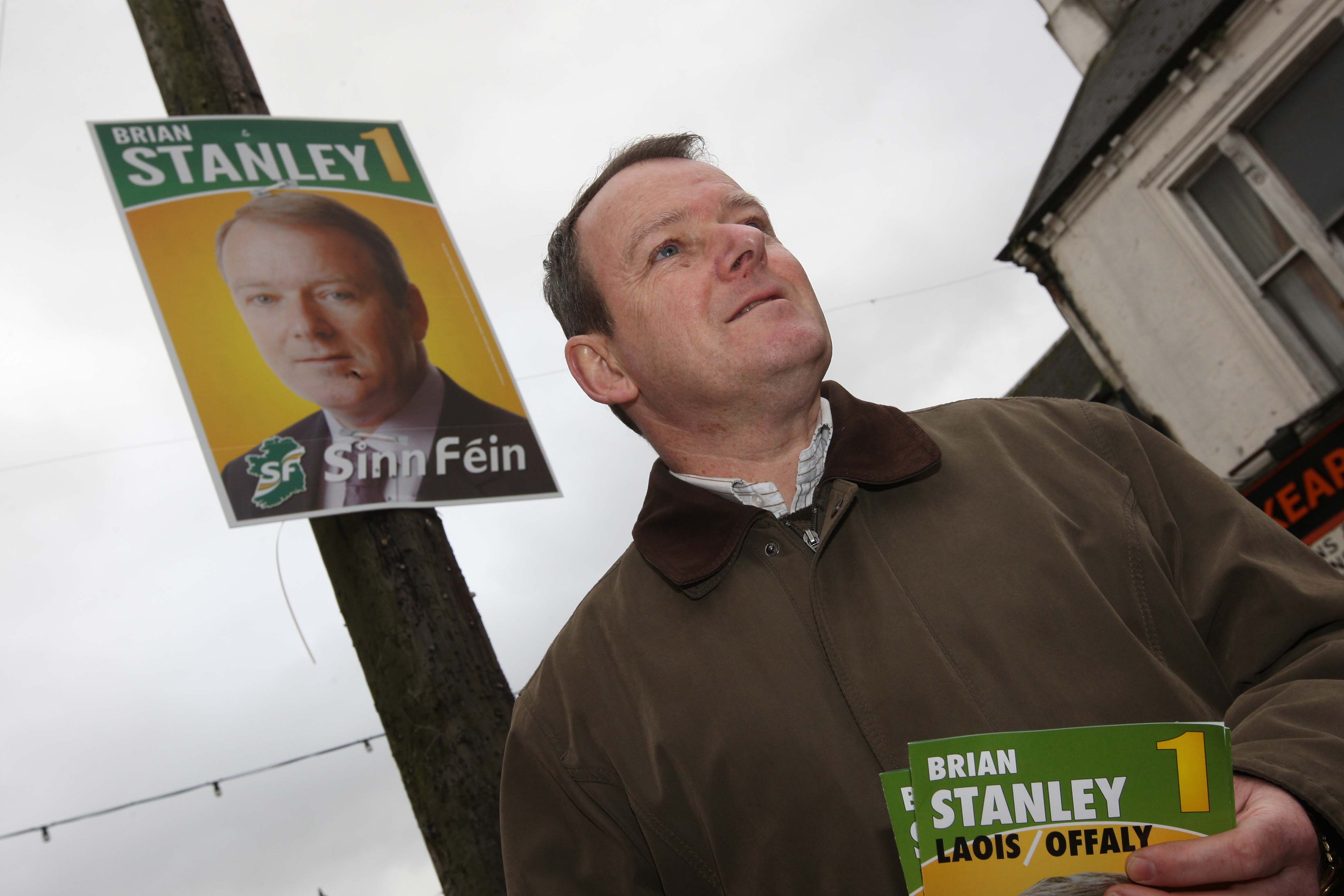 "This plan needs to be stopped in its tracks and it's up to government to act immediately," Deputy Stanley told Midlands 103.
Review
"I raised this again with the Minister for Health last week and he replied that it is 'being reviewed in detail' by his department.
"This is simply play acting," he said
At the recent meeting of Laois County Council, Cllr Jerry Lodge sought the publication of the report.
Cllr Lodge had a motion before the monthly meeting of Laois County Council stating that the council believes Minister for Health Simon Harris has adequate time "to peruse the Susan O'Reilly report on future services" at the hospital and "now calls on him to publish this report".
"We met with the minister (Harris) and he said the report was on his desk but he hadn't read it fully. There is a saying, justice delayed is justice denied, I don't see why anyone in the department should be denying this. Ultimately, this report has to come out," he said.
See also – Calls for publication of report on future of Portlaoise hospital