An unfinished housing estate, described as a 'war zone', is set to be completed by Christmas.
Cill Beg Manor in Stradbally was originally constructed around a decade ago but has never been properly finished.
At a meeting of the Graiguecullen-Portarlington Municipal District, Cllr Paschal McEvoy told how the developer hopes to have all the work completed by Christmas.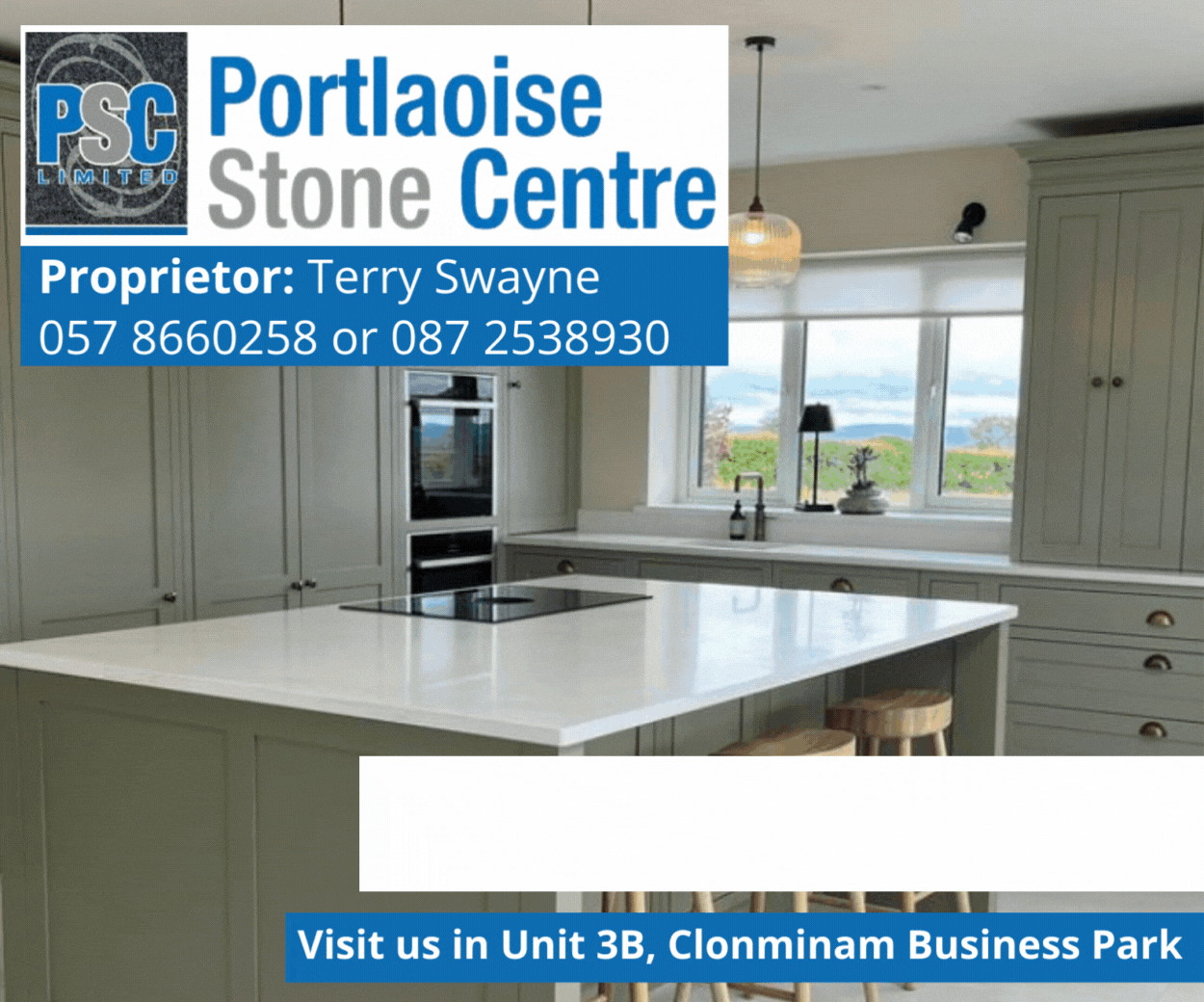 He said: "The last house in this development was done last Christmas.
"The driveway around it is very dangerous. There are raised manholes and no tarmac in any shape or form.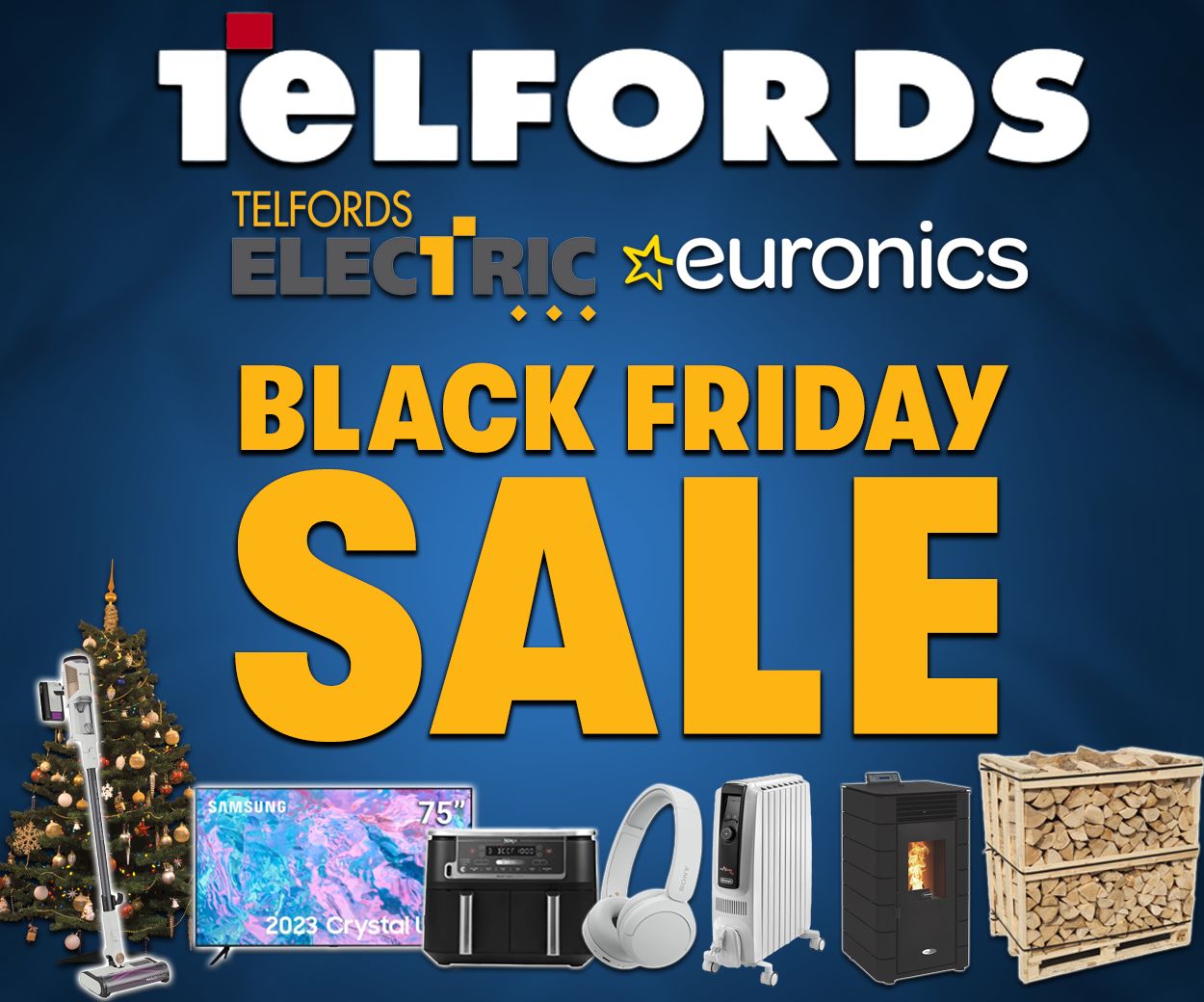 "We had a residents meeting and they are not too happy about it. But I'm prepared to give the developer the benefit of the doubt.
"I've spoken to him on a number of occasions and he guaranteed me that the ground work will be done prior to Christmas.
"All we can do is take his word on it and he does seem to be genuine enough about it."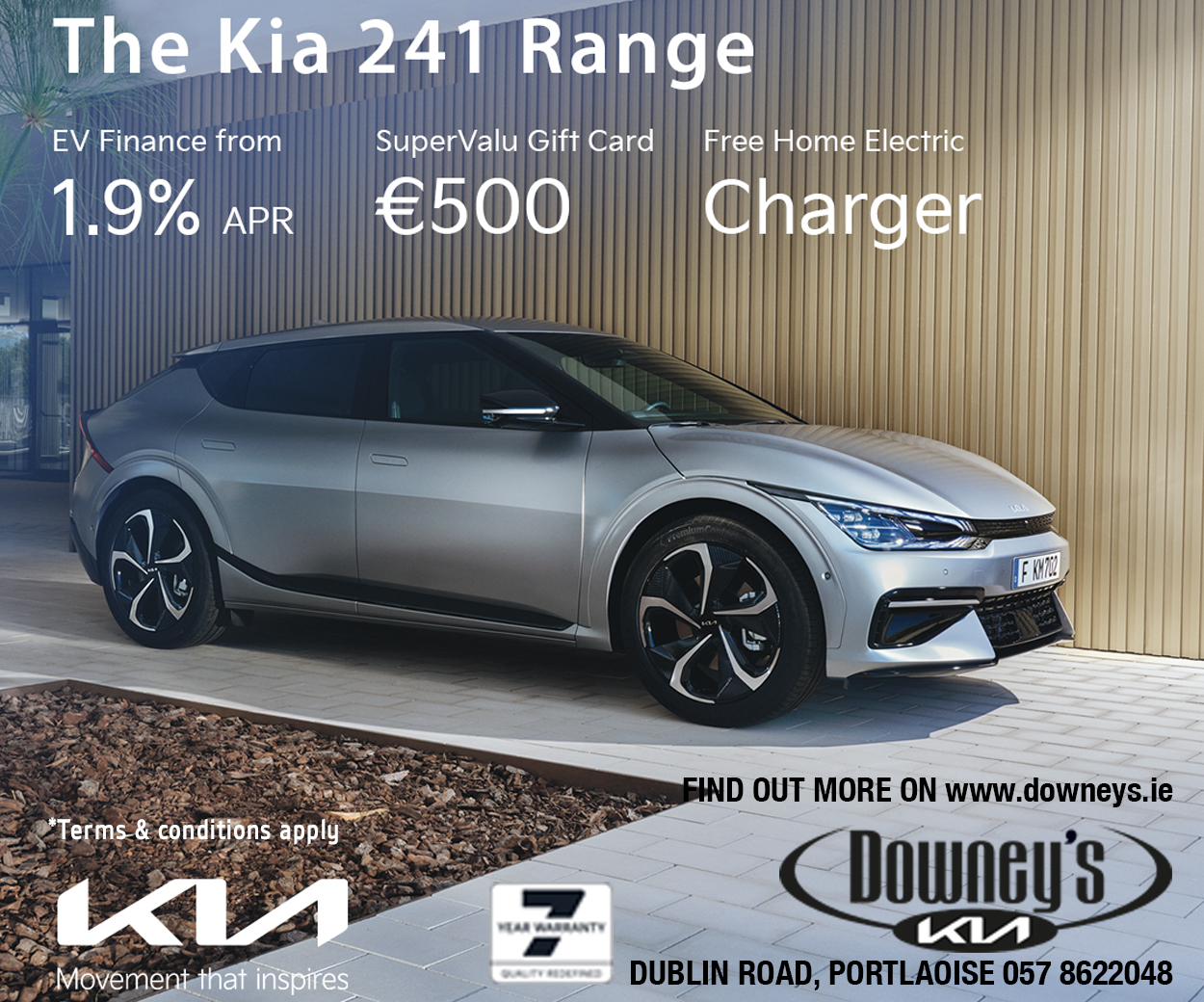 Cllr Tom Mulhall said that the residents are concerned that the developer didn't comply with planning regulations.
He said: "The big concern with the residents is that the developer didn't comply with the planning conditions.
"On number 17 of the planning conditions, the houses were not the be occupied until the play area, the boundary fencing and the curbing was put in place.
"So they have a complaint in on this issue. It is a very bad estate.
"There's a huge amount of work to be done and I hope Cllr McEvoy is right that it will be complete.
"The lawns are terribly badly put down, the play area is dangerous for children and down at the end of it, it's like a building site – nearly a war zone you could say.
"There is all building materials lying all over the place. The boundary fence out to the neighbouring land owner is wide open.
"So there is certainly a lot of work to be done."