A Laois County Councillor has fired a warning shot towards CIE following a dispute over a footpath in Portlaoise.
The matter arose at a recent Municipal meeting where Cllr Catherine Fitzgerald asked what progress, if any, had been made in relation to the footpath at the Railway Crossing on Fr Browne Avenue.
She said that this area was now a hive of activity with people out walking and they all had to step onto the main road to go past this area which is very dangerous.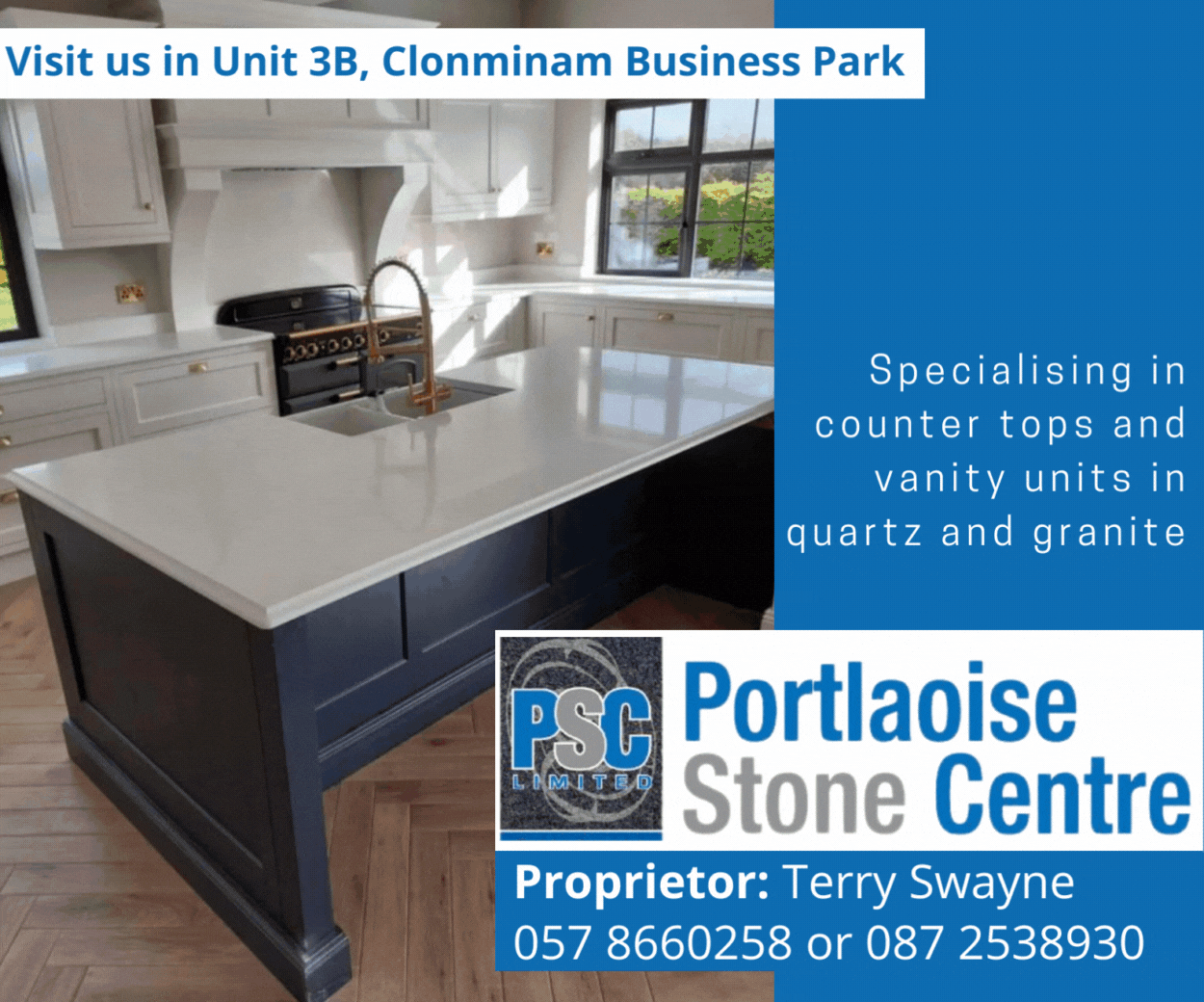 Council Engineer Wes Wilkinson told the meeting: "Laois County Council obtained a revised licence agreement from CIE.
"We are still trying to finalise the terms and conditions therein and have sought legal advice also."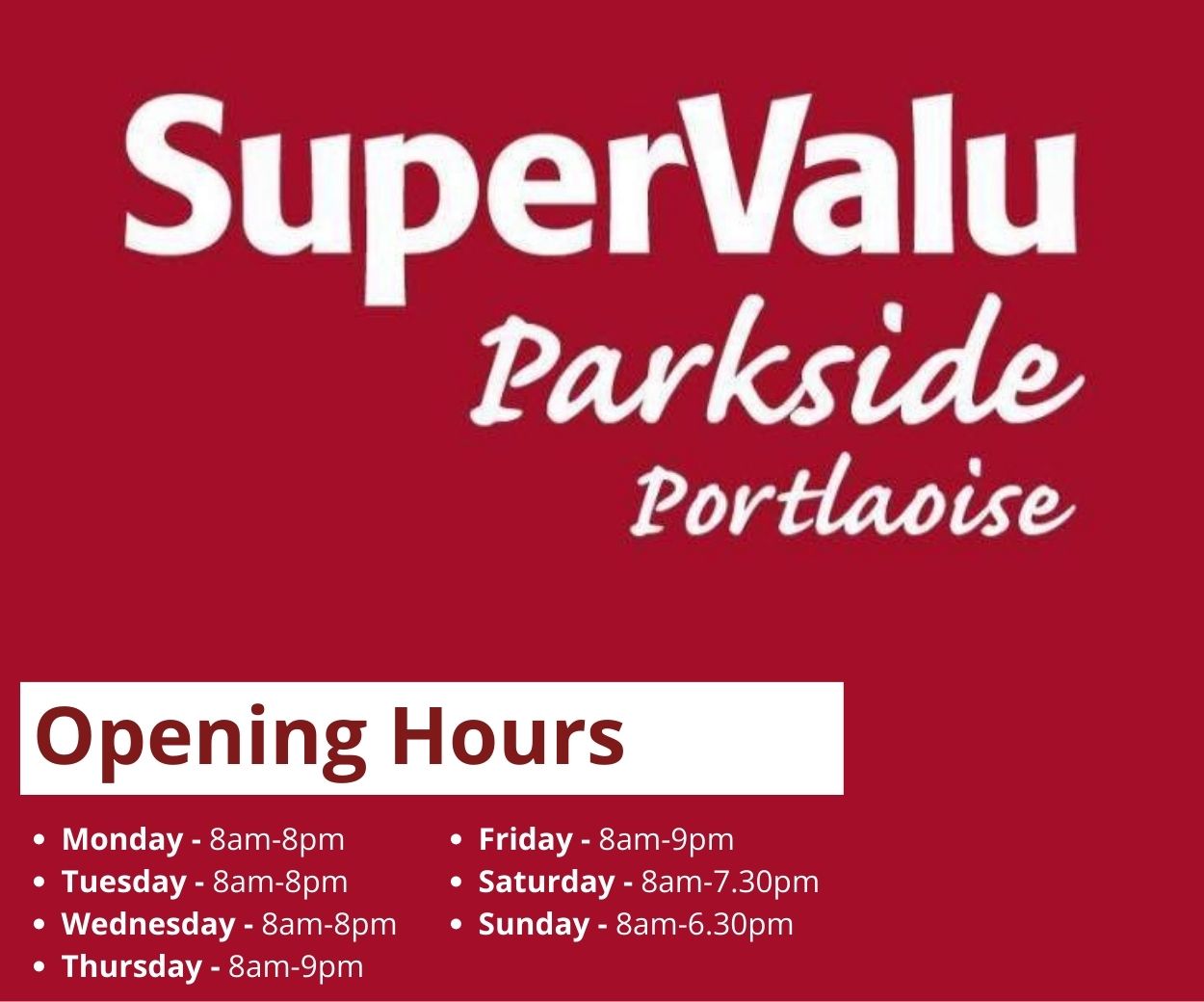 Cllr Mary Sweeney says that something has to be done about it.
She said: "I've seen it where people are out running and they are slipping.
"We're trying to encourage people to get out and walk to improve their lifestyle.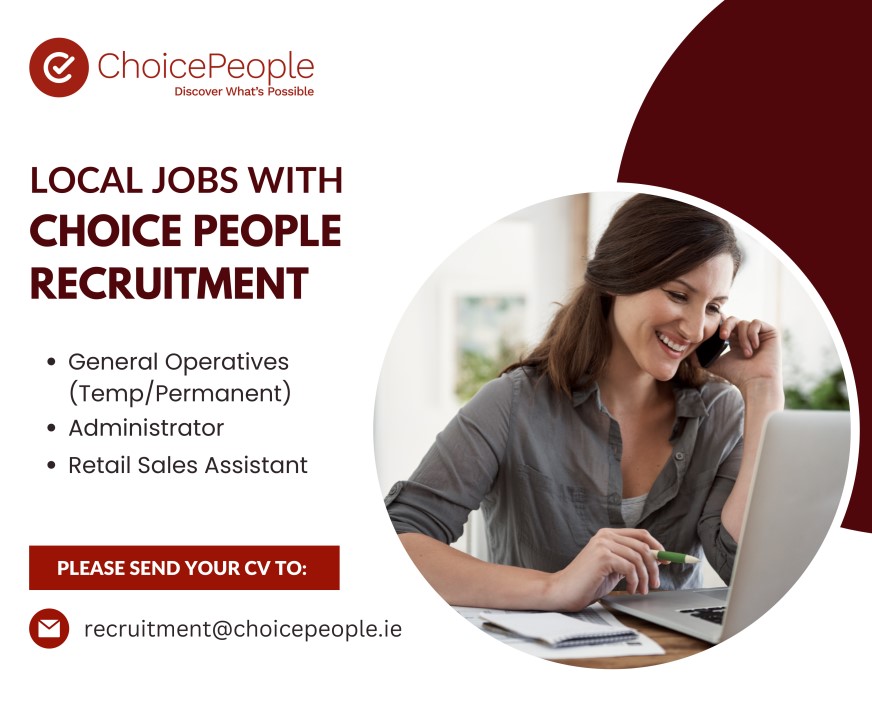 "And they do it and then they have to stop and go around and there's traffic. So I'd ask for something to be done."
Cllr Willie Aird laid the blame for the below in building a footpath at the door of CIE – and he shot them off a warning.
He said: "This is totally frustrating from the point of view of what CIE are doing to this local authority – it just beggars belief.
"All I'm saying is that our day will come. Because they will come looking for something else.
"They came in and asked us to seal off a road one time when they asked us. People weren't happy about it but we did it on safety grounds.
"We asked for something then to be done on safety grounds and they completely ignored it.
"This is going on eight years. We are now facing into another winter of this. It is totally unfair.
"This is something simple and they won't do it."
SEE ALSO – Man electrocuted in Mountmellick recovering in hospital