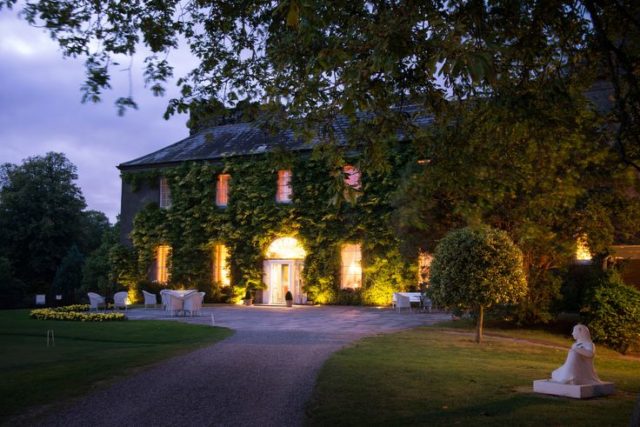 We've had some great competitions on LaoisToday, most recently where we've offered one of our readers the chances to win a free blow dry every week for the next six months in the Blow Dry Parlour in Portlaoise.
Valued at €500 and currently running, that's one that is well worth checking out.
One that got a massive number of entries recently was probably our biggest one to date – a stay in the historic world-renowned  Ballymaloe House in Co Cork – a business with huge Laois connections.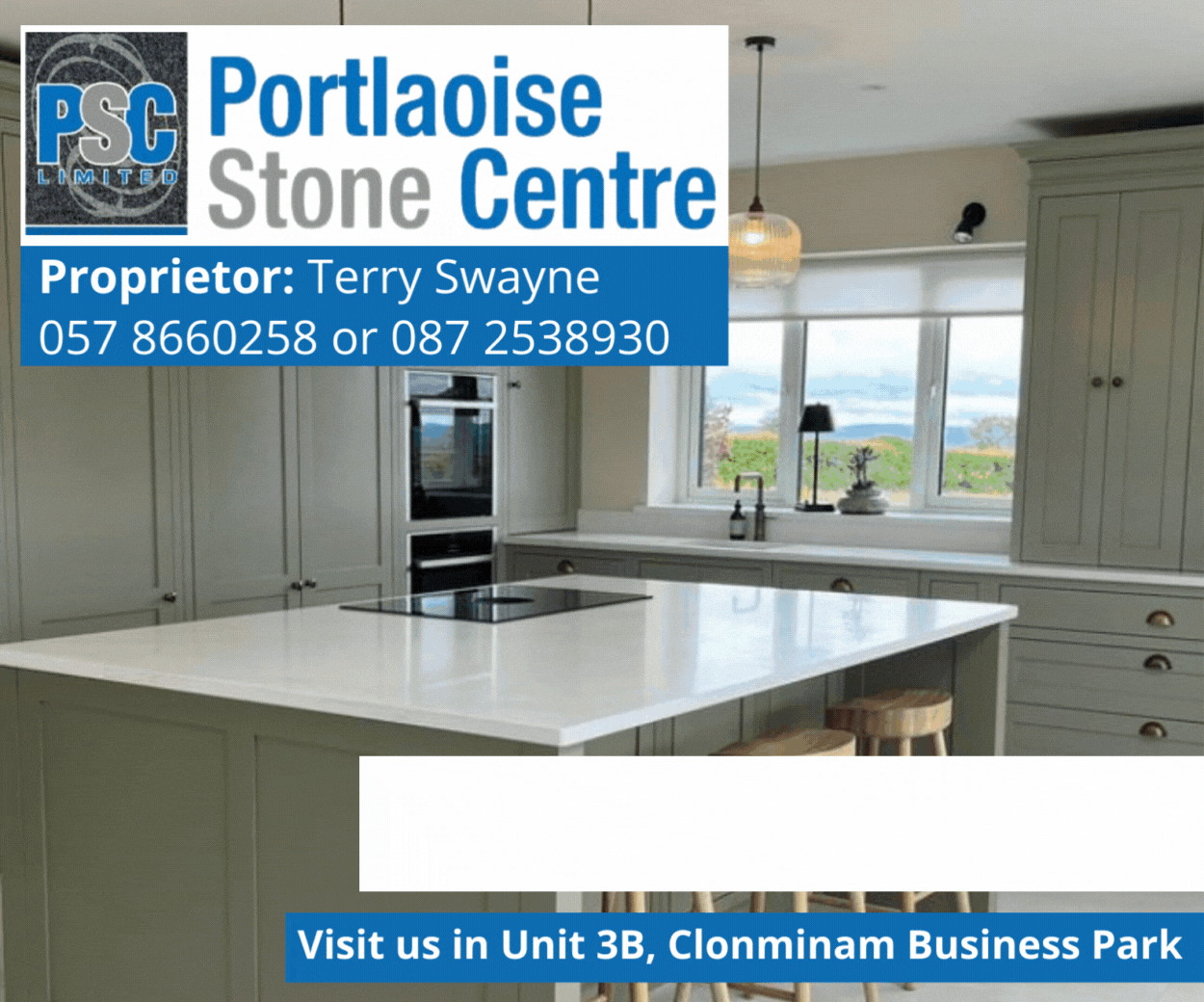 The prize includes Bed & Breakfast, dinner, and tickets for the Cara O'Sullivan and Majella Cullagh Show in the Ballymaloe Grain Store on Sunday, November 12.
The prize was to help celebrate LaoisToday reaching 14,000 Facebook likes.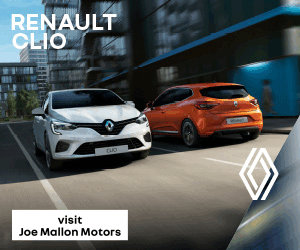 And we're delighted to announce that the winner of the competition is Elizabeth Holden.
Massive congratulations to Elizabeth – we hope you enjoy your trip to Ballymaloe House.
Keep an eye on the LaoisToday Facebook page as we'll have more great competitions coming up over the next few weeks, including another excellent giveaway from Ballymaloe House.