Barrowhouse NS 8-15 Arles NS 1-3 
Allianz Cumann na mBunscol Division 7 Girls
Pupils from Arles NS represented their school twice today – once in the Division 7 Boys final and once in the Division 7 Girls final.
Unfortunately for Arles, it was not to be their day, and the girls came up against a very strong Barrowhouse side.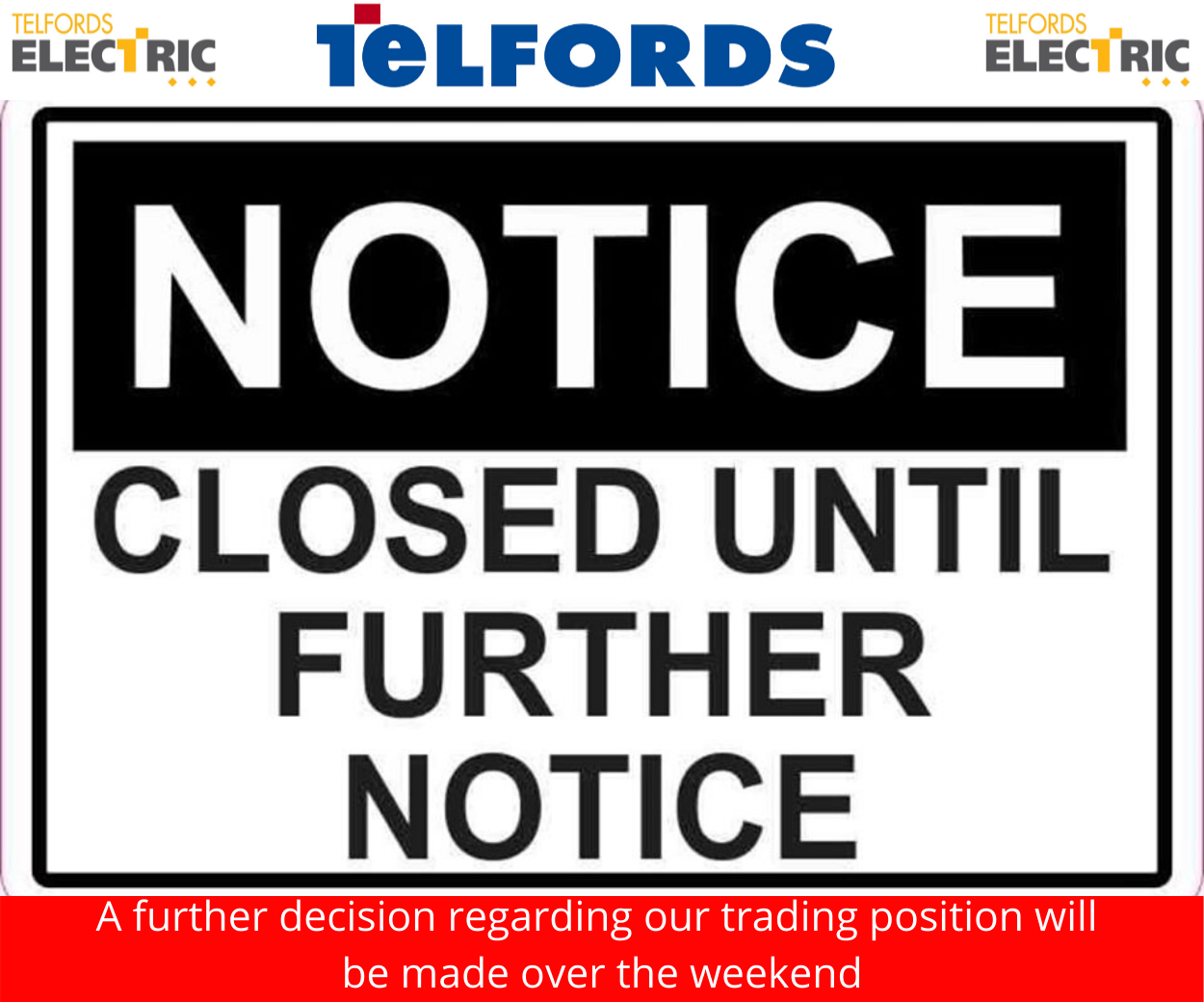 Barrowhouse captain Kate Wall gave a Cora Staunton-like display, scoring 7-5 and setting up some great scores also.
Wall opened the scoring early along wth her teammates Sinead Gleeson and Shauna Dunne. Corner-forward Megan Phelan encapsulated her hero Colm Cooper and scored a great goal in the full-forward line.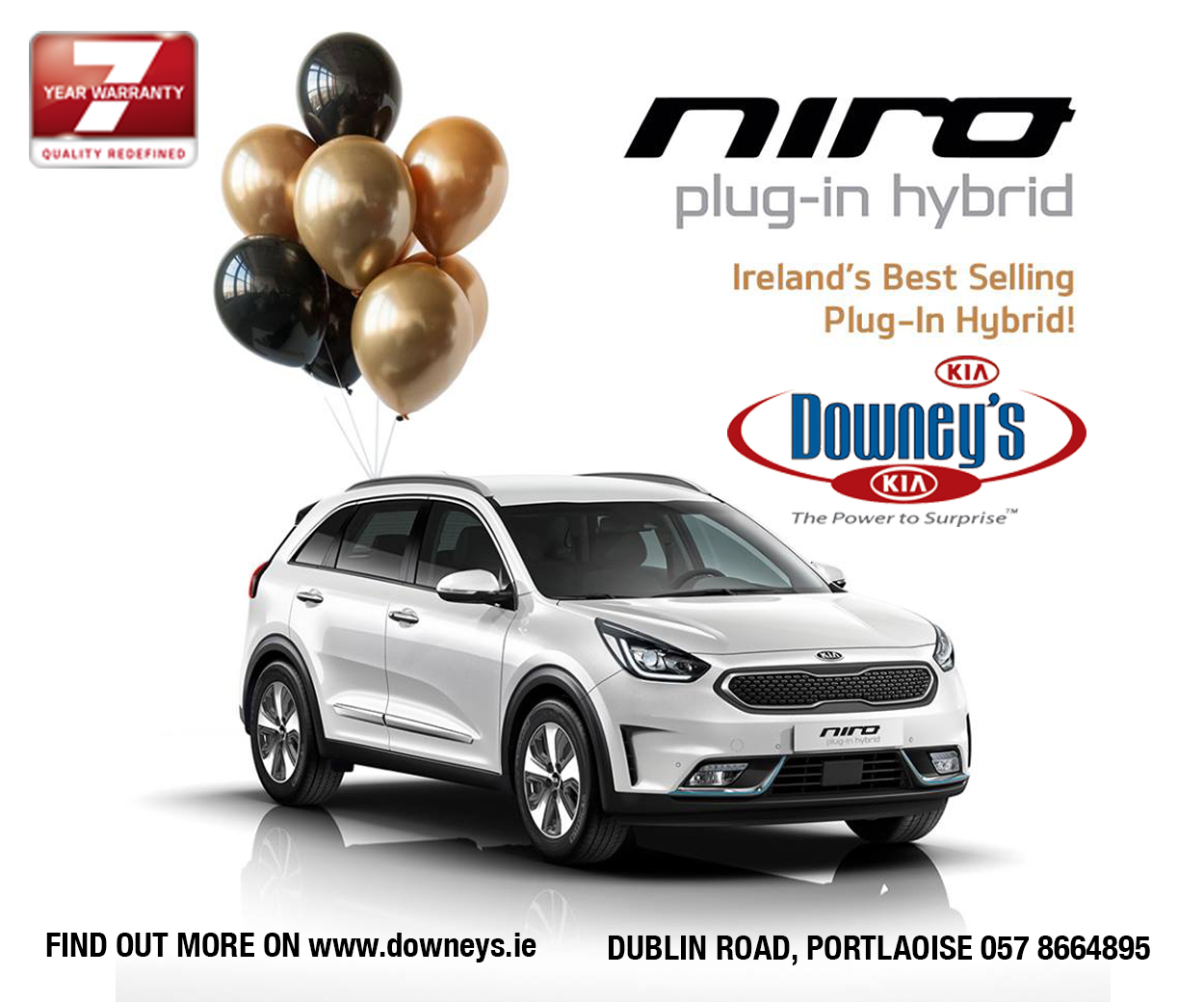 In the second half Arles began their scoring, with leaders like Aoife O'Shea and Laura Graham putting a goal and a point on the board for the side, respectively.
But the Barrowhouse side came down strong and more scores from Phelan, Ella Murphy and Wall diminished the Arles comeback. The game finished Barrowhouse NS 8-15, Arles NS 1-3.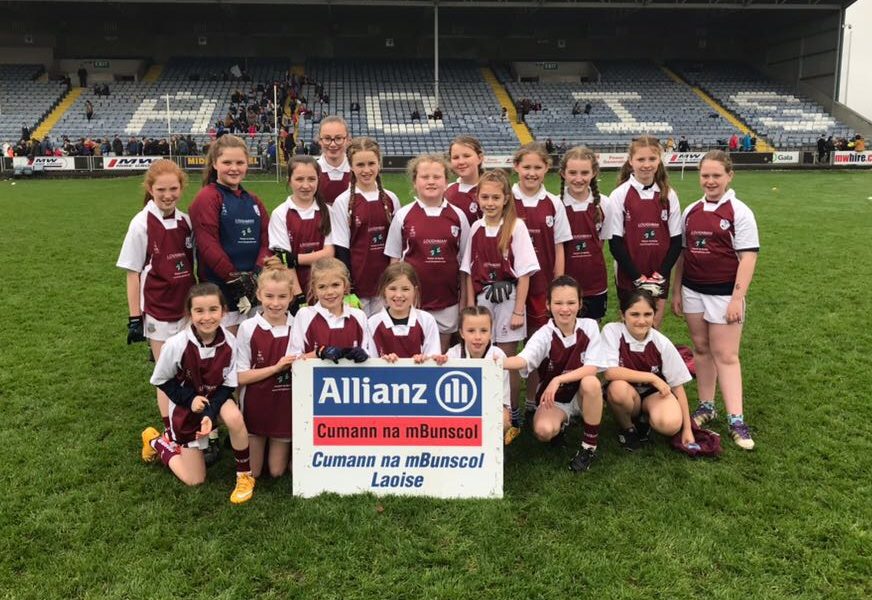 SCORERS – Barrowhouse: Kate Wall 7-5, Megan Phelan 1-2, Emily Black 1-0 Shauna Dunne 0-2,  Sinead Gleeson 0-2, Caoimhe Dunne 0-1, Ella Murphy 0-3, Charlotte Day 0-1. Arles: Aoife O'Shea 1-0, Laura Graham 0-1, Ellie Baillie Card 0-1, Rebecca Moore Hyland 0-1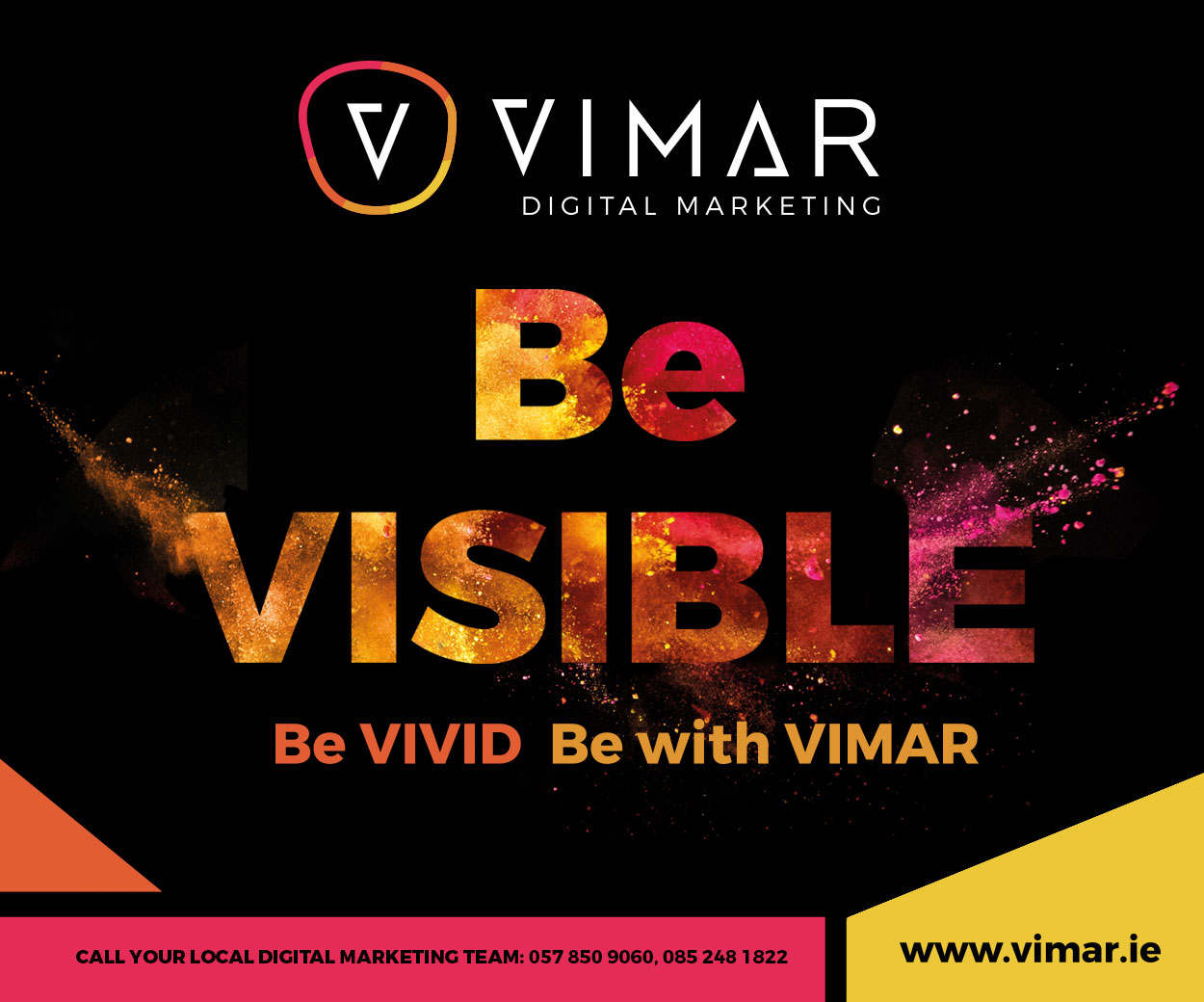 BARROWHOUSE: Alex Farrell; Charlotte Day, Lilly-Mae Langton; Shauna Dunne, Caoimhe Dunne; Kate Wall, Sinéad Gleeson; Amy Burke, Jane Bracken, Ella Murphy, Matilda Kendellen, Chloe Devereux, Megan Phelan, Emily Black, Emily Grufferty
ARLES: Maya Brennan; Áine Dowling, Anna Miller; Aoife O'Shea, Kate Wall; Ellie Baillie Card, Elizabeth Byrne, Ella Conway, Sophia Hislop, Molly Kealy, Theresa Donohoe, Laura Graham, Ellie Kealy, Molly Kealy, Rebecca Moore Hyland
SEE ALSO – All the results from Day 2 of the Cumann na mBunscol finals