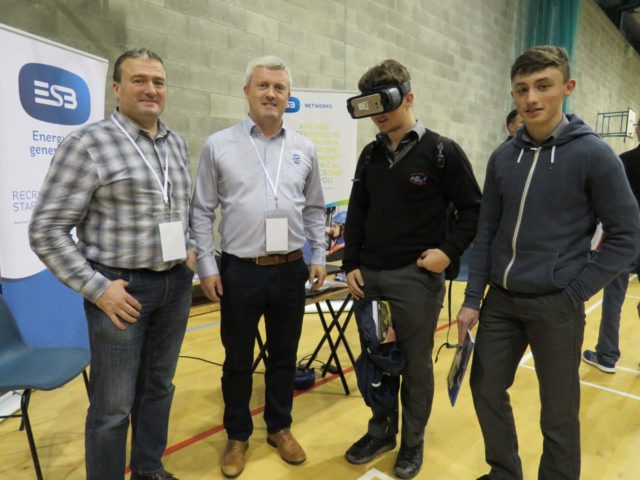 Portlaoise College, in association with People First Credit Union, hosted a very successful Career and College Exhibition on Tuesday evening.
Over 25 exhibitors attended including all the major Universities, Institutes of Technologies as well as PLC and Agricultural Colleges.
In addition, there was also information on Adult Education, Apprenticeships, the Defence Forces and careers in STEM (Science, Technology, Engineering, Maths).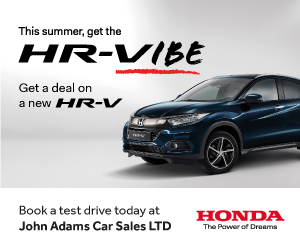 The exhibitions gave students the opportunity to meet representatives from the various colleges as they gather information about their career choices.
Advice
Financial advice was also available from People First Credit Union. Presentations also ran throughout the evening covering such topics as the transition from post-primary to third level education and choosing a career path.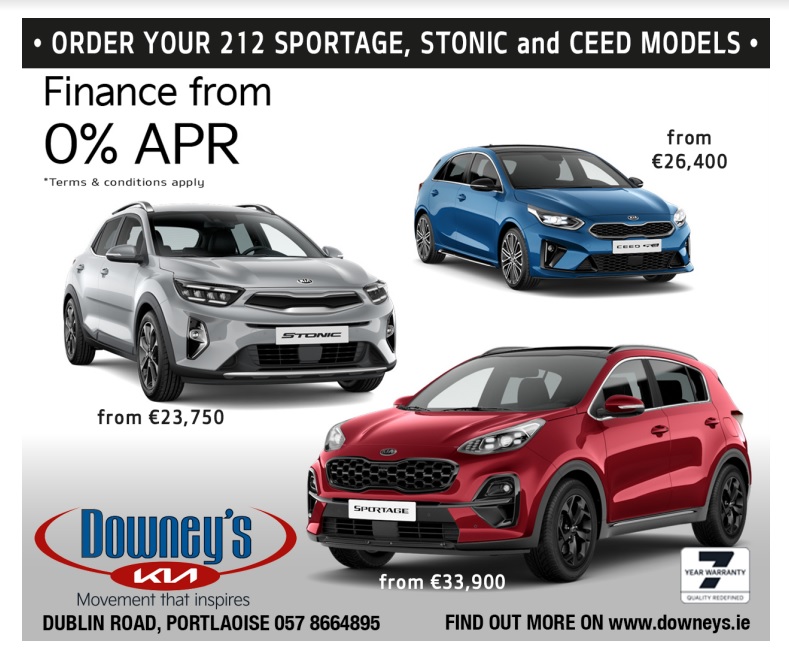 Principal of Portlaoise College, Noel Daly described the event as "a wonderful opportunity for learners in the Portlaoise area to access information which can help them make wise post school choices".
Carol Dempsey, speaking on behalf of People First Credit Union, said, it was "an exciting opportunity for students, parents and adults to attend such an exhibition".
She said they were  thrilled to be supporting the event and to be available on the night to offer financial advice.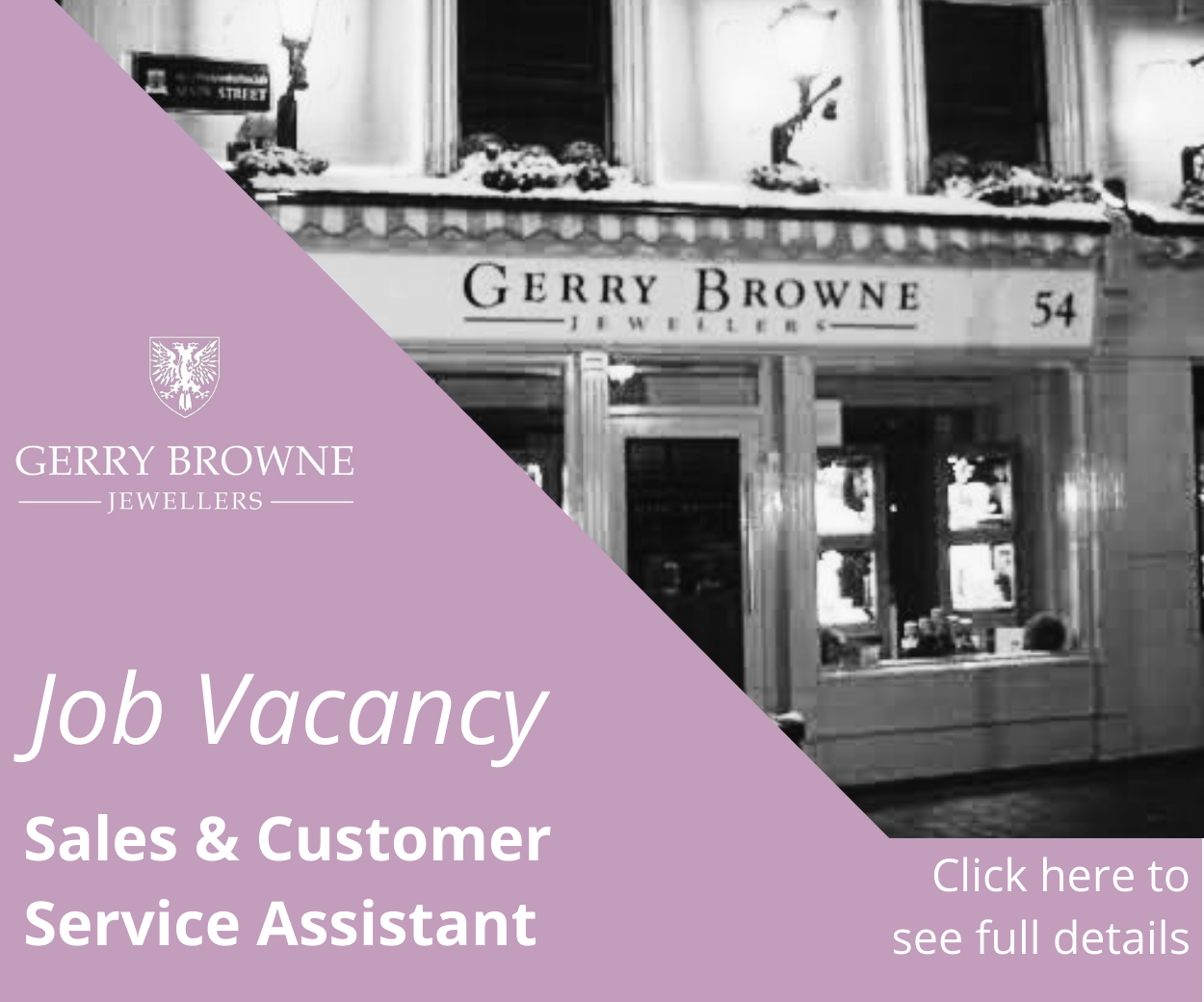 SEE ALSO – Hospital vigil for Portlaoise men injured in air crash