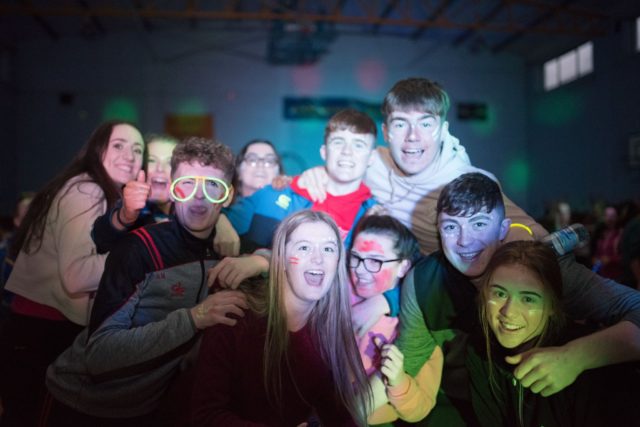 6am on Friday October 27 saw over 400 secondary school students and staff in Coláiste Íosagáin, Portarlington, gather and break with their usual early morning routine to rise from their slumber and greet the day with positive energy.
RISE & RAISE was a fun event set up to embody good well, positive vibes and a 'get up and go' spirit around the school community.
The work of the Coláiste Íosagáin Well Being Team in the school aims to create an environment that encourages their students to engage with their surroundings (school community) in a way that promotes their emotional, intellectual, psychological and social well-being.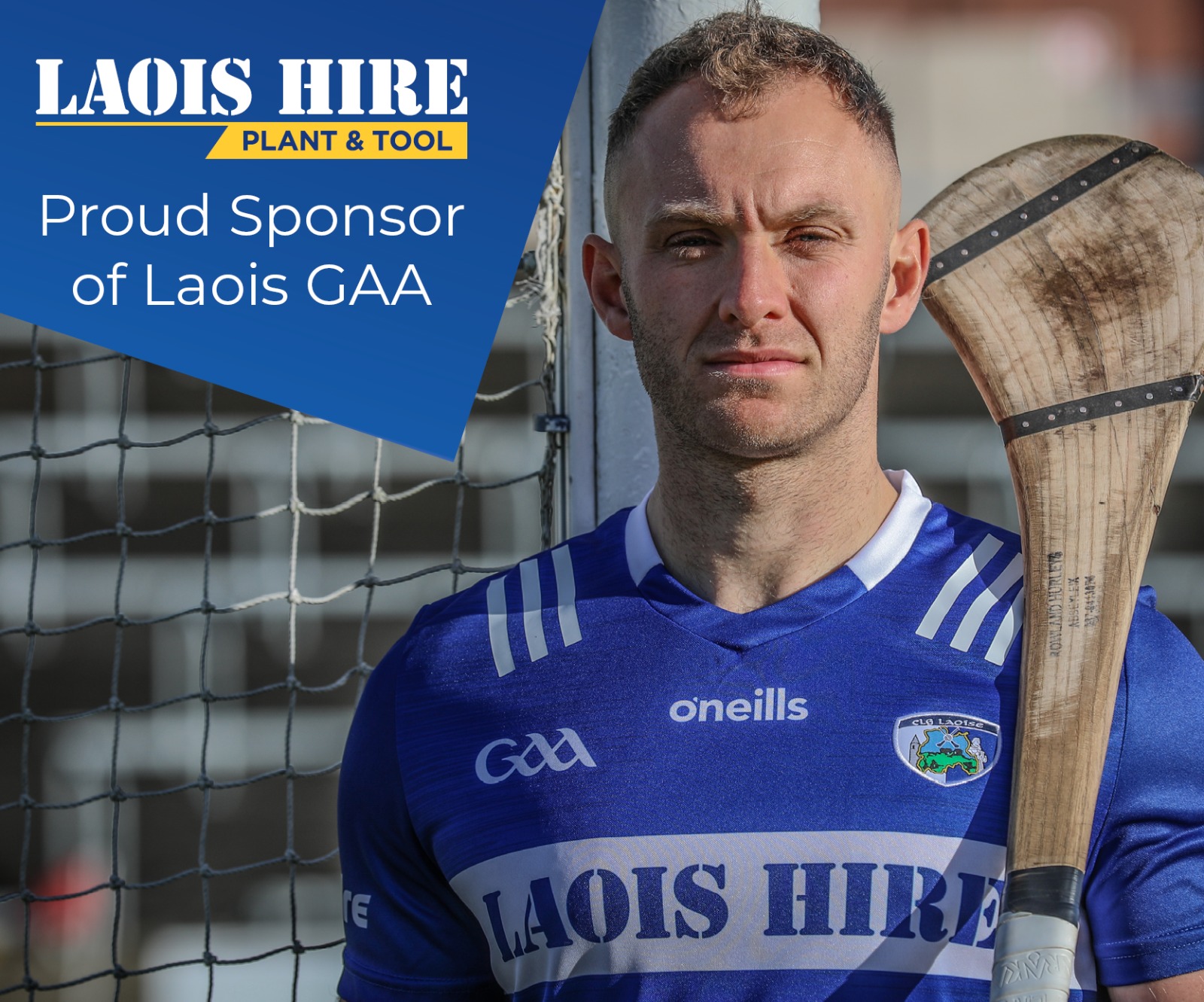 They believe RISE & RAVE embodied these elements and through the transformative power of dance, yoga and healthy eating, their students can achieve 'his or her potential to enjoy complete physical, mental and social well-being'
Building on the success of the 'Cycle Against Suicide' Programme which is in its third year in the school, Rise and Rave fostered a whole school spirit with departments such as SPHE, PE, ART, Home Economics and Woodwork coming together to transform the school gym into their very own nightclub.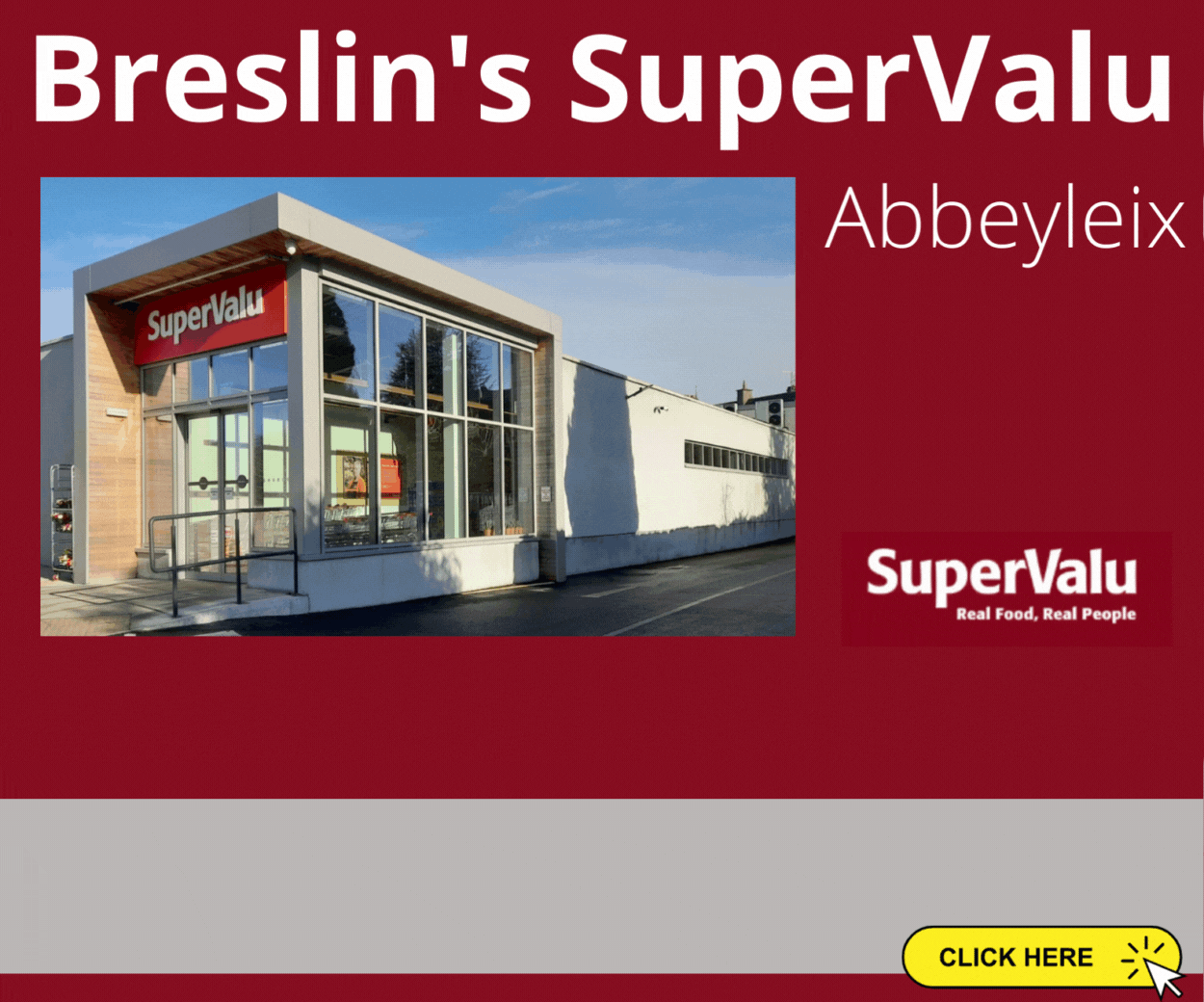 Students eased their way into the day with light yoga moves guided my Ms O'Connor, signed the gratitude wall and raved into the day with headliners such as Pharrell Williams' Happy and Killers' Mr Brightside by DJ Ian Smyth.
Midlands 103 and Ann-Marie Kelly were on site broadcasting from the event and those not lucky enough to attend were able to tune in and hear from staff and students as they offered a glimpse into the morning.
Ambassadors Christy Bannon (Cycle Against Suicide) and Kayleigh Cullinan (Celebrity Operation Transformation Leader) finished the event by offering their experiences and advice to the students, reinforcing the importance of looking after the whole self and that 'It's OK not to feel OK; and it's absolutely OK to ask for help'.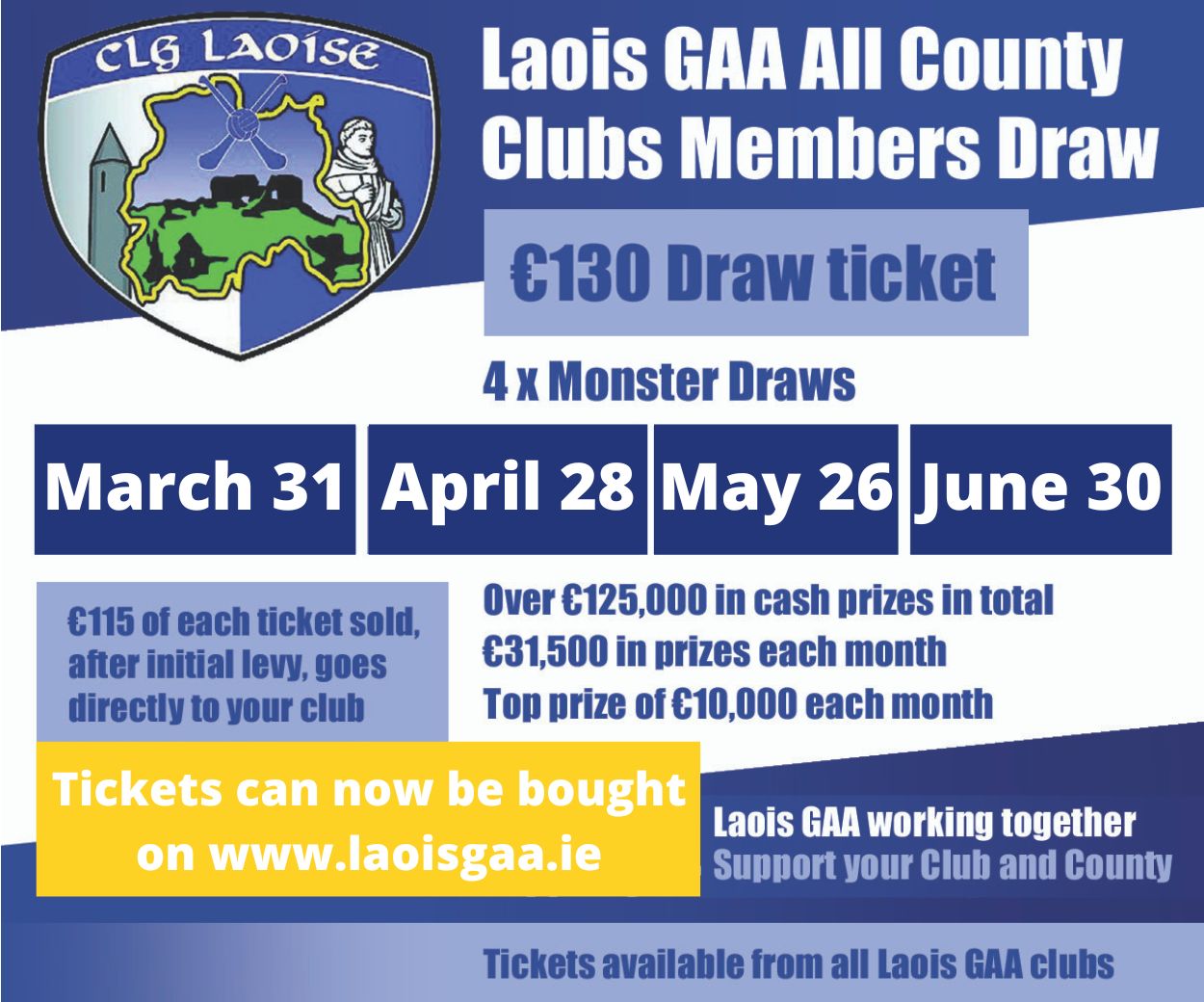 This free event would not have been possible without the voluntary work of staff and the students Amber Committee, the support of school Management, contributions from Margaret and Max Guijt, Flahavans, former student Sean Faherty, Mental Health Ireland, Ian Smyth, Midlands 103 and most importantly the students themselves.
Some of the photos captured by staff member and photographer Sinead McKee.
Colaiste Iosagain Rise and Rave