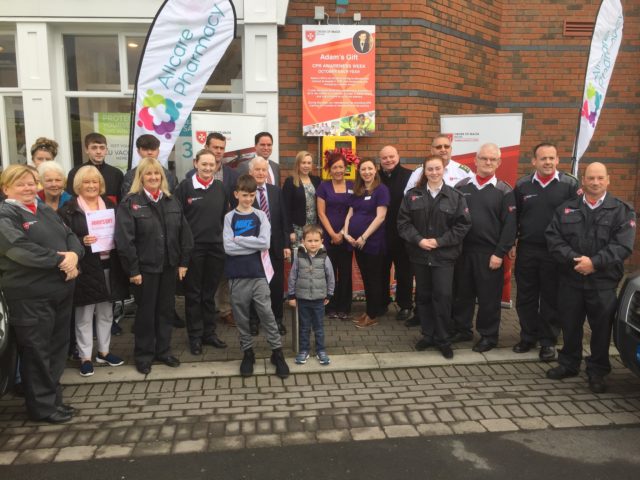 As part of their Give for Good campaign O'Rourke's Allcare pharmacy in conjunction with the Monasterevin branch of the Order of Malta, officially unveiled their community defibrillator yesterday.
This was a result of real community effort between O'Rourke's, the Order of Malta and the Monasterevin community.
Fundraising took place over a number of months with the pharmacy hosting a coffee morning, a CPR demonstration in store facilitated by members of the Order of Malta as well as ongoing bucket collections in the pharmacy.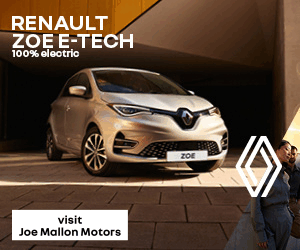 The defibrillator will be linked to the National Ambulance Service and will be accessible to the public 24/7 by pin code issued by the ambulance service during an emergency.
The unveiling was well attended by community members as well as public representatives with Martin Heydon TD, Cllr Ivan Keatley and Cllr Mark Wall all in attendance. Richard O'Rourke, managing pharmacist Elaine Clarke and staff from the shop were also on hand.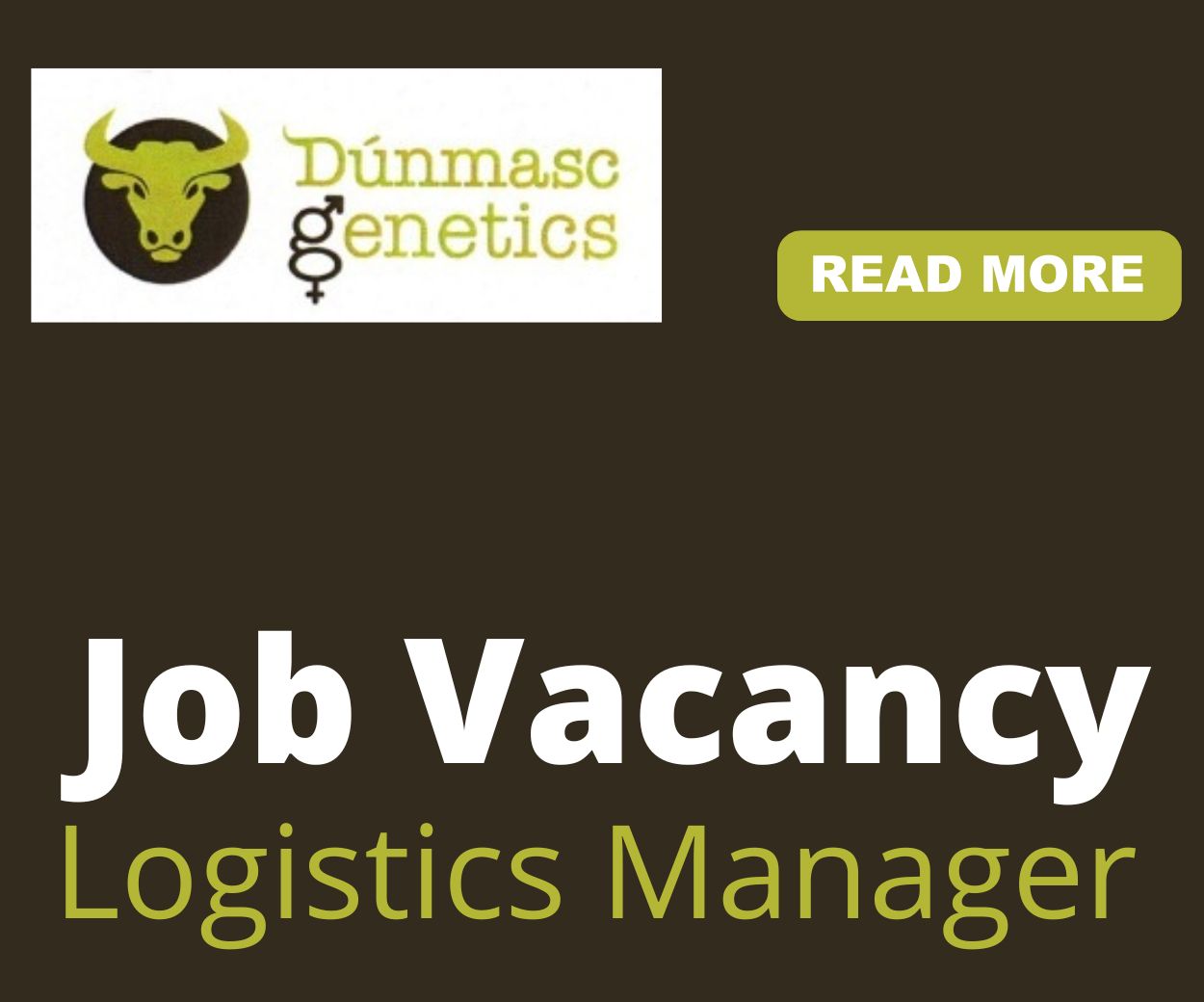 "We are delighted and proud to be able to provide such an important piece of equipment for the community," said Elaine Clarke.
"Our aim was complete accessibility which involved extra expense in allowing for the provision of the pin operated, temperature controlled unit to house the defibrillator.
"We want to thank our customers, the local community and The Order of Malta for their support in fundraising. Without them, this would not have been possible and we hope everyone can join us on Friday morning for such a positive event."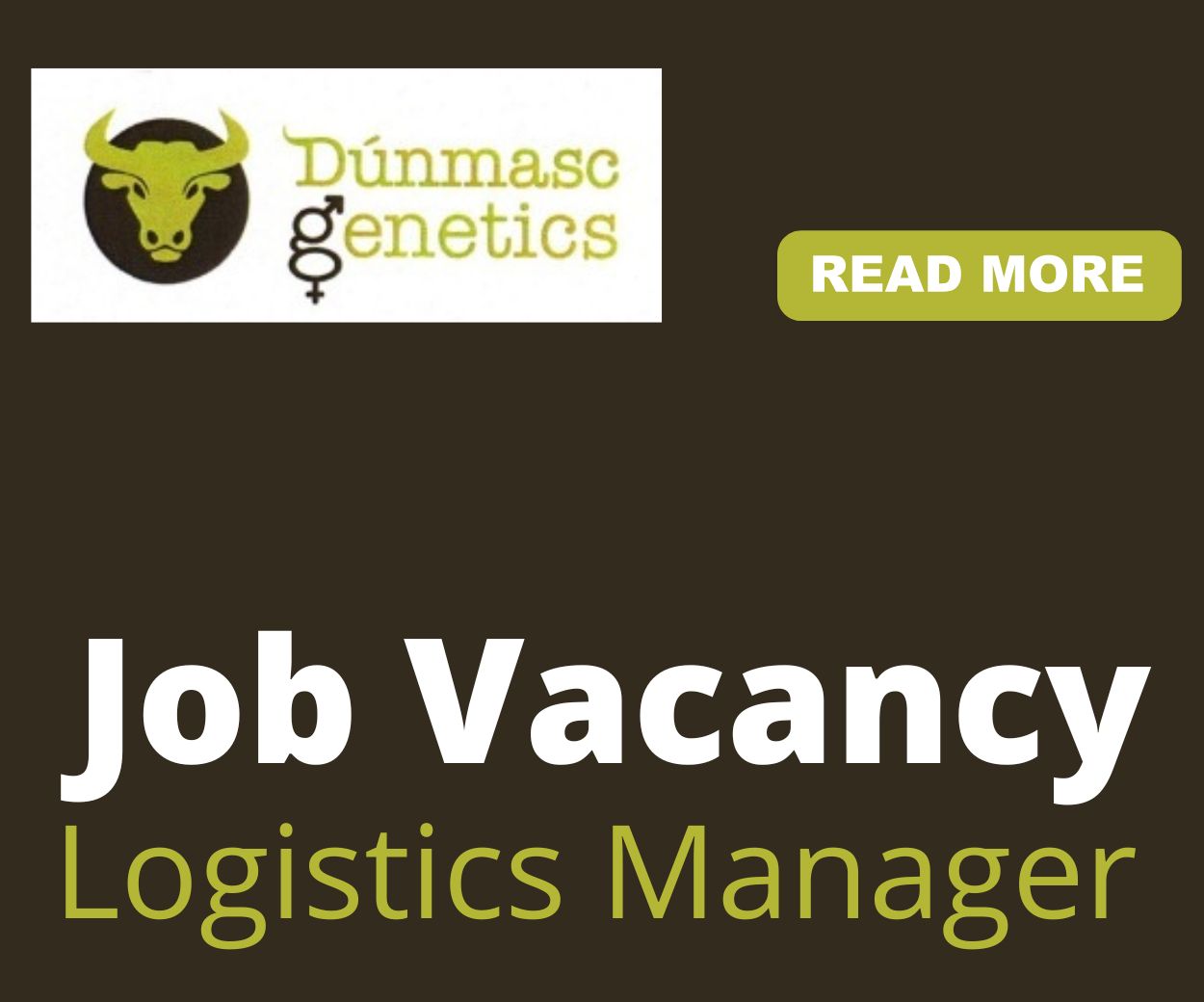 Members of the public as well as a number of sixth year students from St Paul's Secondary School in Monasterevin were given the opportunity to learn CPR on the morning.
A number of demonstrations on how to use the defibrillator were also carried out by the Order of Malta.
No unveiling would be complete without cake and the official unveiling was followed by tea, cake and cupcakes in O'Rourke's Pharmacy with Deputy Heydon even doing the cake cutting honours.
SEE ALSO – In Pictures: Great start to the day at Rise and Rave in Portarlington school