Irish Rail staff continue to picket train stations at Portlaoise, Portarlington and Ballybrophy today on the first day of industrial action over pay.
With an estimated 10,000 people commuting daily from Laois, the county has been particularly badly hit by the strike, the first one  of a campaign which could run until the end of the year.
A further four 24-hour stoppages are planned by Irish Rail workers.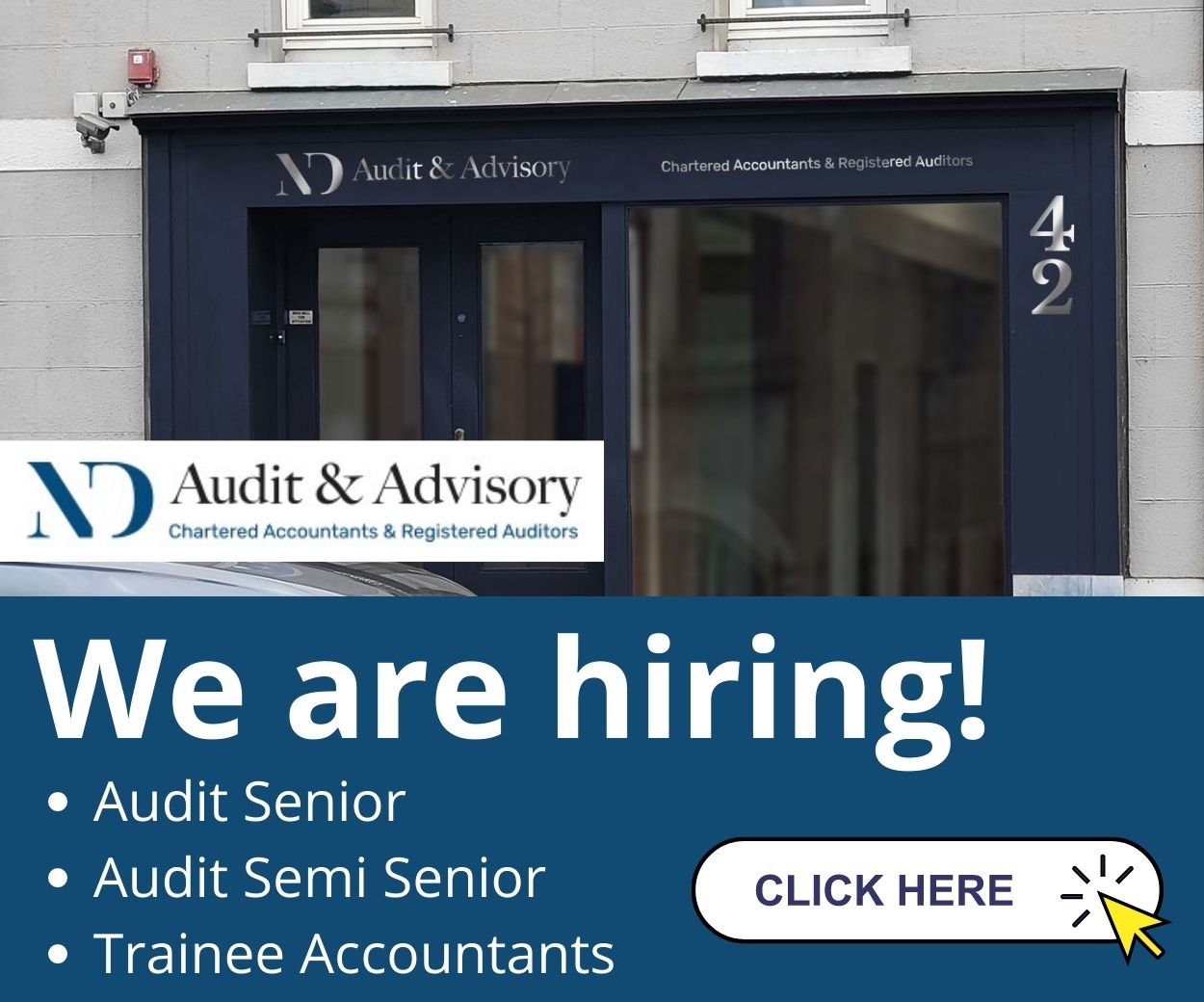 A number of key days are to be hit by the strike, including the day of the Ireland versus Denmark play-off when a late train service is normally provided for fans travelling to and from the game.
December 8 – the traditional Christmas shopping day in Ireland – is also another day which will be hit by the industrial dispute.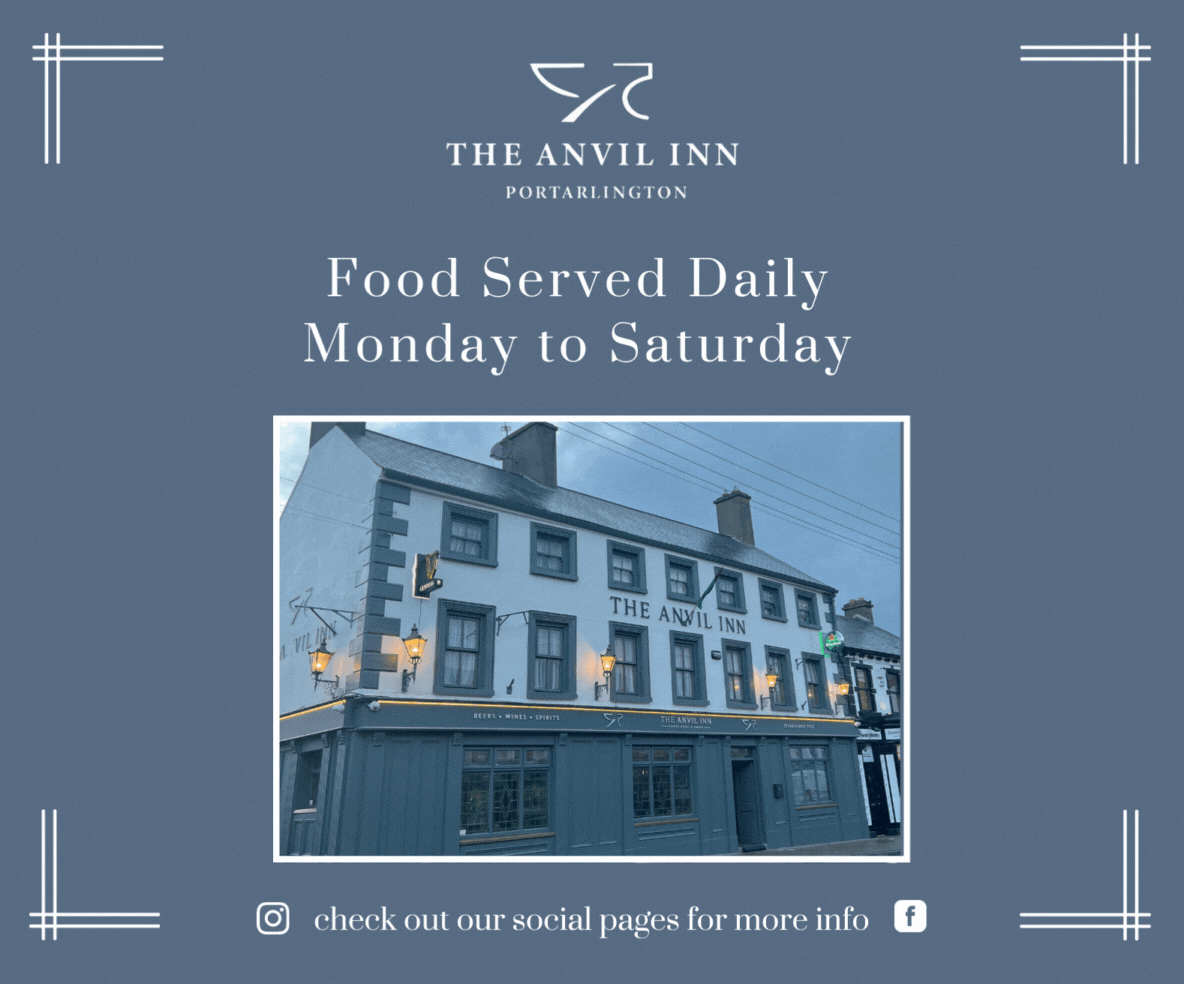 The strike has prompted a number of local bus companies to provide auxiliary services for commuters affected by the strike, including Martley's in Portlaoise.
General Secretary of the National Bus and Railworkers Union, Dermot O'Leary, warned that the strikes could continue into the New Year.
He said a "miserly" 1.7pc pay rise will not resolve the dispute and staff want a "credible, no strings attached pay rise".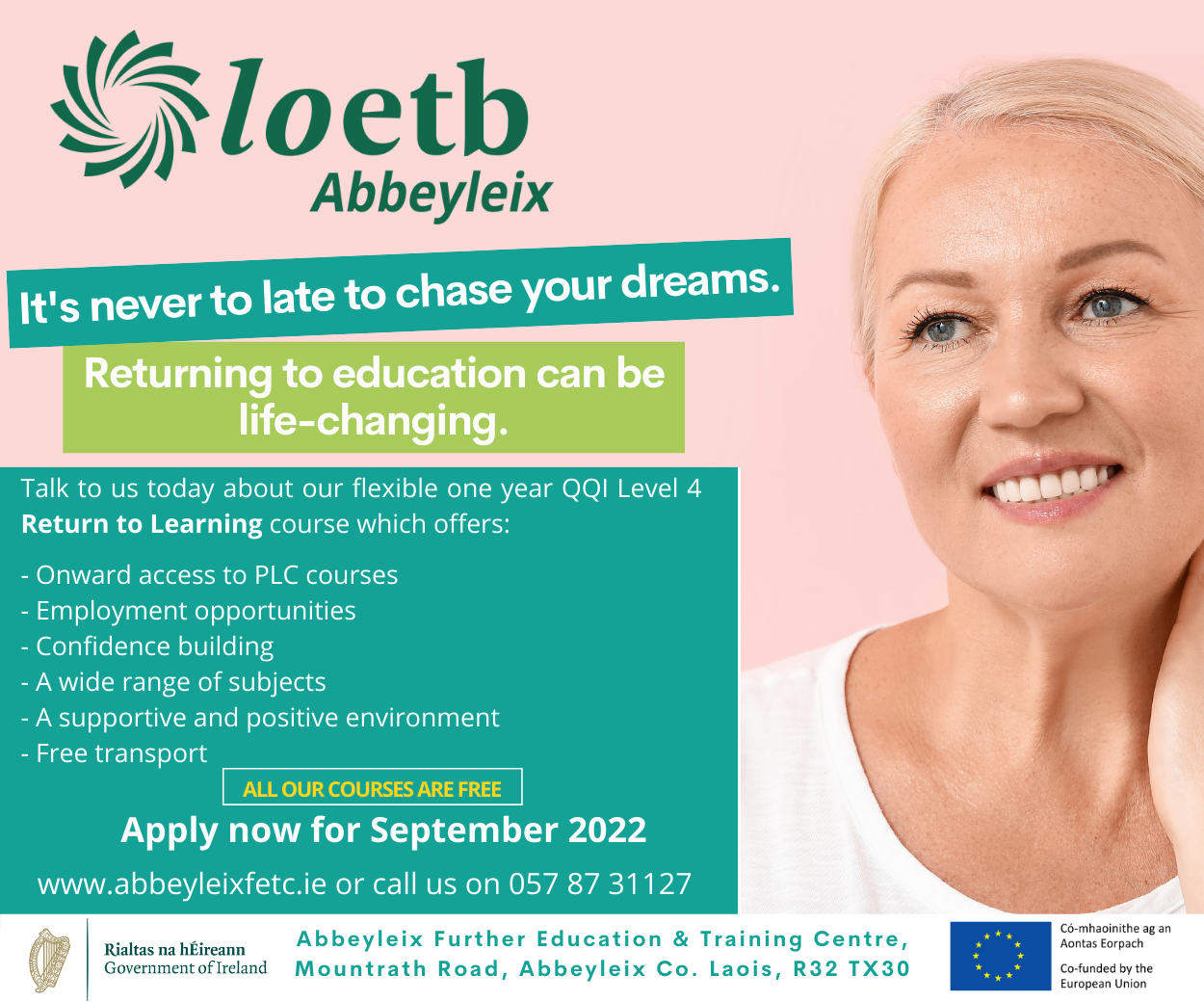 Renua Ireland leader Cllr John Leahy was critical of the role played by Transport Minister Shane Ross.
Disruption
"The ongoing disruption in Ireland's transport infrastructure is the consequence of a lack of vision and leadership by Minister Ross," Cllr Leahy said.
"The consequence of this latest strike is ever greater hardship for those who get up early to go to work,  he said.
SEE ALSO – Rathdowney Golf Club broken into overnight