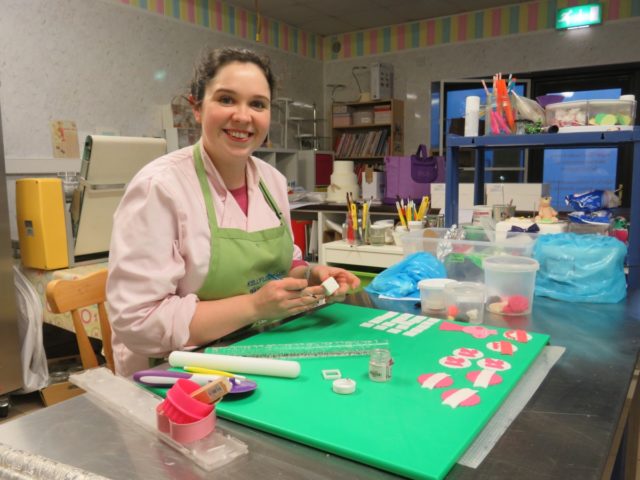 Kelly Lou Cakes, the popular Portlaoise-based business, is expanding and will be opening a second coffee shop in the town in the coming weeks.
Kelly Ging, owner of Kelly Lou Cakes, is opening a second premises in Parkside on the Abbeyleix Road just outside the doors of SuperValu. The unit she is moving into was previously 'The Streat' restaurant.
Kelly, who was a finalist earlier in this year in Ireland's Best Young Entrepreneur competition, set up Kelly Lou cakes in 2011, initially in a small corner of the her family's well-known hardware store in the Kealew Business Park.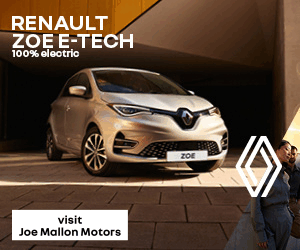 Initially it started out in a small corner of the shop but it has grown in recent years and now also caters for birthday parties and various other gatherings.
Custom-baked cakes, including wedding cakes, make up a big part of her business. She currently employs a number of people in her orifinal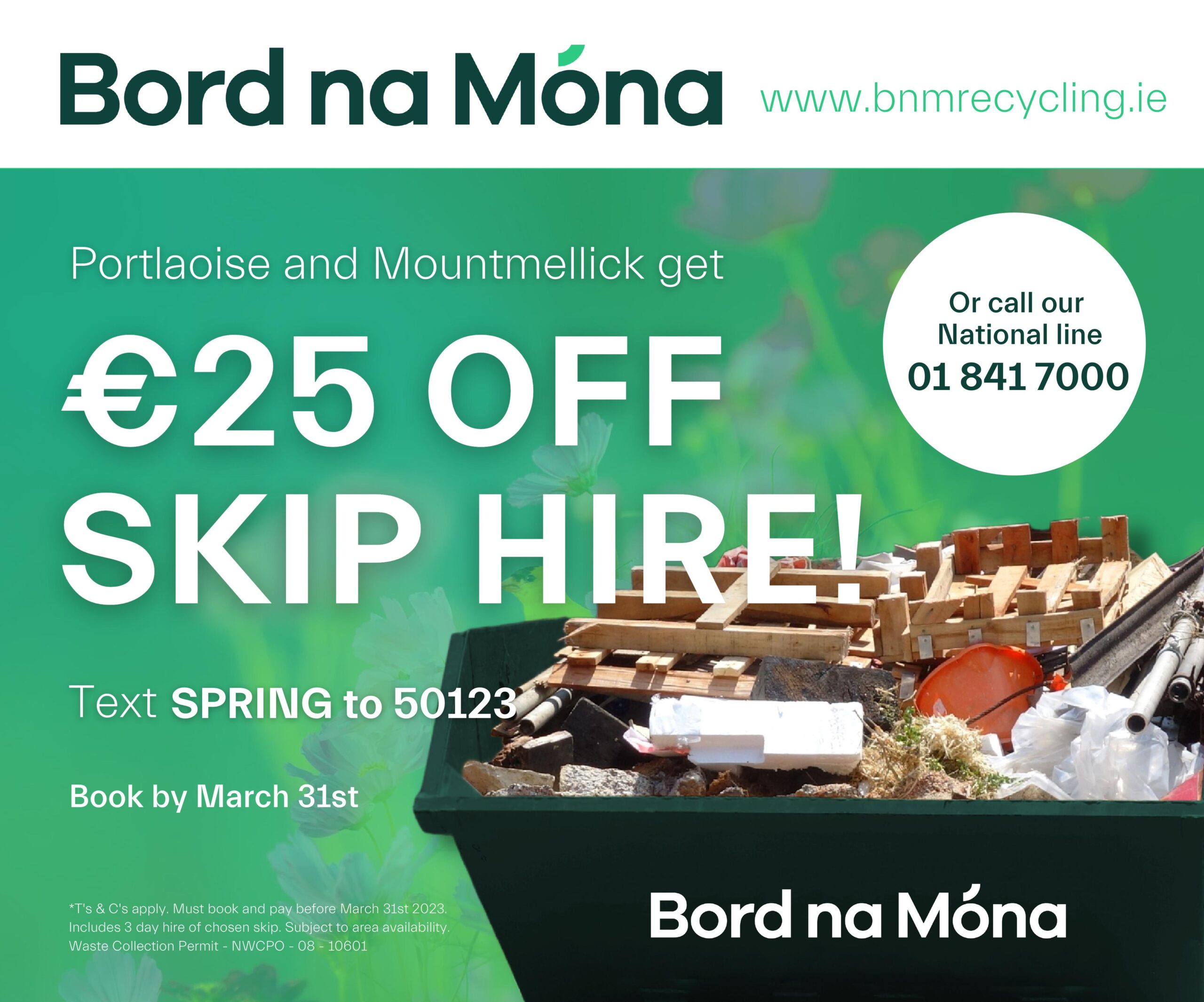 "It's very busy and exciting," she said. "And we're going to be looking for staff in a variety of roles. We're planning on being open in the next couple of weeks."
SEE ALSO – The Sunday Interview: Making a baking business out of a childhood hobby