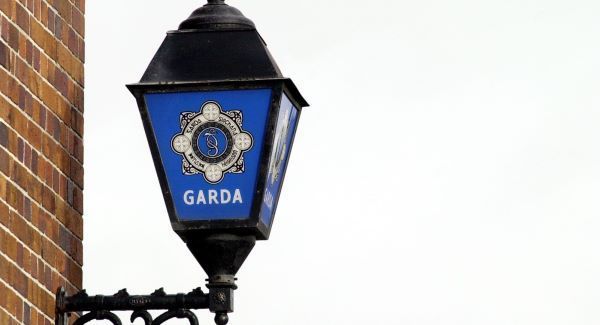 A window of a Garda patrol car was smashed with a brick while dealing with a public order incident in Portlaoise last niught.
The incident happened at about midnight while at an incident in O'Moore Place in Portlaoise. A brick was thrown from a field at the Garda car. No arrests were made.
Gardai are reporting that it was a relatively quiet Halloween overall in the midlands.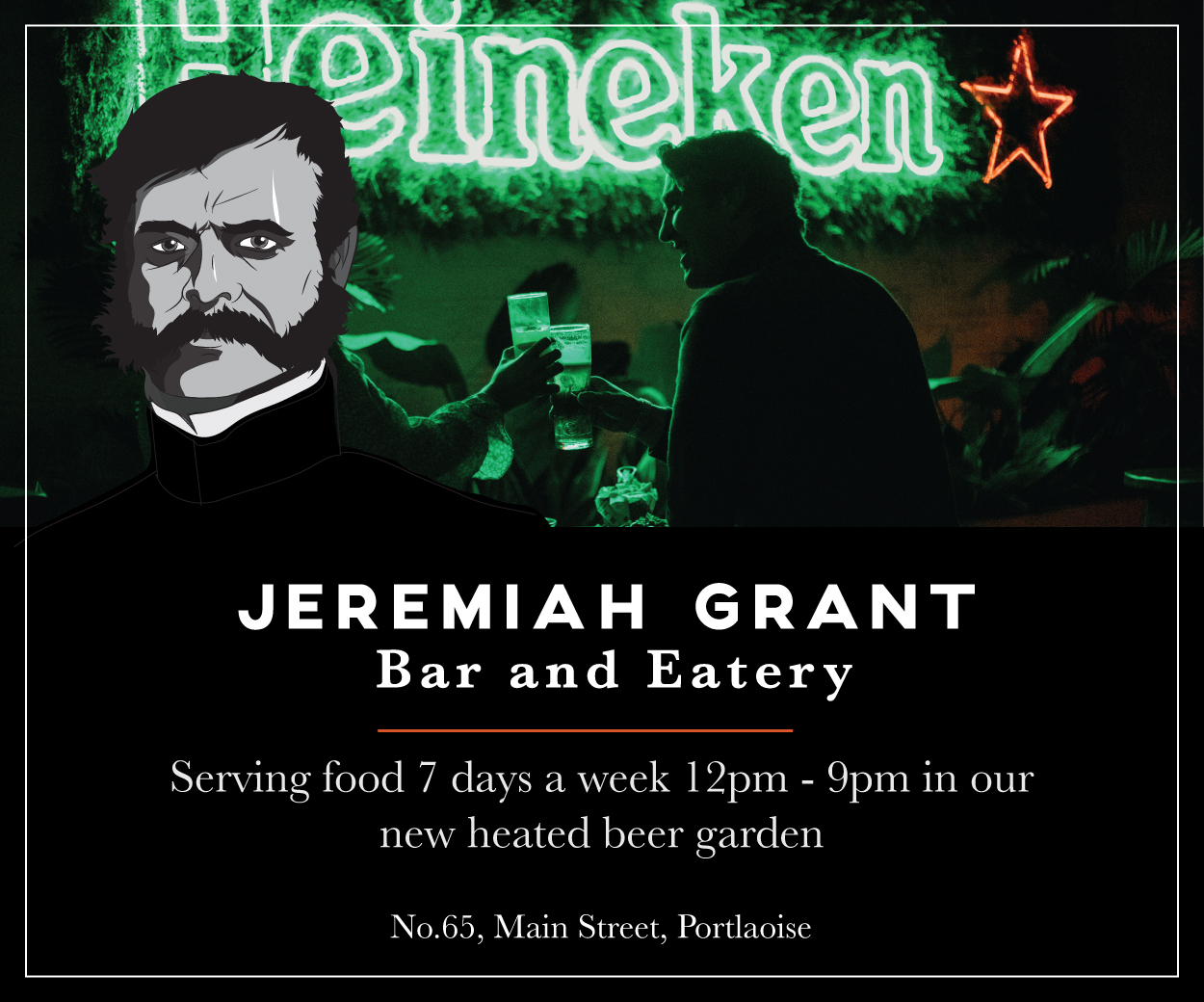 Meanwhile, Gardai are investigating a break-in at Rathdowney Golf Club over night.
Elsewhere, on the Bank Holiday Monday, a 7-year-old was brought to hospital in Dublin after being knocked down by a car in Portarlington yesterday afternoon.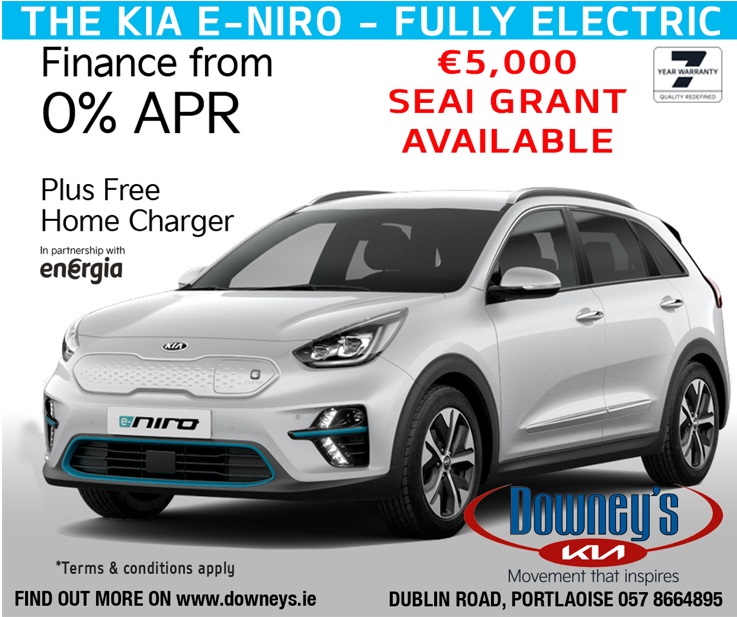 The incident occurred at 3.45pm on Patrick Street in the town. The young boy was crossing between traffic and walked out in front of a vehicle, according to Gardai. The incident is being investigated by Gardai.
The child suffered only minor injuries but was brought to hospital in Dublin as a precaution.
SEE ALSO – 'You mess with our services, we'll mess with yours' says new secretary of Portlaoise Hospital Action committee