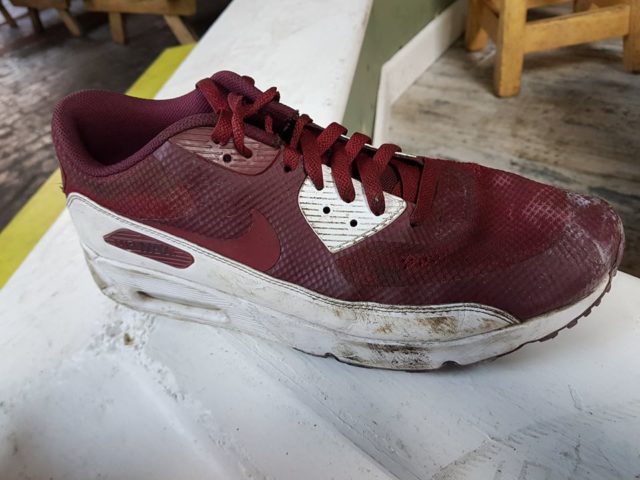 A hapless thief who targeted Kavanagh's Pub in Portlaoise last night had to flee without his runner.
In a reversal of the Cinderella tale, the youth will be hoping that no-one catches up with him to see if the shoe fits.
On social media, Kavanagh's have displayed the "shoe belonging to one of the gentlemen who tried to break in last night".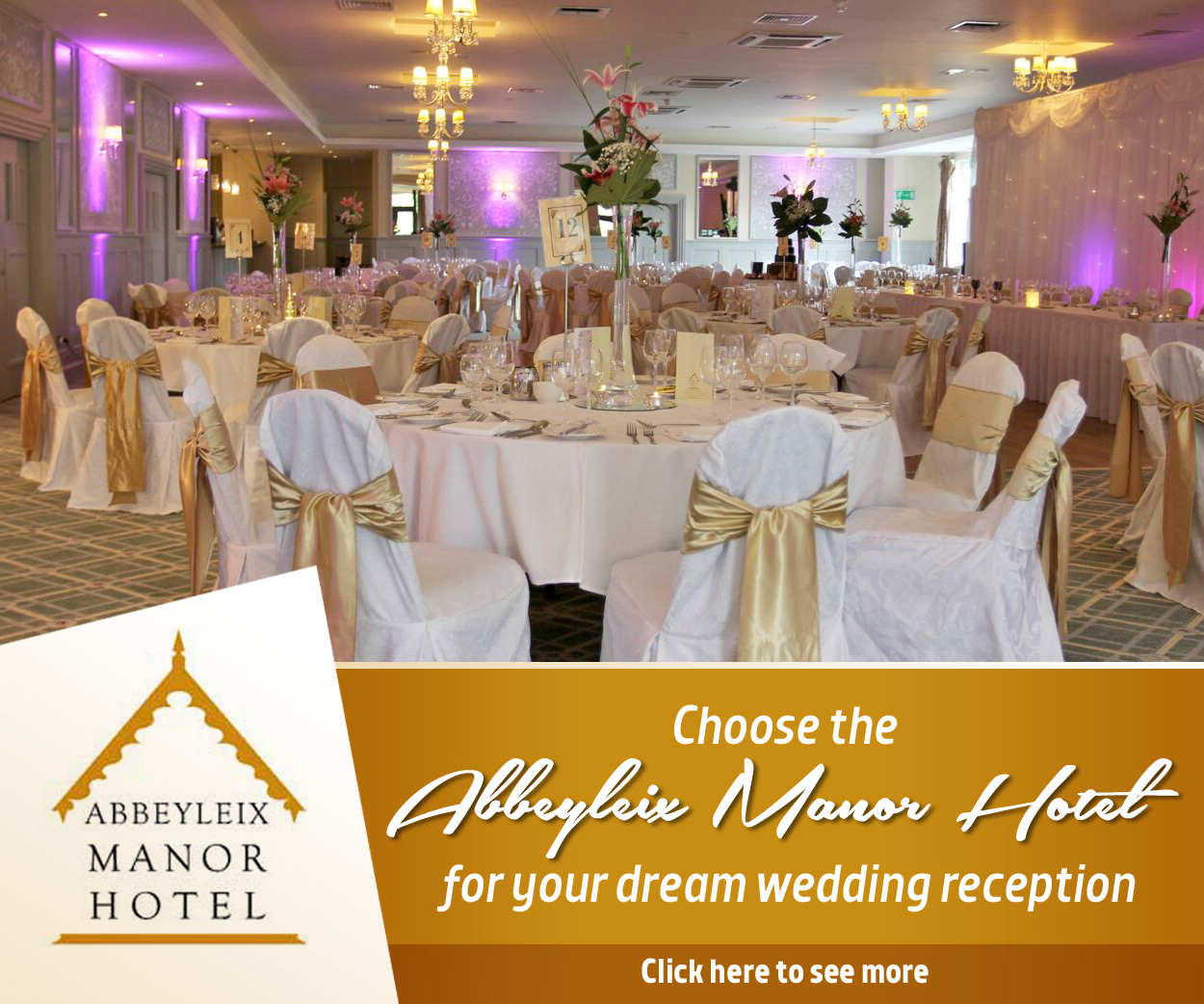 They say he was "successfully stopped by Portlaoise Gardai".
"If you would like your shoe back, please call into the pub (during opening hours!) and we can have a chat about what I should do with the CCTV footage," the pub's social media post says.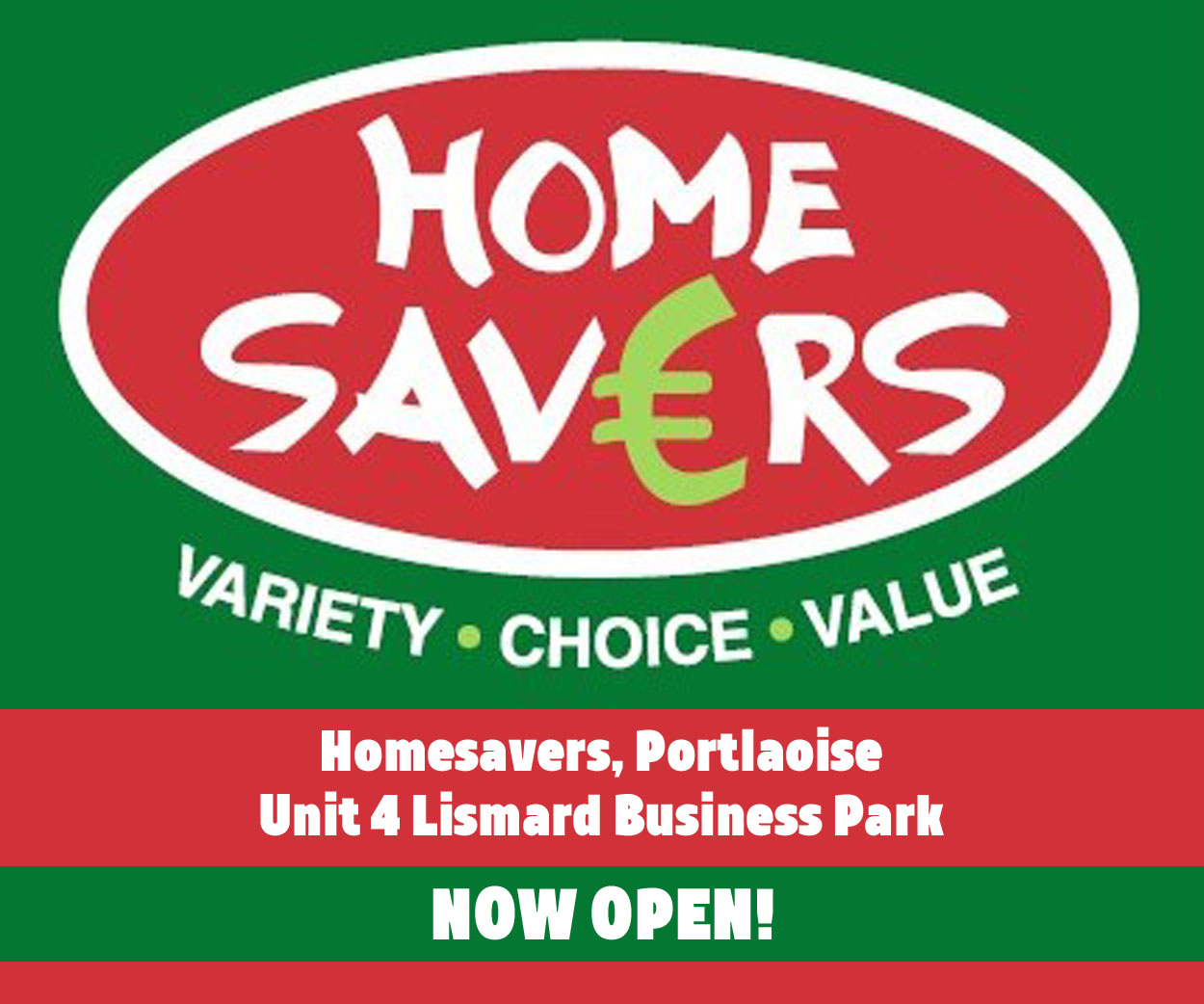 "They tried to get into the premises in the middle of the night." owner PJ Kavanagh told LaoisToday.
"They woke me and my family up, around 2.30am." he said.
Response
"Thanks to the quick response of the gardai, who were here in minutes, they ran away," PJ said.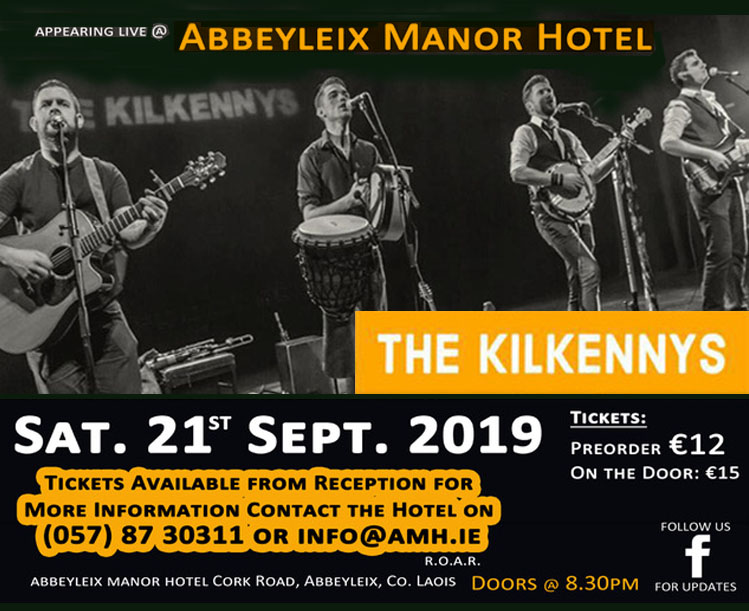 He added that the youths had climbed quite high onto the roof in their attempts to break-in.
The youths hid for a time and eventually made off on foot – and for one of them it literally was on foot – or at least one of them.
The Nike runner is now something of a talking point on social media and in the pub.
It is unlikely that the owner will call to collect it anytime soon.
SEE ALSO – Chainsaw and equipment stolen during robberies