A six-year-old boy is currently in intensive care after a farm accident, according to reports.
The Leinster Express are reporting that the boy was injured on a farm in Ballybuggy, Rathdowney on Thursday.
They say that the boy was involved in an accident on the farm where his father's jeep rolled over him.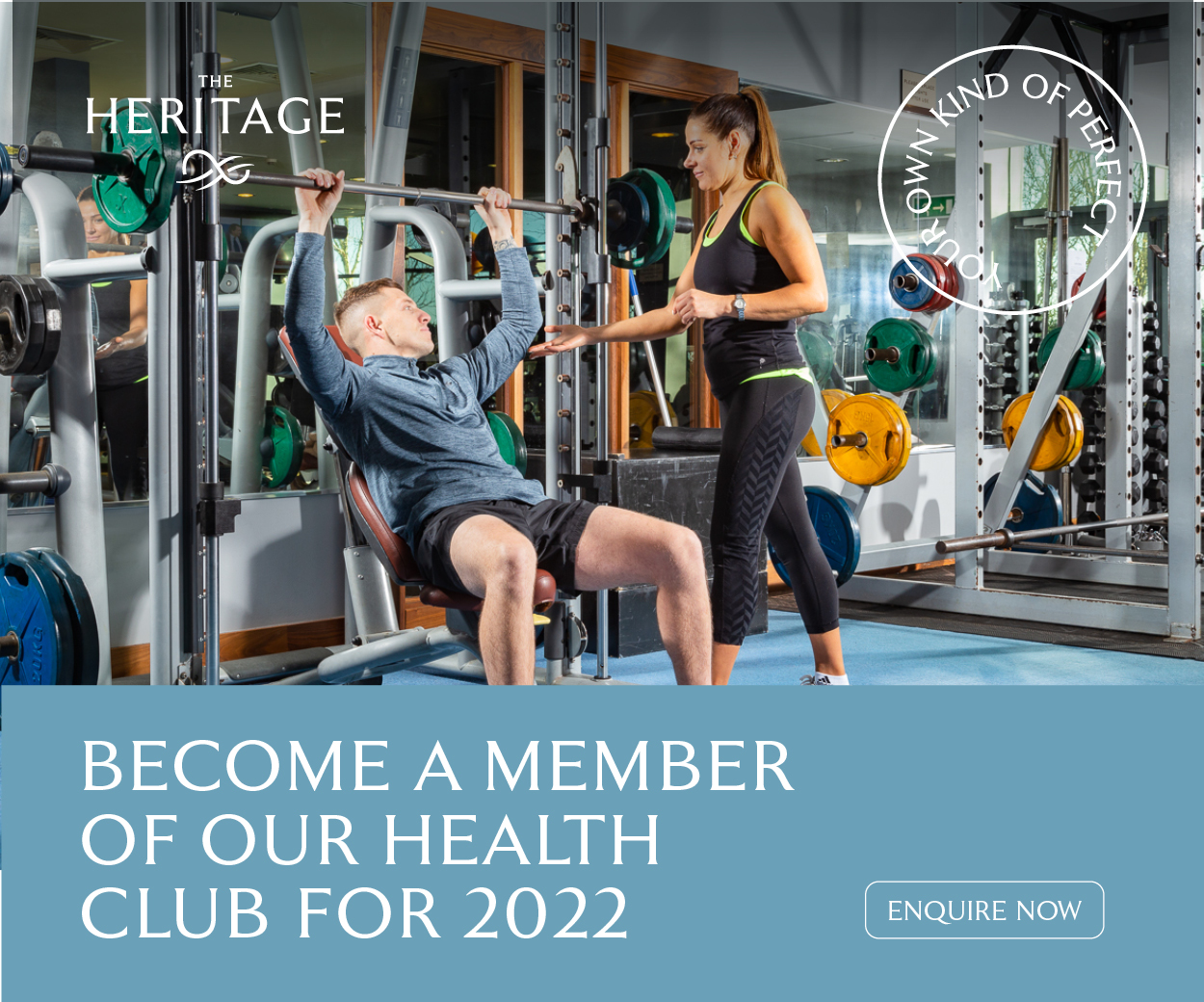 The boy was then taken to Tallaght Hospital.
Thankfully though, they are reporting that he is currently in a stable condition.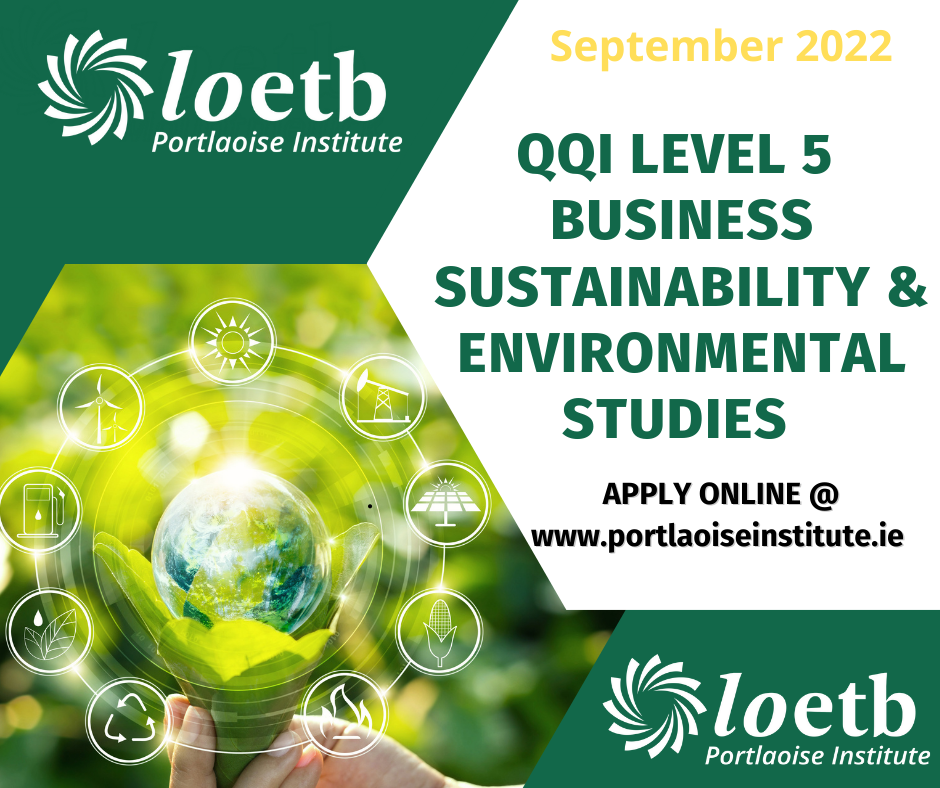 It is understood that he sustained serious injuries in the incident however.
It is believed to have happened around 4.30pm.
SEE ALSO – Social housing planned for Presentation Convent